Class Notes Update
Historically, Xavier's Class Notes has been featured in our Connections magazine. In a conscious effort to go green and maintain Xavier's STEAM goals, Class Notes is now available online. Similarly, in order to maintain continuity as well as keep our community informed the featured notes will be updated twice a year (January and July). As the feature note is updated the prior will be archived as a viewable PDF available at all times. Class Notes featured prior to May 2017 are available through our Office of Alumnae Relations and are physically archived on campus in the Xavier Archive.
Help us keep our featured lists updated and accurate by updating your information and by contacting Polly Bayless Fitz-Gerald '68 our Director of Alumnae Relations.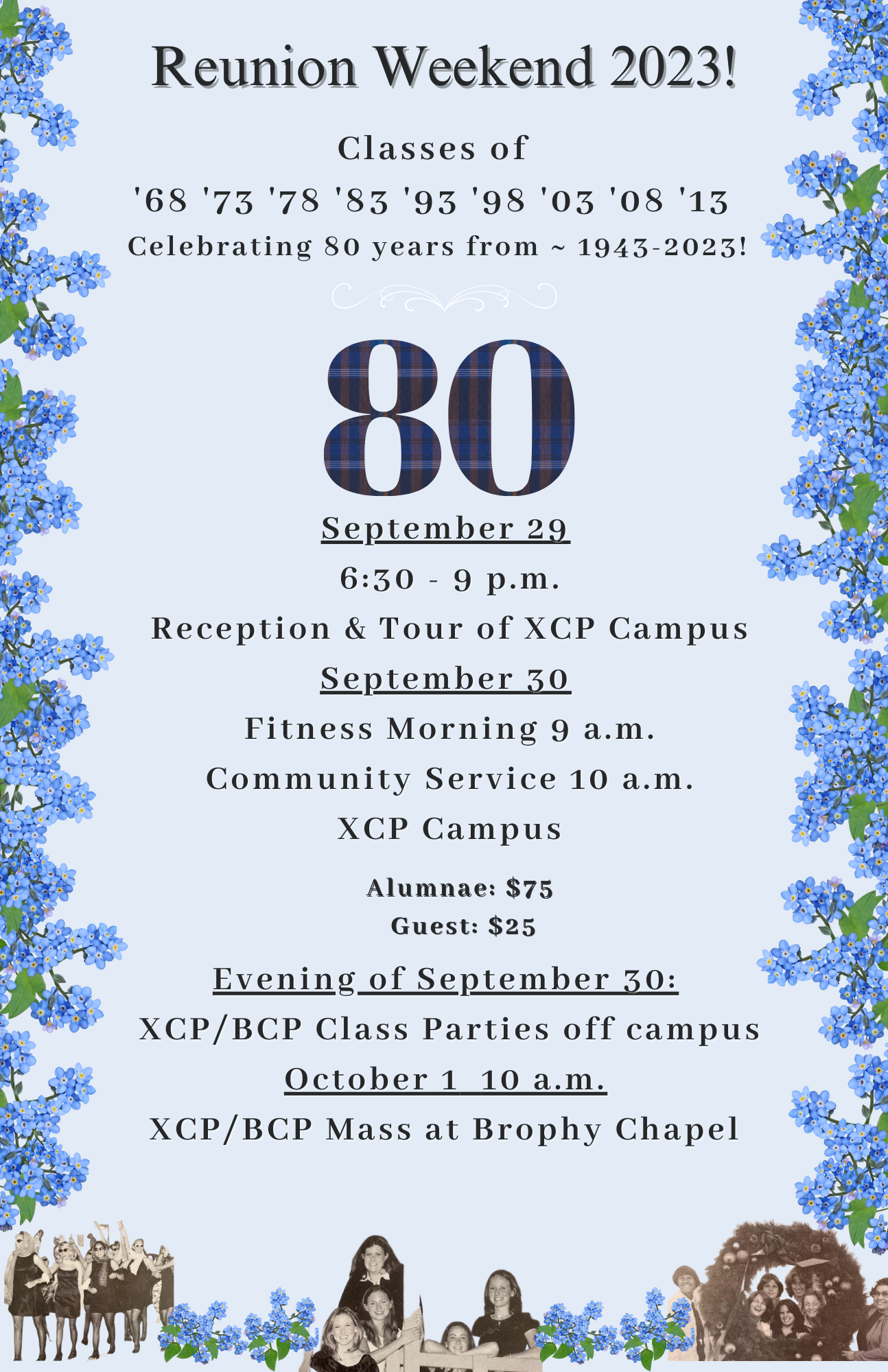 Polly Bayless Fitz-Gerald '68
Alumnae Relations
alumnae@xcp.org  -  602.240.3131
Filter By Year
Showing Class Notes 1995-1999
1999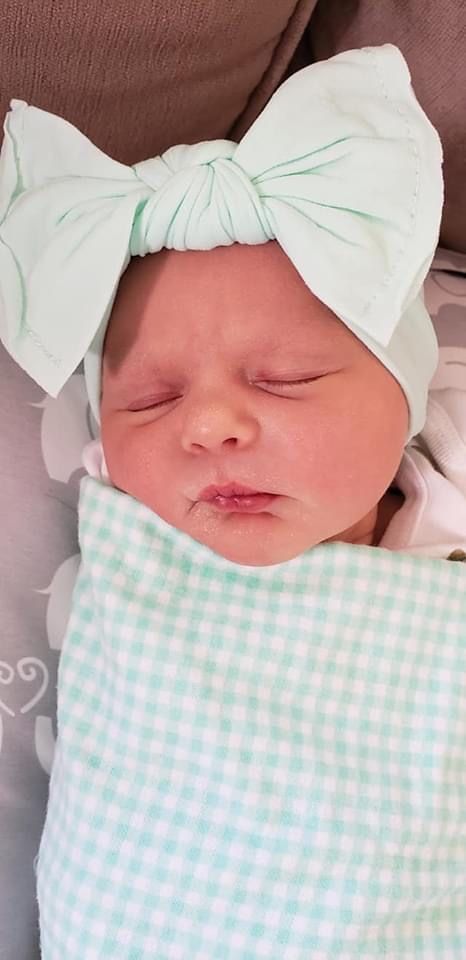 Erin Ford Faulhaber and husband Ryan welcomed Charlotte Ann on July 13, 2020.
1998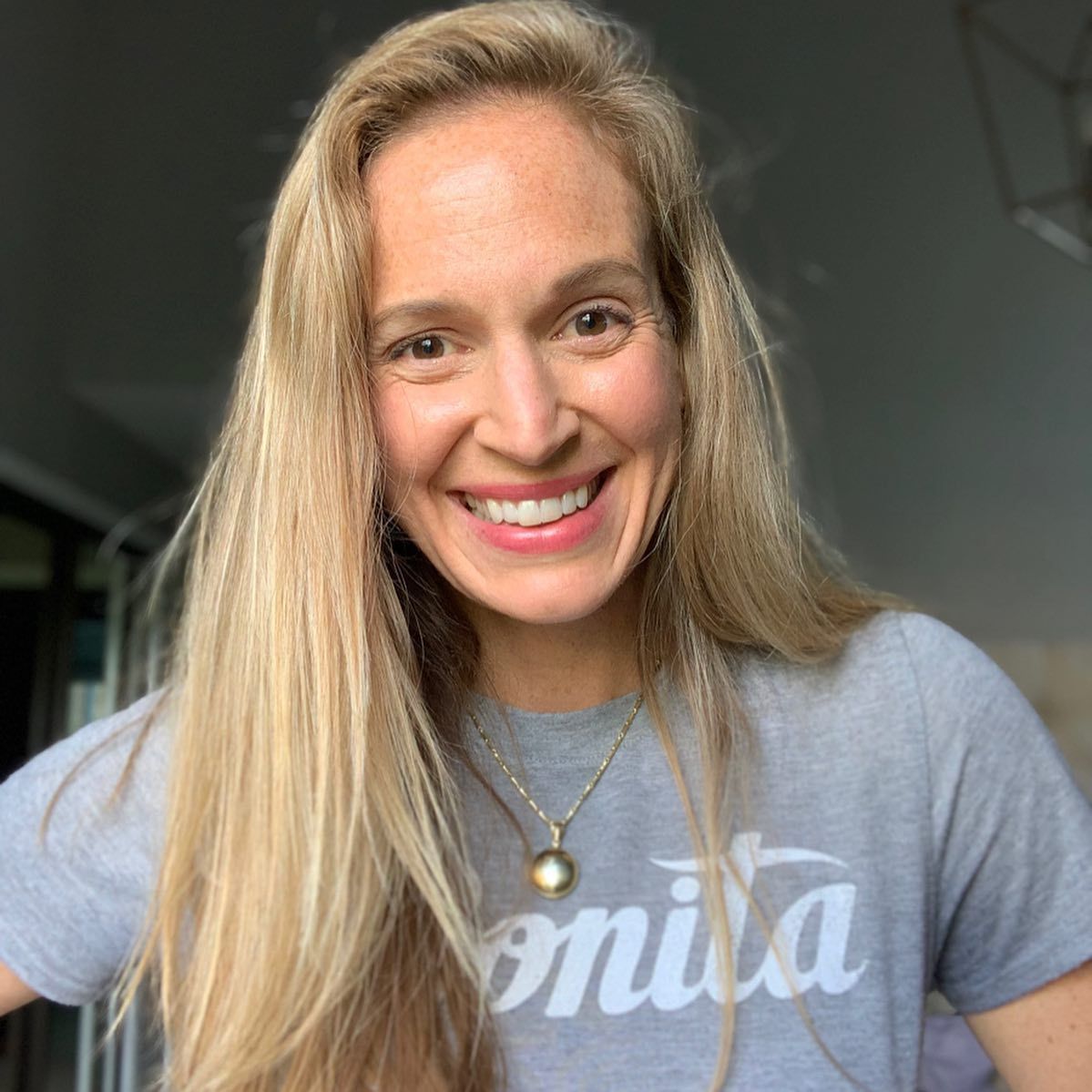 Paige Snyder Crist has been chosen as the 2020 Courage Award recipient by the Melanoma Research Foundation. Paige is a proud cancer survivor.
1997
Jennifer Robertson is the Director of Annual Giving at Banner Health Foundation in Phoenix.
1997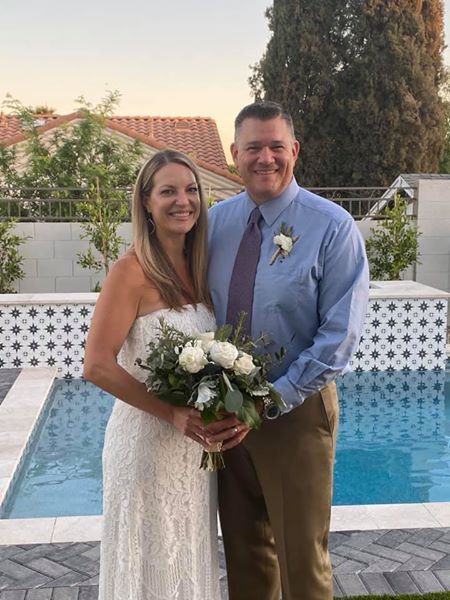 Mary Plomin married Jason Redwing in a family backyard ceremony on April 26, 2020.
1997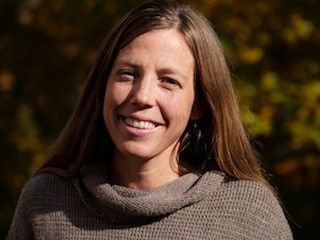 Jill Maynard created and published a non-profit children's magazine, Earthbound Journal, that shares stories of change and connection to planet earth. She wants to hear from kids around the globe about the adaptations that they are making in response to life with the coronavirus.
1995
Christy Harper is the founder of Tiny Little Chef Handcrafted Seasoning Blends. She has spent many years as a professional chef and caterer and is a certified nutritionist. Christy was featured in Uptown Magazine in December 2019.