Class Notes Update
Historically, Xavier's Class Notes has been featured in our Connections magazine. In a conscious effort to go green and maintain Xavier's STEAM goals, Class Notes is now available online. Similarly, in order to maintain continuity as well as keep our community informed the featured notes will be updated twice a year (January and July). As the feature note is updated the prior will be archived as a viewable PDF available at all times. Class Notes featured prior to May 2017 are available through our Office of Alumnae Relations and are physically archived on campus in the Xavier Archive.
Help us keep our featured lists updated and accurate by updating your information and by contacting Polly Bayless Fitz-Gerald '68 our Director of Alumnae Relations.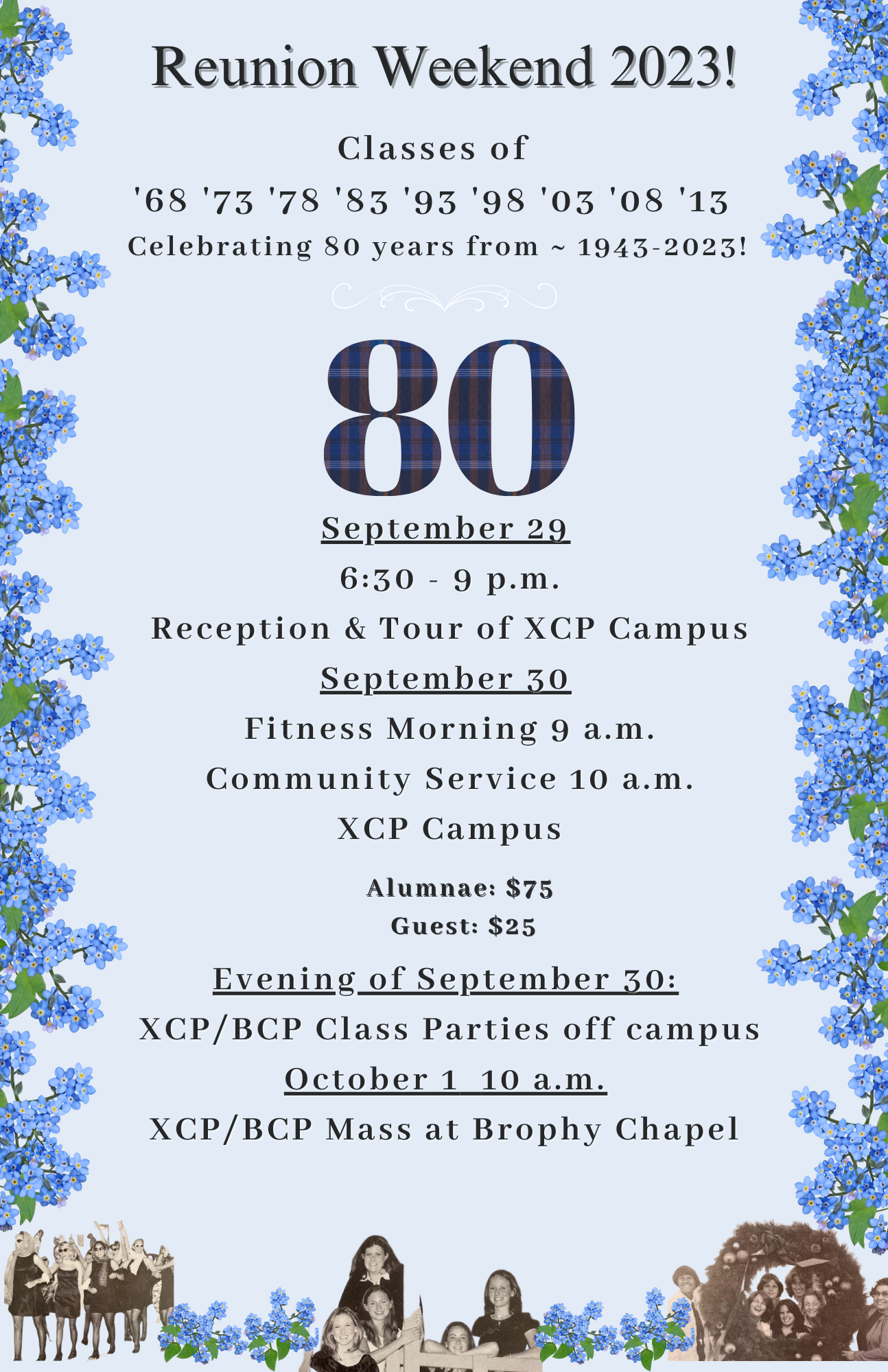 Polly Bayless Fitz-Gerald '68
Alumnae Relations
alumnae@xcp.org  -  602.240.3131
Filter By Year
Showing Class Notes 2005-2009
2006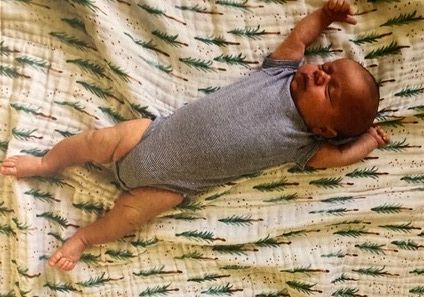 Kelley Hickey Dawson and husband David welcomed Joseph Patrick on February 21, 2020.
2005
Emily Mead has been named a Program Officer at the Virginia G. Piper Charitable Trust. Emily co-manages Piper Trust's responsive education, health and human services grant-making portfolios.
2005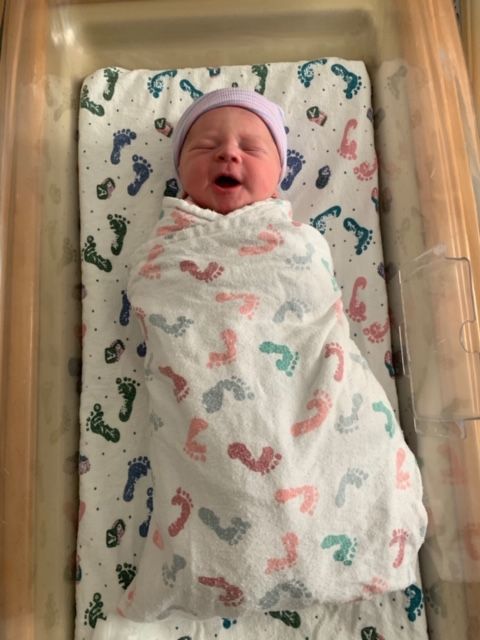 Colleen Kielty Keating and husband Billy welcomed Patricia Colleen Keating on March 3, 2020.
2005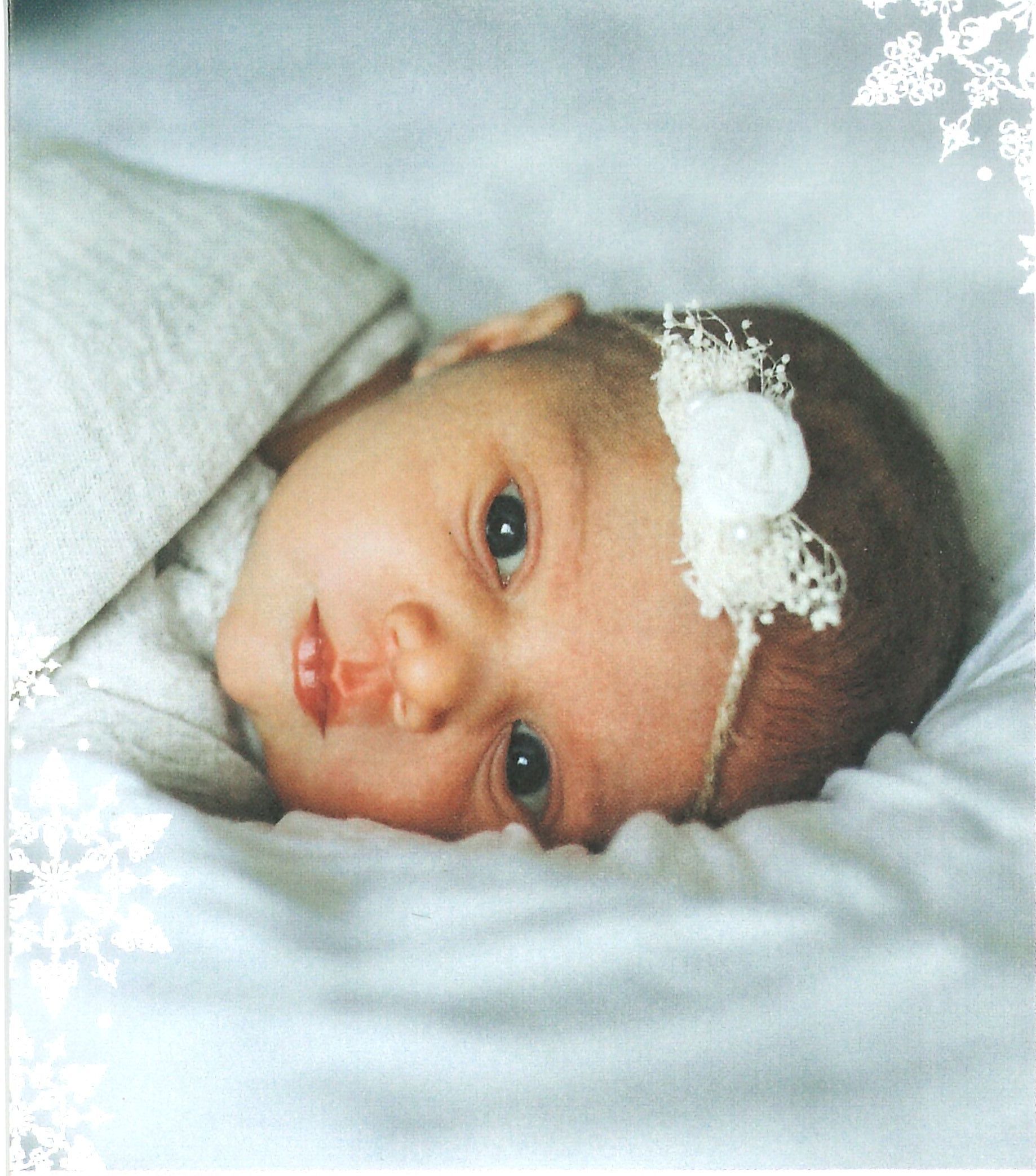 Amanda Blumenherst Freiman and husband Nate welcomed Ella Rose on November 9, 2019.