Class Notes Update
Historically, Xavier's Class Notes has been featured in our Connections magazine. In a conscious effort to go green and maintain Xavier's STEAM goals, Class Notes is now available online. Similarly, in order to maintain continuity as well as keep our community informed the featured notes will be updated twice a year (January and July). As the feature note is updated the prior will be archived as a viewable PDF available at all times. Class Notes featured prior to May 2017 are available through our Office of Alumnae Relations and are physically archived on campus in the Xavier Archive.
Help us keep our featured lists updated and accurate by updating your information and by contacting Polly Bayless Fitz-Gerald '68 our Director of Alumnae Relations.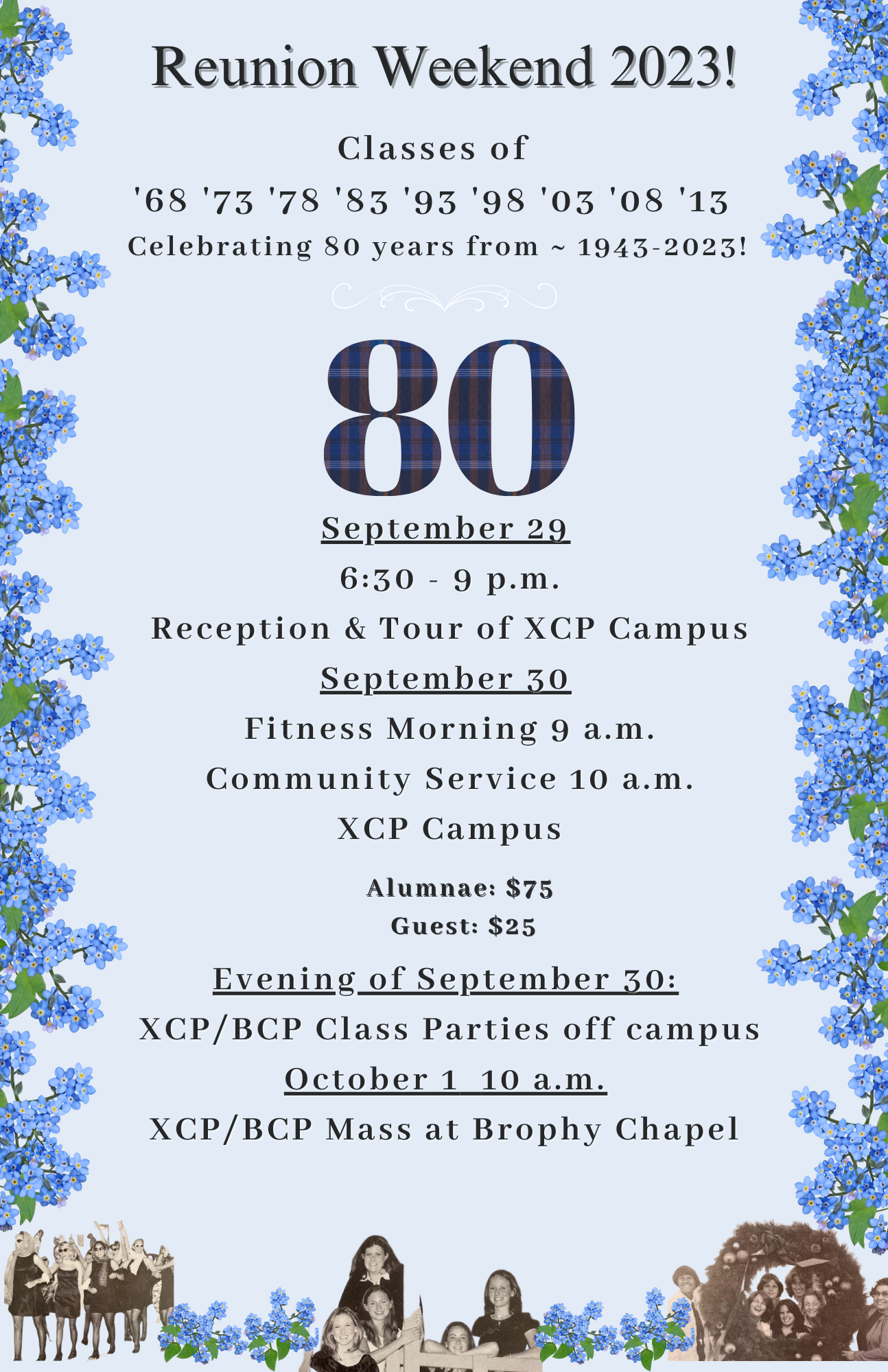 Polly Bayless Fitz-Gerald '68
Alumnae Relations
alumnae@xcp.org  -  602.240.3131
Filter By Year
Showing Class Notes 2010-2014
2013
Dominique Caruso Paplaczyk and husband Clayton welcomed Greyson Andrew on July 21, 2020.
2013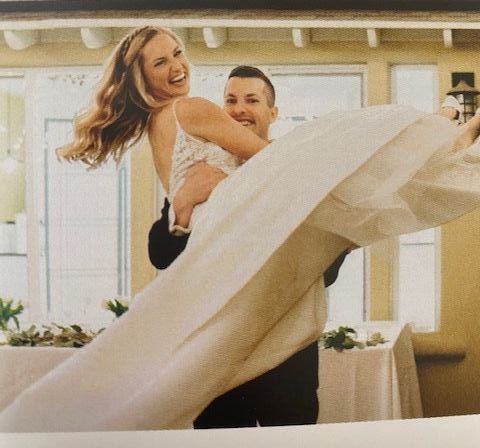 Mackenzie Koss married Steven Oleksak in Paradise Valley, Arizona on March 28, 2020.
2013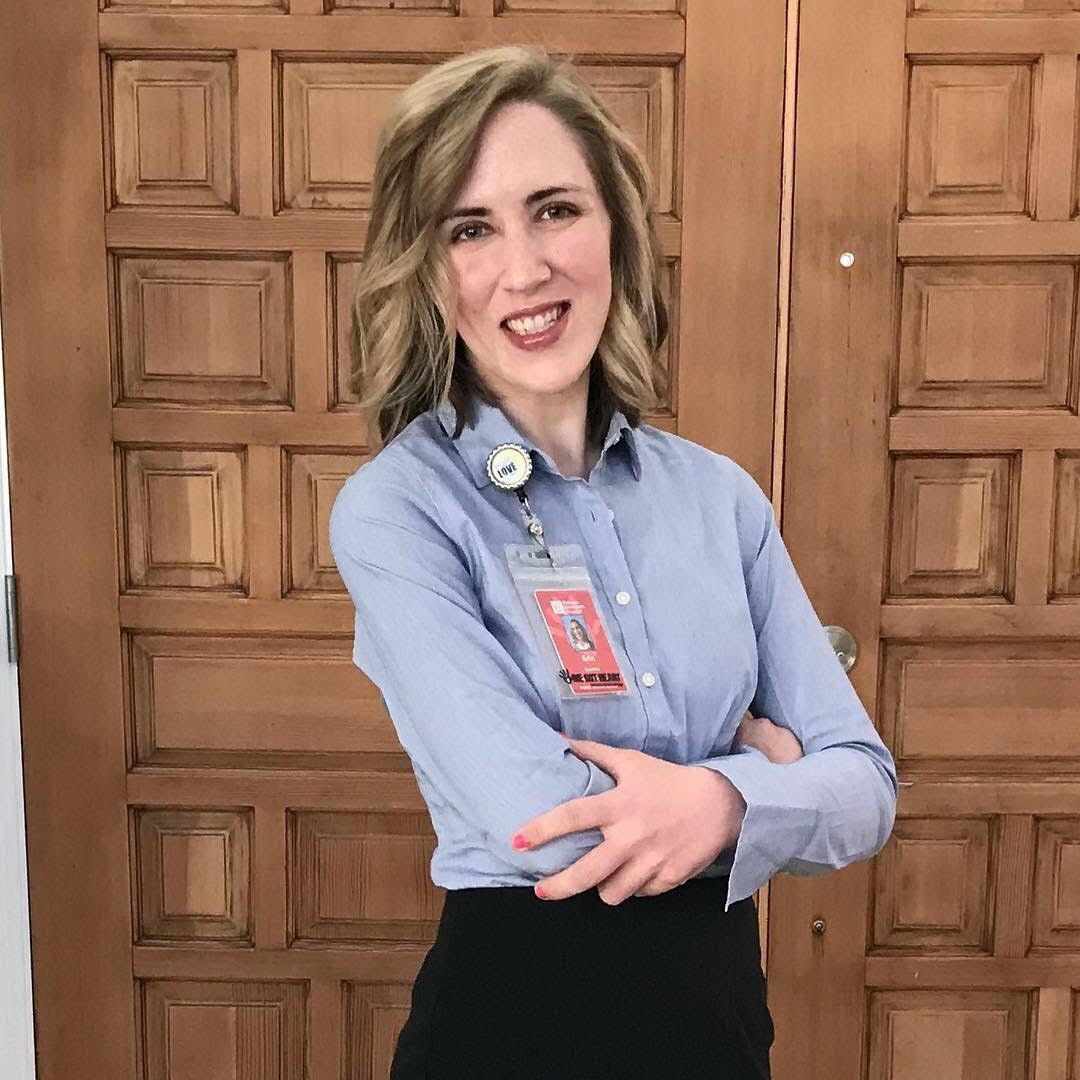 Erin Bratton contributed to a book written by fellow alumna Haley Scott DeMaria '91, Advice from a Patient, Insights From Those Who Needed Care for Those Who Provide Care. Erin is a Referral Coordinator at Phoenix Children's Hospital. Erin just received her Master of Healthcare Innovation from the ASU Edson College of Nursing and Health Innovation.
2012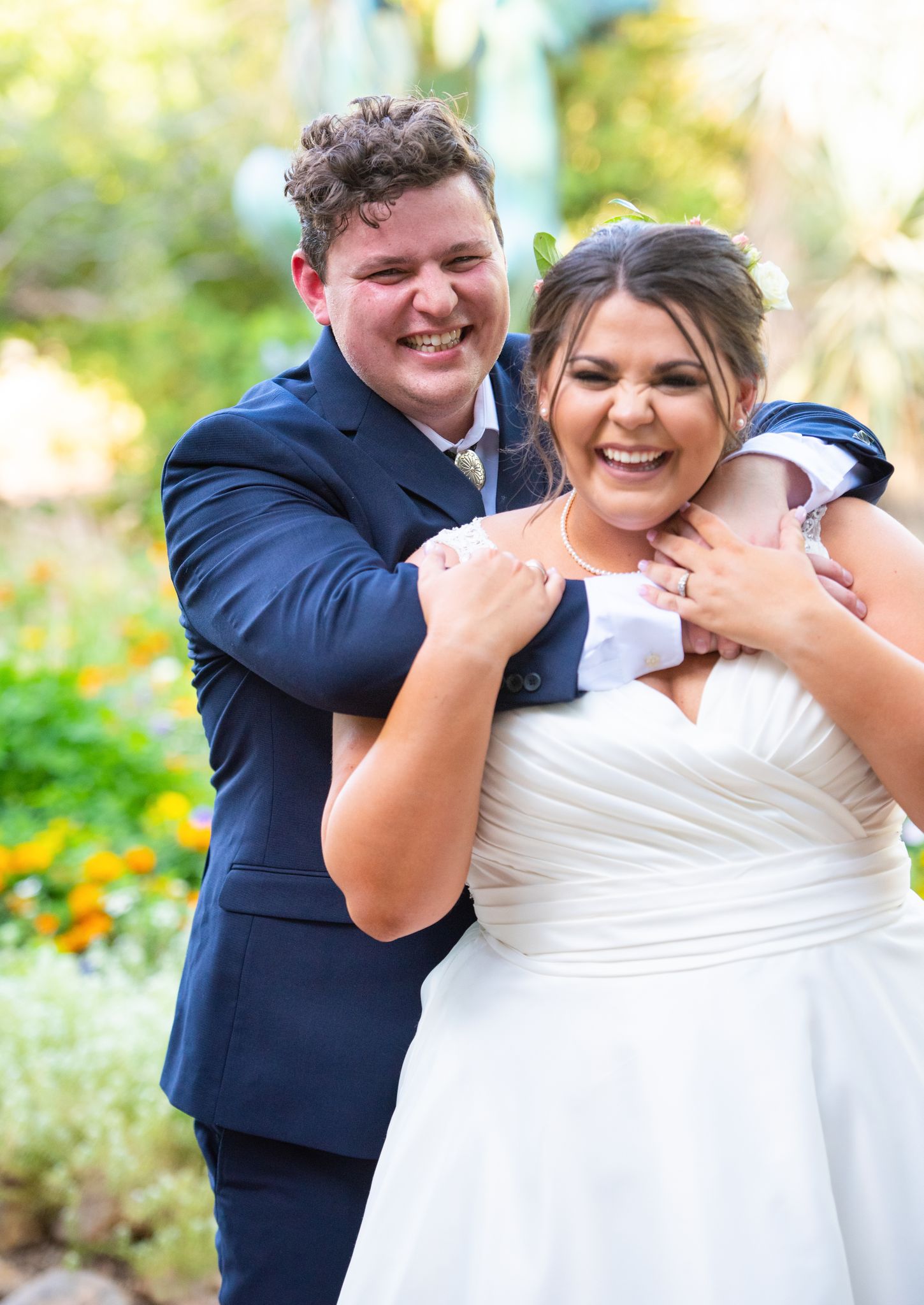 Katrina Duran graduated from the University of Arizona James E. Rogers College of Law in May. She also celebrated her first wedding anniversary with husband Mason Burchfield.
2011
Erin Nicole Ferrigni is a graduate of the Medical College of Wisconsin, graduating Alpha Omega Alpha. She is at the University of Cincinnati College of Medicine, Department of Obstetrics and Gynecology Residency Program.
2010
Jessica Tonn is an Athlete Ambassador at the USA Track and Field Foundation.