Class Notes Update
Historically, Xavier's Class Notes has been featured in our Connections magazine. In a conscious effort to go green and maintain Xavier's STEAM goals, Class Notes is now available online. Similarly, in order to maintain continuity as well as keep our community informed the featured notes will be updated twice a year (January and July). As the feature note is updated the prior will be archived as a viewable PDF available at all times. Class Notes featured prior to May 2017 are available through our Office of Alumnae Relations and are physically archived on campus in the Xavier Archive.
Help us keep our featured lists updated and accurate by updating your information and by contacting Polly Bayless Fitz-Gerald '68 our Director of Alumnae Relations.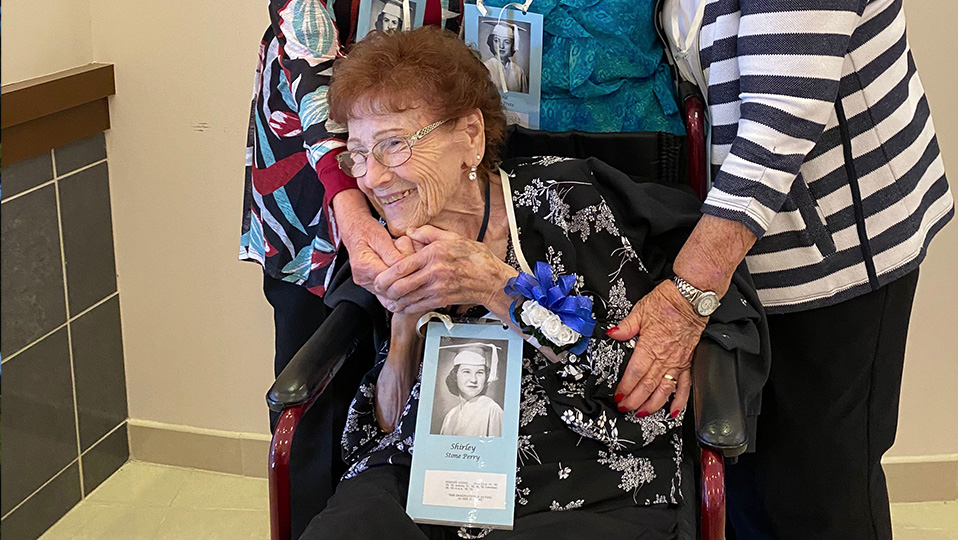 Polly Bayless Fitz-Gerald '68
Alumnae Relations
alumnae@xcp.org  -  602.240.3131
Filter By Year
Showing Class Notes
Faculty & Staff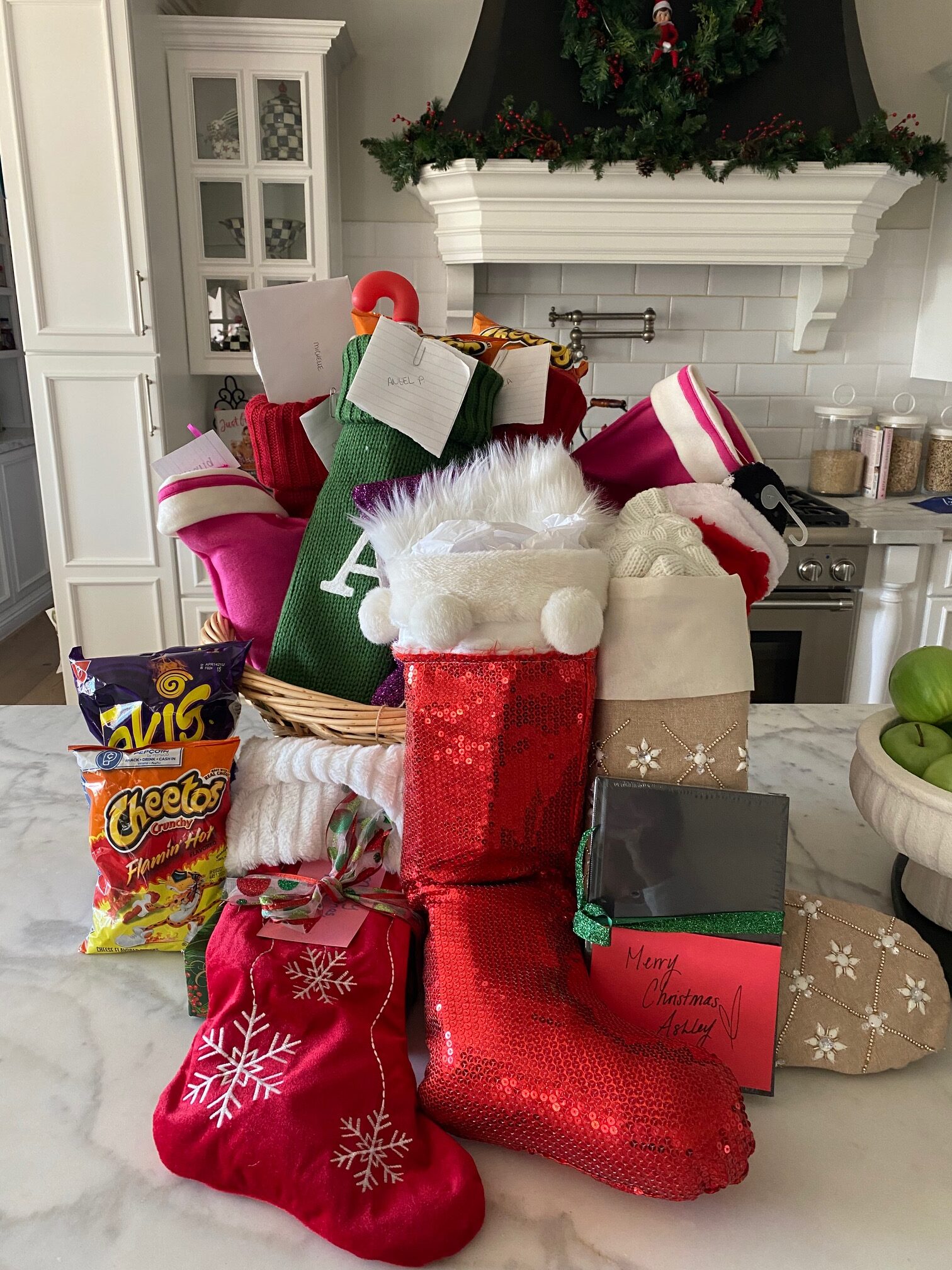 The Alumnae Board prepared Christmas Stockings for girls at Girls Hope this past Christmas. The students provided "wish lists" and the alumnae had fun shopping and spoiling the girls.
Faculty & Staff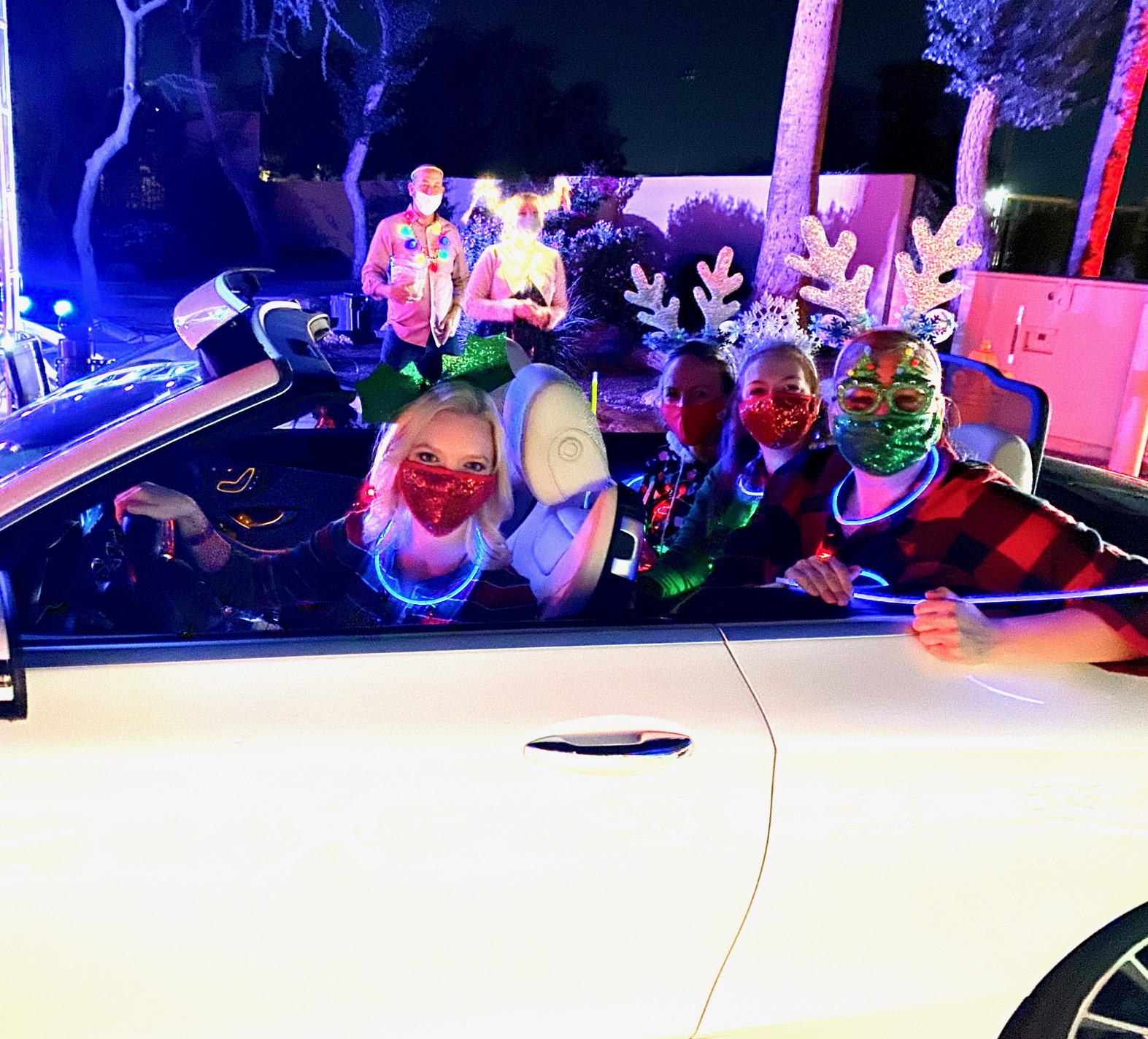 The Alumnae Board supported Xavier's Gator Lights by decorating their convertible and wearing Christmas attire!
Faculty & Staff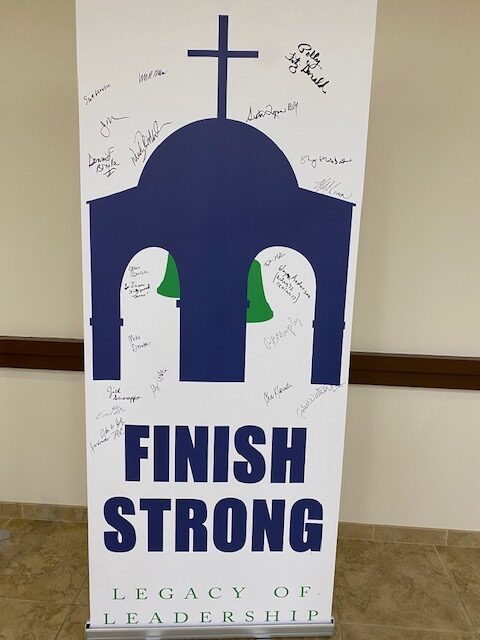 The Xavier Board of Trustees all signed the Finish Strong banner, celebrating paying off the debt of the Legacy of Leadership capital campaign.
1980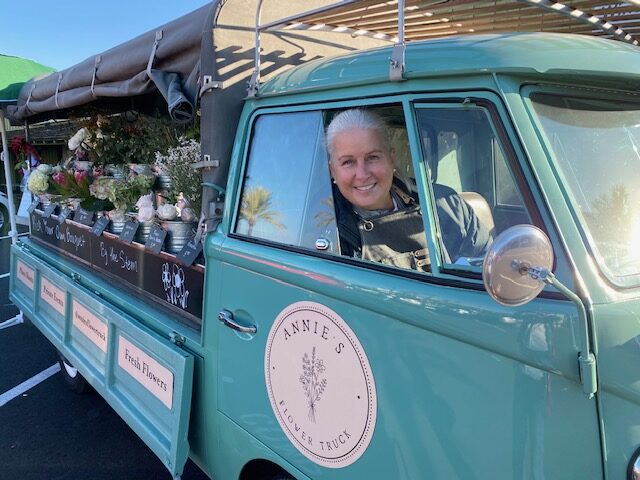 Ann Hurley Barker '80 has launched a new business, Annie's Flower Truck. She travels around and sets up in different places in the valley in her vintage blue VW bus. You can make your own bouquet!
1955-1959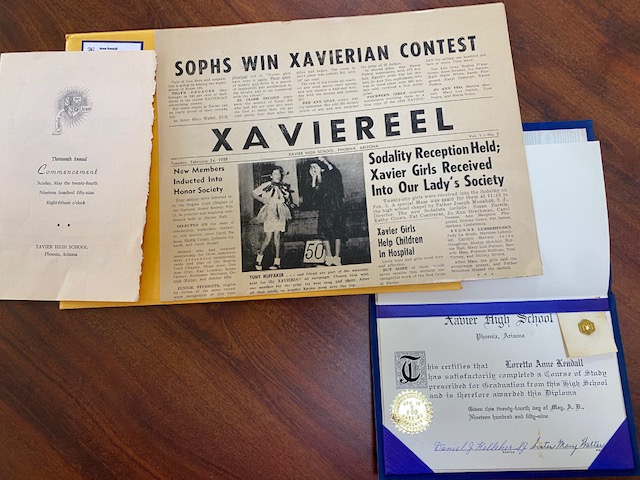 Sister Ann Kendall, BVM donated important documents to the Xavier Archives: The Xaviereel (current XPress), graduation program and her high school diploma. Thank you Sister for parting with your treasures so we can display them at Xavier!
2004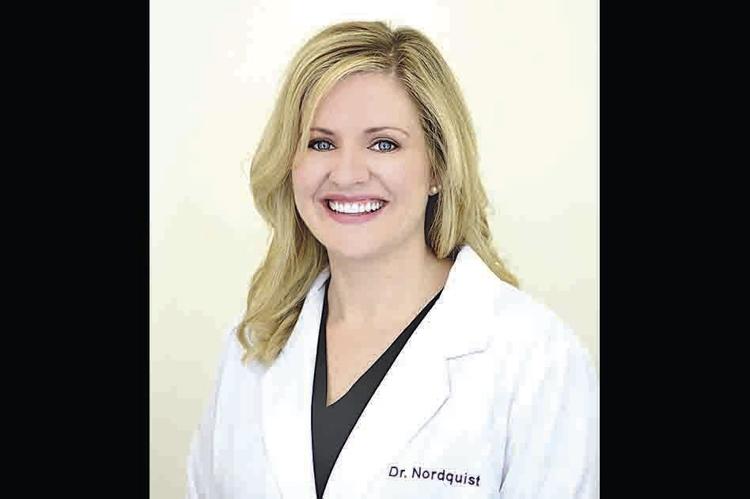 Amy Younger Nordquist owns her own dental practice, Ahwatukee Dental Health, located in Ahwatukee.
2004
Courtney Donahue Olsen and husband Jeff welcomed Graham Alexander on January 16, 2021.
2011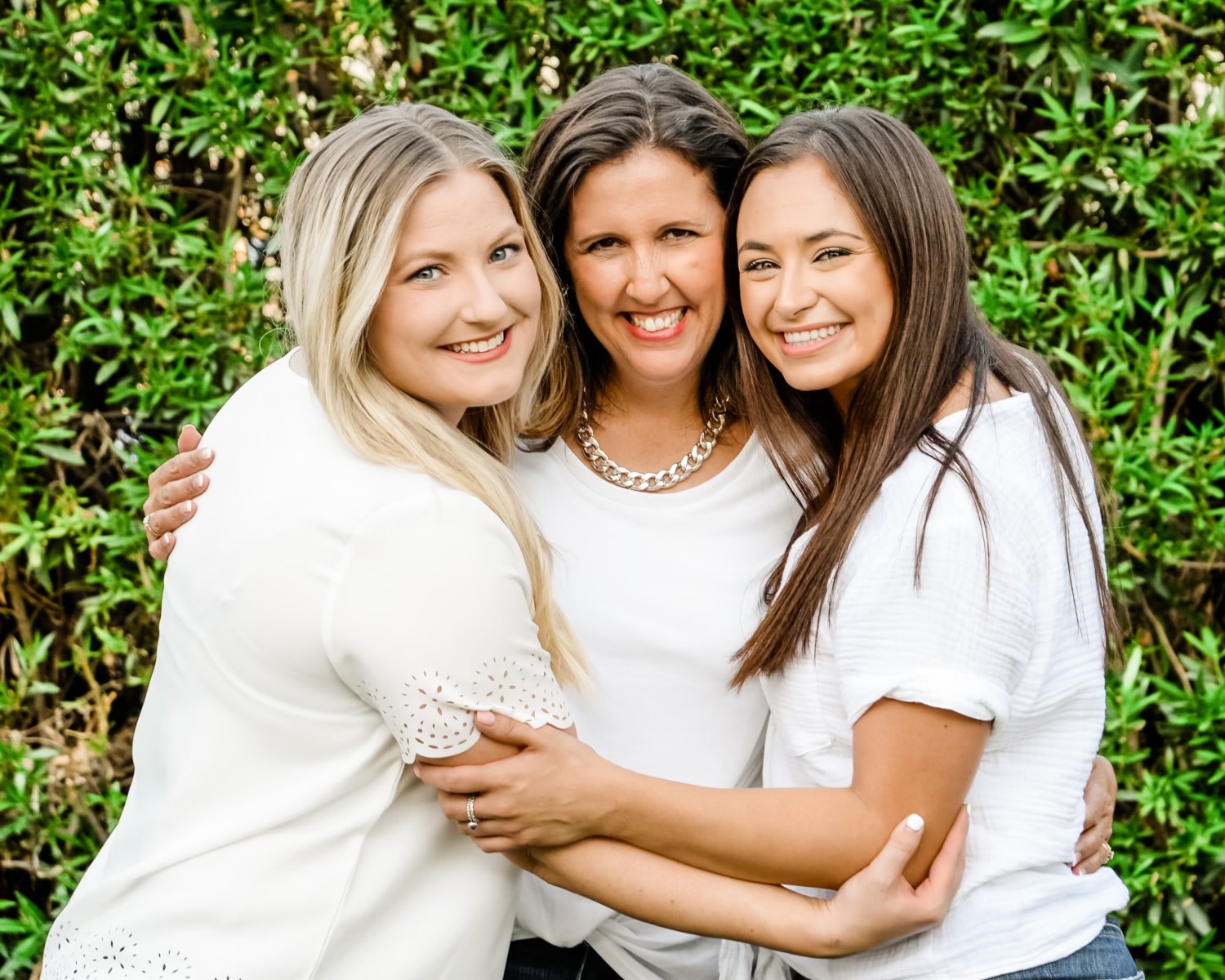 Monica Vasquez Gaspar was named National Federation 2019-20 West Section Girls Spirit Coach of the Year. Mo is shown here with assistants Stephanie Sassaman '07 and Taylor Van Arsdall '11.
1994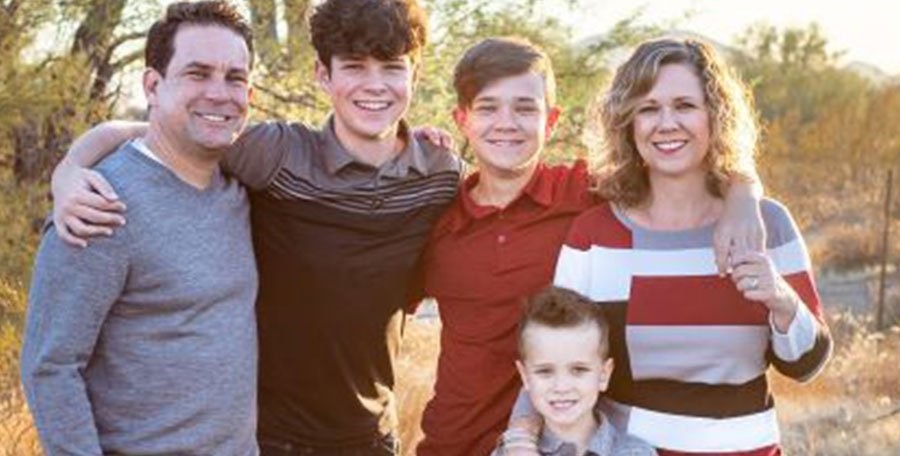 Haley McConnell Fagan and her family were featured in the Catholic Education Arizona newsletter. She and Jonathan have three boys. Haley has a 20 year career in accounting and is active at OLPH School and Boys Team Charity Cactus League.
2000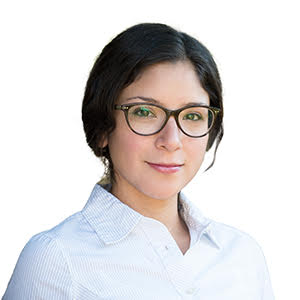 Dr. Heidi Contreras is a vaccine researcher at City of Hope in Duarte, California. She was featured in a news segment on TV.
1991
Jennie Hodgkins Weiland was named an Outstanding Adjunct Faculty at Rio Salado Community College. Jennie has been teaching Biology 100 at Rio for six years.
2010
Elisabeth Reil graduated from Grand Canyon University with a master's degree in Special Education in December 2020. She is working at Ironwood High School in Tucson as an English resource teacher.