Class Notes Update
Historically, Xavier's Class Notes has been featured in our Connections magazine. In a conscious effort to go green and maintain Xavier's STEAM goals, Class Notes is now available online. Similarly, in order to maintain continuity as well as keep our community informed the featured notes will be updated twice a year (January and July). As the feature note is updated the prior will be archived as a viewable PDF available at all times. Class Notes featured prior to May 2017 are available through our Office of Alumnae Relations and are physically archived on campus in the Xavier Archive.
Help us keep our featured lists updated and accurate by updating your information and by contacting Polly Bayless Fitz-Gerald '68 our Director of Alumnae Relations.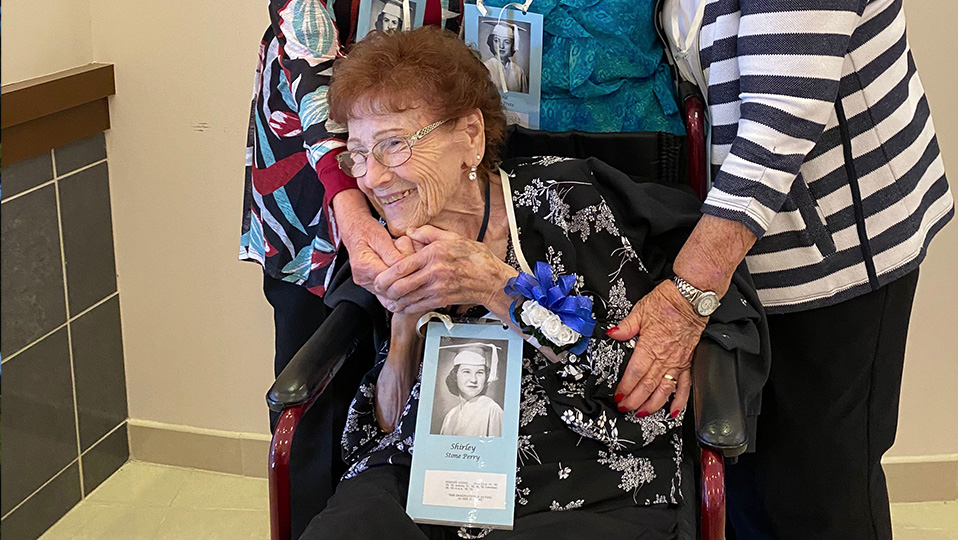 Polly Bayless Fitz-Gerald '68
Alumnae Relations
alumnae@xcp.org  -  602.240.3131
Filter By Year
Showing Class Notes
1998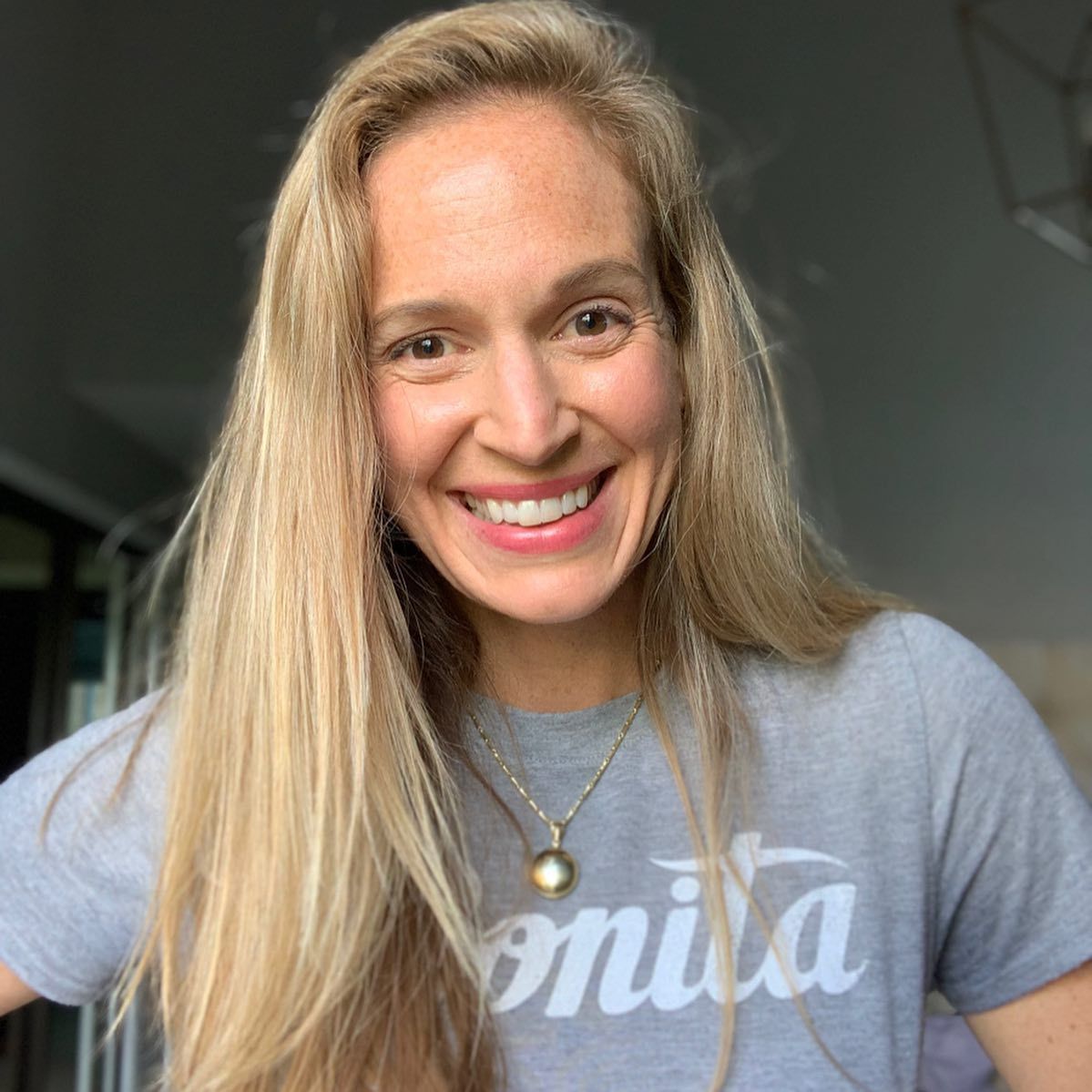 Paige Snyder Crist has been chosen as the 2020 Courage Award recipient by the Melanoma Research Foundation. Paige is a proud cancer survivor.
1997
Jennifer Robertson is the Director of Annual Giving at Banner Health Foundation in Phoenix.
1997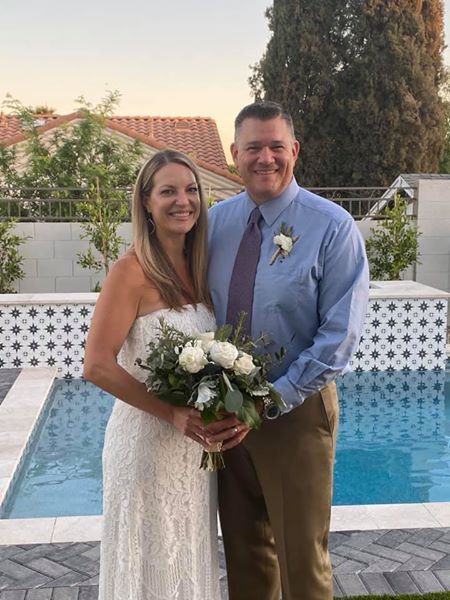 Mary Plomin married Jason Redwing in a family backyard ceremony on April 26, 2020.
1997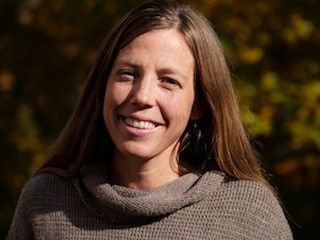 Jill Maynard created and published a non-profit children's magazine, Earthbound Journal, that shares stories of change and connection to planet earth. She wants to hear from kids around the globe about the adaptations that they are making in response to life with the coronavirus.
1995
Christy Harper is the founder of Tiny Little Chef Handcrafted Seasoning Blends. She has spent many years as a professional chef and caterer and is a certified nutritionist. Christy was featured in Uptown Magazine in December 2019.
1992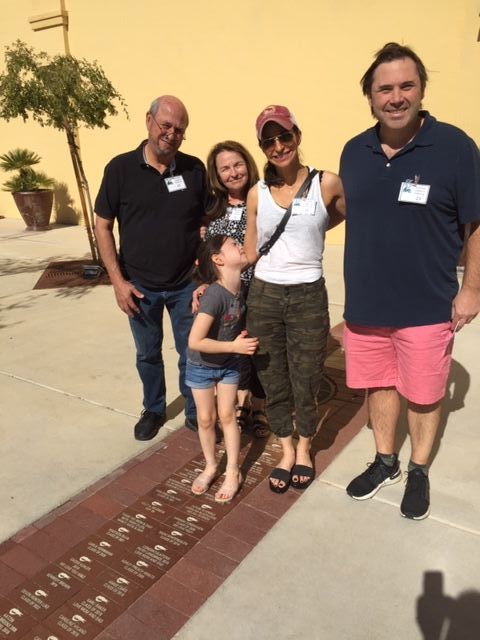 Melisa Tezanos visited Xavier with her family to show off her Gator Brick located on Winsor Way. She lives in New York with her husband and daughter.
1992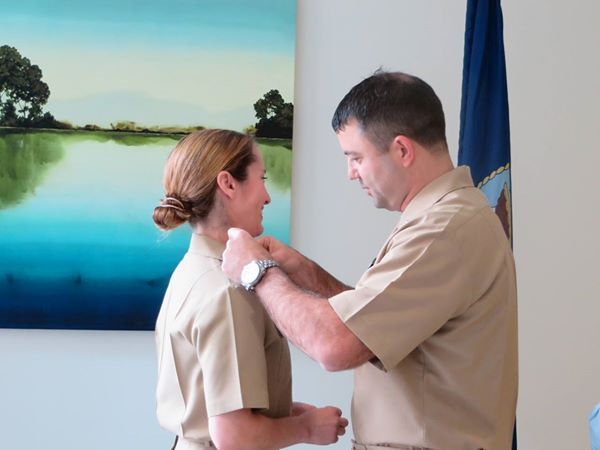 Dr. Katie Lively Swartz was commissioned Lt. Commander in the U. S. Navy by her husband Commander Shaun Swartz.
1992
Family attorney, writer and Noe Valley columnist Katie Burke has released her first book, Urban Playground: What Kids Say About Living in San Francisco (April 7, 2020, SparkPress). Katie brings together candid perspectives on urban life from fifty interviews with San Francisco kids between the ages of five to nine, drawing heart-warming, hilarious, and illuminating insights for parents and caregivers on how to talk to children about their experiences of city life.
1992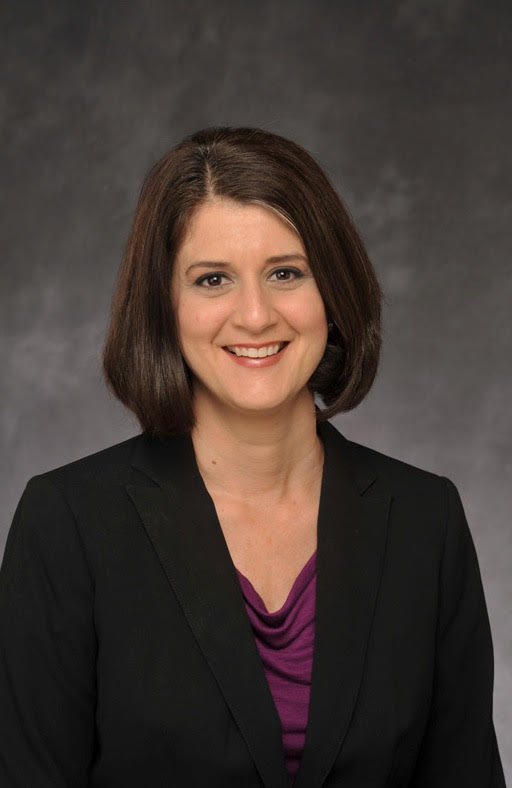 Ann-Marie Donaldson Alameddin has been named one of the Most Influential Women in Arizona 2020 by AZ Business Magazine. Ann-Marie is the President and CEO of the Arizona Hospital and Healthcare Association.
1988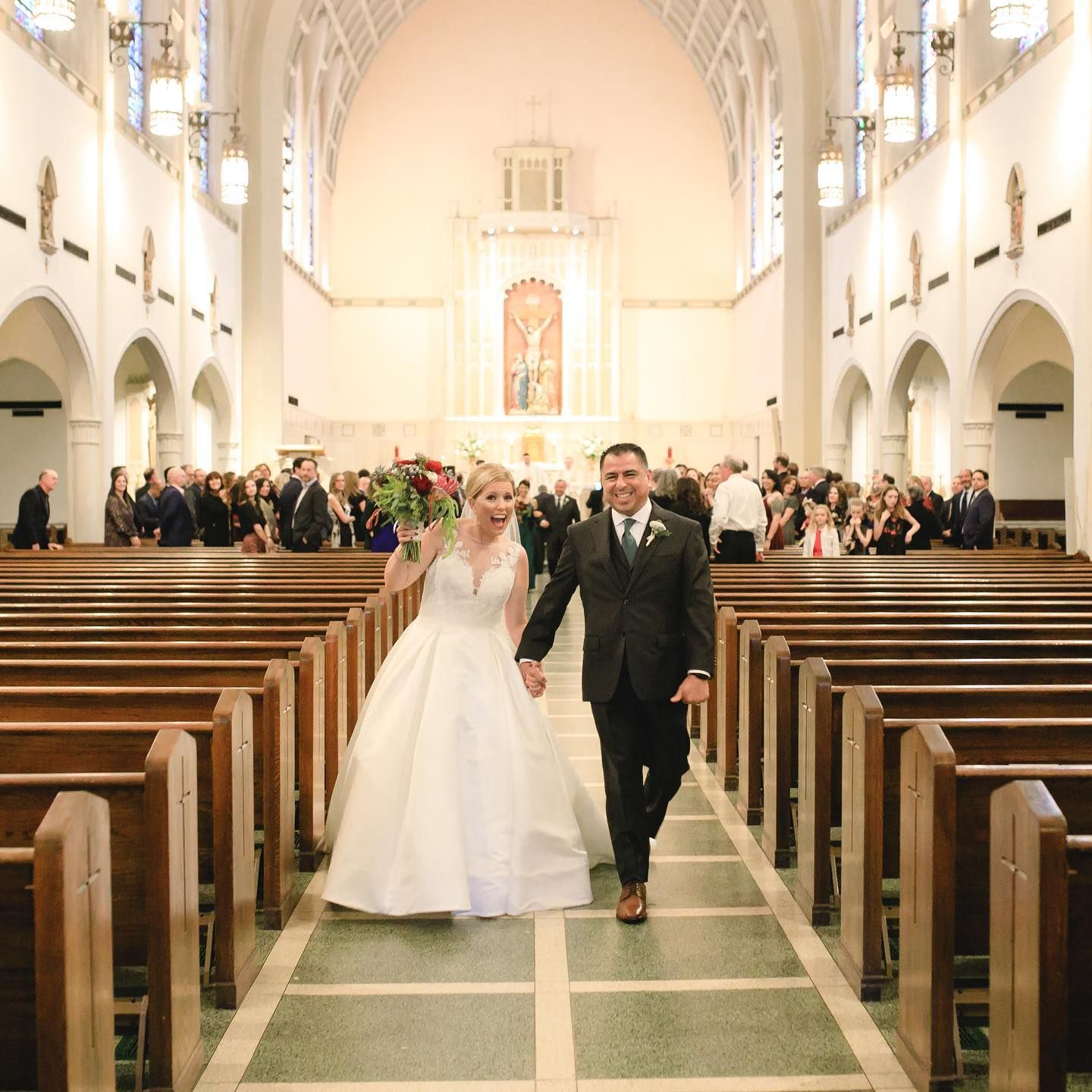 Heather Tolmachoff married Danny Ortega at St. Thomas Aquinas Church in Dallas, Texas on January 18, 2020
1988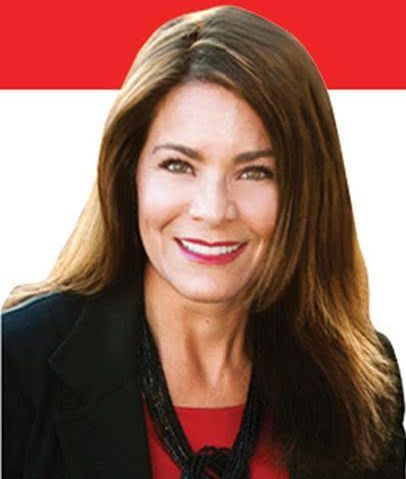 Elisa Stroccio-Bell earned the 2019-2020 Toastmasters Award for Effective Coaching from Toastmasters International. She is a member of the Junior League of Phoenix Toastmasters.
1967
Sally Whitney has published a book entitled I Will Finish and I Won't Be Last. The book chronicles her journey of perseverance and positivity recovering from a brain injury as a child.