Class Notes Update
Historically, Xavier's Class Notes has been featured in our Connections magazine. In a conscious effort to go green and maintain Xavier's STEAM goals, Class Notes is now available online. Similarly, in order to maintain continuity as well as keep our community informed the featured notes will be updated twice a year (January and July). As the feature note is updated the prior will be archived as a viewable PDF available at all times. Class Notes featured prior to May 2017 are available through our Office of Alumnae Relations and are physically archived on campus in the Xavier Archive.
Help us keep our featured lists updated and accurate by updating your information and by contacting Polly Bayless Fitz-Gerald '68 our Director of Alumnae Relations.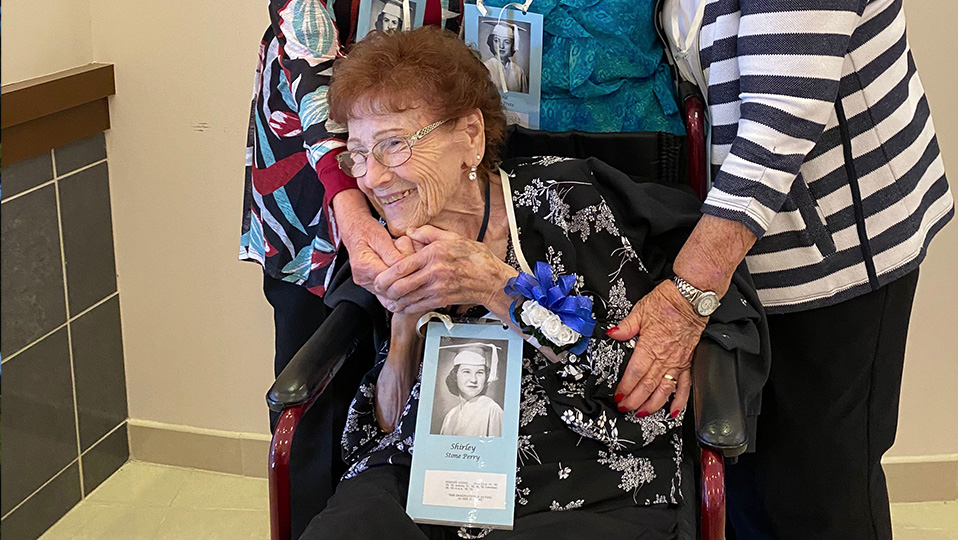 Polly Bayless Fitz-Gerald '68
Alumnae Relations
alumnae@xcp.org  -  602.240.3131
Filter By Year
Showing Class Notes
2004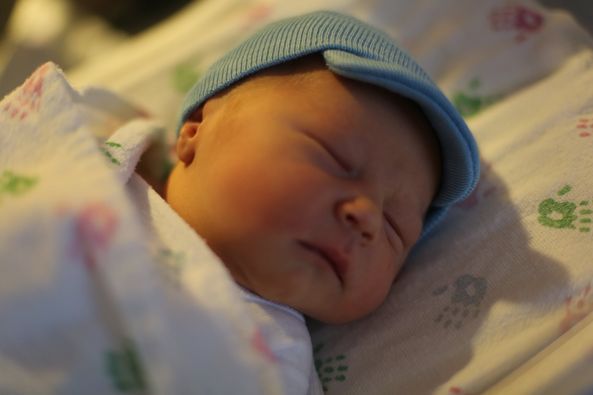 Brittany Ladd Klitzing and husband Nick welcomed John David (JD) on March 12, 2021.
2006
Major Julie Katzin Keeney has been flying for the Air National Guard/Air Force and was awarded Outstanding Officer and a full-ride scholarship to get her master's degree in Alabama. She is married with two young children.
2019
Helen Innes is attending college at the University of St. Andrews in Scotland. She is interning at Antiquities Coalition where she is working with policy briefs that involve the legal and illegal art market. Helen is researching different country's political implications and the effect on its illicit art trade as well as new research pertinent to the changing art world.
2011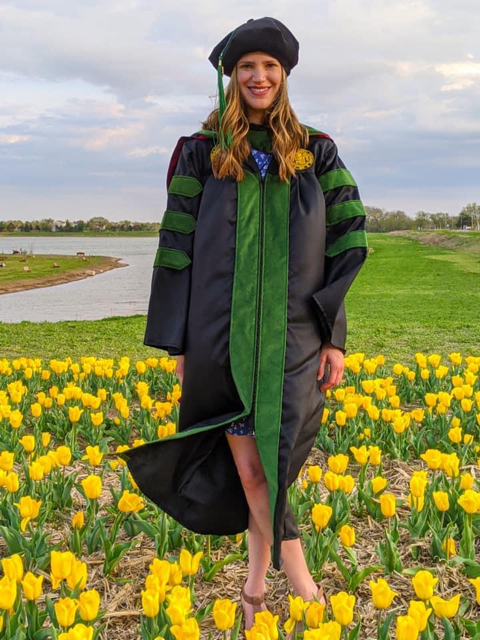 Carolyn Hofmeister graduated May 15, 2021 from Loyola University Chicago Stritch School of Medicine. Carolyn's Internal Medicine Residency will be at The University of Arizona College of Medicine in Phoenix.
2007
Kate Green Hicks is the Director of Operations and Program Management at Oxide Computer Company.
2014
Karen Angulo Gutierrez will be attending law school in the fall.
2021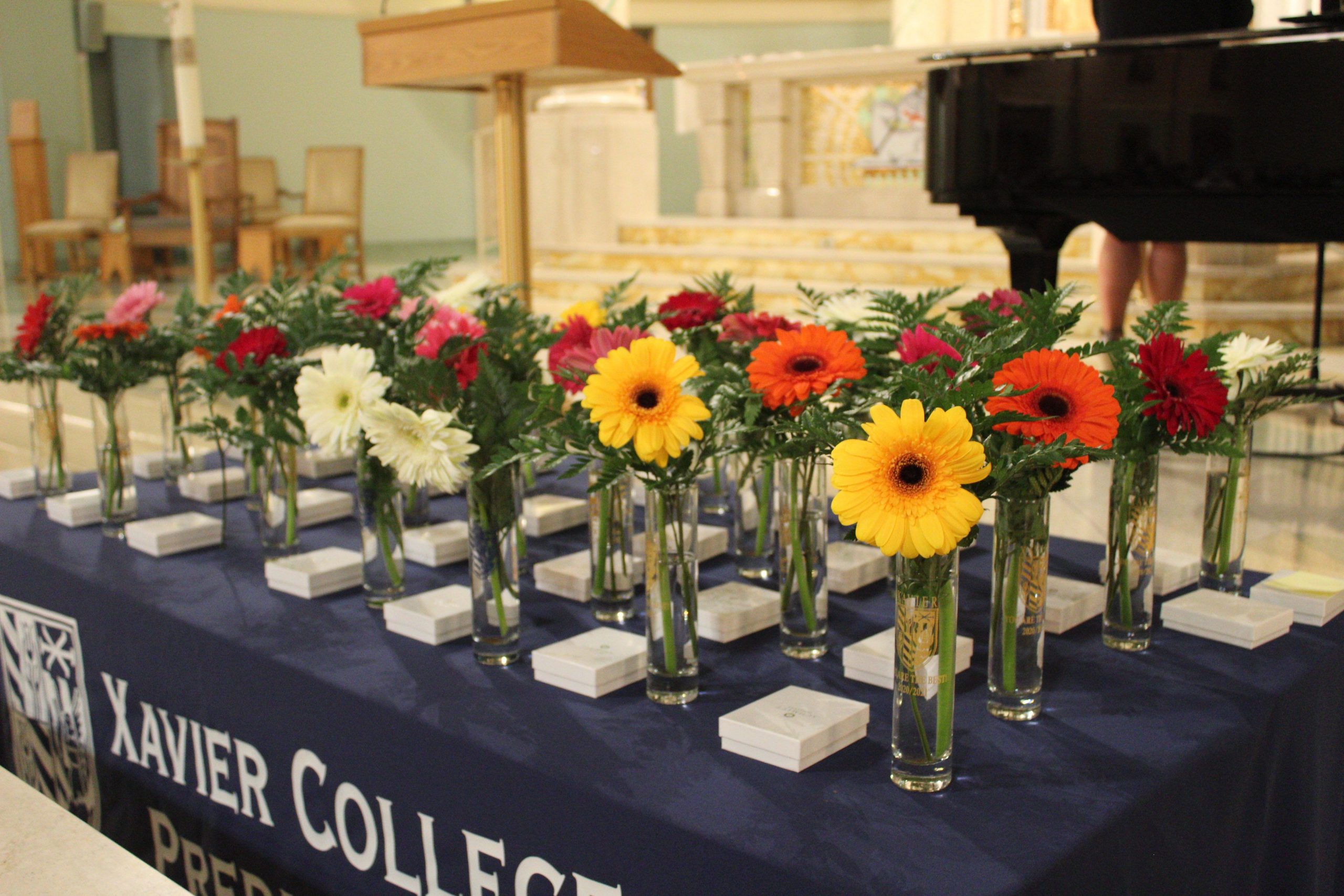 The Golden Key Awards were given at Baccalaureate Mass on May 10, 2021. 31 Gold Keys were presented. The Golden Key honors alumnae mothers/grandmothers and their graduating daughters with flowers in a vase etched with the Xavier crest for the moms, and a golden key charm for the daughters.
1998
Brooke Morton Gammie and husband Ben run the Quarry Hill Orchards in Berlin Heights, OH. She serves as the Orchard Outreach Officer.They have three children Payton, Henry and Beatrice.
1991
Jessica Fotinos has been named to the Arizona Burn Foundation Board of Directors.
2016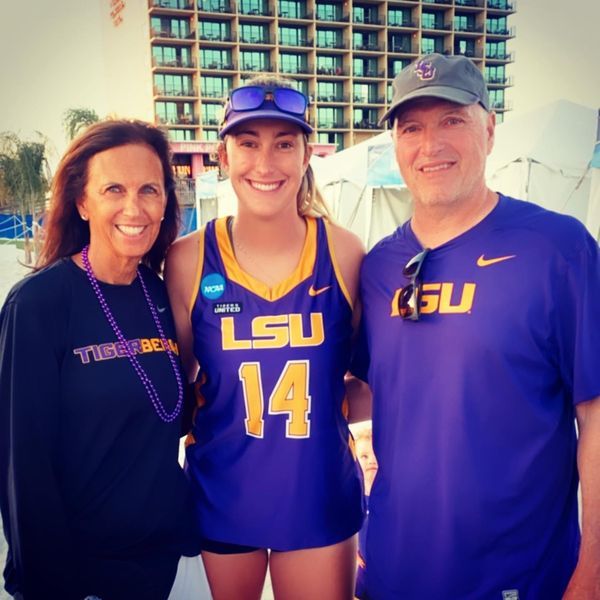 Claire Coppola graduated from LSU with 121 caerer victories in college beach volleyball, the fourth most in college beach volleyball history. She is headed to California to be in medical device sales for sports surgeries.
2007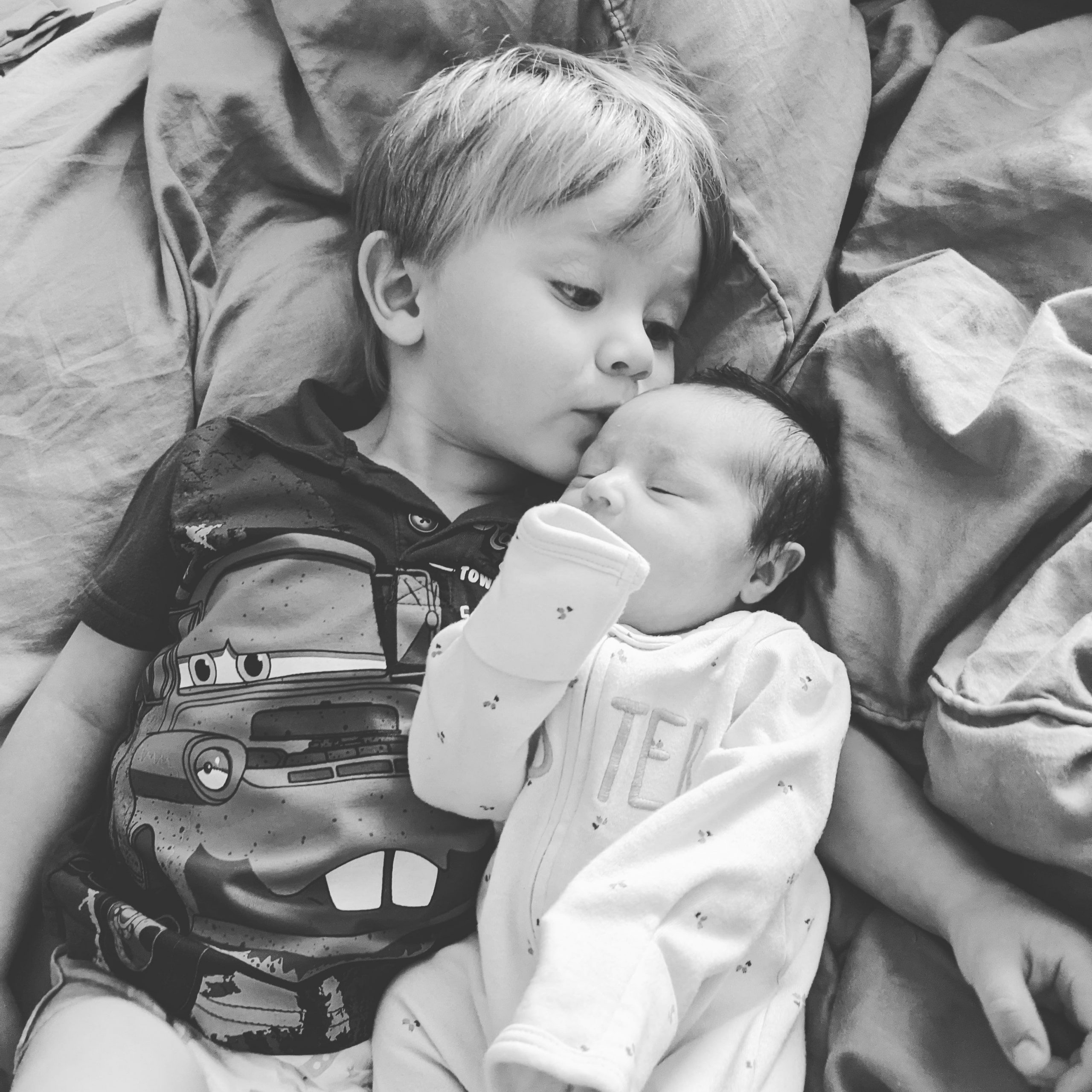 Dani Knight Commanda, husband Charlie and big brother Ezra welcomed Emerson Margo on April 3, 2021. 
1988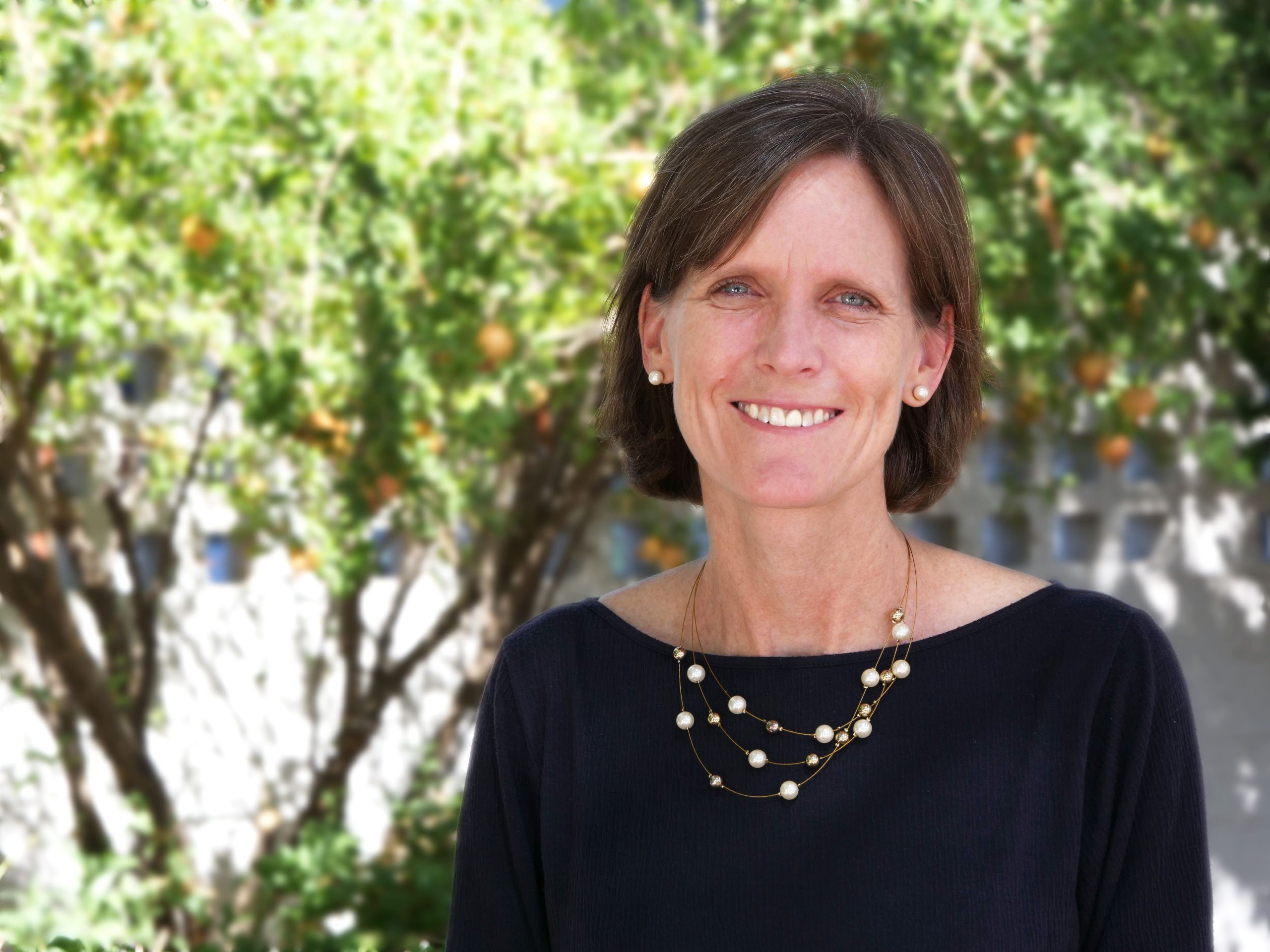 Shannon Clancy was recognized as an Outstanding Woman In Business by the Phoenix Business Journal. She is the Associate CEO and Chief Philanthropy Officer at the Society of St. Vincent de Paul.