Class Notes Update
Historically, Xavier's Class Notes has been featured in our Connections magazine. In a conscious effort to go green and maintain Xavier's STEAM goals, Class Notes is now available online. Similarly, in order to maintain continuity as well as keep our community informed the featured notes will be updated twice a year (January and July). As the feature note is updated the prior will be archived as a viewable PDF available at all times. Class Notes featured prior to May 2017 are available through our Office of Alumnae Relations and are physically archived on campus in the Xavier Archive.
Help us keep our featured lists updated and accurate by updating your information and by contacting Polly Bayless Fitz-Gerald '68 our Director of Alumnae Relations.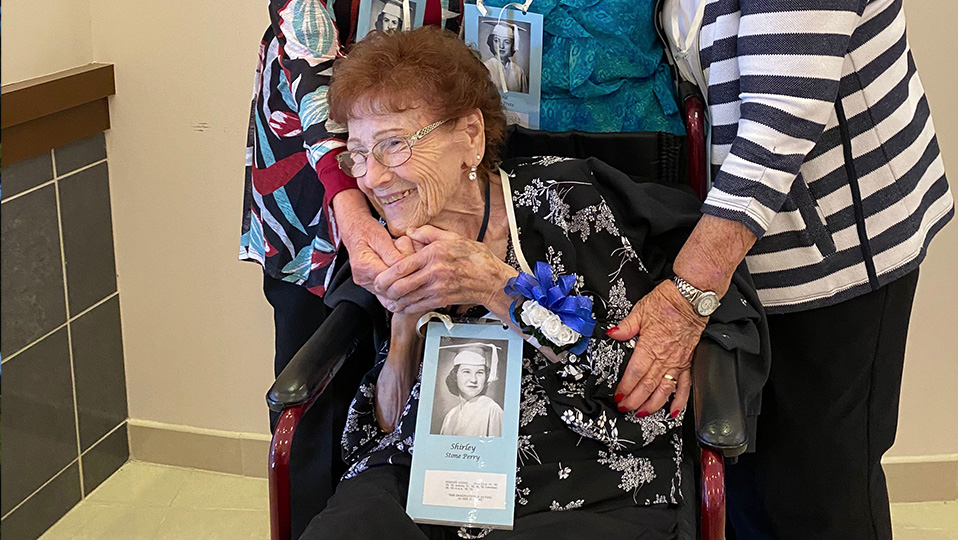 Polly Bayless Fitz-Gerald '68
Alumnae Relations
alumnae@xcp.org  -  602.240.3131
Filter By Year
Showing Class Notes
2011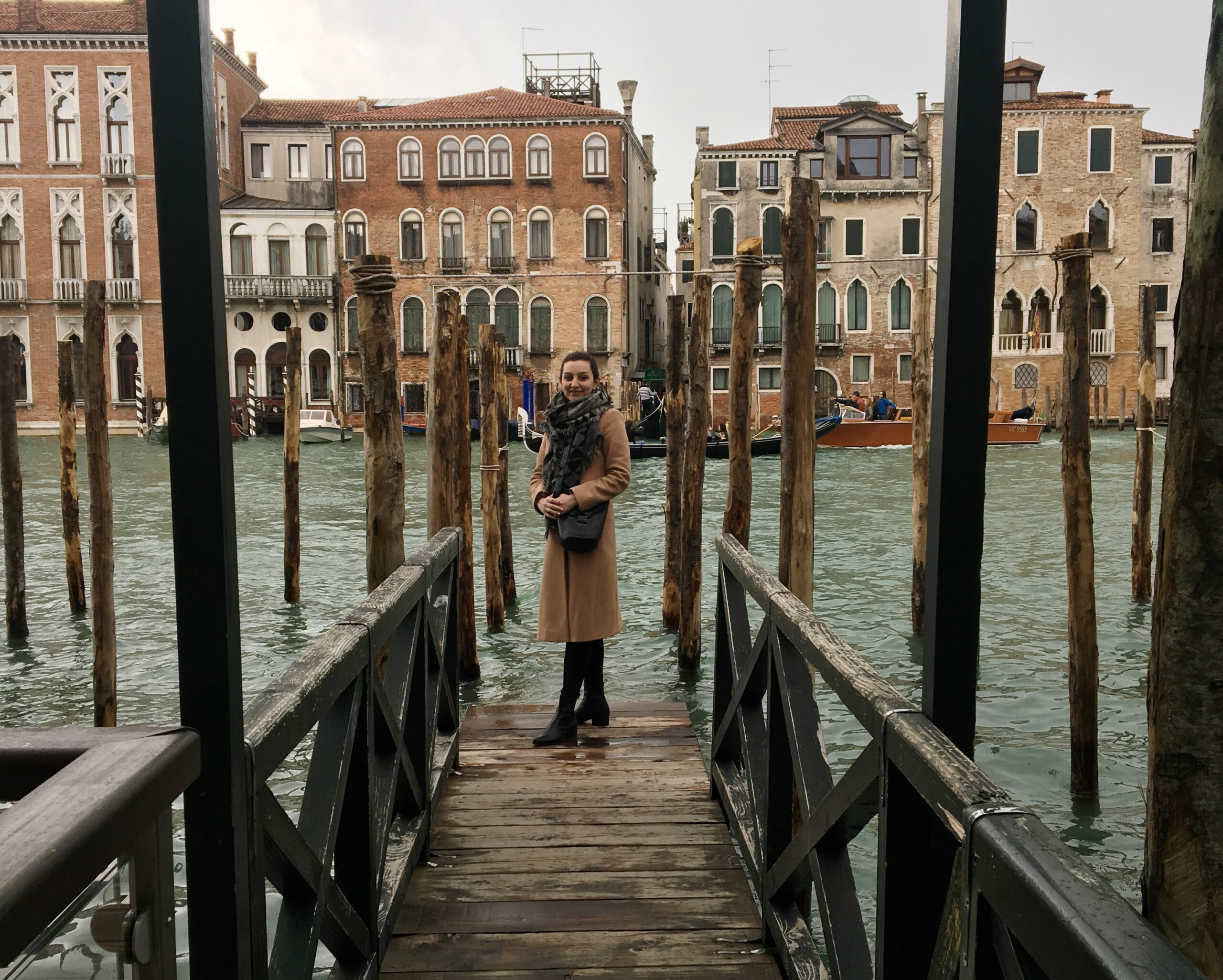 Camaley Patrick Jennings works for the United Nations World Food Programme / Share the Meal. The globe's largest humanitarian organization was recently awarded the prestigious Nobel Peace Prize. Camaley has been working for WFP Share the Meal based in Berlin for the past six years and was just recently transferred to San Francisco where she manages Strategic Partnerships. "Prior to the pandemic, one of the best parts of living in Berlin has been the amazing number of XCP friends who have stopped off and spent time with me during their European travels."
1997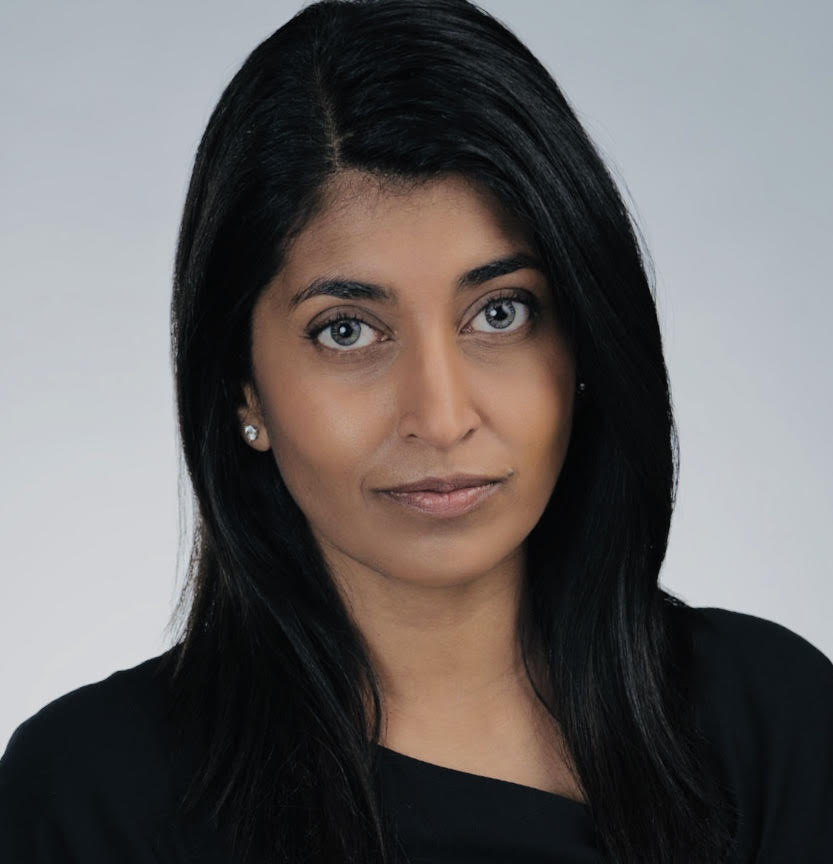 Monica Bellapravalu Edelstein was named a Maricopa County Superior Court Judge in September 2000.She is assigned to the Family Court in downtown Phoenix.
2000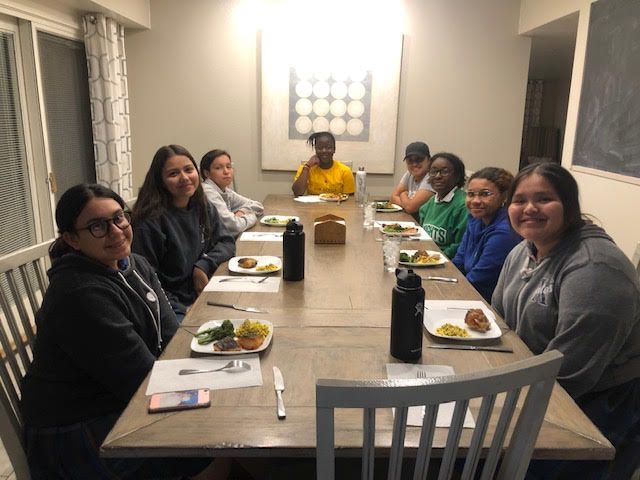 Katie Sarvas Perry '03 and Lindsay Perry Kesler '00 of the Alumnae Board prepared and served dinner to the girls at the Girls Hope house. Would you and some classmates like to prepare dinner for these darling girls? They like to hear about what Xavier was like when you were there and it is equally as fun to hear what they have to share about Xavier life today. Contact Polly Bayless Fitz-Gerald 602-240-3131 or alumnae@xcp.org. for more information.
2020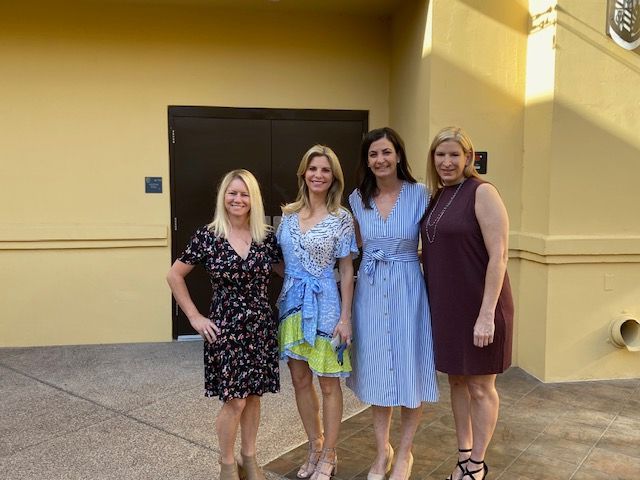 The Golden Key awards were presented simultaneously to grandmothers and mothers in the PAC and Founders Hall and to the daughters in the church. It was a beautiful ceremony in a most unusual time.
2020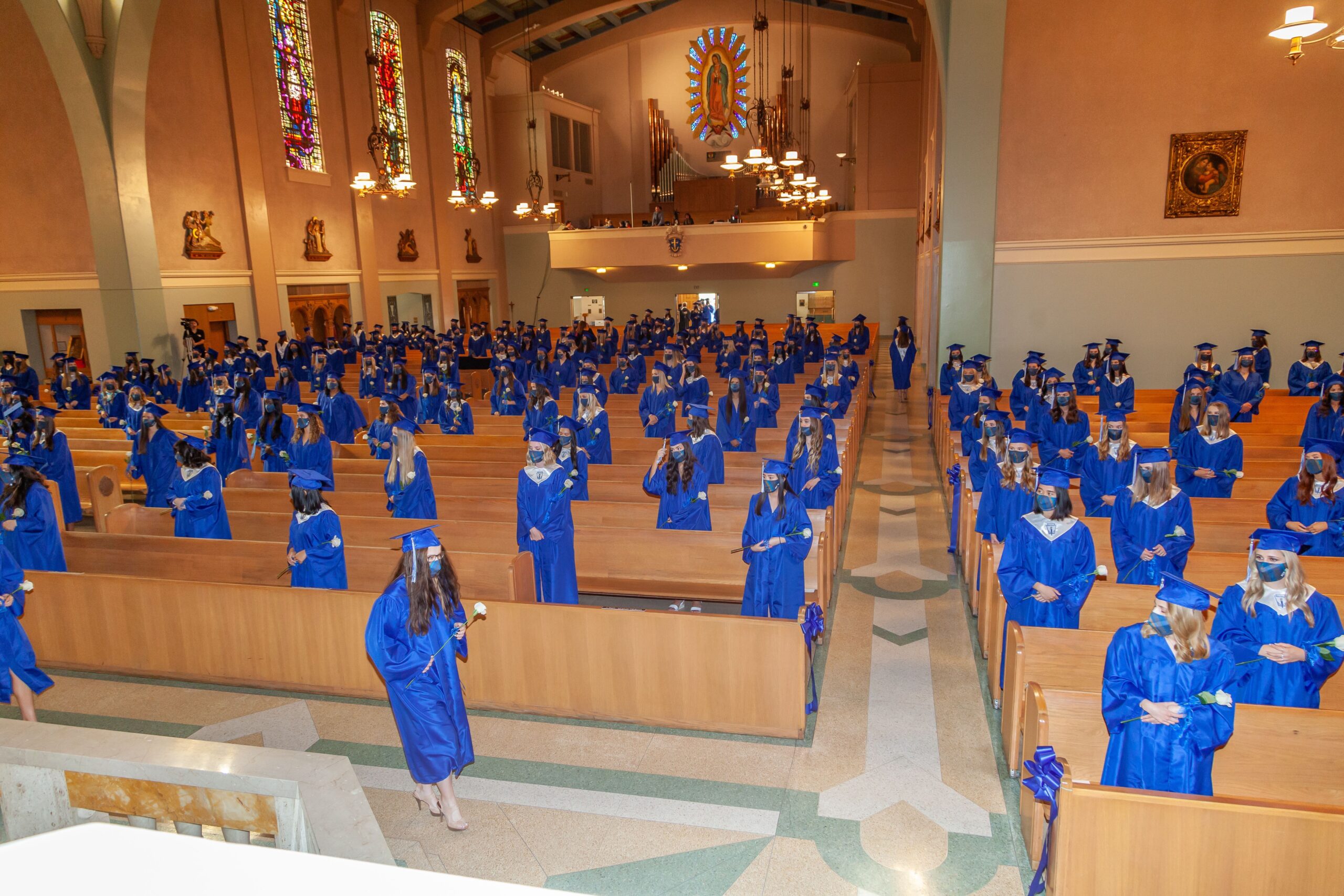 Graduation for the Class of 2020 was held on June 6th. Due to Covid-19 restrictions, the ceremony was for students only and held in St. Francis church. Parents were able to attend a virtual graduation in the Virginia G. Piper Performing Arts Center and Founders Hall, all masked and properly distanced.
1960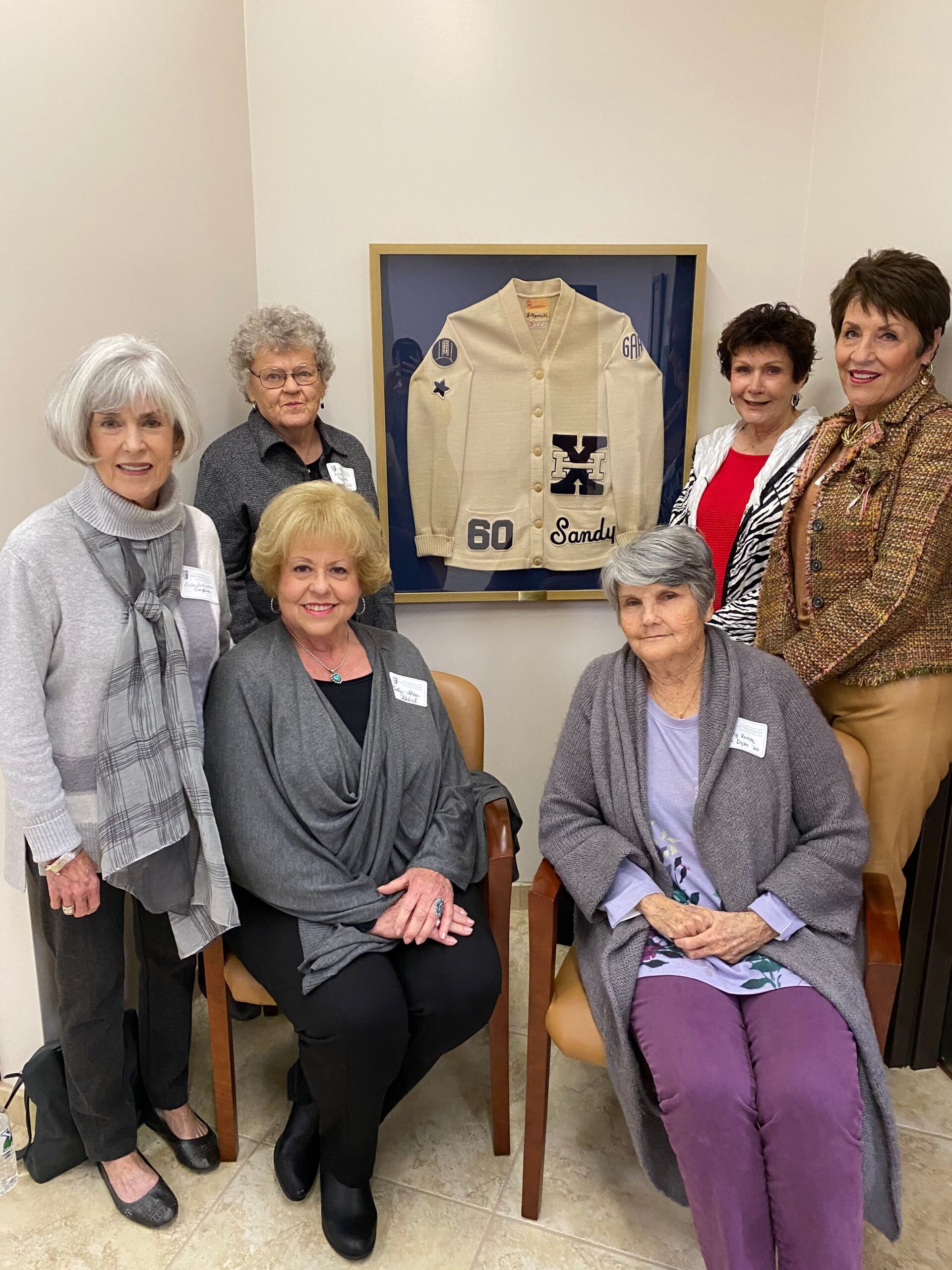 The Class of 1960 is celebrating their 60th Reunion from Xavier this year. Several classmates attended the assembly and are pictured around their classmate Sandy Fitzgerald Gruwell's letter sweater that was donated to Xavier from her family.
1950-1954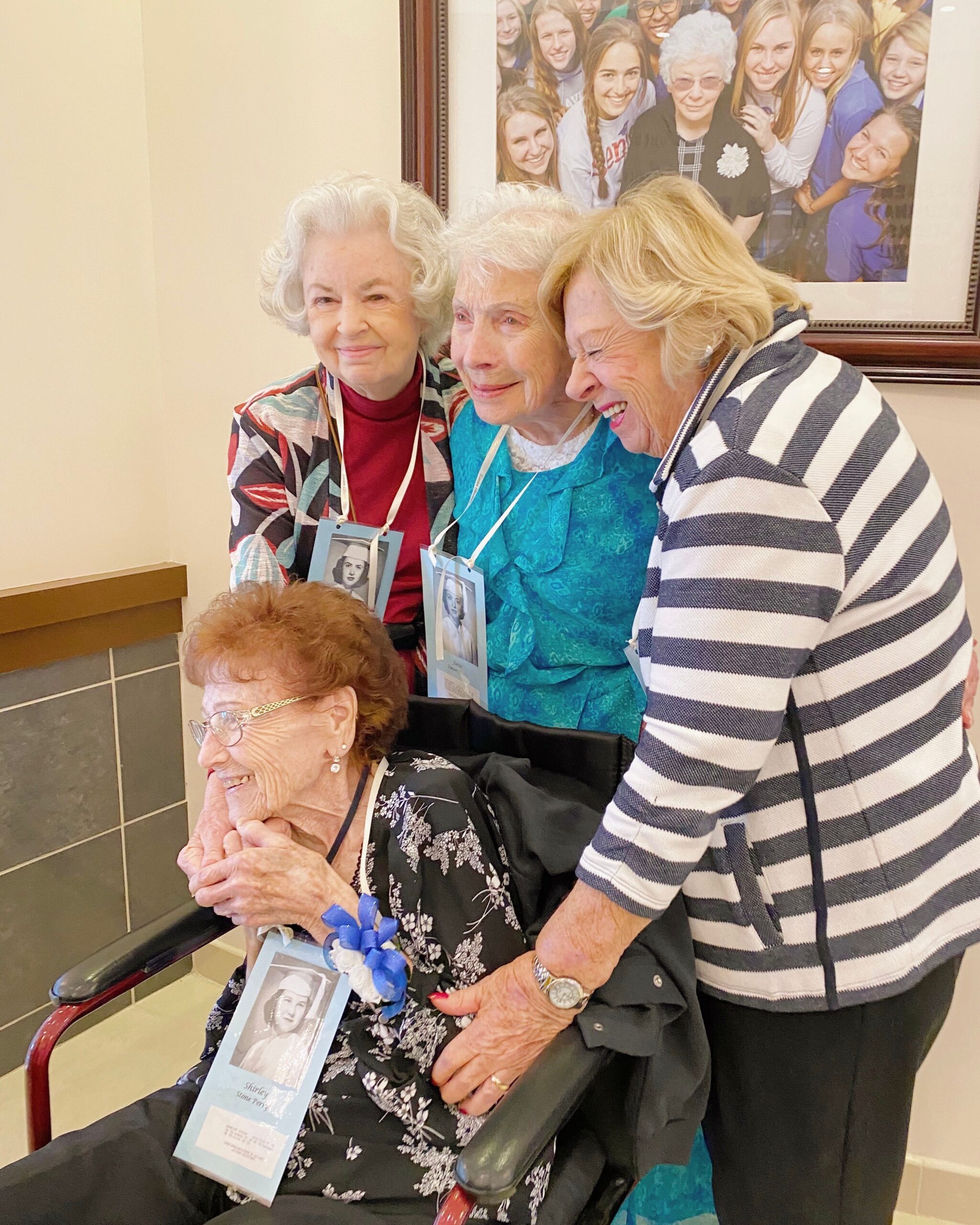 70th Reunion luncheon celebration for the Class of 1950.
2020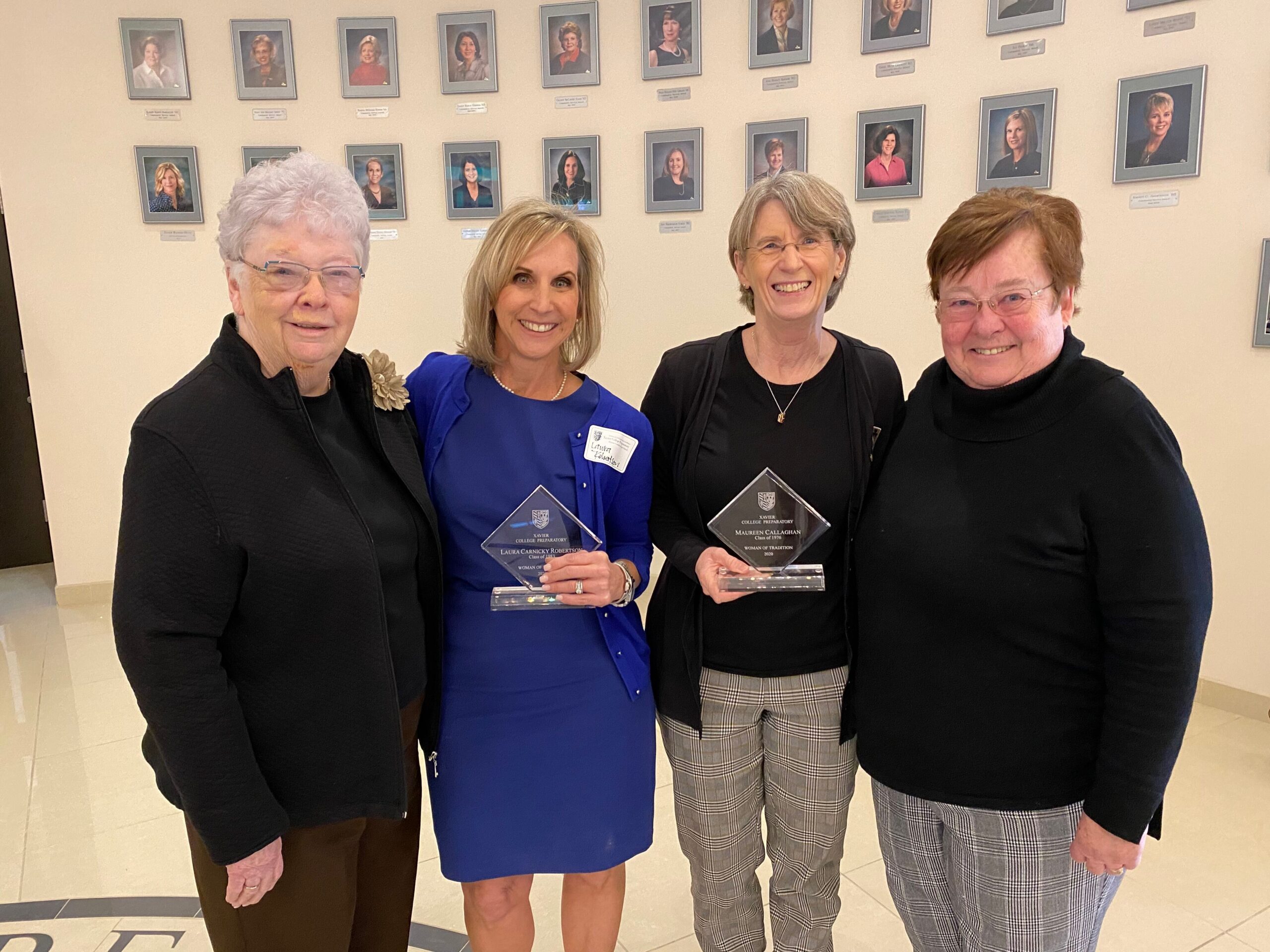 Women of Tradition 2020
1950-1954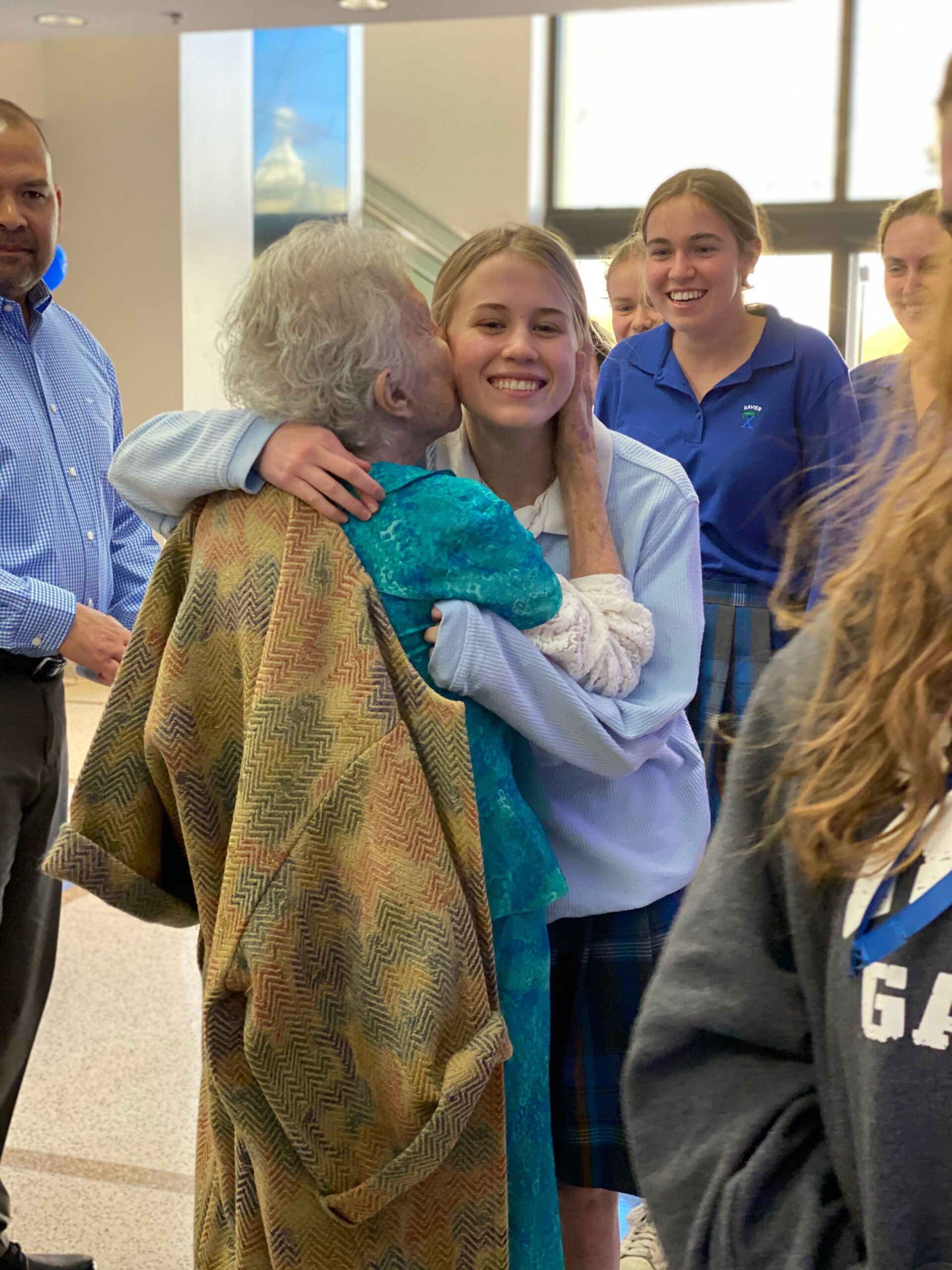 The Class of 1950 celebrated their 70th Reunion on campus at the Traditions Day Assembly and were treated to lunch after the assembly. June Simon Fretz spoke for the class and offered hugs to all the students. She was inundated with those who took her up on her offer!
2016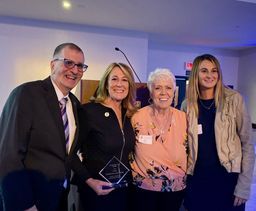 The Spirit of Service Award honors members of our community committed to creating an abundance of opportunities for our Xavier students. Tracy and Louis Basile were recognized for their long standing service to Xavier and the community. The X Breakfast is famous for Wildflower Bread Company scones and more! Louis and Tracy clearly have a passion to help their community. So much so that they also created the Wildflower Cares Foundation. Their Foundation's main priorities are to support poverty and hunger relief, children's wellness, education, women's empowerment and animal advocacy. Since 2009, Wildflower has donated over $2.4 million worth of fresh bread and bakery items to local charities.
Tracy and Louis also serve on many boards and are active community volunteers. Jessie Basile graduated from Xavier in 2016.
1984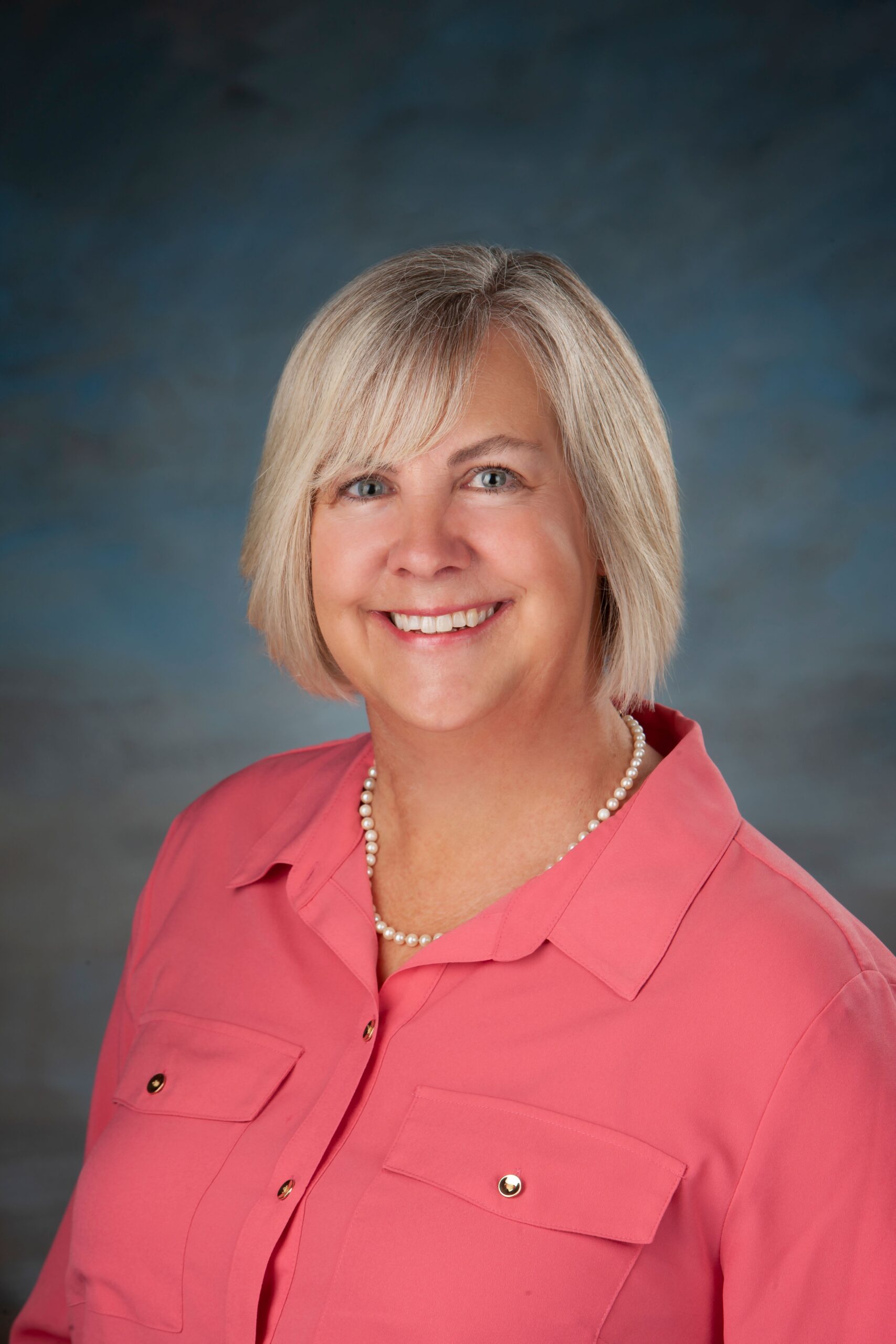 Two Xavier alumnae were celebrated as Women of Achievement in January 2020 as part of the President's Circle Dinner celebration.
Sara Bartylla Miller '84 was feted for her service to the school. Sara has served as School Advisory Board chair for nine years. She has three Xavier alumnae daughters, Molly '14, Annie '17 and Emily '19. Sara teaches fourth grade at Saints Simon and Jude where she established the Peer Mentor Program. She is a facilitator for the Diocesan Proud to Protect Program and a Diocesan Religion Curriculum Committee member.
Anna Puchacz Burke '94 was honored for her service to the community. Anna is a board certified geriatric psychiatrist, the Karsten Solheim Chair for Dementia, and the Director of the Alzheimer's and Memory Disorders Division at the Barrow Neurological Institute.
She is dedicated to helping patients and families struggling with neurodegenerative disorders such as Alzheimer's dementia. Anna has two daughters.
2021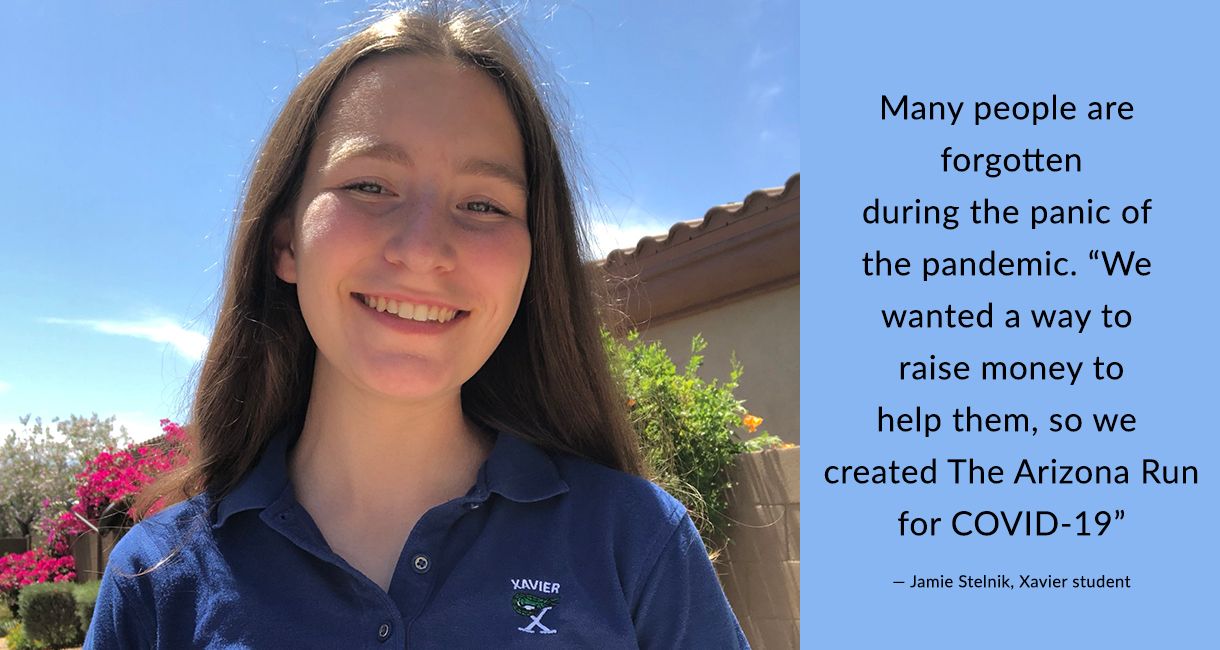 Jamie Stelnik '21 and Brophy juniors Jackson Moran and Charlie Fallon organized The Arizona Run for COVID-19 to benefit The Society of St. Vincent de Paul's COVID-19 Emergency Relief Fund. It was a virtual run and the Office of Advancement supported them by running/walking the Bridle Path on Central Avenue.