Class Notes Update
Historically, Xavier's Class Notes has been featured in our Connections magazine. In a conscious effort to go green and maintain Xavier's STEAM goals, Class Notes is now available online. Similarly, in order to maintain continuity as well as keep our community informed the featured notes will be updated twice a year (January and July). As the feature note is updated the prior will be archived as a viewable PDF available at all times. Class Notes featured prior to May 2017 are available through our Office of Alumnae Relations and are physically archived on campus in the Xavier Archive.
Help us keep our featured lists updated and accurate by updating your information and by contacting Polly Bayless Fitz-Gerald '68 our Director of Alumnae Relations.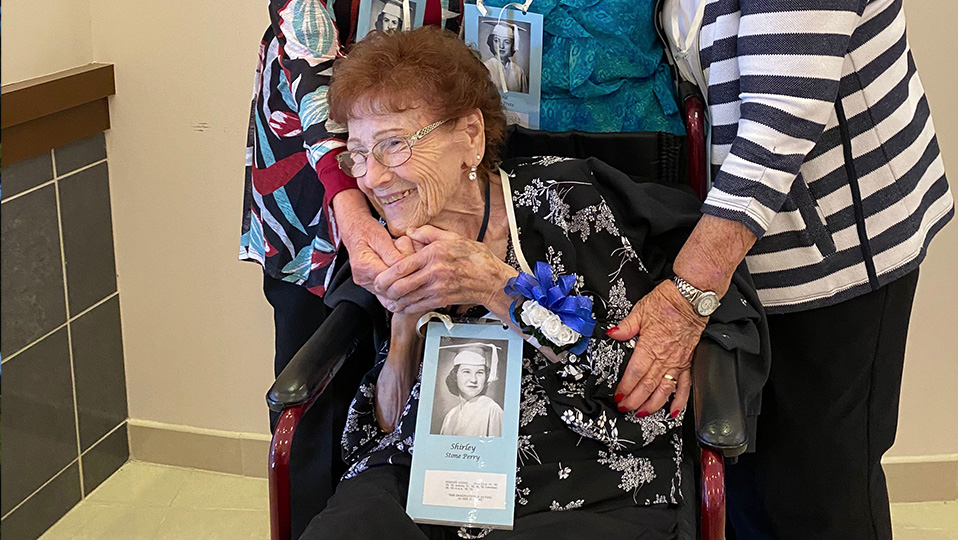 Polly Bayless Fitz-Gerald '68
Alumnae Relations
alumnae@xcp.org  -  602.240.3131
Filter By Year
Showing Class Notes
2007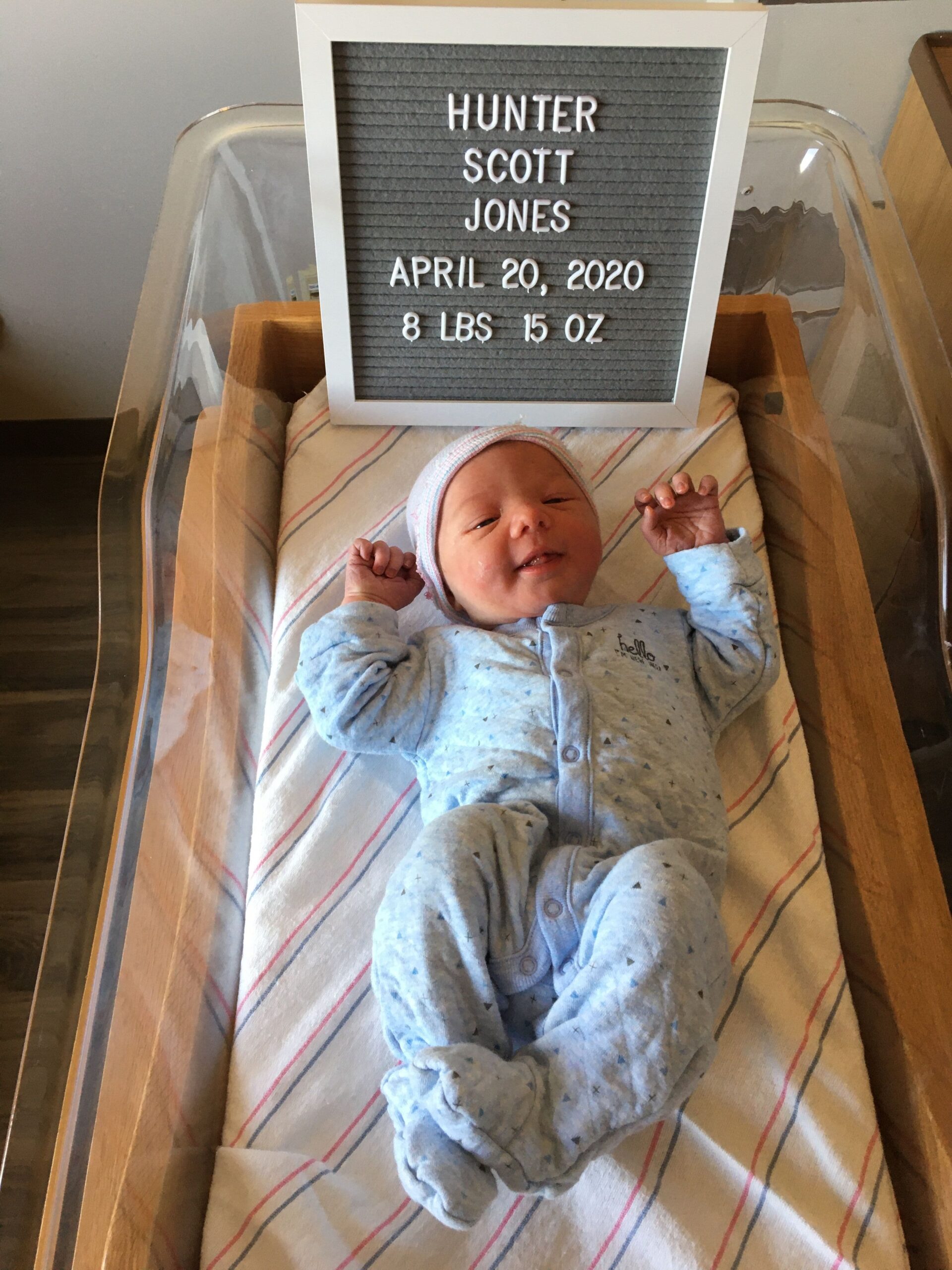 Kristen Preach Jones and husband Ryan welcomed Hunter Scott on April 20, 2020.
2021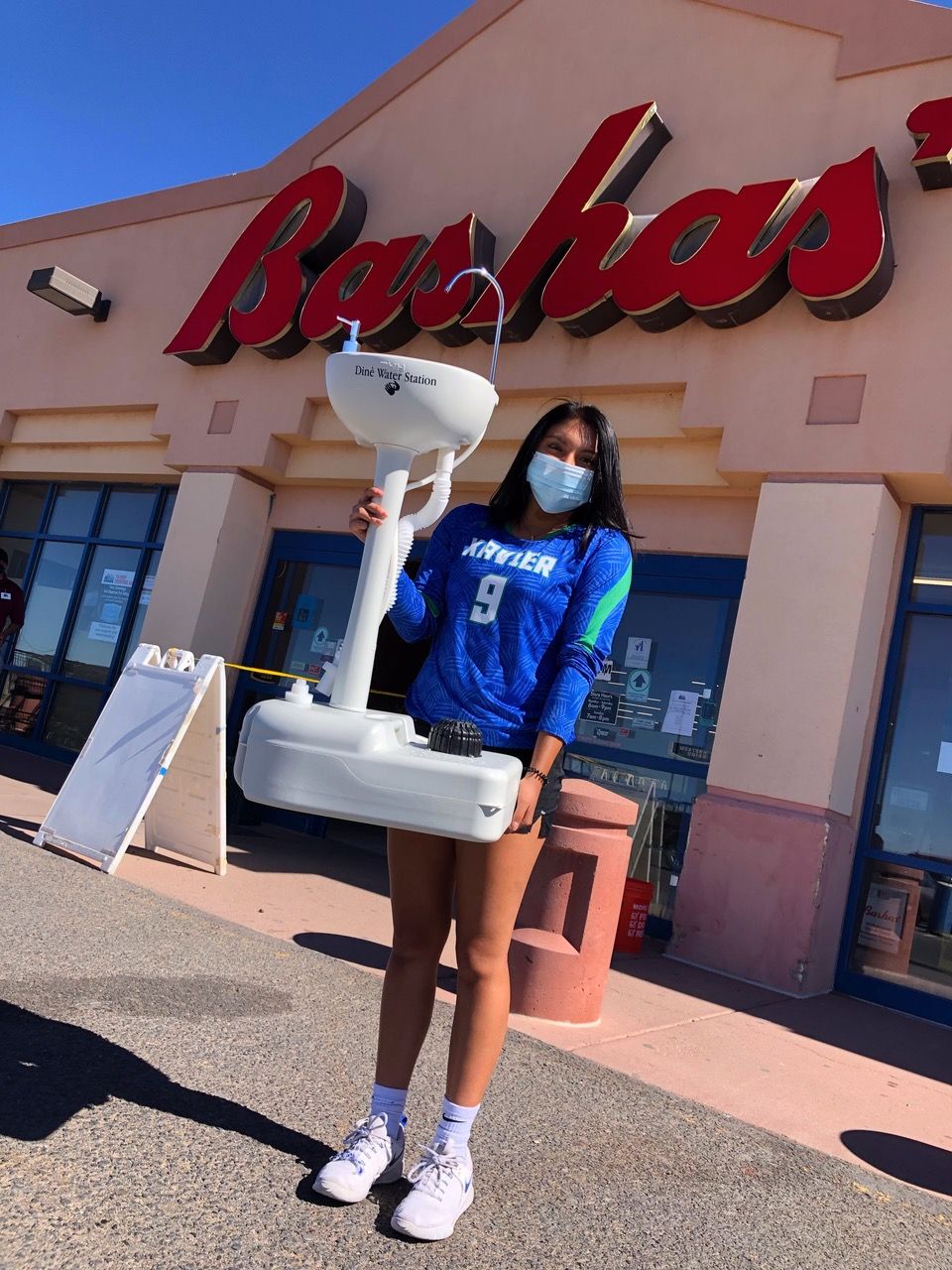 Kaori Robertson spent most of the summer raising money for and delivering portable handwashing stations and touchless soap dispensers to several Navajo Nation sites.
2020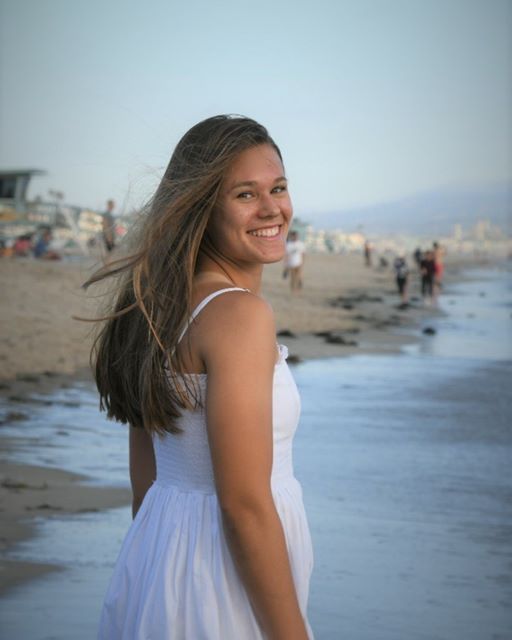 Abby Converse won the Arizona Competion for the National Interscholastic Athletic Administrators Association Scholar Essay Contest. Abby is an indoor and beach volleyball player and wrote about life principles learned in sports. She will be playing Division 1 beach volleyball at Stanford University and studying Biology in the Microbes and Immunity.
2017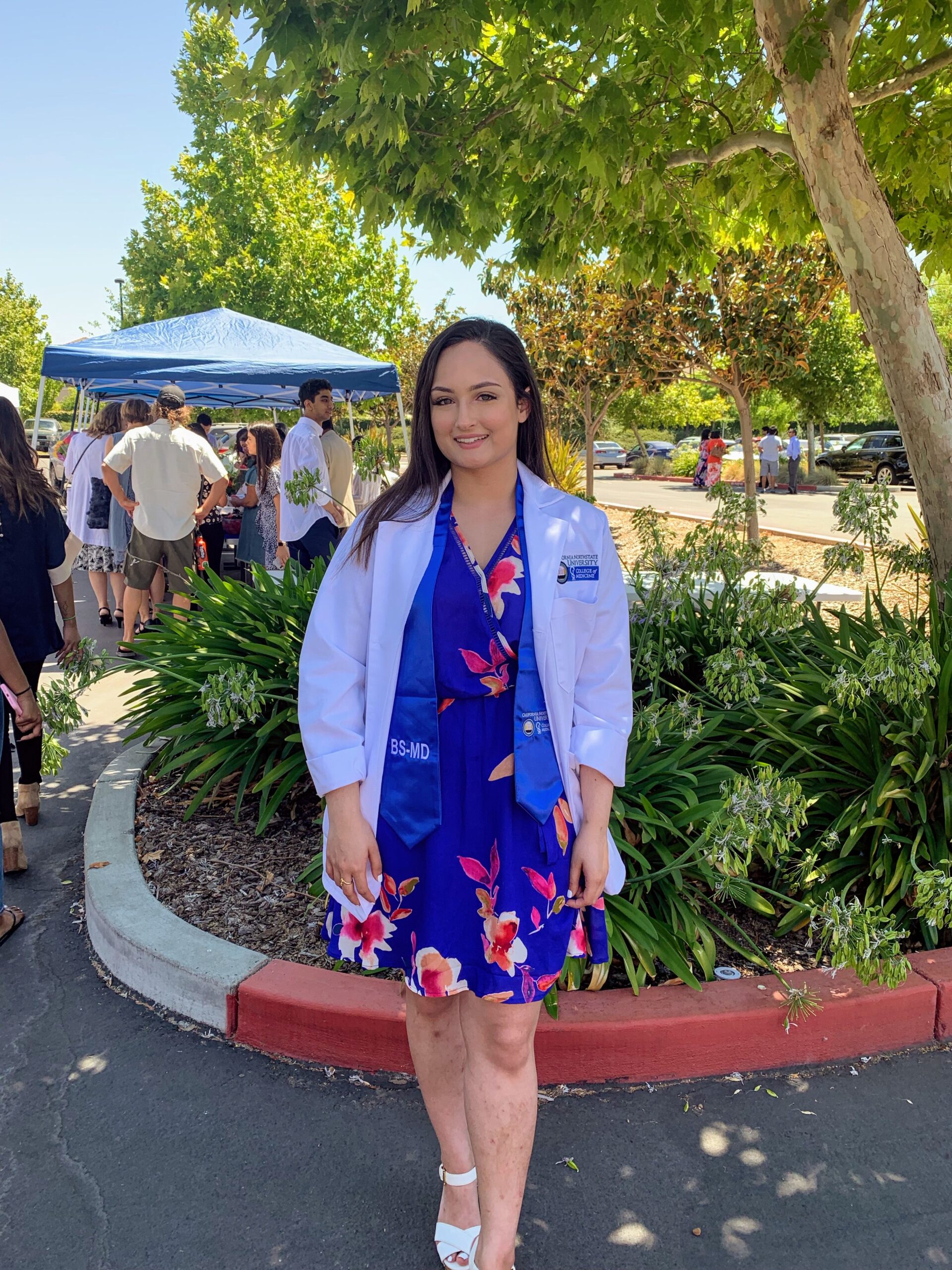 Aleeha Noon started medical school at California Northstate College of Medicine in August 2019. She is pictured at the white coat ceremony.
2016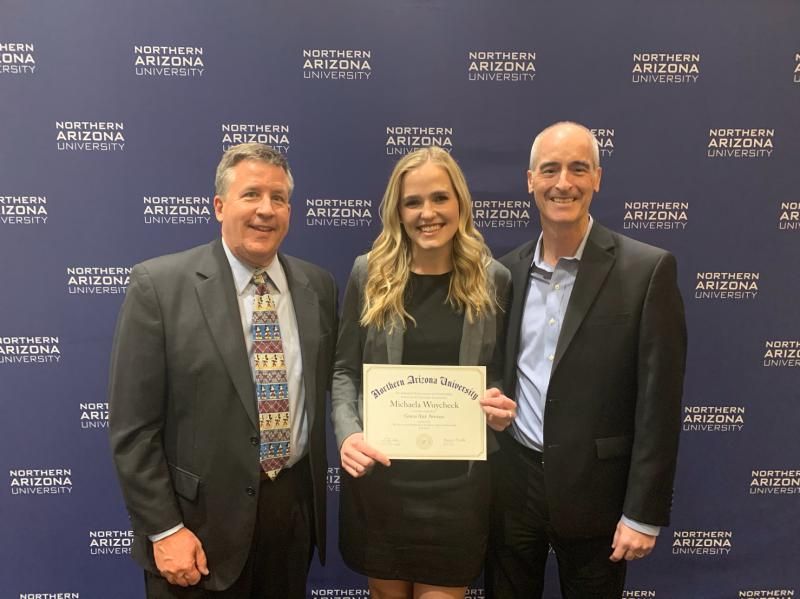 Michaela Wuycheck received the Gold Axe award at NAU. The award is given to less than the top 1% of students for their involvement and contributions to the community during their time at the University.
Catch Chloe Ranshaw on ABC News Channel 15 as on-air personality Chloe Mar. Chloe graduated summa cum laude from Arizona State University's Walter Cronkite School of Journalism. She received a Bachelor's Degree in Broadcast Journalism with a minor in Meteorology and a Master's Degree in Mass Communication.
2014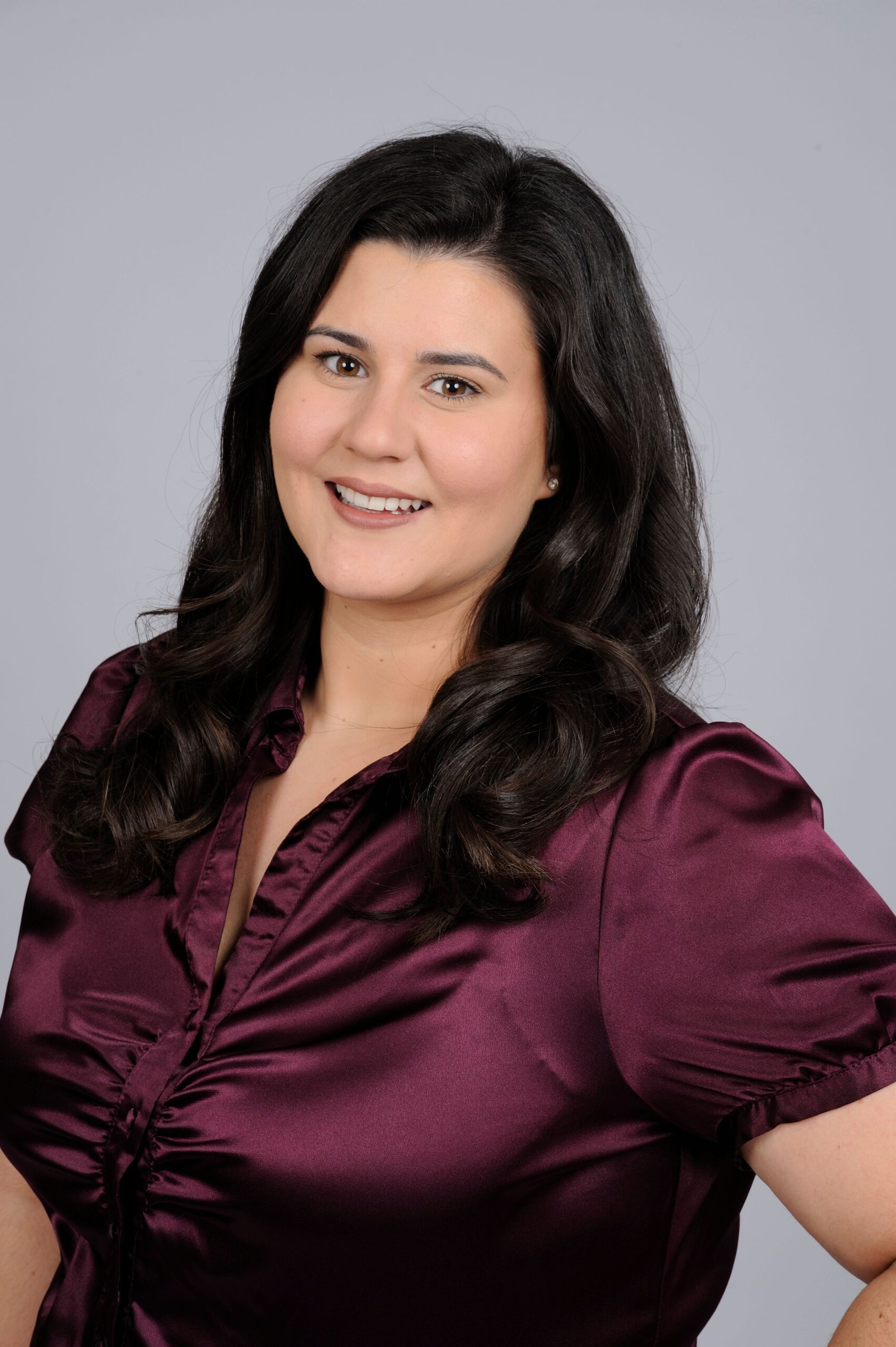 Marissa Baker graduated from Creighton University and last year joined HMA Public Relations as a junior account coordinator. Marissa is assisting with digital communications, social media management, media relations and supporting HMA's account executive team.
2013
Dominique Caruso Paplaczyk and husband Clayton welcomed Greyson Andrew on July 21, 2020.
2013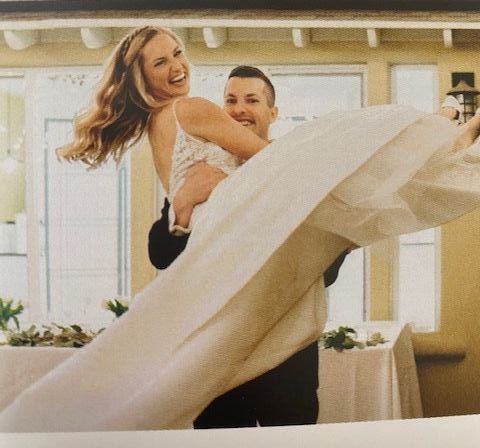 Mackenzie Koss married Steven Oleksak in Paradise Valley, Arizona on March 28, 2020.
2013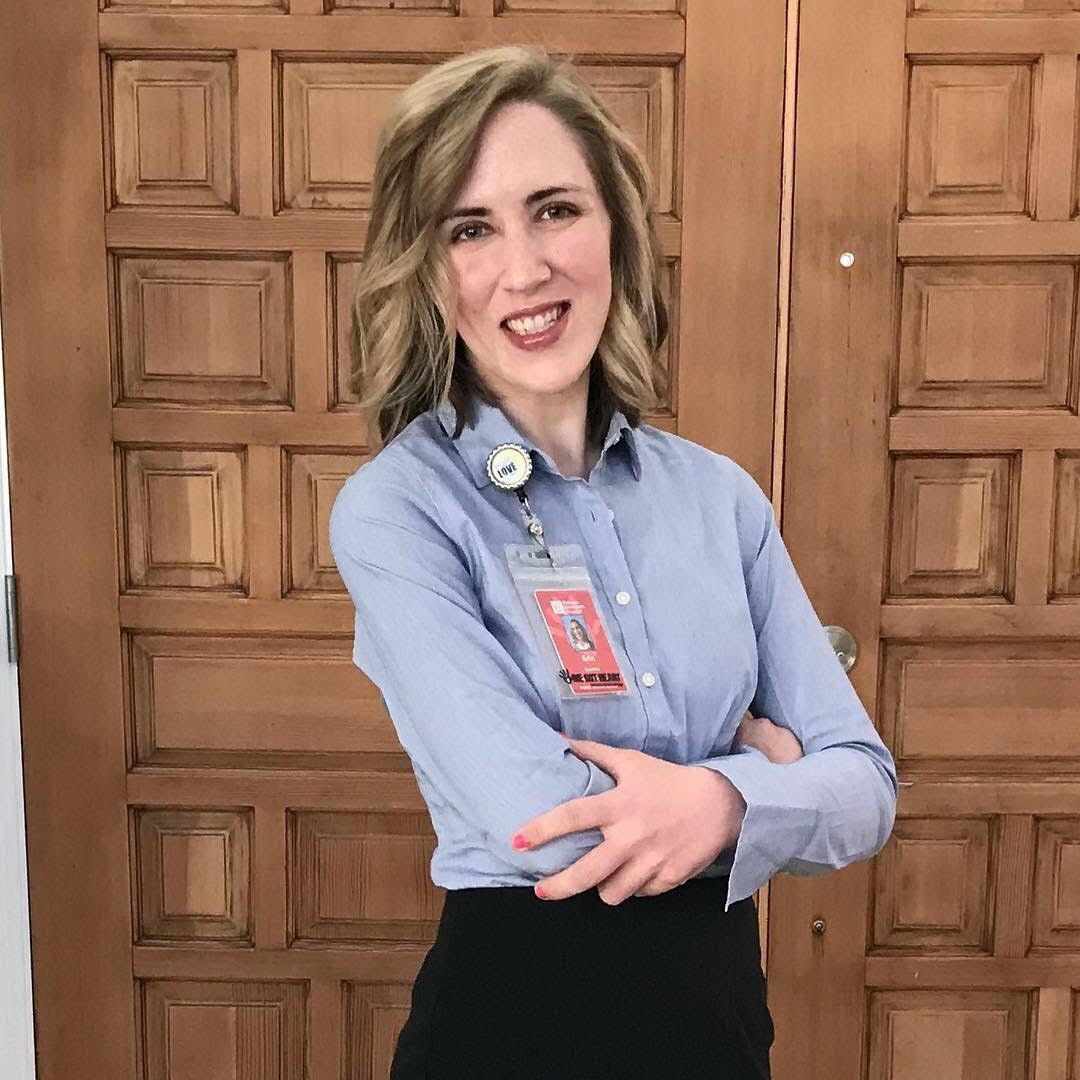 Erin Bratton contributed to a book written by fellow alumna Haley Scott DeMaria '91, Advice from a Patient, Insights From Those Who Needed Care for Those Who Provide Care. Erin is a Referral Coordinator at Phoenix Children's Hospital. Erin just received her Master of Healthcare Innovation from the ASU Edson College of Nursing and Health Innovation.
2012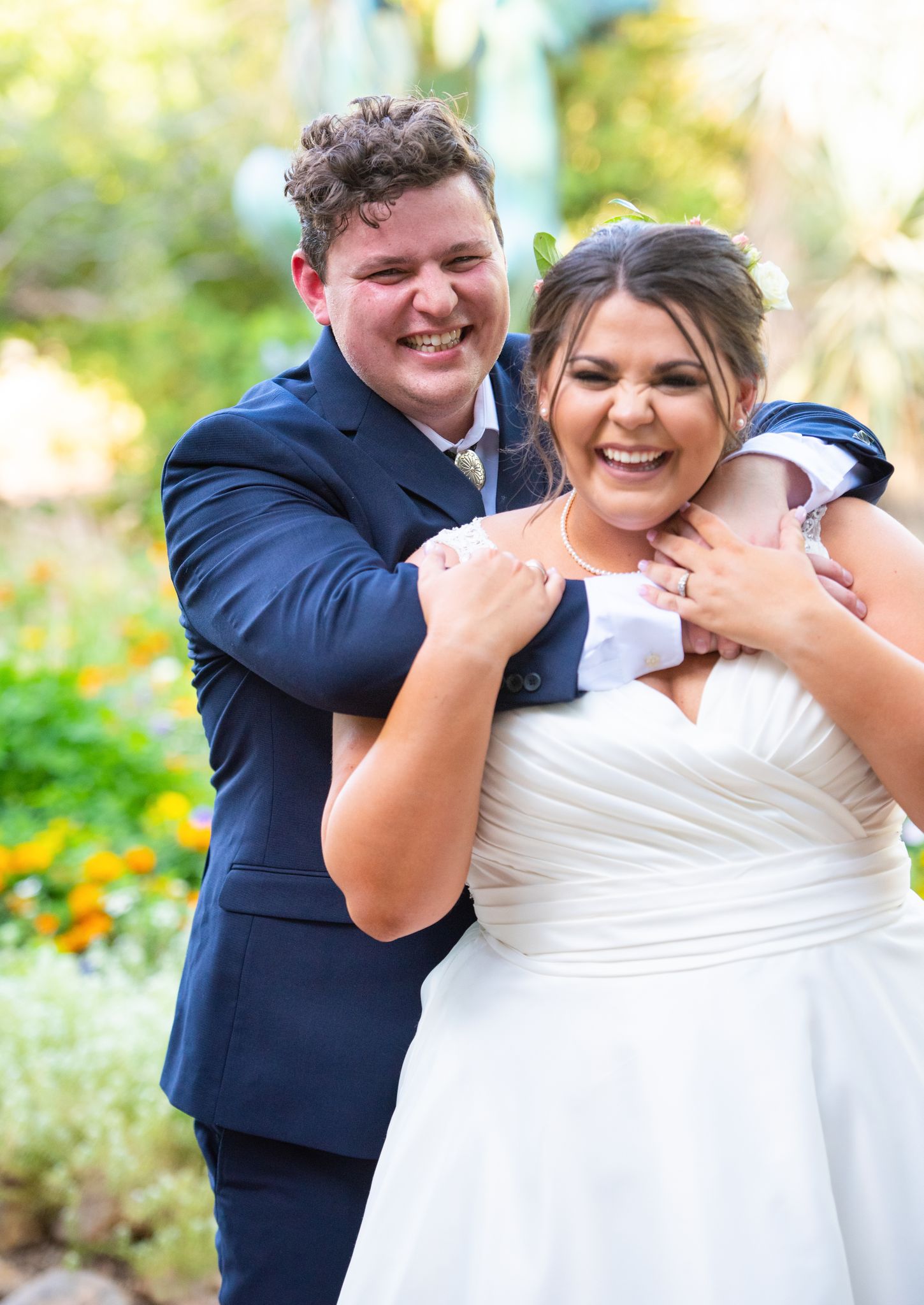 Katrina Duran graduated from the University of Arizona James E. Rogers College of Law in May. She also celebrated her first wedding anniversary with husband Mason Burchfield.
2011
Erin Nicole Ferrigni is a graduate of the Medical College of Wisconsin, graduating Alpha Omega Alpha. She is at the University of Cincinnati College of Medicine, Department of Obstetrics and Gynecology Residency Program.