Class Notes Update
Historically, Xavier's Class Notes has been featured in our Connections magazine. In a conscious effort to go green and maintain Xavier's STEAM goals, Class Notes is now available online. Similarly, in order to maintain continuity as well as keep our community informed the featured notes will be updated twice a year (January and July). As the feature note is updated the prior will be archived as a viewable PDF available at all times. Class Notes featured prior to May 2017 are available through our Office of Alumnae Relations and are physically archived on campus in the Xavier Archive.
Help us keep our featured lists updated and accurate by updating your information and by contacting Polly Bayless Fitz-Gerald '68 our Director of Alumnae Relations.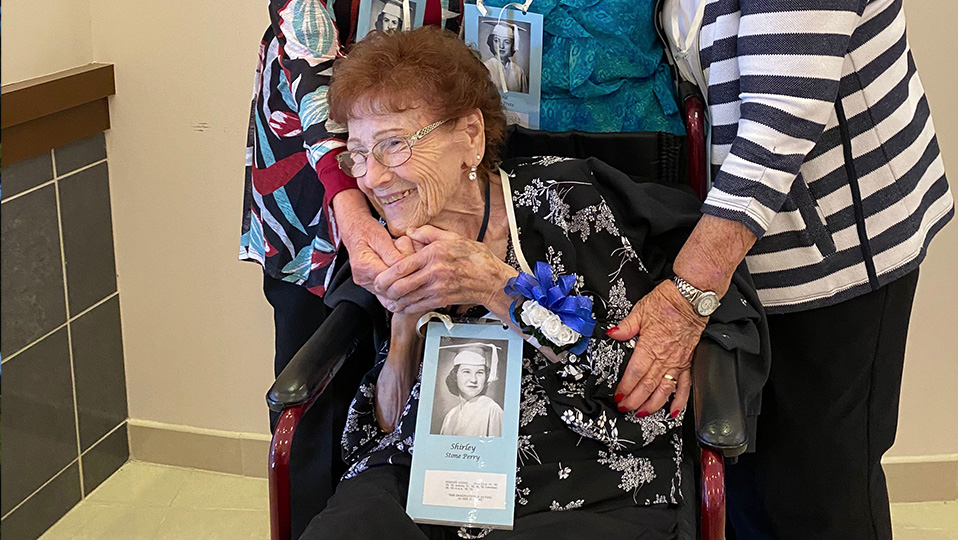 Polly Bayless Fitz-Gerald '68
Alumnae Relations
alumnae@xcp.org  -  602.240.3131
Filter By Year
Showing Class Notes
2006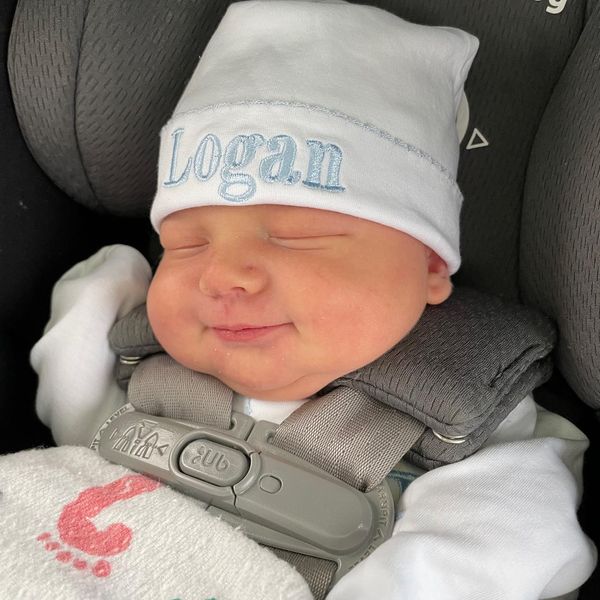 Brittney Roberts Boff and husband Evan welcomed Logan Joseph on October 24, 2020.
2007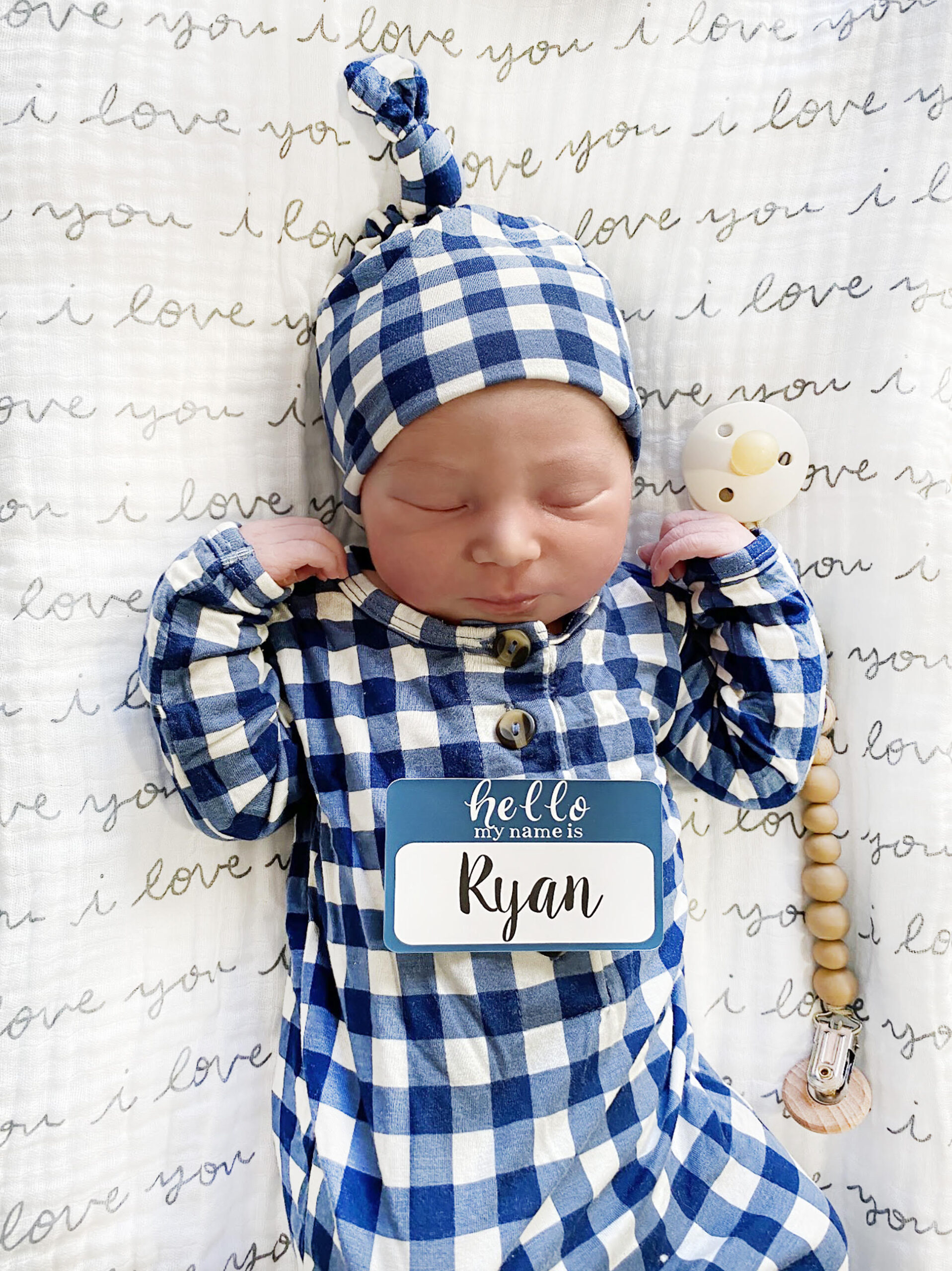 Julianne Vasquez Averbuck and husband Kenny welcomed Ryan James on October 21, 2020.
1984
Barrie Shamadan Petty is the director of Arizona Private Education Scholarship Fund.
2005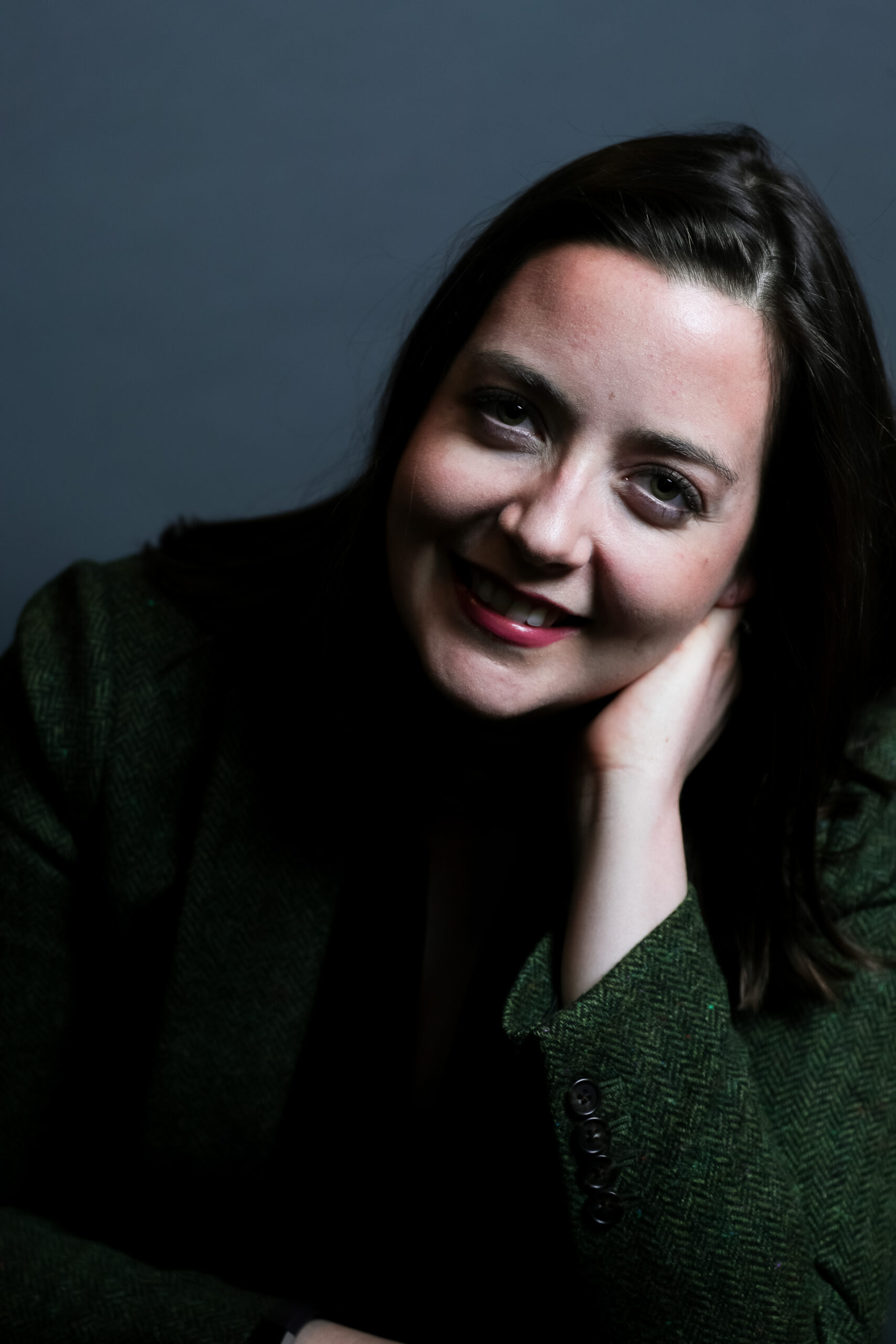 Mary Kate Cunningham was promoted to senior vice president, Public Policy at ASAE: The Center for Association Leadership.
Faculty & Staff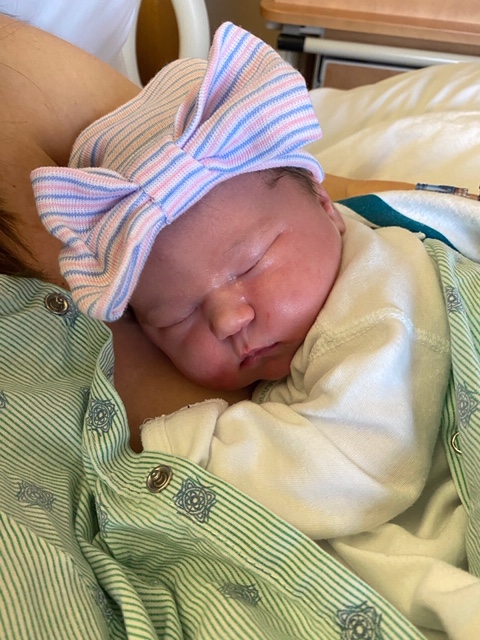 Lou Iacovo is the proud grandfather of a new granddaughter, Olivia.
2015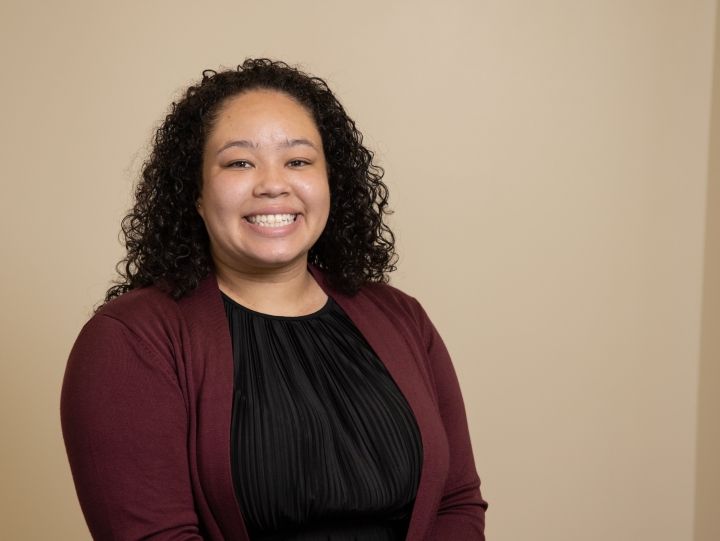 Amaris Benavidez was selected as the recipient of a $5,000 competitive research scholarship from the Rand Corporation for a project of her design. She is currently a master's student in the higher education program at Boston College Lynch School. Amaris was also recently named a Massachusetts Fellow for Education Trust
2006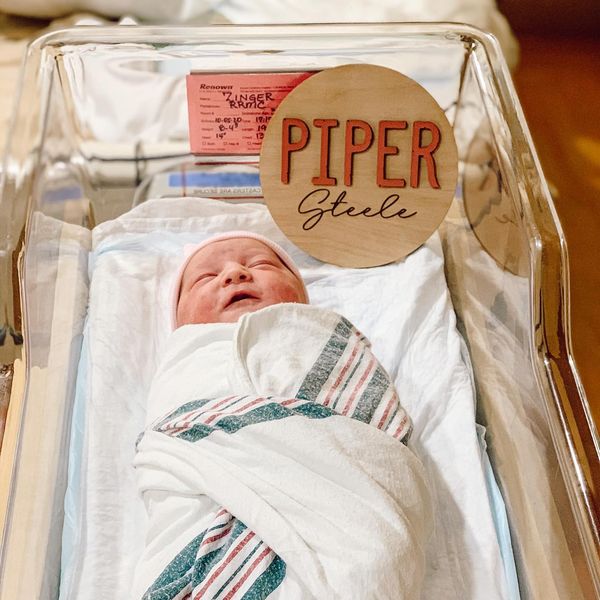 Amanda Martin Zinger and husband Matt welcomed Piper Steel on October 5, 2020.
2013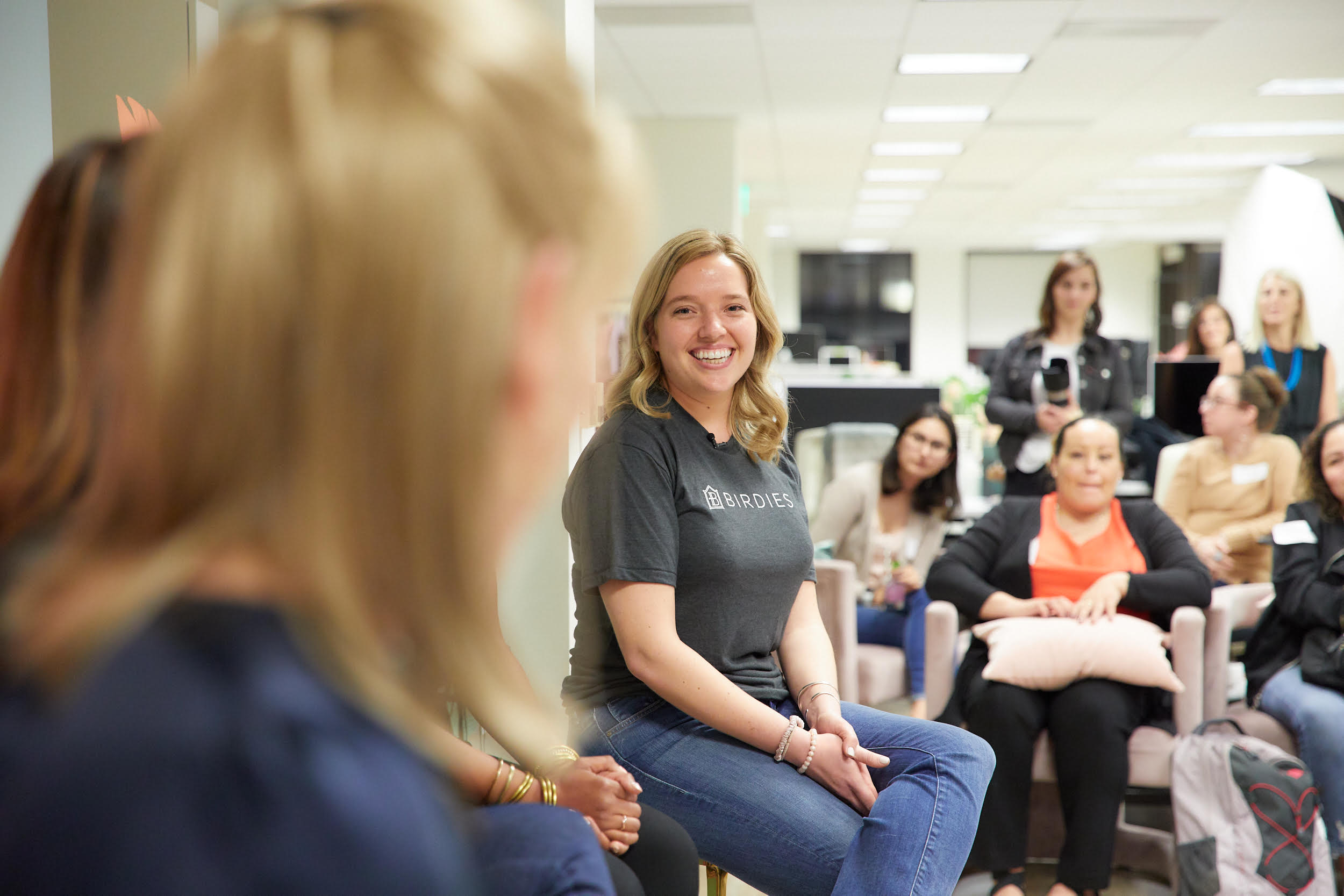 Katie Haenel works for the San Francisco based footwear company, Birdies. She works on the Digital Marketing team and touches many facets of the brand. Birdies is a female-owned company with a strong position to lift women and girls up.
1983
Frances Blake Ducar was names a Woman of Achievement by In Business Magazine.
2003
Meghan McCain and husband Ben Domenech welcomed Liberty Sage McCain on September 29, 2020.
1960-1964
Betsey Bayless was inducted into the Arizona Women's Hall of Fame for the state of Arizona in October.
1955-1959
Grace Silva Hicks and husband Paul celebrated their 60th wedding anniversary in September. They were married in St. Francis church.