Class Notes Update
Historically, Xavier's Class Notes has been featured in our Connections magazine. In a conscious effort to go green and maintain Xavier's STEAM goals, Class Notes is now available online. Similarly, in order to maintain continuity as well as keep our community informed the featured notes will be updated twice a year (January and July). As the feature note is updated the prior will be archived as a viewable PDF available at all times. Class Notes featured prior to May 2017 are available through our Office of Alumnae Relations and are physically archived on campus in the Xavier Archive.
Help us keep our featured lists updated and accurate by updating your information and by contacting Polly Bayless Fitz-Gerald '68 our Director of Alumnae Relations.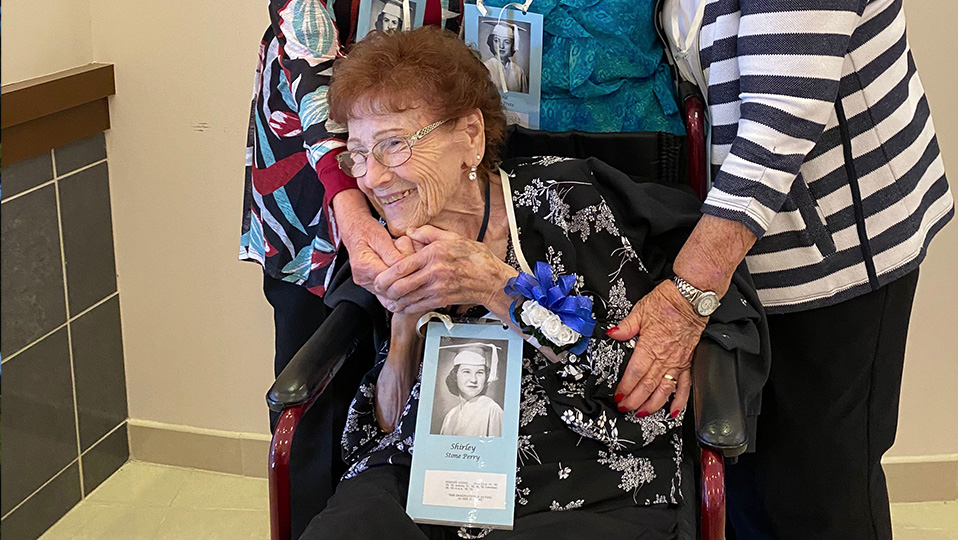 Polly Bayless Fitz-Gerald '68
Alumnae Relations
alumnae@xcp.org  -  602.240.3131
Filter By Year
Showing Class Notes
2011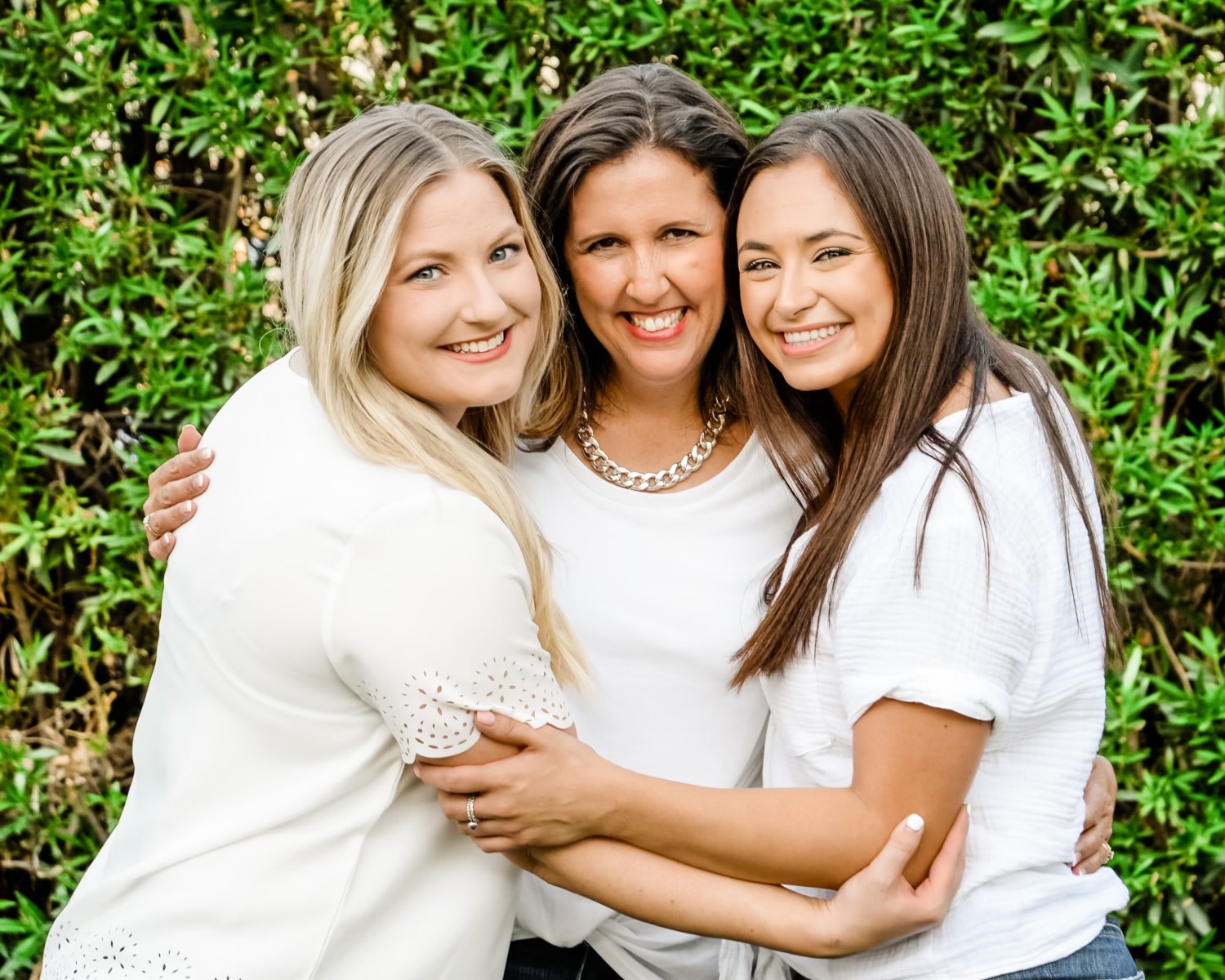 Monica Vasquez Gaspar was named National Federation 2019-20 West Section Girls Spirit Coach of the Year. Mo is shown here with assistants Stephanie Sassaman '07 and Taylor Van Arsdall '11.
1994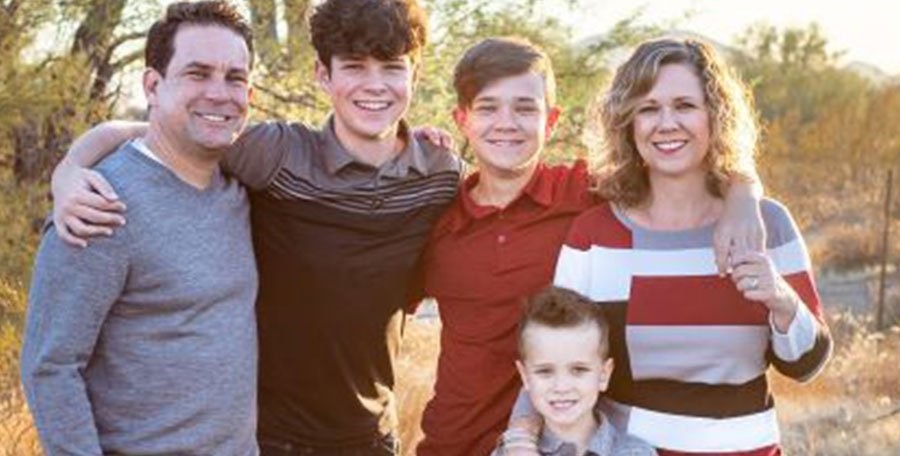 Haley McConnell Fagan and her family were featured in the Catholic Education Arizona newsletter. She and Jonathan have three boys. Haley has a 20 year career in accounting and is active at OLPH School and Boys Team Charity Cactus League.
2000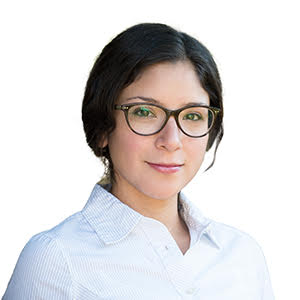 Dr. Heidi Contreras is a vaccine researcher at City of Hope in Duarte, California. She was featured in a news segment on TV.
1991
Jennie Hodgkins Weiland was named an Outstanding Adjunct Faculty at Rio Salado Community College. Jennie has been teaching Biology 100 at Rio for six years.
2010
Elisabeth Reil graduated from Grand Canyon University with a master's degree in Special Education in December 2020. She is working at Ironwood High School in Tucson as an English resource teacher.
2015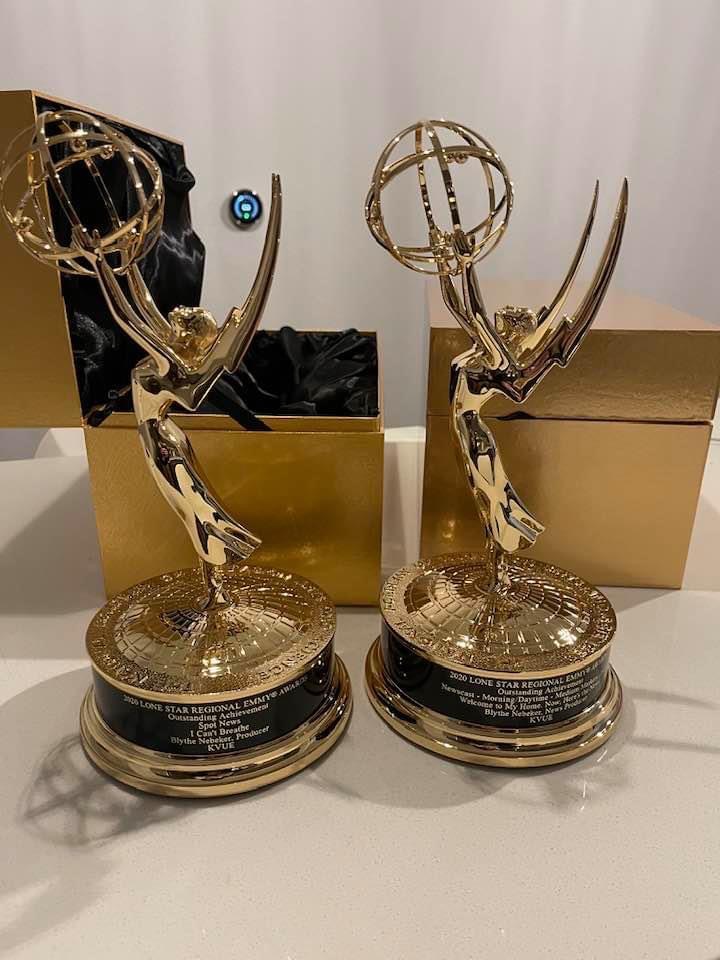 Blythe Nebeker was awarded two 2020 Lone Star Emmy Awards for her work at KVUE, the CBS Austin, Texas TV Channel.
2007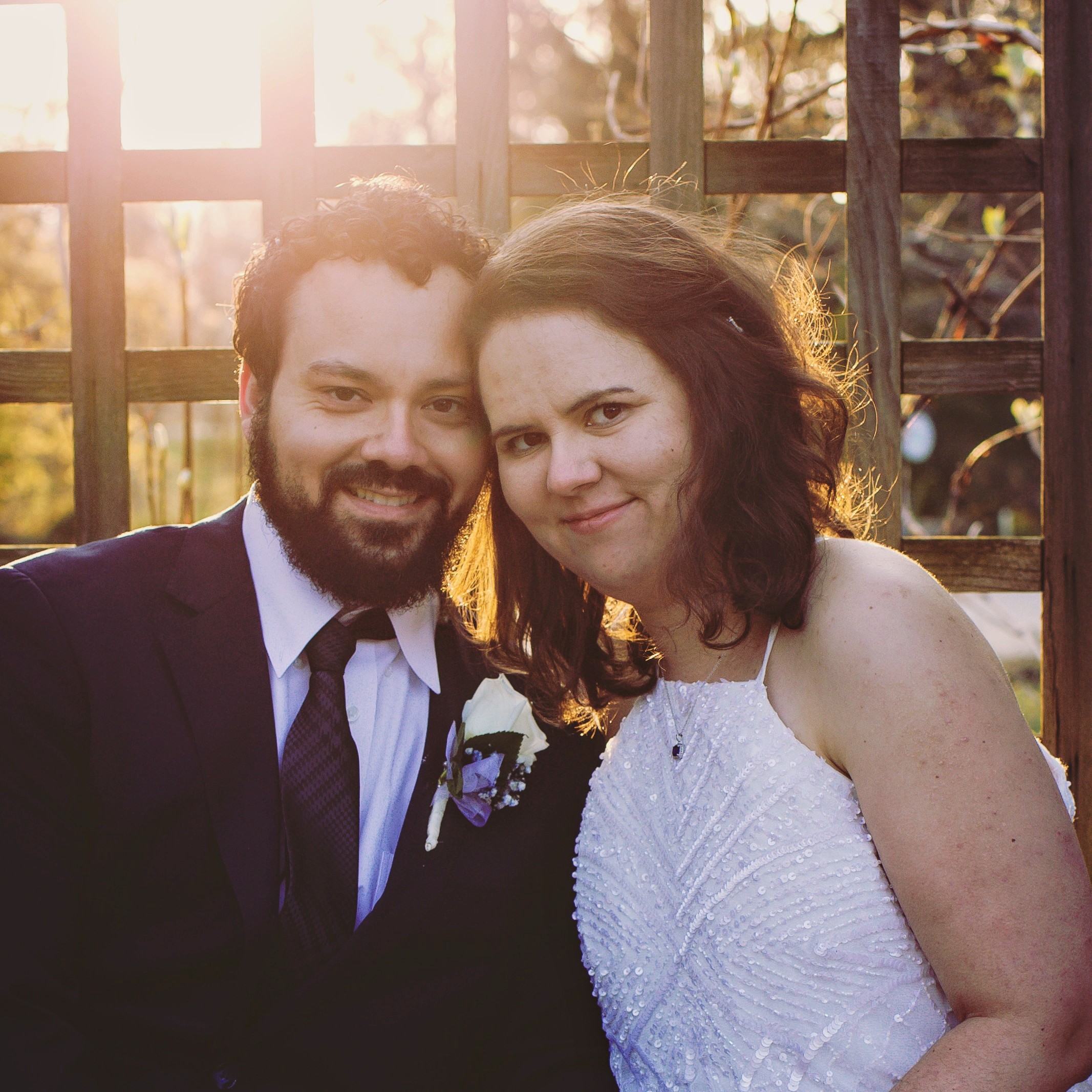 Marlina Niezgoda married Randal Fruth on April 16, 2020 in a small backyard ceremony in Westerville, Ohio. Due to the pandemic, they had only ten guests in attendance and livestreamed it for out of town friends and family. After celebrating with cake and a first dance, their friends surprised them with a parade!
2011
Megan Edmonds is a registered nurse on the front lines facing the pandemic. She is giving the COVID-19 vaccine.
2010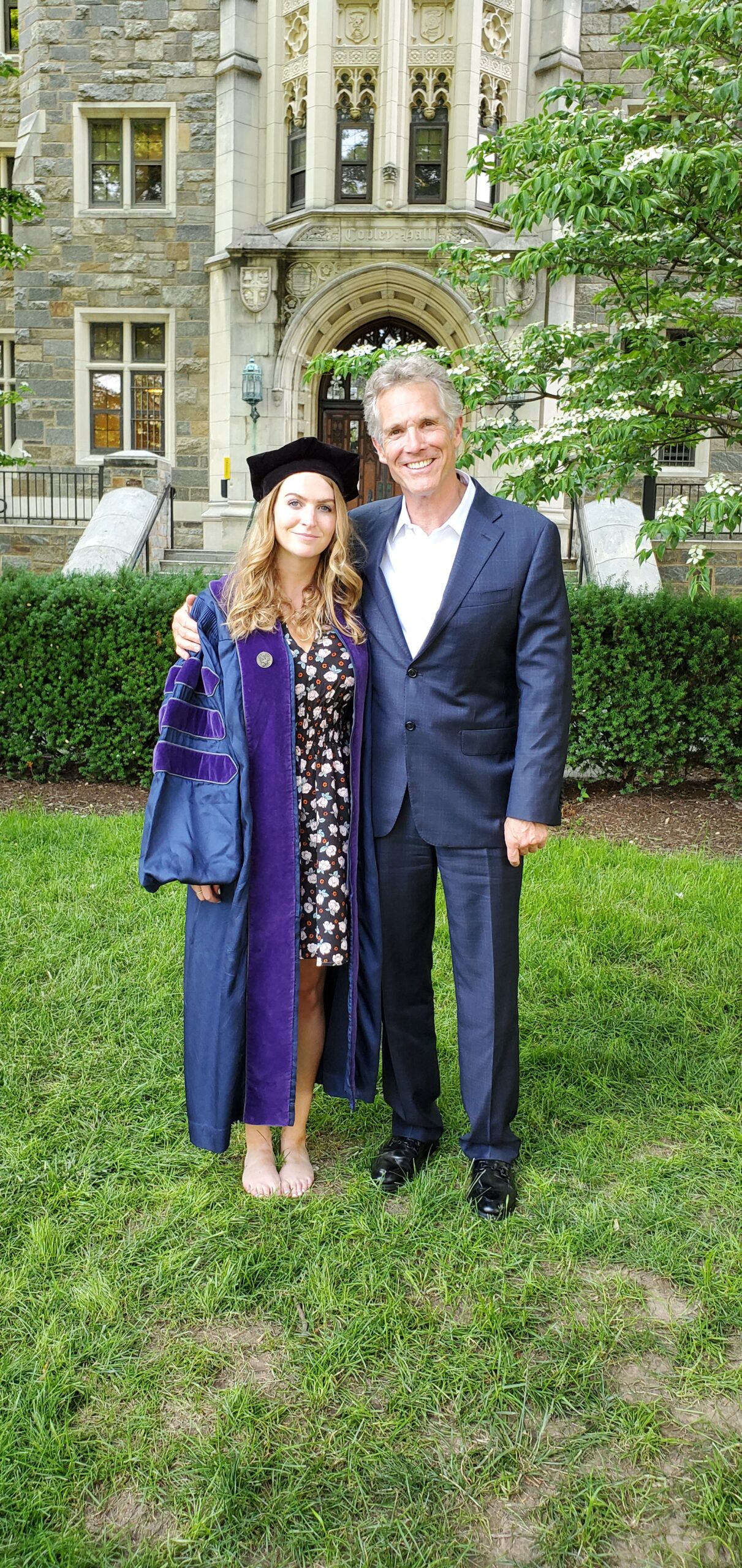 Carly Cleverly received her Bachelor of Laws Honours, Queen Mary University of London and a LLM degree from Georgetown Law School. She passed the New York and Arizona Bar. She is married to Fabien Lambert and lives in France.
2011
Christian Andreen is a Physician Assistant with Dr. Andrew Haber, a Yale trained child and adolescent psychiartist. She is married to Adam Van Vianen and they welcomed Ada Joy on August 10, 2020.
1999
Erin Ford Faulhaber is a policy advisor to Commissioner Anna Tovar at the Arizona Corporation Commission.
2010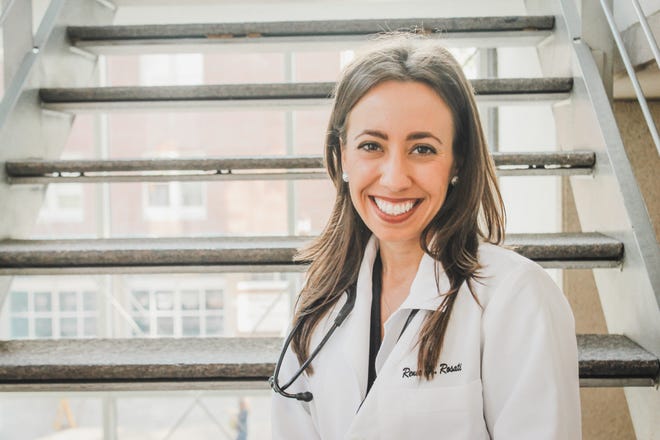 Renee Rosati is in her last year of training at Vanderbilt University Medical Center where she specializes in a little known field called physical medicine and rehabilitation. She has brought faith and hope to patients facing medical problems or functional impairments. She incorporates art, music and garden therapy to bring creativity to the austere environment of the hospital and enhance the patient experience.