See for yourself what makes us an unmatched educational institution. Visit Xavier on our special days for a full experience or contact us to schedule a personal visit.
8th Grade Day
October 27, 2023
8th Grade Day is a yearly event that takes place at the end of October. Registration for next year will be open August 2023. 8th Grade Day is an annual special day for those who are interested in applying to Xavier, although it is not required. Scheduled activities include a welcome assembly, student-led classroom visits, lunch provided with Xavier Student Ambassadors, and an all-school pep rally!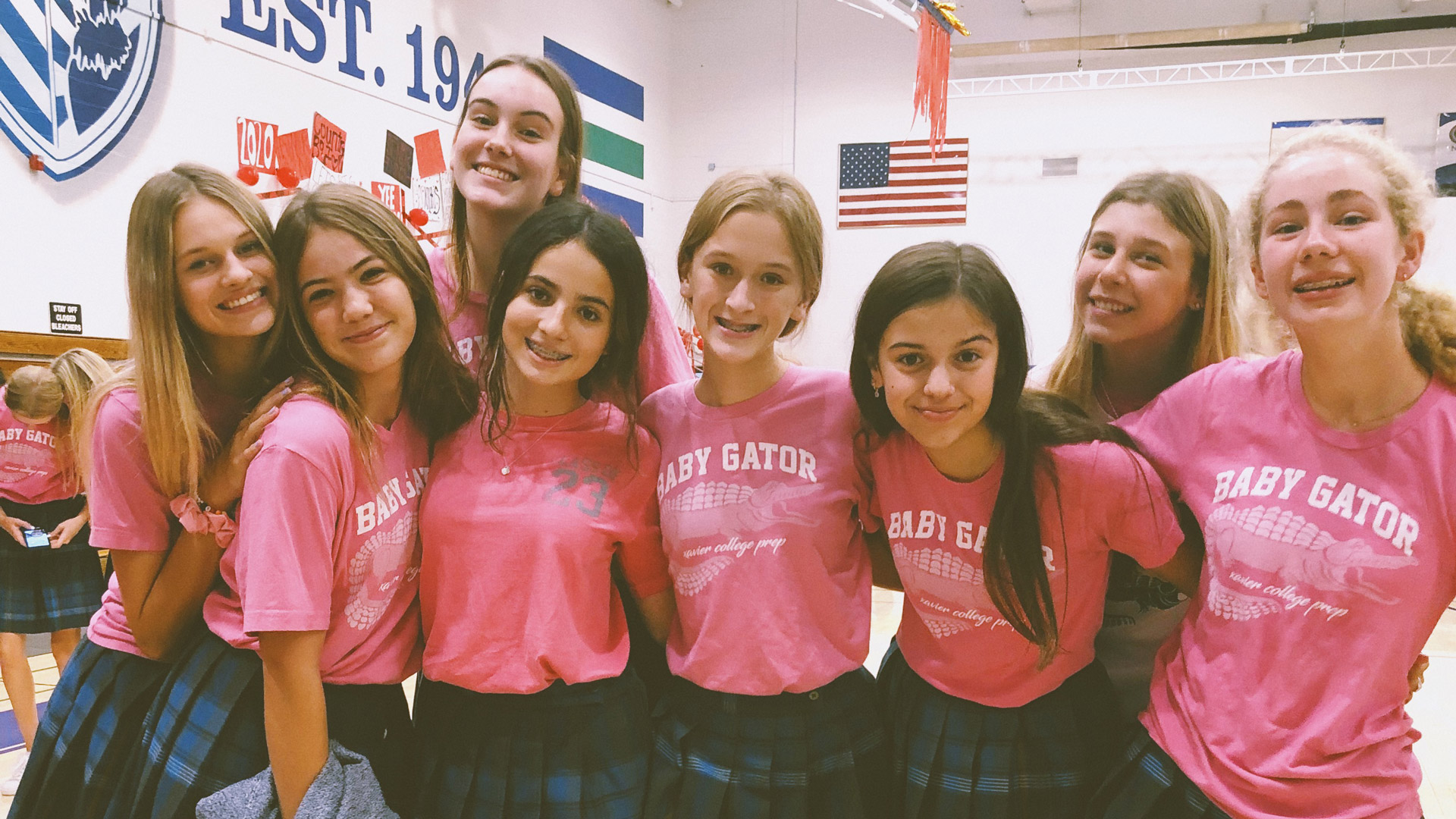 Xavier's Open House
October 29, 2023
Join us to see our amazing campus and gather information on academic programs, co-curricular activities, financial aid, transportation, and the admissions process. Attendees will have the opportunity to talk with students, faculty, administration, coaches, Mothers' Guild, and Dads' Club.
Families will have the opportunity to tour campus on their own or with the assistance of a Xavier Student Ambassador. Guests will check in at the Alumnae Courtyard. This event is open to families and students of every grade level.
Two information sessions to learn more about our school mission and the admissions process will be held at 12:15 p.m. & 1:15 p.m. in the Performing Arts Center.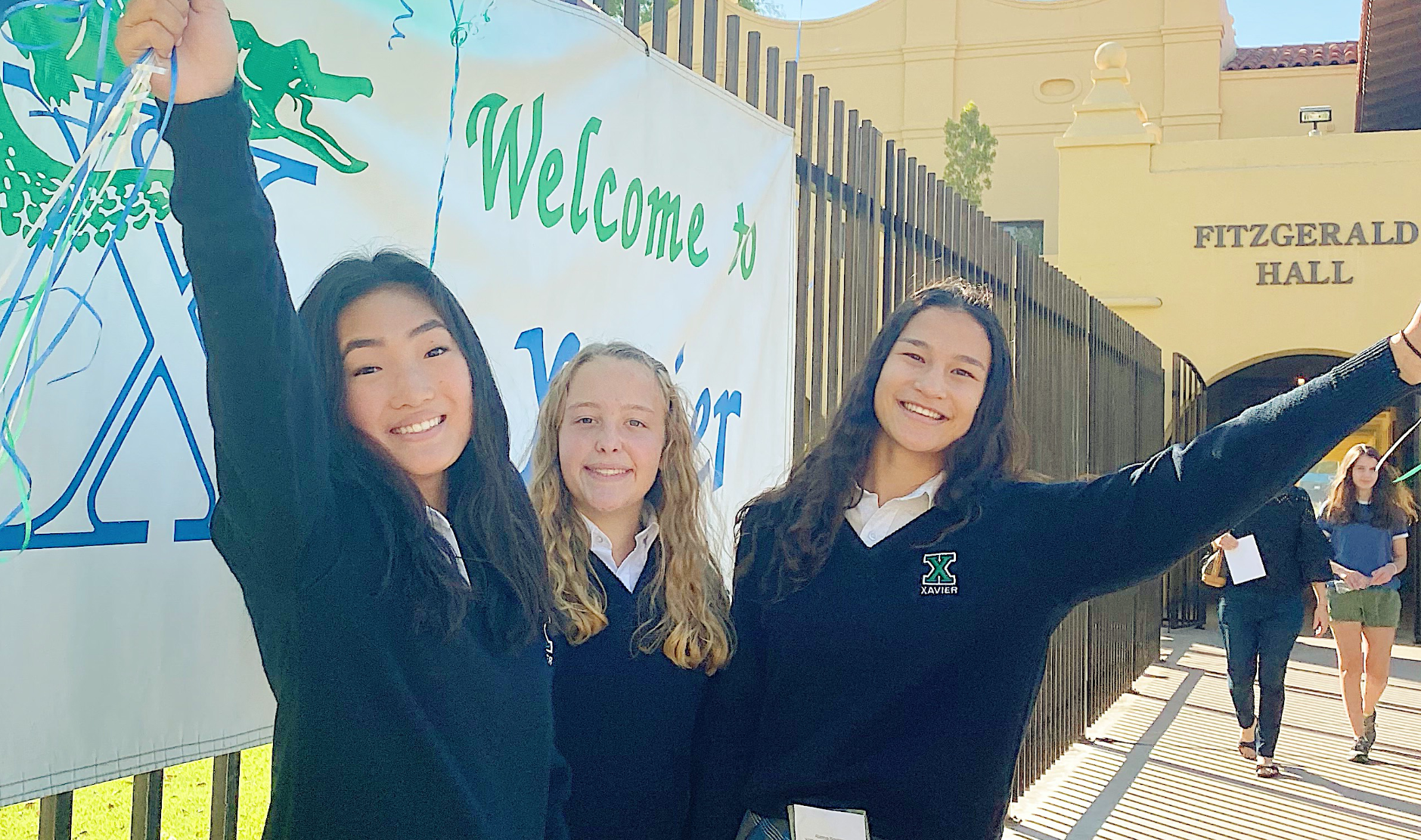 Attend an Informational Social!
Prospective parents of students interested in Xavier may attend an informational social event, led by the Xavier Director of Admissions and a group of current Xavier students to learn more about the admissions process. Sessions will be held in September and October on a pre-selected weekday from 7:00 p.m. to 8:00 p.m.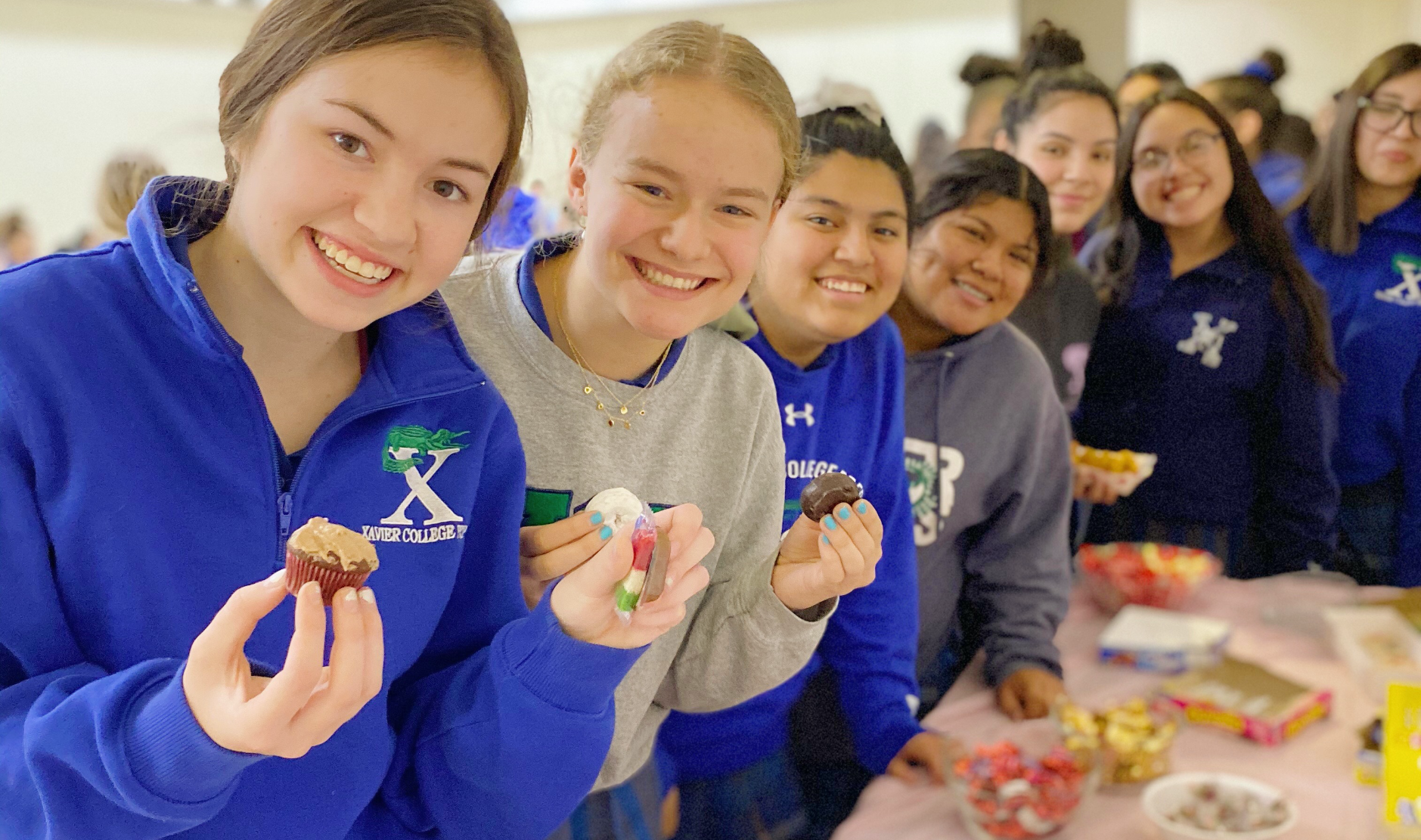 Shadow Day Program
Experience a true day-in-the-life of a Gator! This program allows 8th graders to visit Xavier College Preparatory for a full day and attend classes with a Xavier Student Ambassador.  Shadow days are available October through December, Mondays, Tuesdays, Wednesdays, and Thursdays.
After you have completed registration, please print the Permission Slip/Waiver for your child to bring on her Shadow Day!
Register Here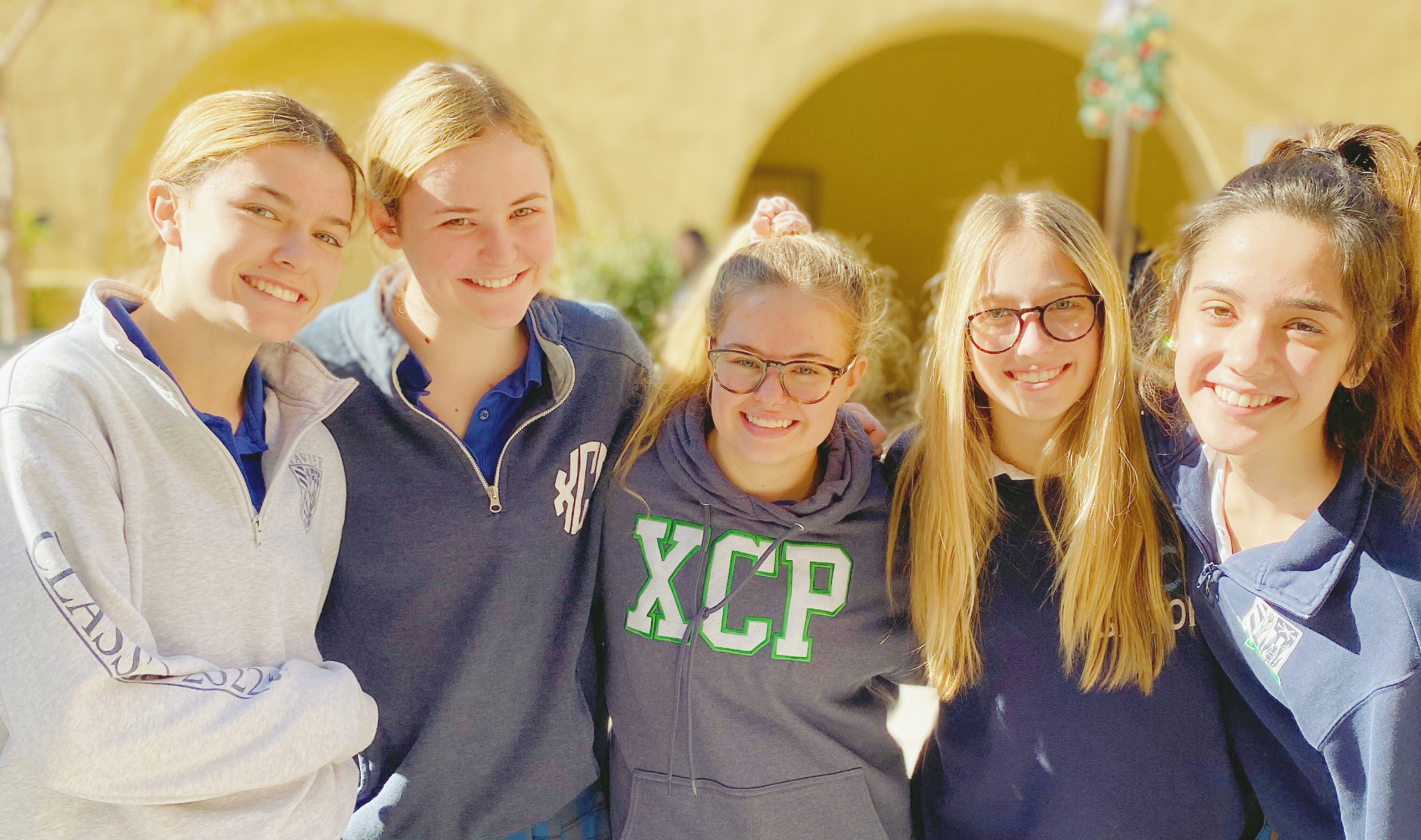 Virtual Open House
Enjoy our virtual Open House Video!
We invite you to view a summary of Xavier's mission, academics, faith, athletics, activities, and admissions.
Back-To-School Video
Enjoy our Back-to-School Video!
A wonderful visual voyage of Xavier, providing important information for students and families!
Tour of Xavier
Enjoy our Tour of Xavier Video!
Xavier Student Ambassadors offer an insider's view of "life in the plaid lane!"
General Campus Visit Information
Any visitor to campus must report to the Main Reception Desk for a visitors pass. If you would like to schedule a tour, please make arrangements well in advance.
For more information or to schedule a visit please contact Ann-Marie Hyland 602-240-3079.
Our application checklist will provide you with a step-by-step guide of the admissions process including a timeline of important dates.