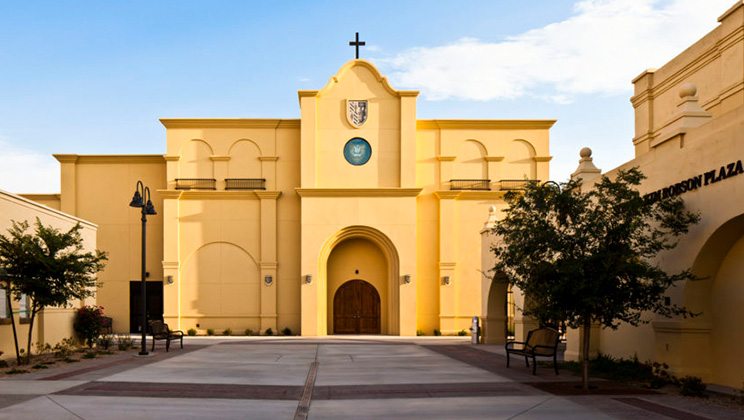 Applying for Financial Aid at Xavier
All financial aid at Xavier is based solely on need. Families of students seeking financial assistance must submit an application to FAIR beginning in February for the next school year. This evaluation is then forwarded to Catholic Education Arizona (CEA).  The amount of the award is determined after the review and dependent upon the funds available.
FAIR Xavier School Code: 700
* Please note it is not possible to meet all requests.
Arizona Tuition Tax Organizations
Alternative Financial Aid Options
Families may also independently apply to other Arizona tuition tax credit organizations for tuition assistance. For a list of school tax credit organizations, you may visit the Arizona Department of Revenue.
If you have further questions, please contact Xavier's Finance Office.
Leslie Eckland, MBA
Director of Finance/Controller
(602) 240-3116
leckland@xcp.org
---
Lamar Reneè Bryant
Director of Accounts Receivable
(602) 240-3115
lbryant@xcp.org
---
Joe Sury
Accountant
(602) 240-3166
jsury@xcp.org
---
Melissa Peña
Director of Financial Aid Records
(602) 240-3167
mpena@xcp.org