Xavier College Preparatory is a Catholic community that strives to prepare young women of faith with the knowledge, skills, and integrity to meet the challenges of a changing global society in a positive and productive manner celebrating unity.
Seniors Graduated with an Associate's Degree
Graduated Knowing How to Code
Comp. Science Honor Society Members
Xavier named Best Private School finalist in AZCentral
Xavier named Best Private School finalist in AZCentral – Arizona Republic for Best of the Desert 2021 contest. GO GATORS!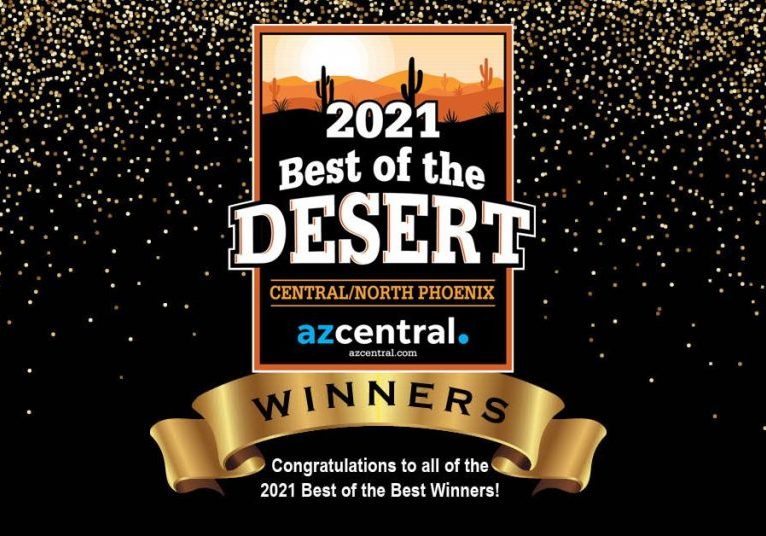 Gator Lights 2020
A Magical Xavier Event
Enjoy this beautiful production recapping a beautiful night!
Xavier Finishes Strong!
"Stay Tuned For What's Next..."
Xavier's Legacy of Leadership Capital Campaign is complete, with final payment made November 2020!
Thank you to all who helped us Finish Strong!
Why Xavier
Faith-based. Academics. Athletics. Activities. The Arts. Girls only. Along with nationally recognized programs, Xavier fosters a commitment to service and excellence in character in young women.
Educating the whole person — intellectually, spiritually, physically — is our goal. That's why students come here.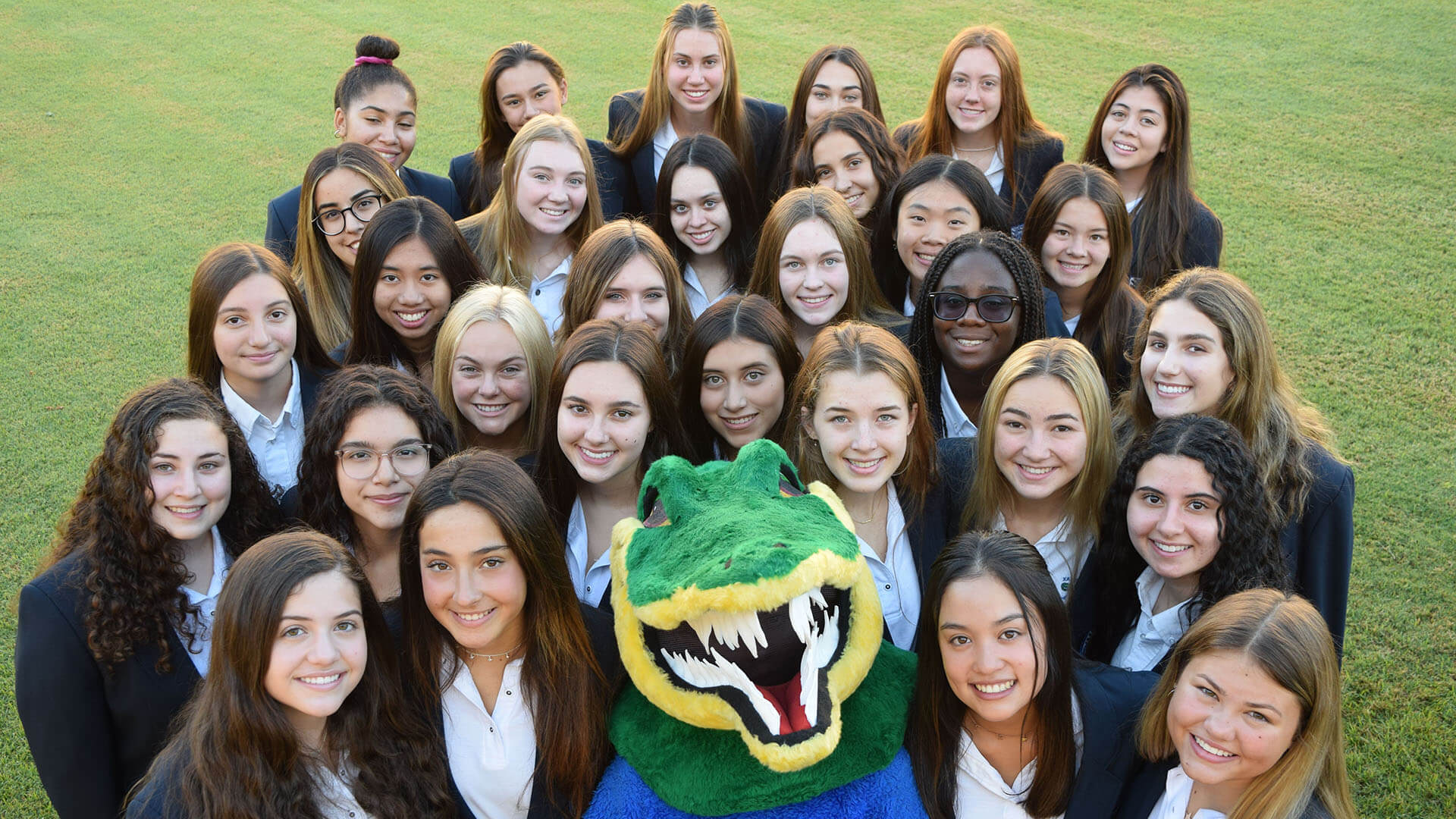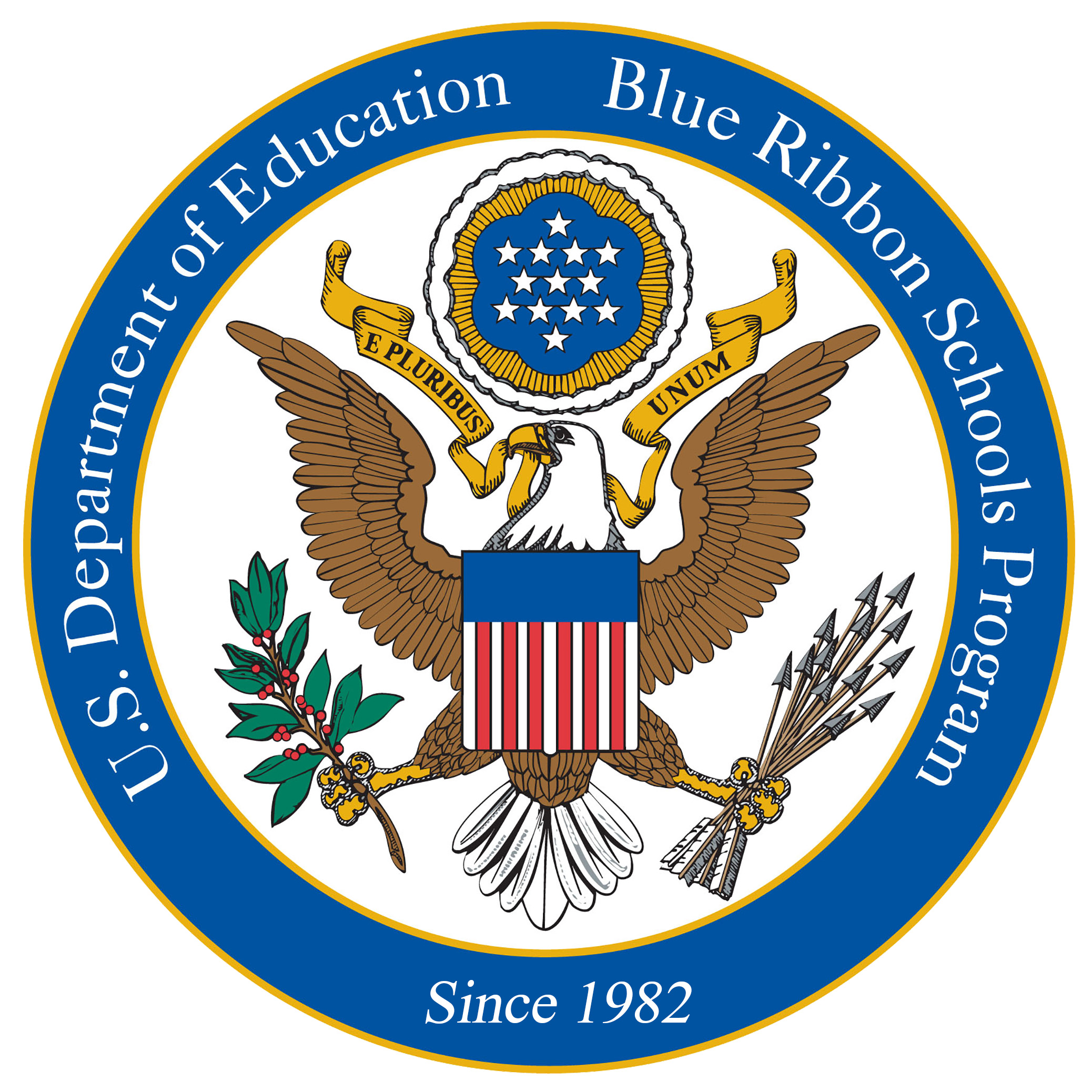 Named US Department of Education Blue Ribbon School of Excellence three times.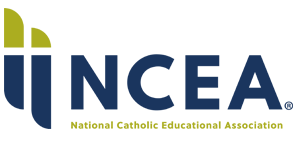 Member of the National Catholic Educational Association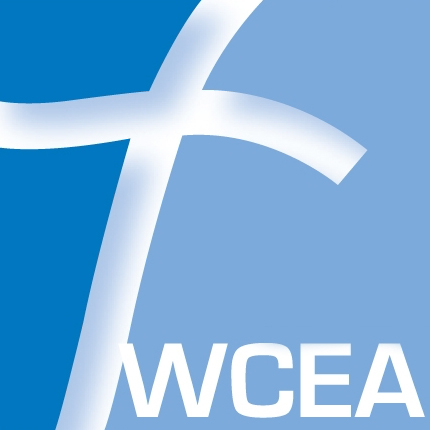 Accredited by WCEA Western Catholic Education Association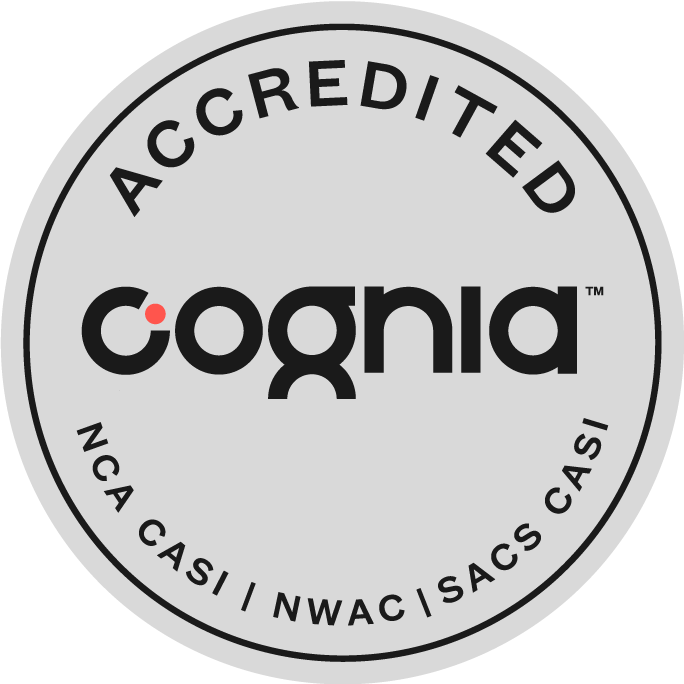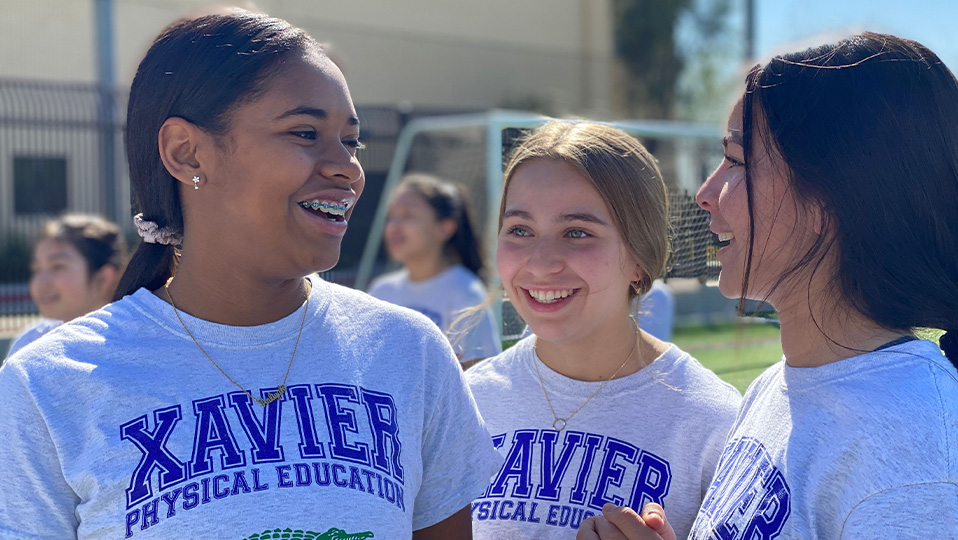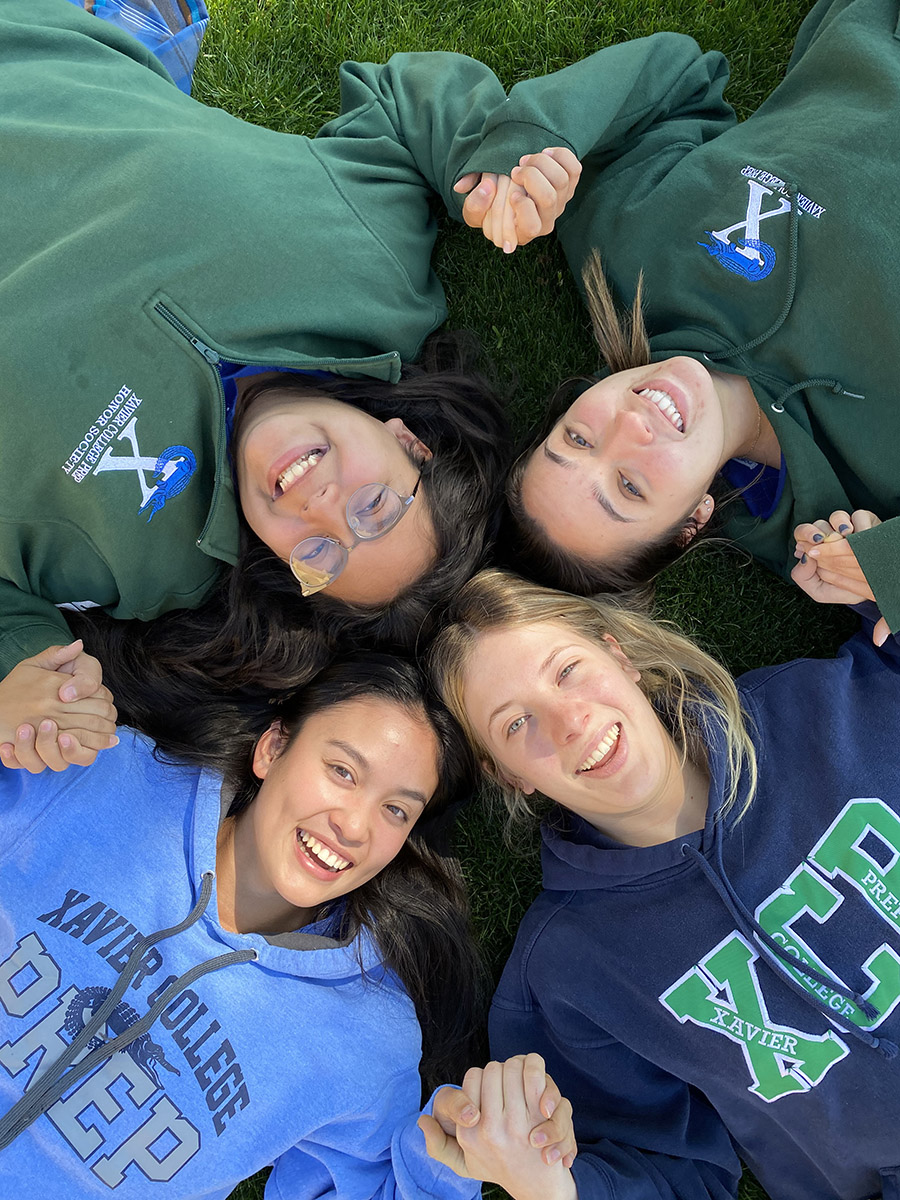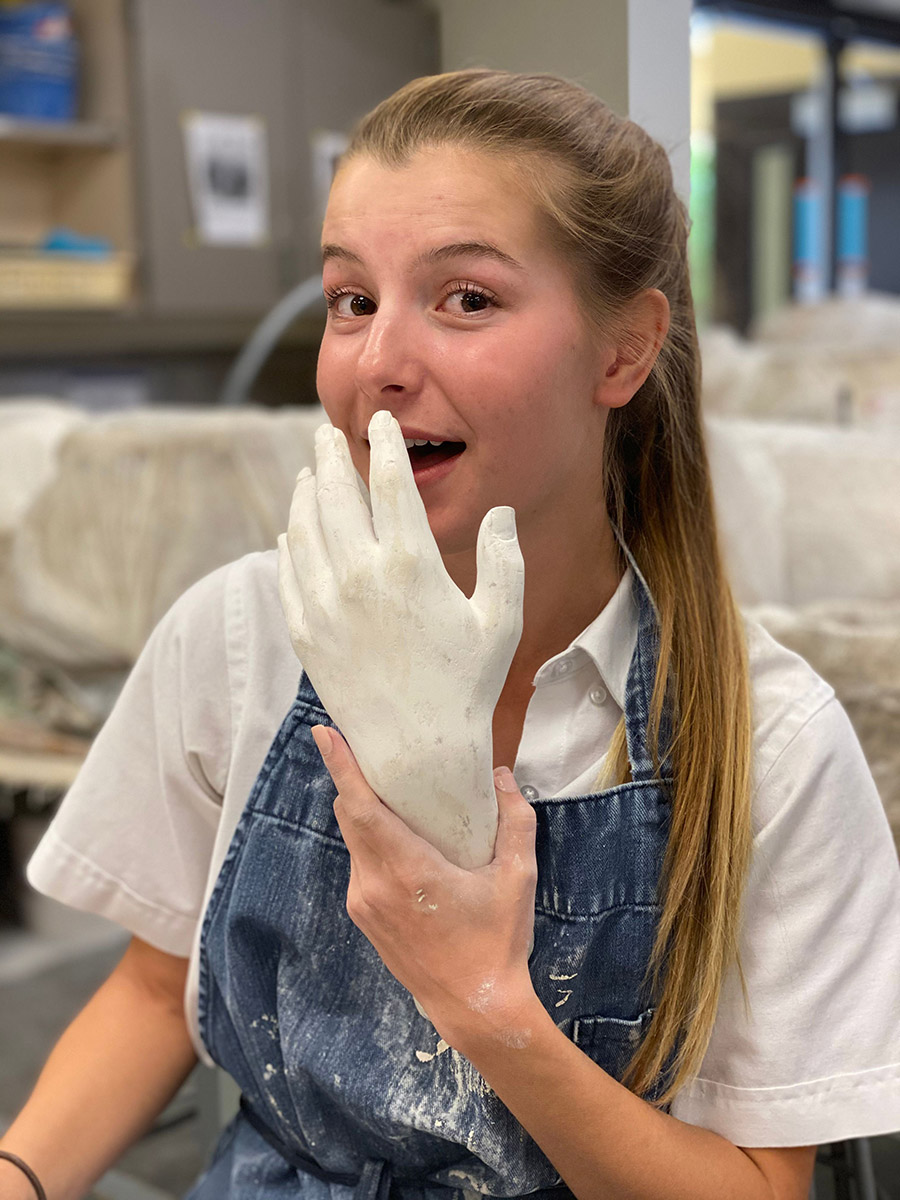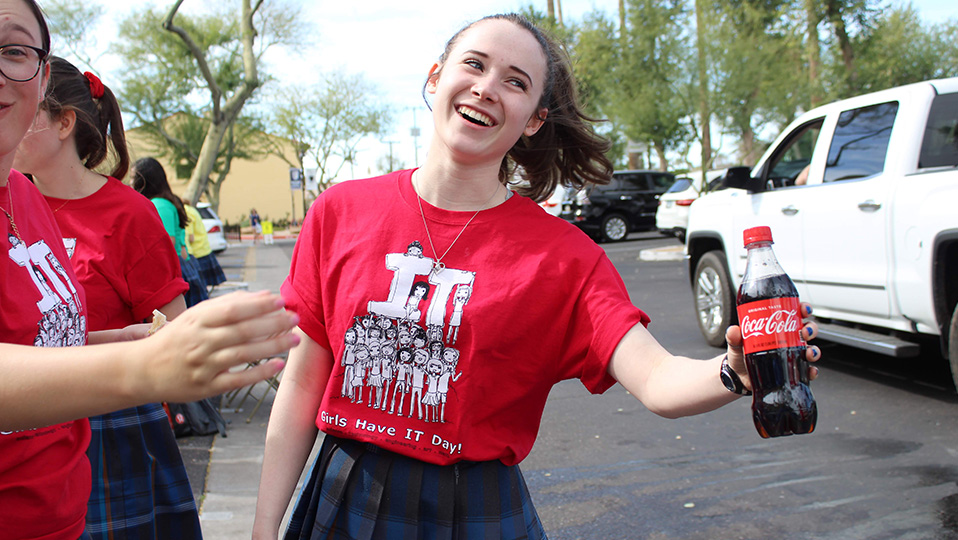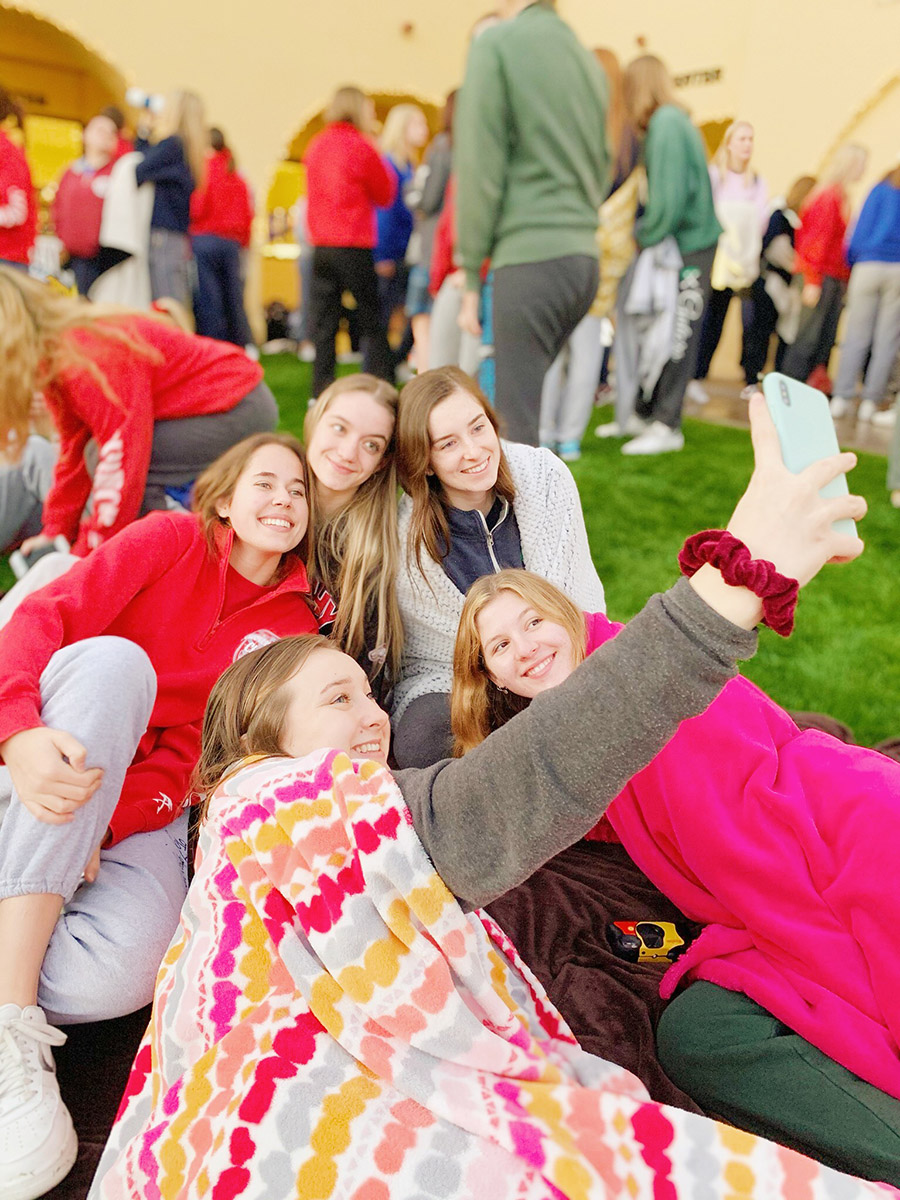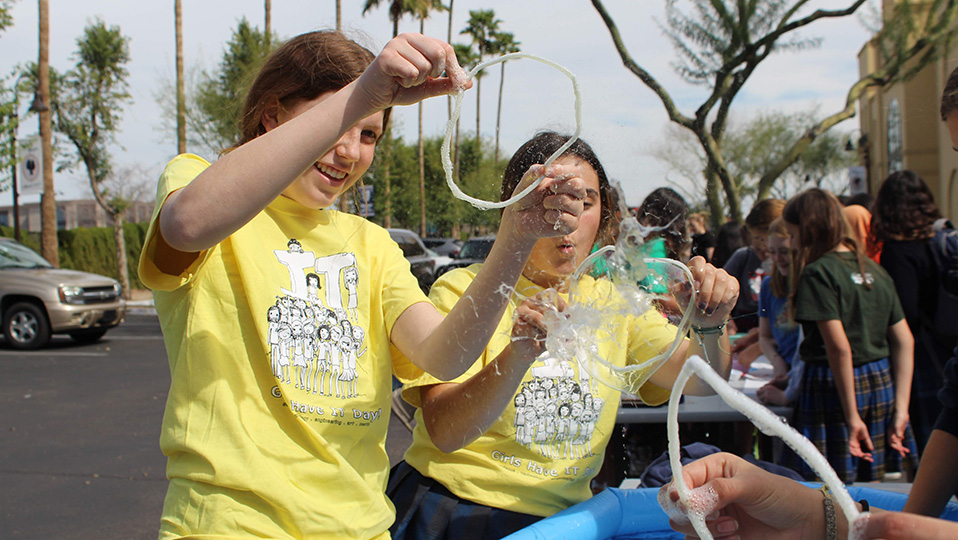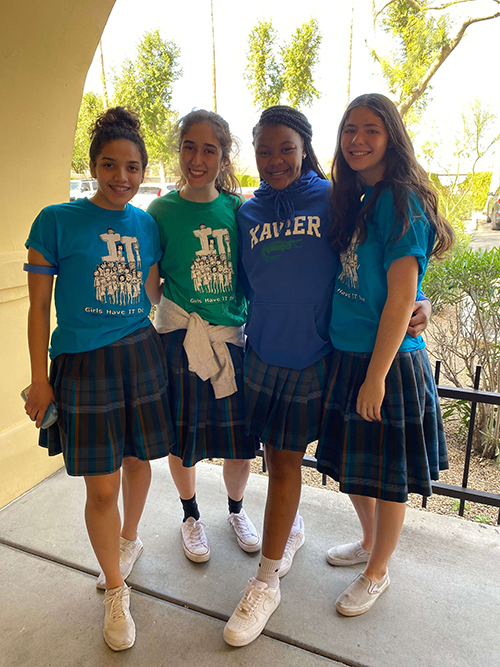 Our application checklist will provide you with a step-by-step guide of the admissions process including a timeline of important dates.

Sign Up for a Shadow Day at Xavier