Xavier College Preparatory is a Catholic community that strives to prepare young women of faith with the knowledge, skills, and integrity to meet the challenges of a changing global society in a positive and productive manner celebrating unity.
Graduate with an Associate's Degree
Graduated Knowing How to Code
Comp. Science Honor Society Members
Xavier Traditions
Traditions form the core of the Xavier identity. From our uniform, the blue plaid skirt which serves as the mark of young women of faith pursuing excellence, to our daily practices and annual celebrations, these rituals and traditions provide the freedom necessary to focus and the reflection required to celebrate our achievements and bind students in true community for decades. Our enduring friendships and lasting memories are Xavier traditions of the highest honor.
Why Xavier
Faith-based. Academics. Athletics. Activities. The Arts. Girls only. Along with nationally recognized programs, Xavier fosters a commitment to service and excellence in character in young women.
Educating the whole person — intellectually, spiritually, physically — is our goal. That's why students come here.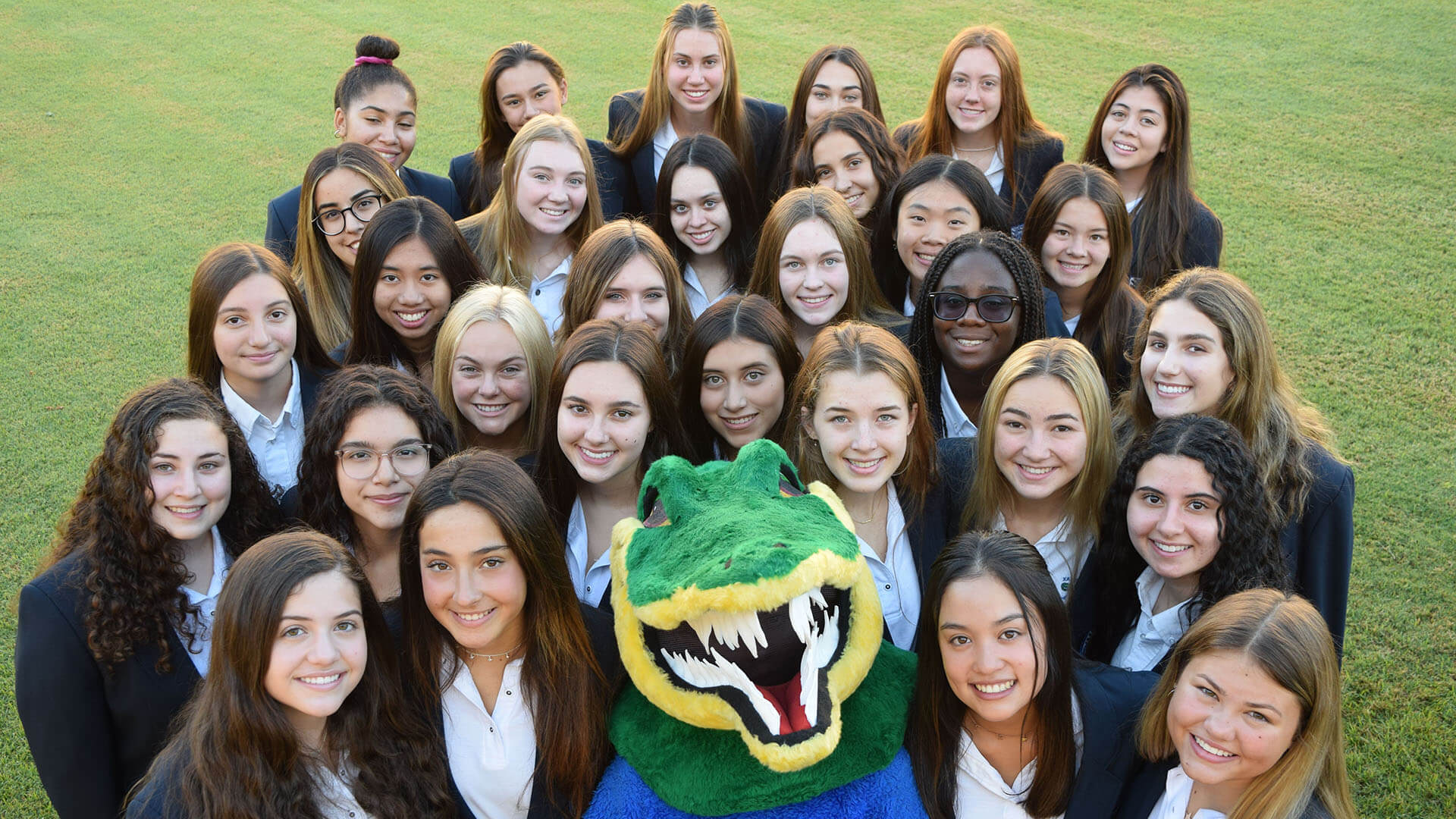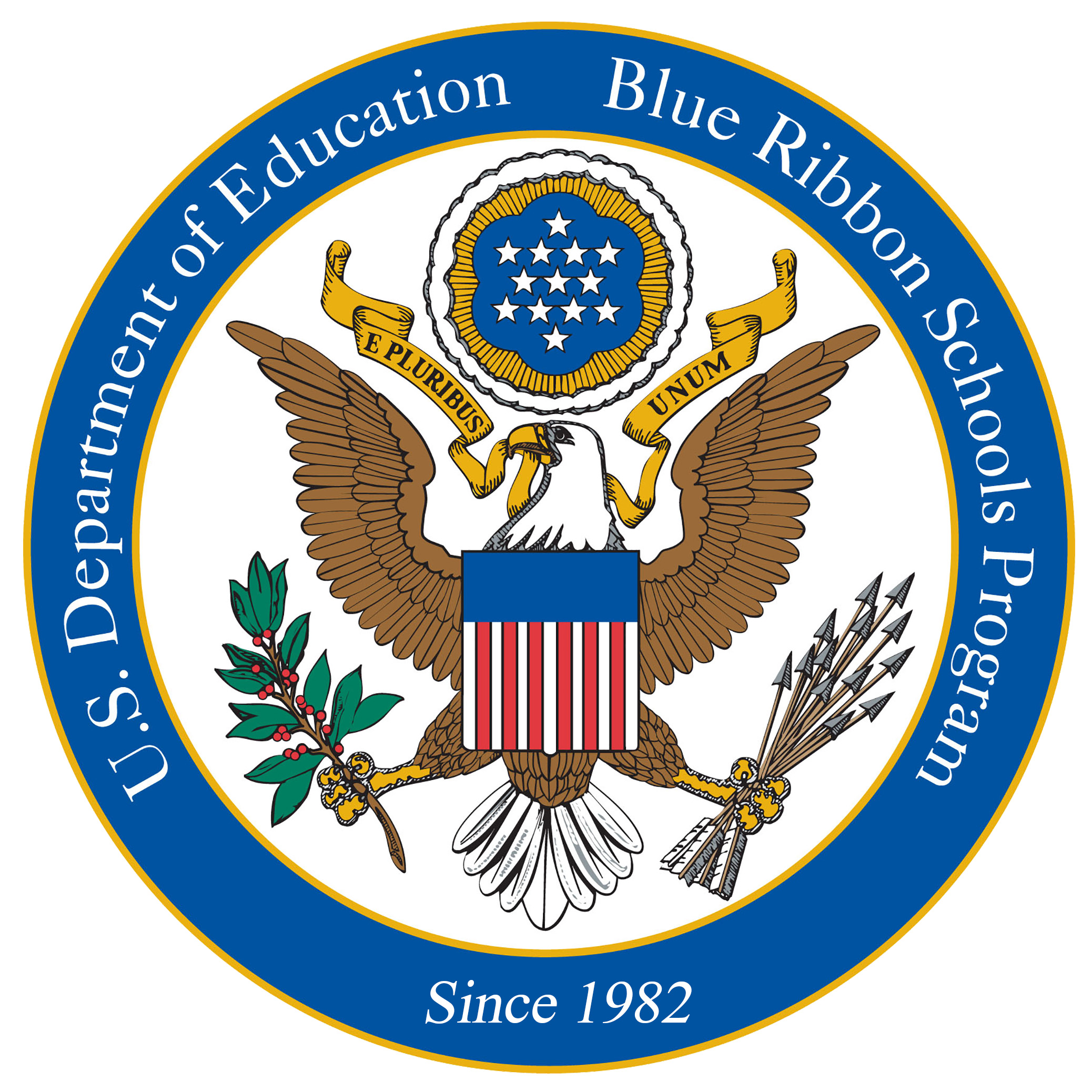 Named US Department of Education Blue Ribbon School of Excellence three times.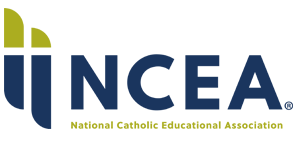 Member of the National Catholic Educational Association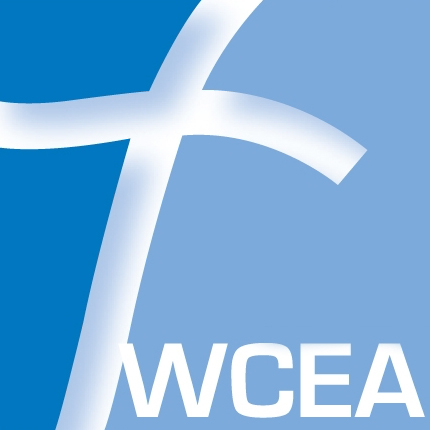 Accredited by WCEA Western Catholic Education Association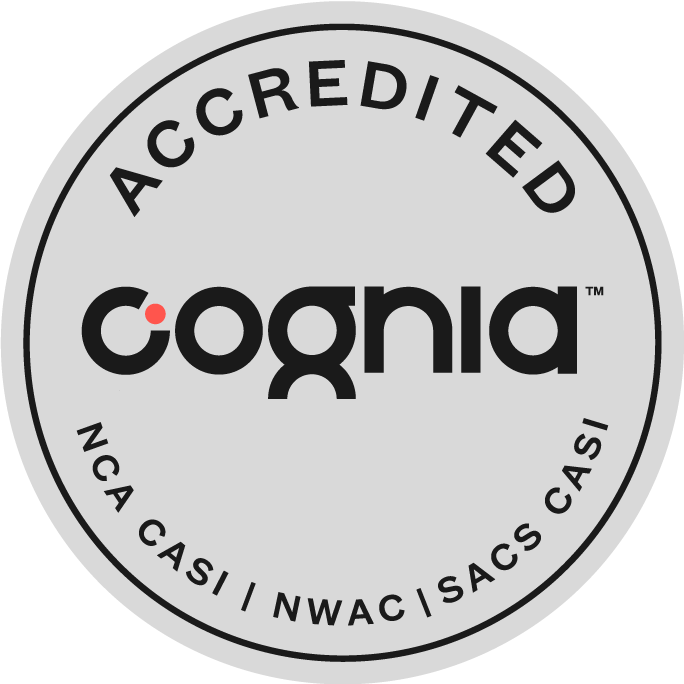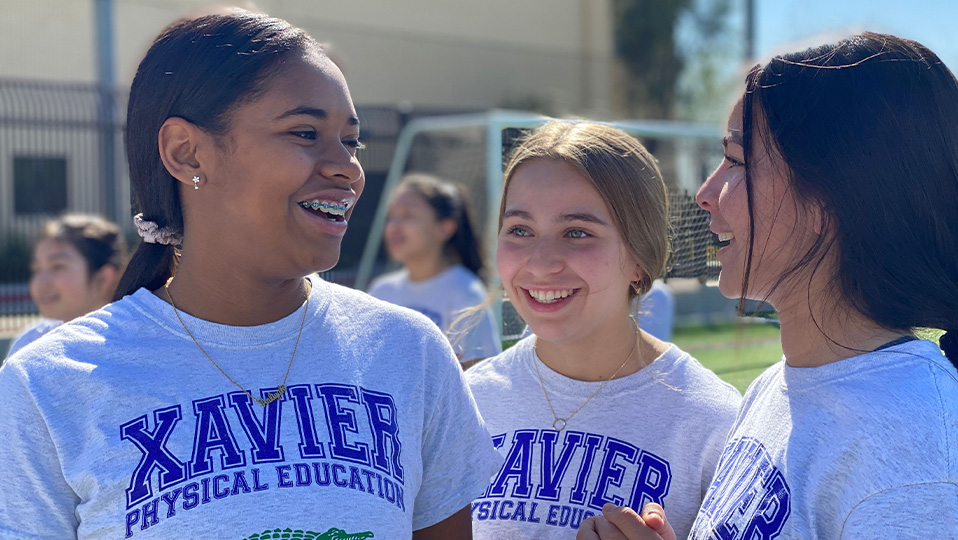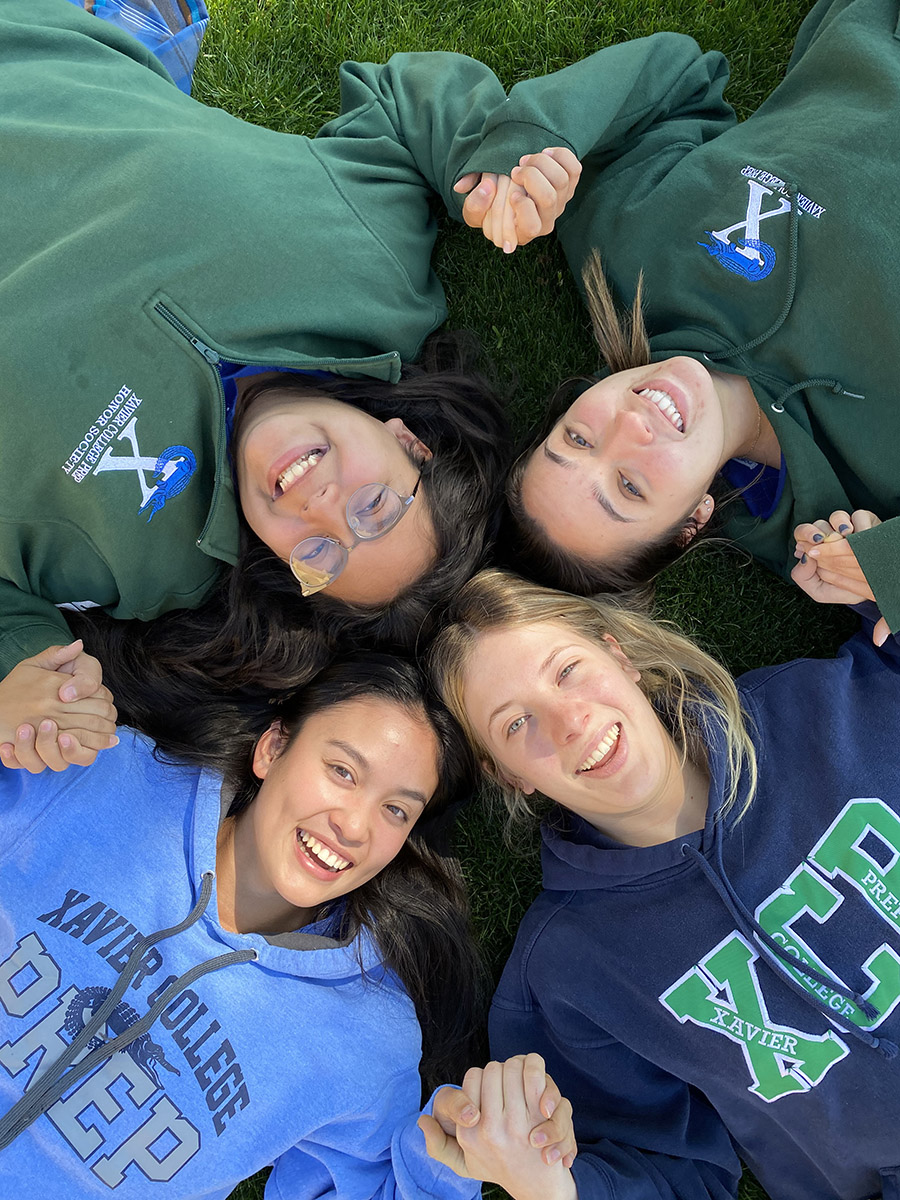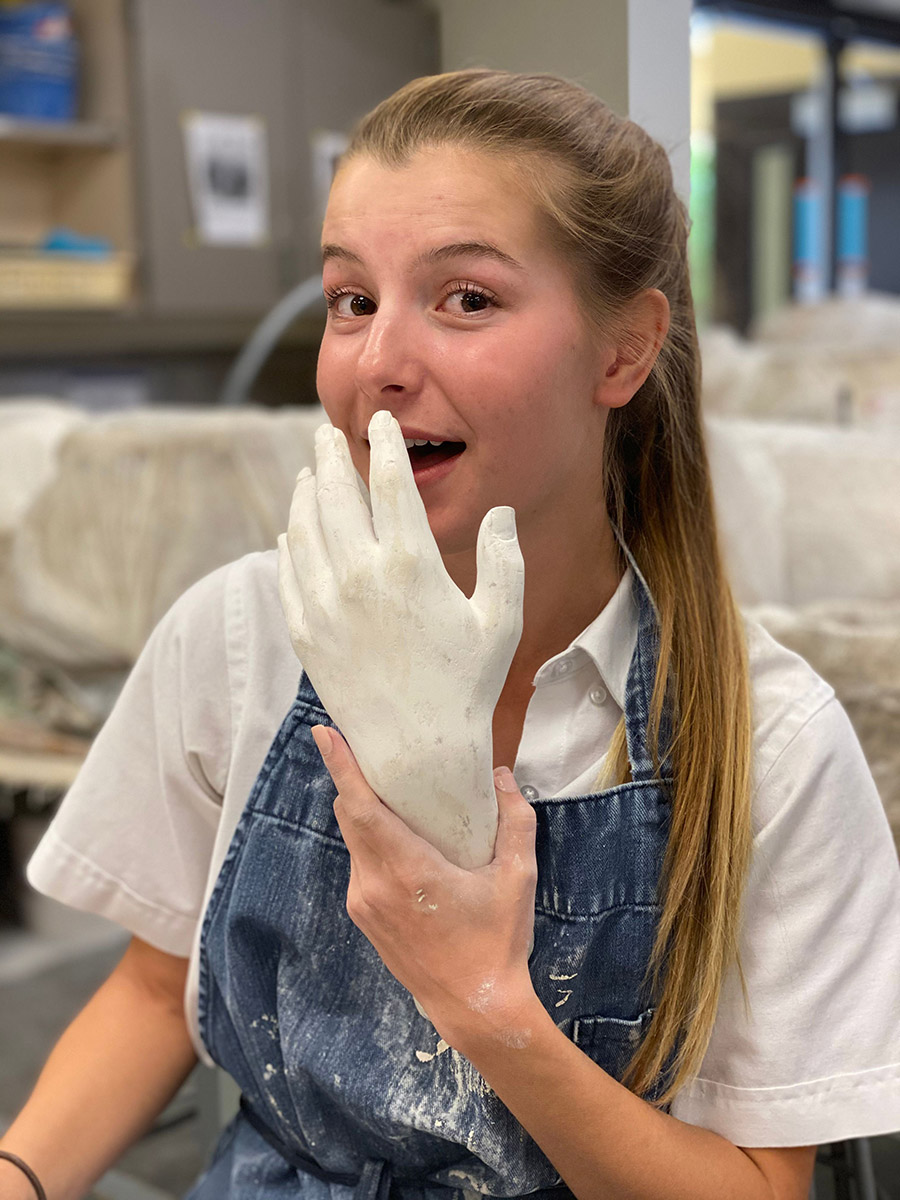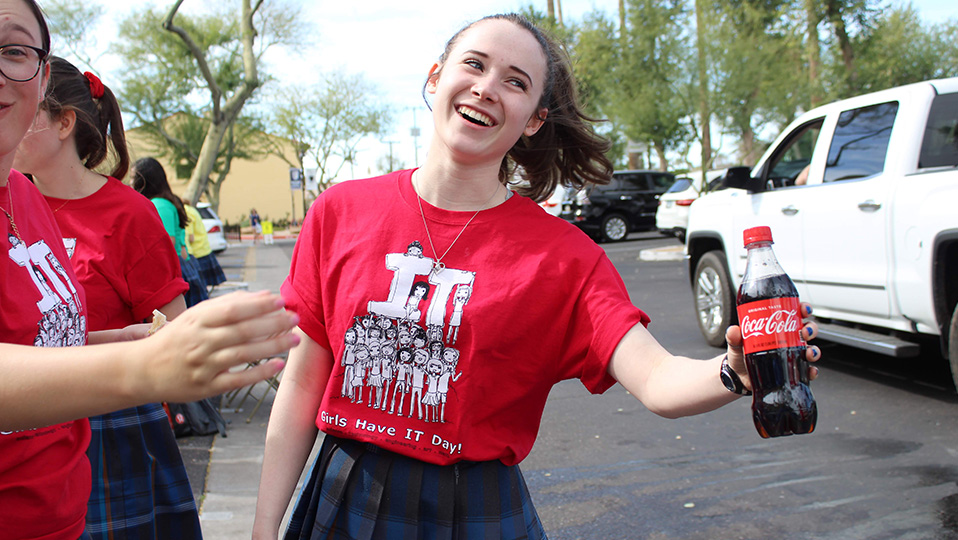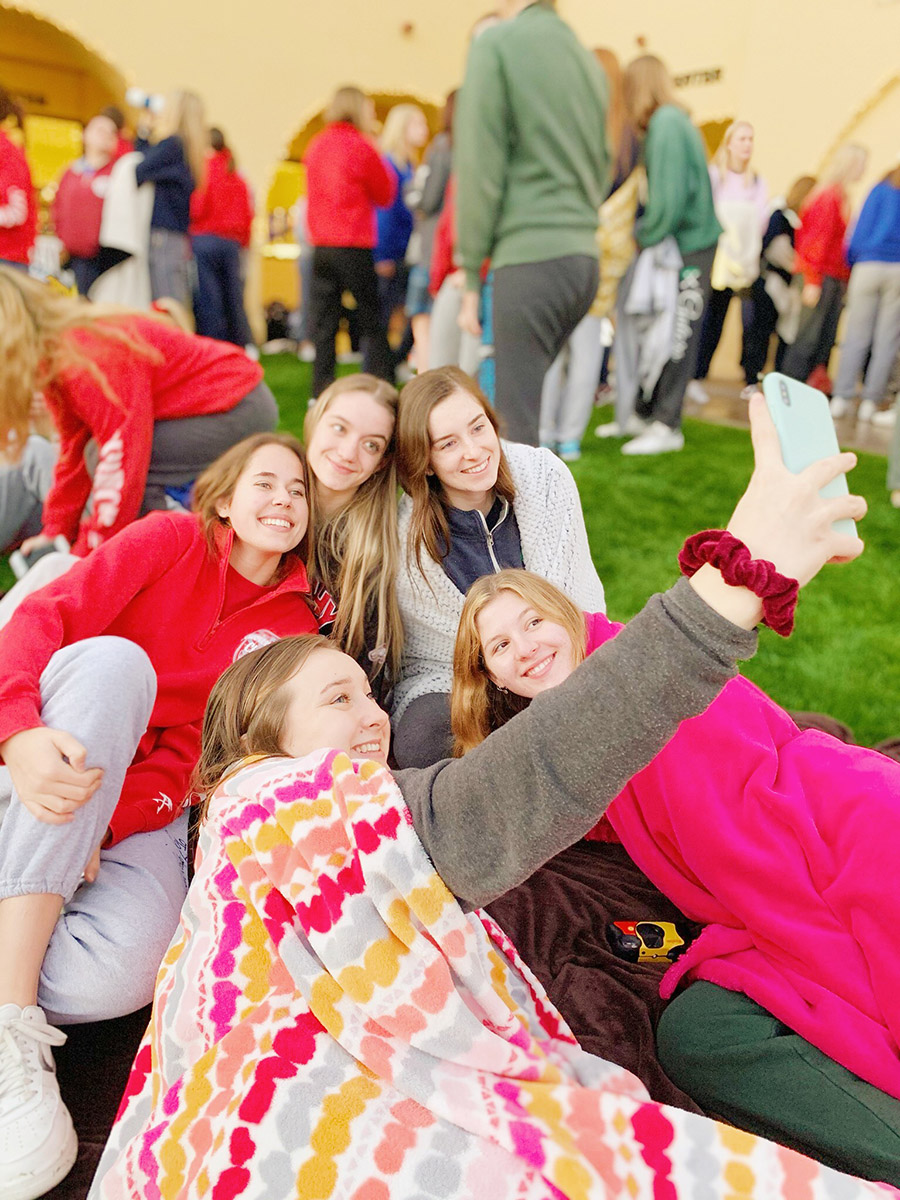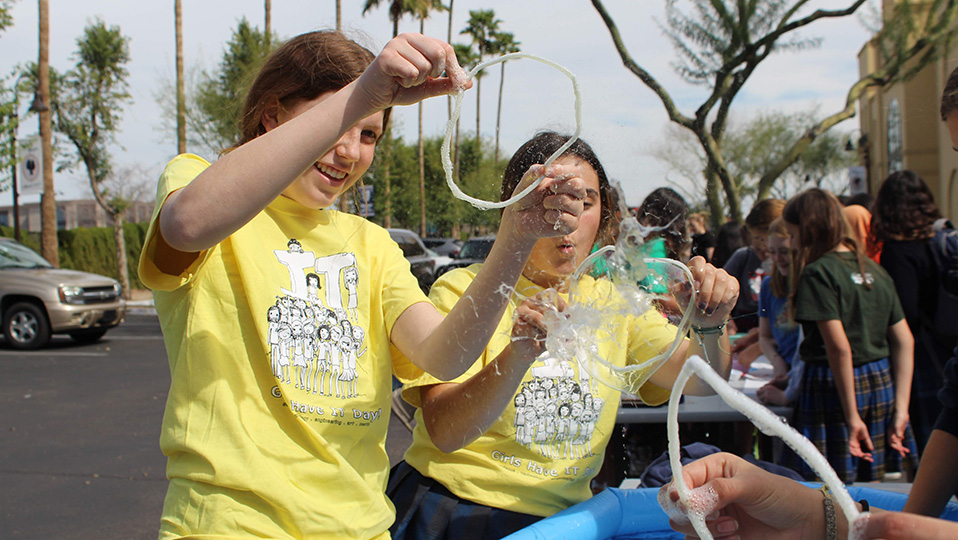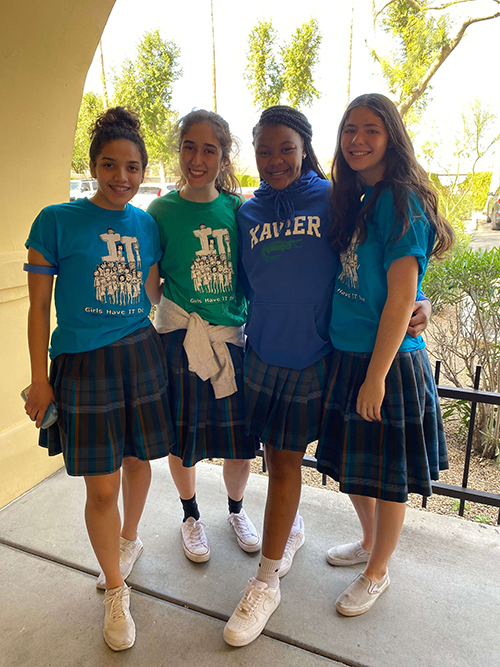 Our application checklist will provide you with a step-by-step guide of the admissions process including a timeline of important dates.

Sign Up for a Shadow Day at Xavier