Xavier College Preparatory is a Catholic community that strives to prepare young women of faith with the knowledge, skills, and integrity to meet the challenges of a changing global society in a positive and productive manner celebrating unity.
Graduate with an Associate's Degree
National Merit Semifinalists
National Merit Commended Scholars
Arizona Fine Arts Proficiency Seals
National Honor Society Members
Graduate Knowing How to Code
Students in Grades
9 - 12
Of Teaching Faculty Hold Advanced Degrees
Honor Level Courses Offered
Sectional / Regional Titles
I believe I've developed as a leader by learning how to bring people together over a common goal. As captain of the Xavier Varsity Swim & Dive team, I learned how to unite incoming freshwomen who didn't know anyone on the team with girls who had been on the team for multiple years.

Kelly Scott '21
Advice to freshwomen: Everyone holds little boxes of wisdom for us to receive if we have the patience to listen to them. Learn as much as you can from them.
Bernadine Bueno '21
Advice to freshwomen: Take advantage of any opportunity you can and try new clubs, sports or activities you've never considered before.
Jane Farmer '21
Xavier has taught me to manage my time so I don't get behind. It's carried through to my personal life -- I'm more responsible, think about the future, and am aware of always doing my best.
Jaden Campbell '21
Xavier's community has allowed me to grow in a myriad of ways! Through the various clubs and activities they have to offer, I had the opportunity to explore my passions and thrive as a leader, enabling me to be prepared for future endeavors. The positive, supportive environment of Xavier has undoubtedly helped me grow in so many ways.
Nina Rawal '23
Xavier has been a part of my everything for almost 50 years! As a student, I was always learning and striving toward excellence. As a Xavier parent, I have supported the mission for excellence. As a coach at XCP, I have personally witnessed women of excellence in practice, while competing, and always in their studies. Xavier is a safe place to grow, be yourself, and grow into your best self too!
Eden Higgins '83
My education at Xavier formed me to be the person I am. To have the discipline to work hard, keep at it, not give up and rely on my faith. It has provided me with friends, community, faith, and an education that continues to enrich my life.
Kitty Lagmade '82
Xavier Traditions
Traditions form the core of the Xavier identity. From our uniform, the blue plaid skirt which serves as the mark of young women of faith pursuing excellence, to our daily practices and annual celebrations, these rituals and traditions provide the freedom necessary to focus and the reflection required to celebrate our achievements and bind students in true community for decades. Our enduring friendships and lasting memories are Xavier traditions of the highest honor.
A Trailblazer for Girls Sports
Recently, Sister Lynn Winsor was interviewed & filmed by CBS Evening News (national).
This year marks the 50th anniversary of the start of Title IX, which expanded and gave equity to girls' athletics in schools. CBS News interviewed Sister Lynn because she was instrumental in promoting Title IX — not only at Xavier, in Arizona, but at schools nationwide.
The news team also focused on Sister Lynn's leadership at Xavier College Preparatory winning a large number (145) of state championships in her continuing tenure as Athletic Director.
Why Xavier
Faith-based. Academics. Athletics. Activities. The Arts. Girls only. Along with nationally recognized programs, Xavier fosters a commitment to service and excellence in character in young women.
Educating the whole person — intellectually, spiritually, physically — is our goal. That's why students come here.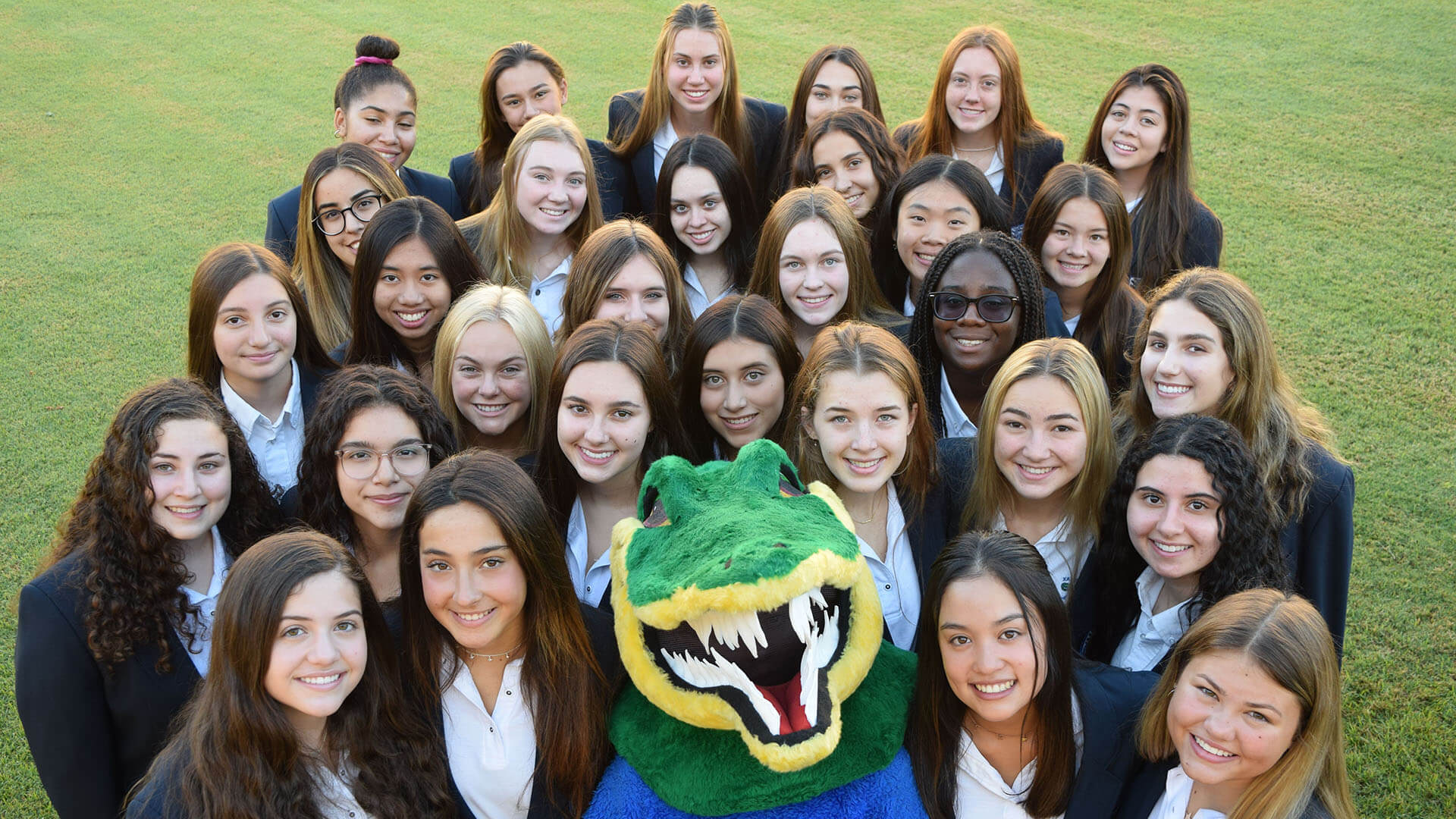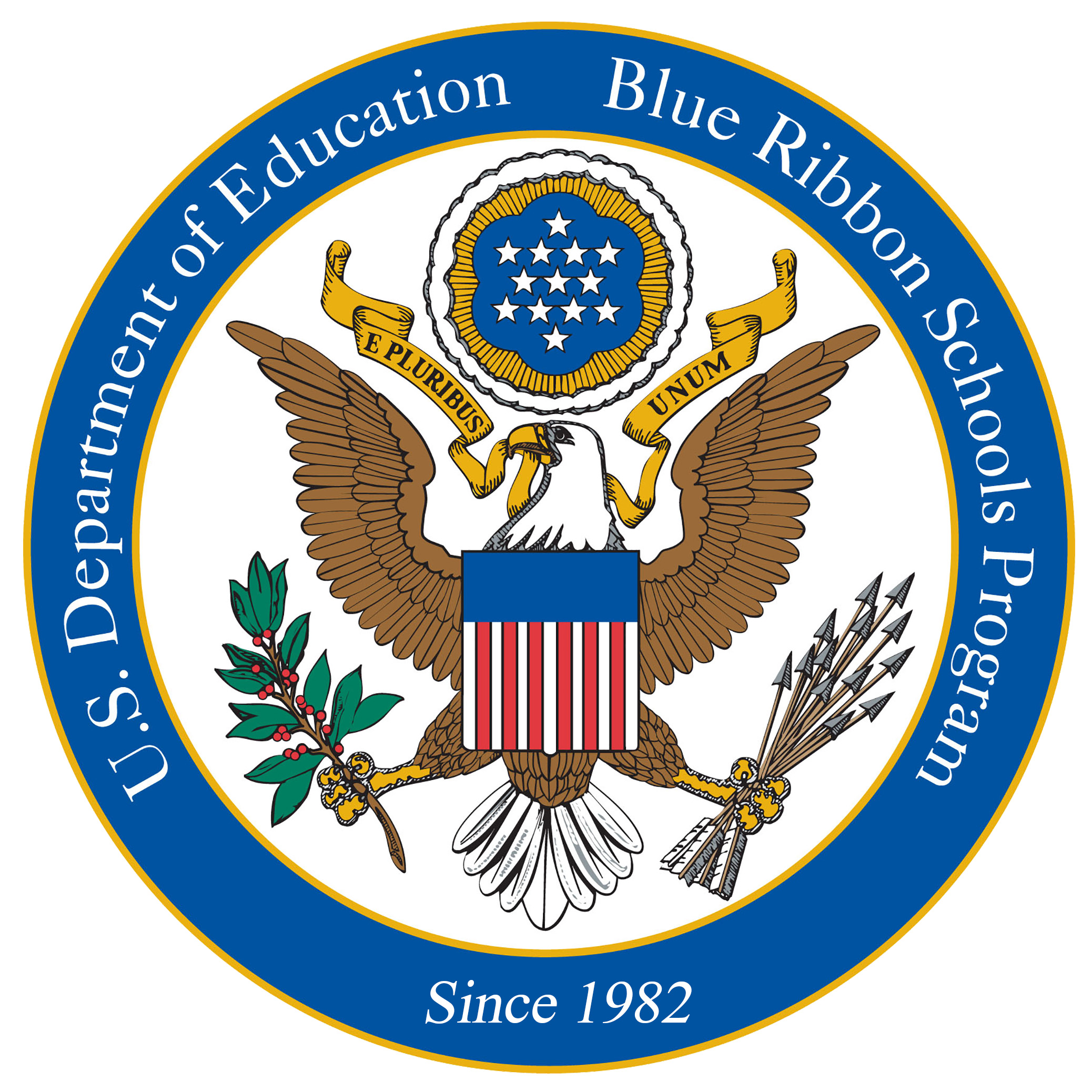 Named US Department of Education Blue Ribbon School of Excellence three times.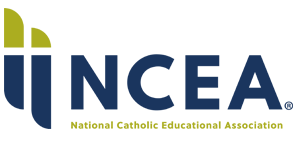 Member of the National Catholic Educational Association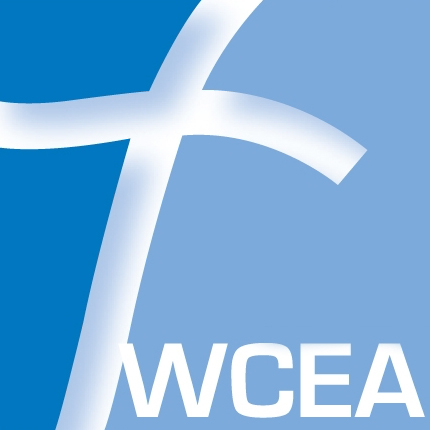 Accredited by WCEA Western Catholic Education Association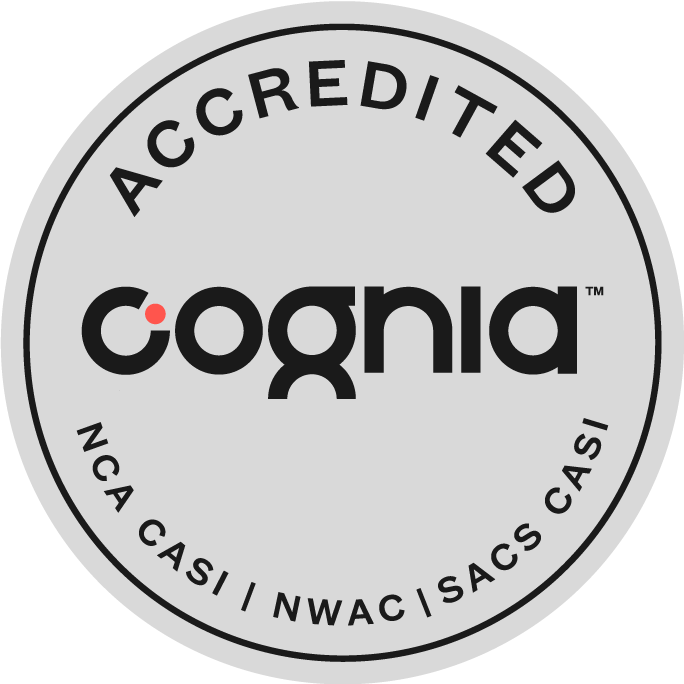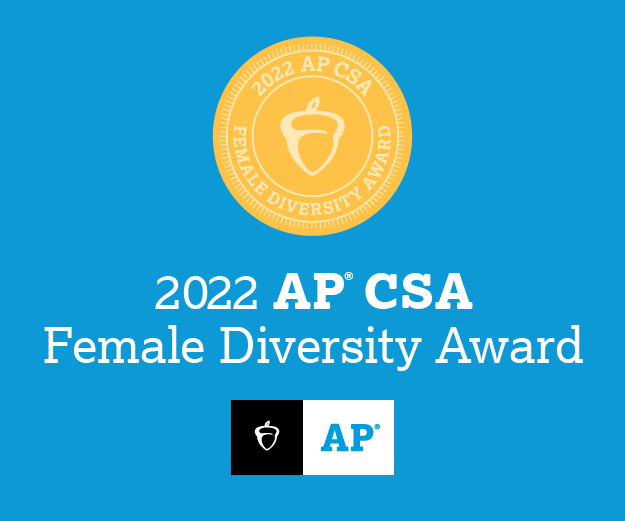 AP® Computer Science Female Diversity Award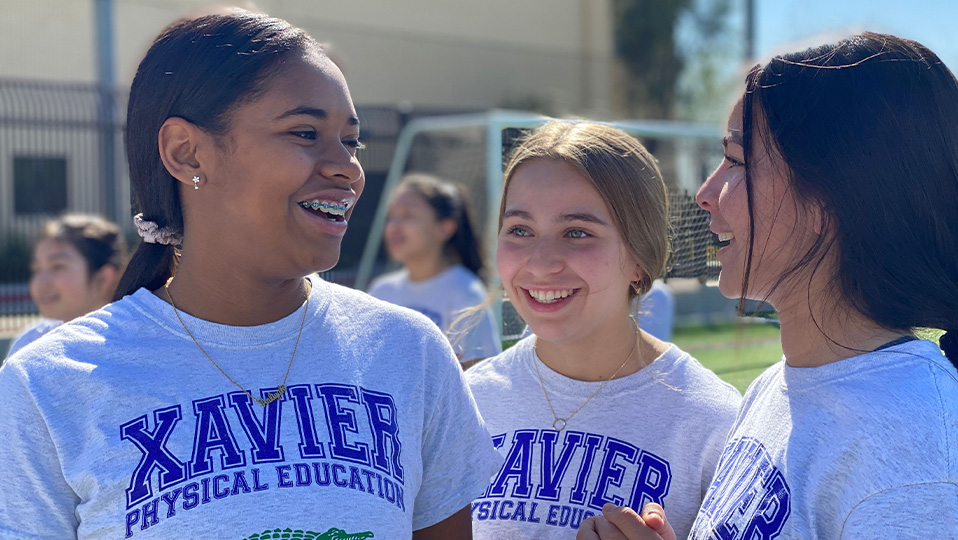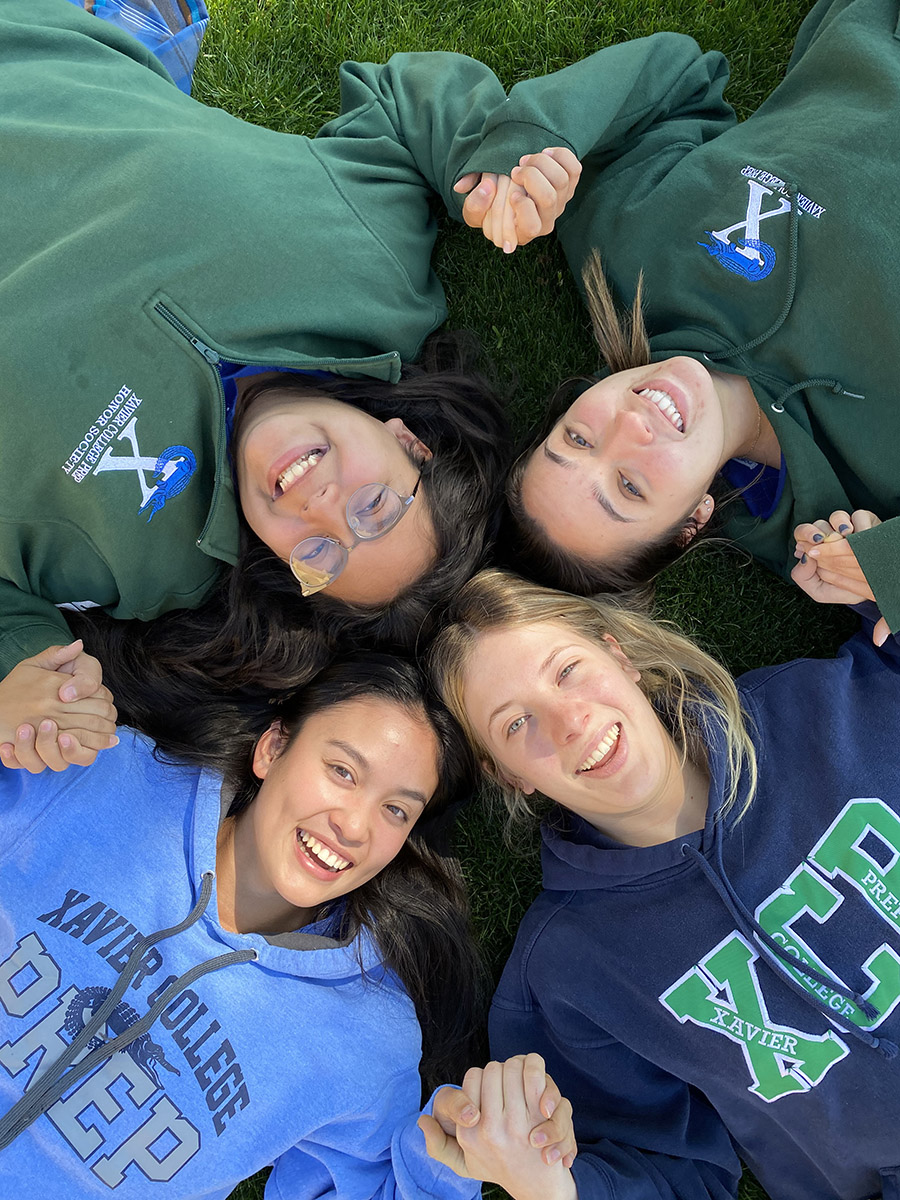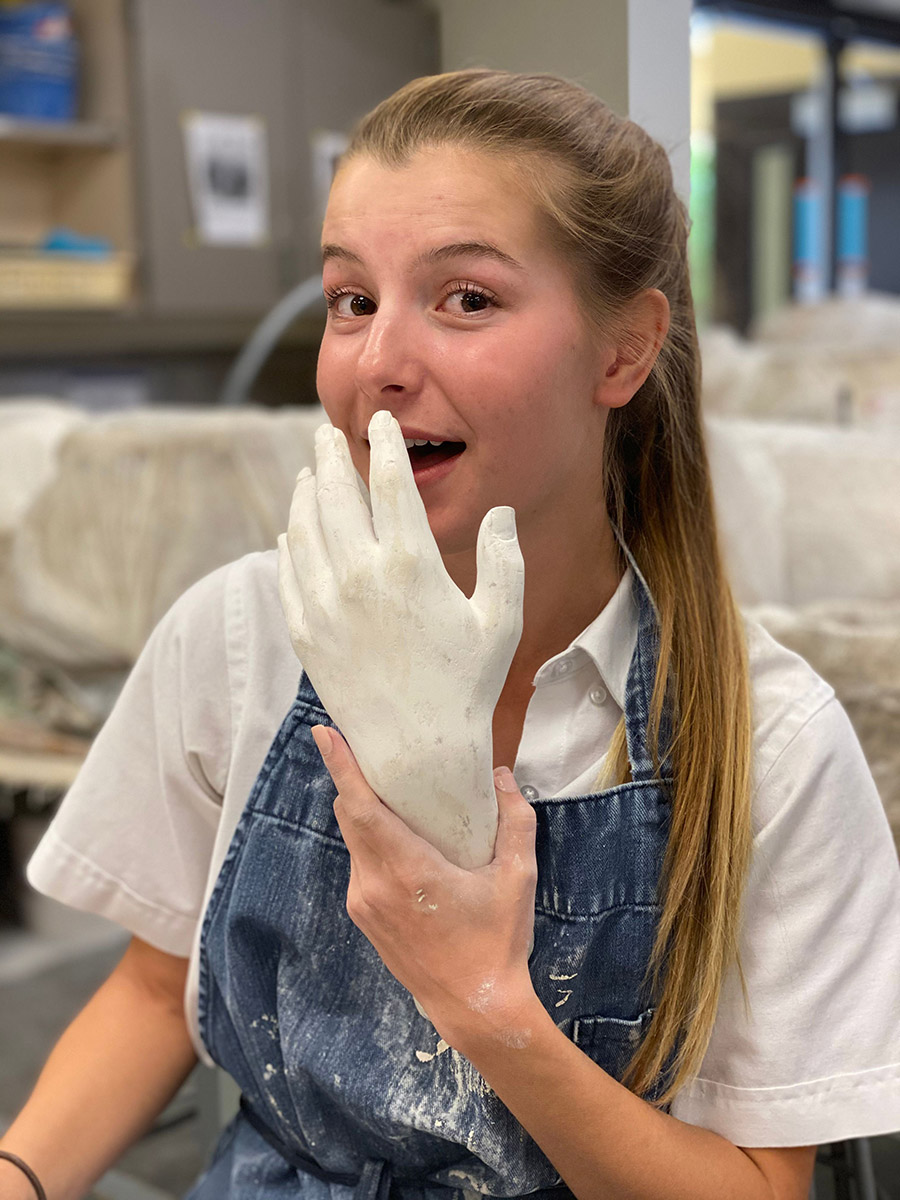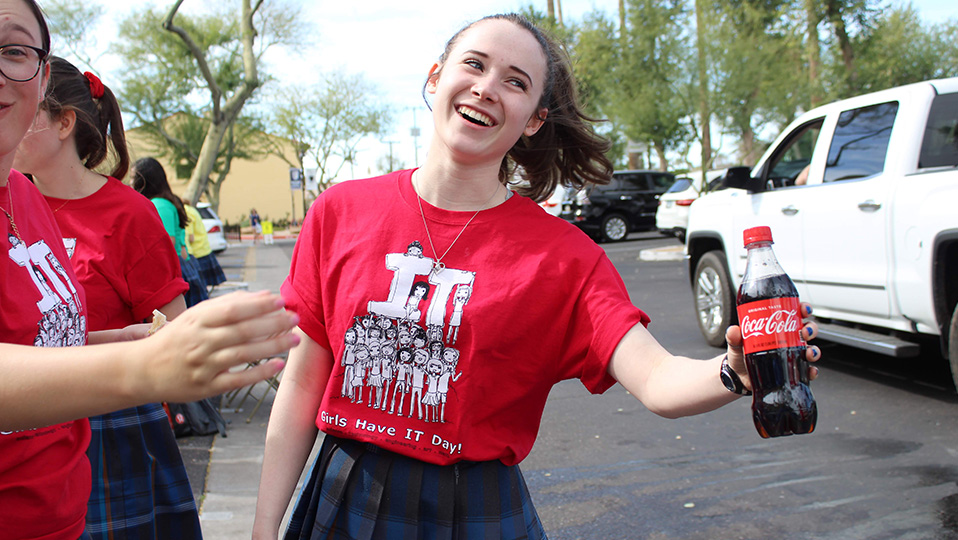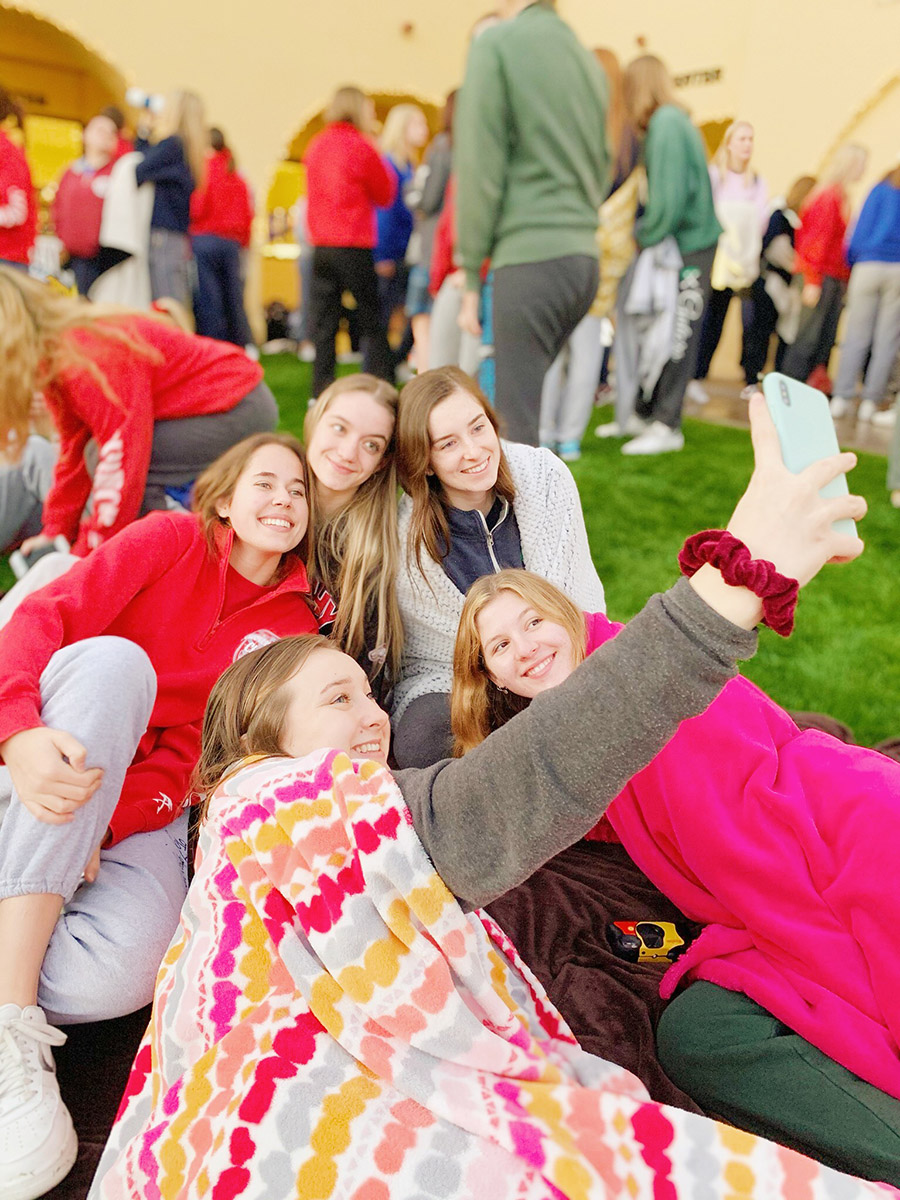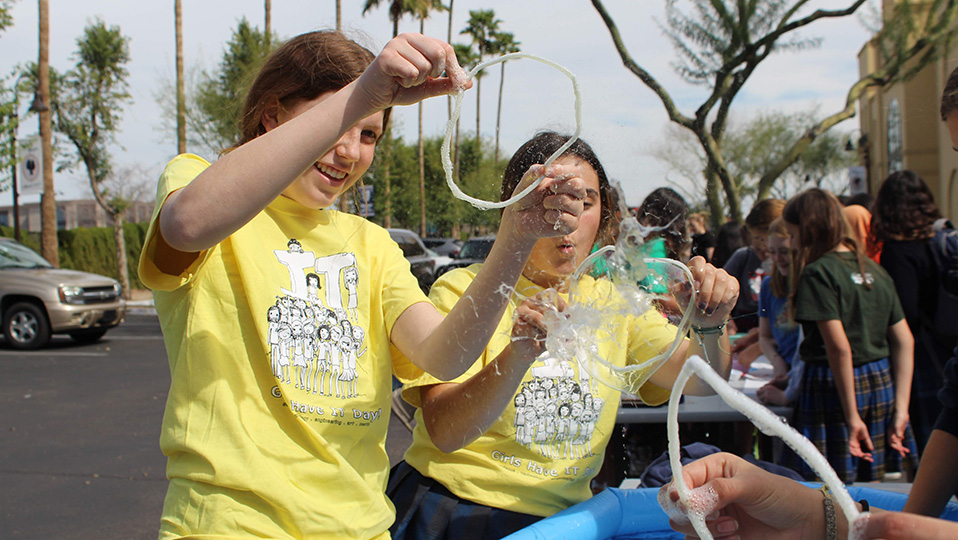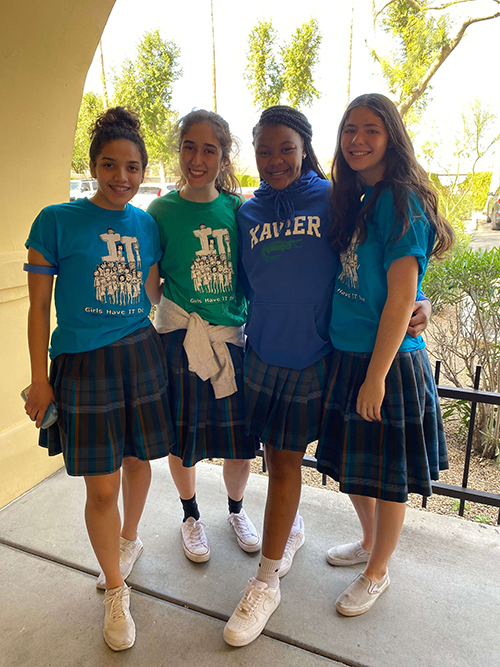 Our application checklist will provide you with a step-by-step guide of the admissions process including a timeline of important dates.
Xavier College Preparatory does not discriminate on the basis of race, color, national or ethnic origin in admissions or in the administration of its educational policies or other school-administered programs.