How Xavier Was, How Xavier Is, and What Xavier Will Be.
Traditions form the core of our Xavier identity. We celebrate our traditions all year long as an inclusive community -- students, faculty, and parents.
Xavier traditions set us apart from other schools because our traditions are unique to us.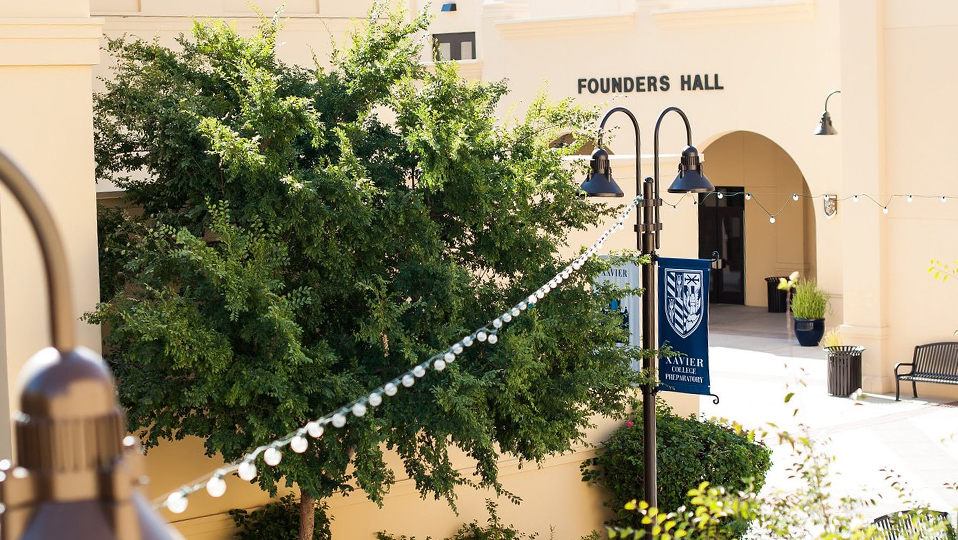 Uniforms
The obvious tradition is the Xavier blue plaid skirt known by all who attend and see it as the mark of young women of faith pursuing excellence.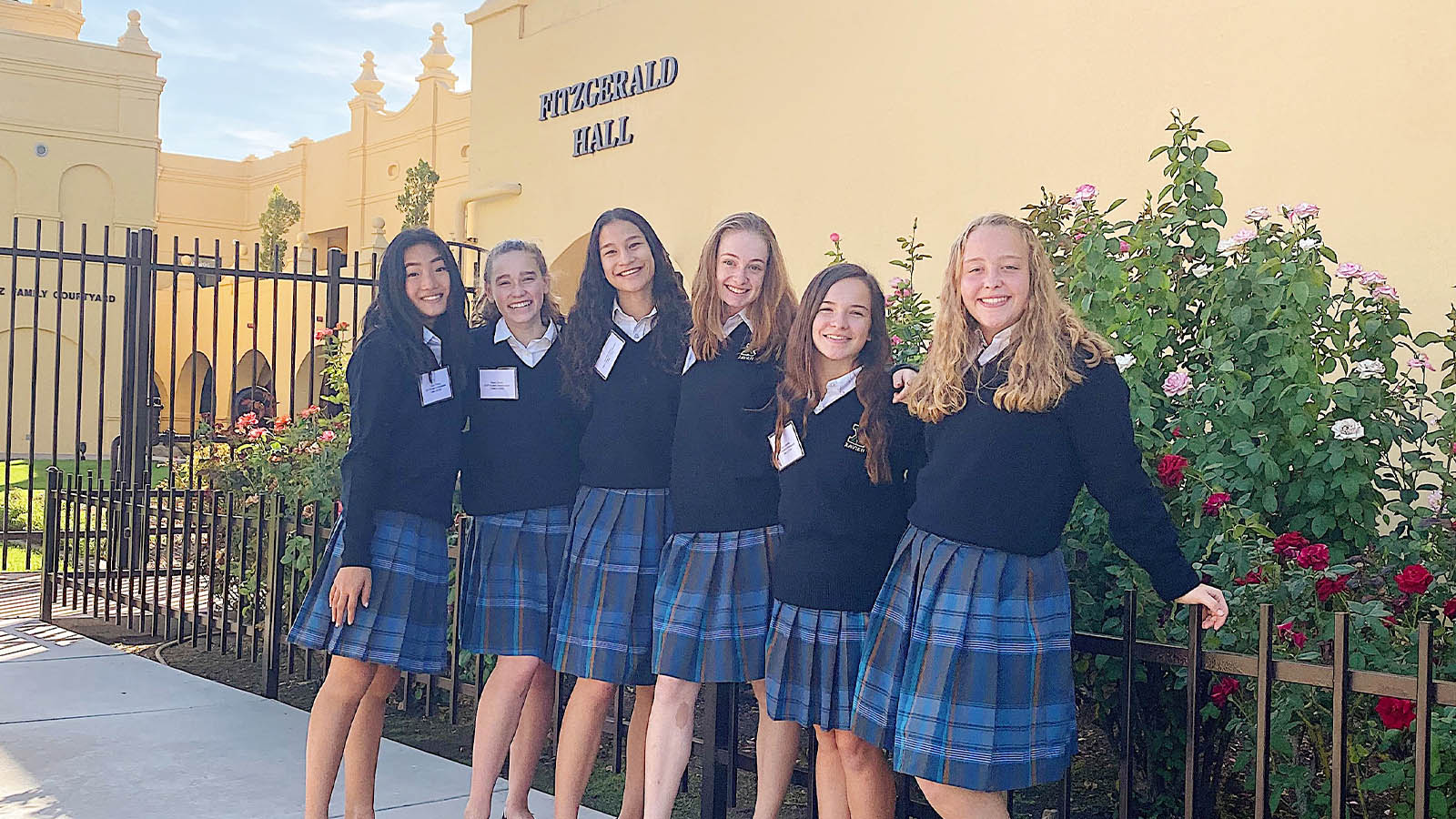 Traditions Week
Traditions are integral to Xavier life --  we even have a week to celebrate them. During Traditions Week, we honor alumnae with the Women of Tradition Award at the annual Traditions Day assembly.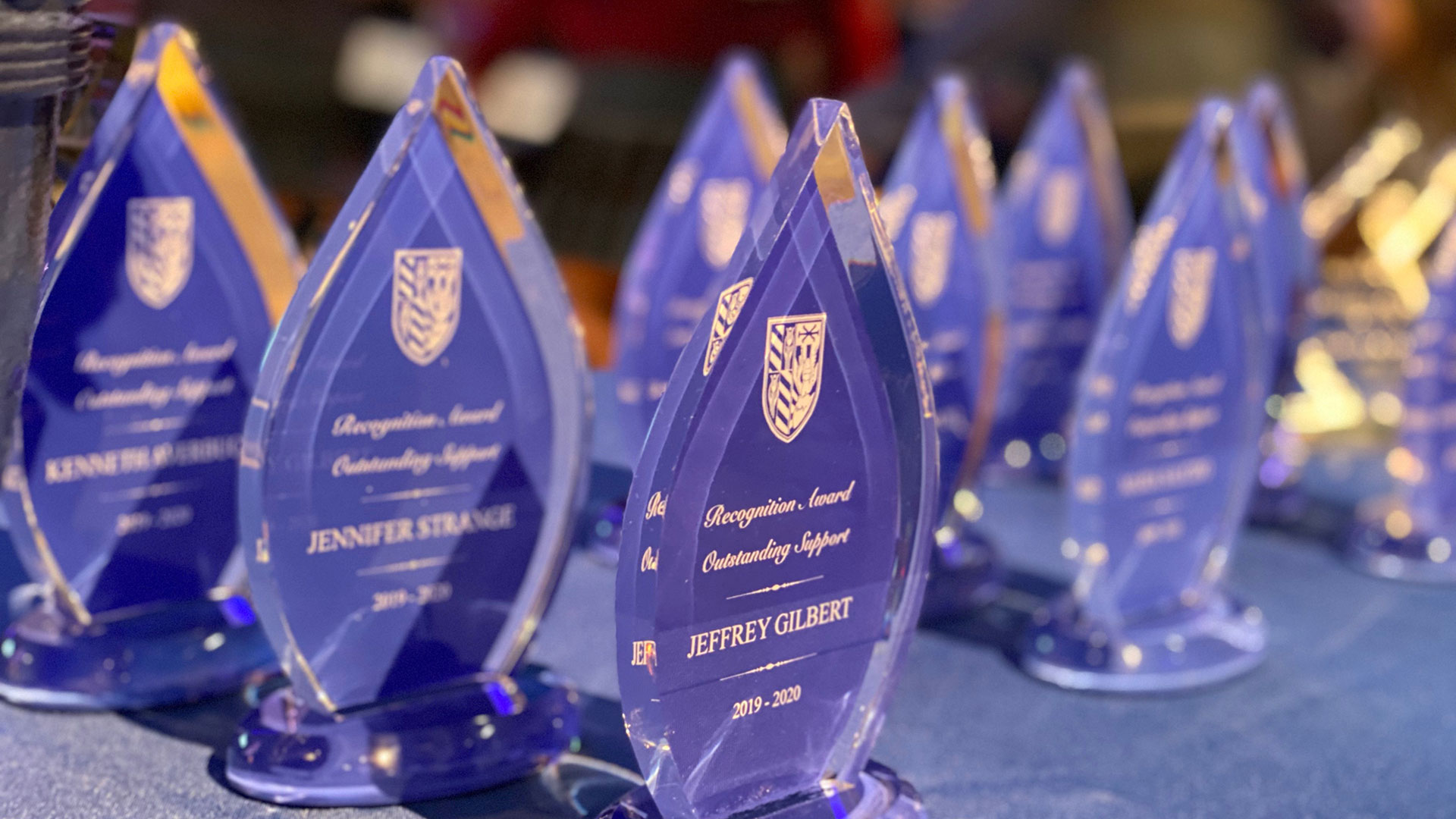 Traditions weave together Xavier students, faculty, and families into a single community. They bind us for decades-long after our tenure on campus. Our enduring friendships and lasting memories are Xavier traditions of the highest honor. "Xavier we'll remember you." These words from our alma mater ring true. Iconic Xavier traditions include: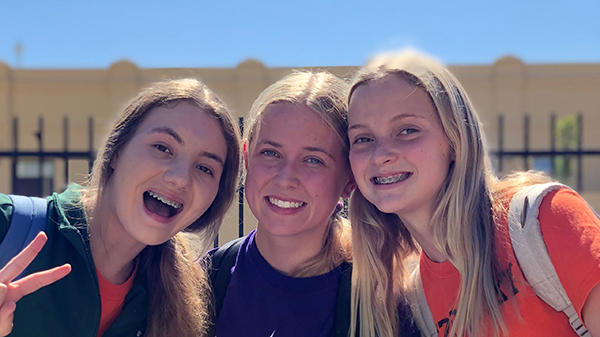 Buck - A - Sweans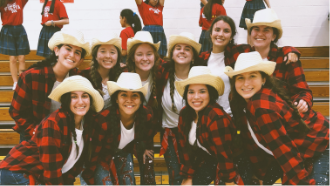 Pep Rallies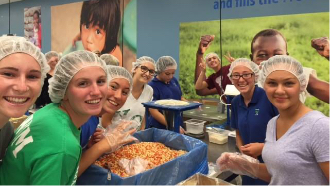 Giving Back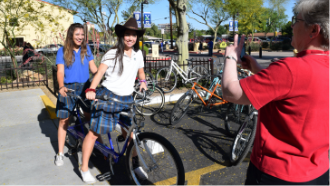 Tour de Xavier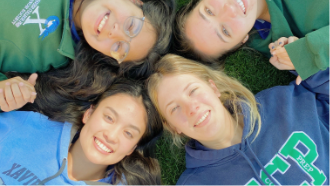 Baby Blades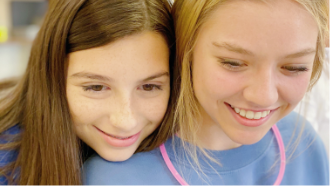 Let's Be Friendly "LBF"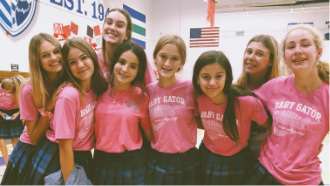 Frosh Mixer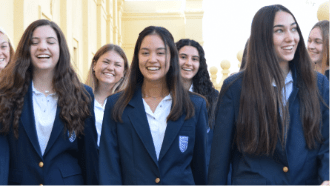 Uniform Checks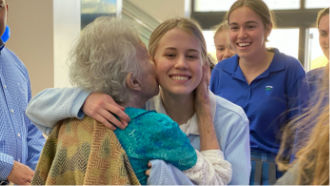 Tradition's Day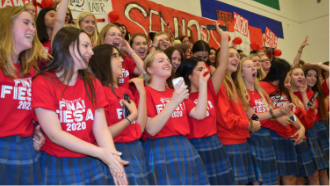 Screaming the Alma Mater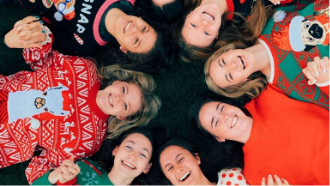 Christmas Season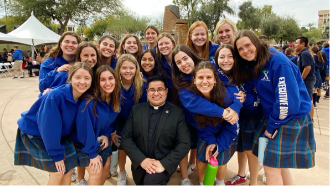 Prayer Days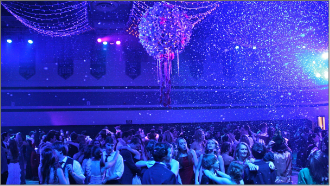 "How to meet a Brophy boy"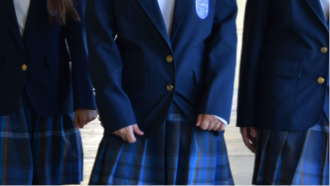 The Flood of Plaid Skirts at Aj's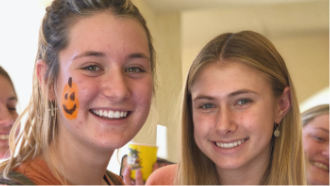 Catholic School's Week