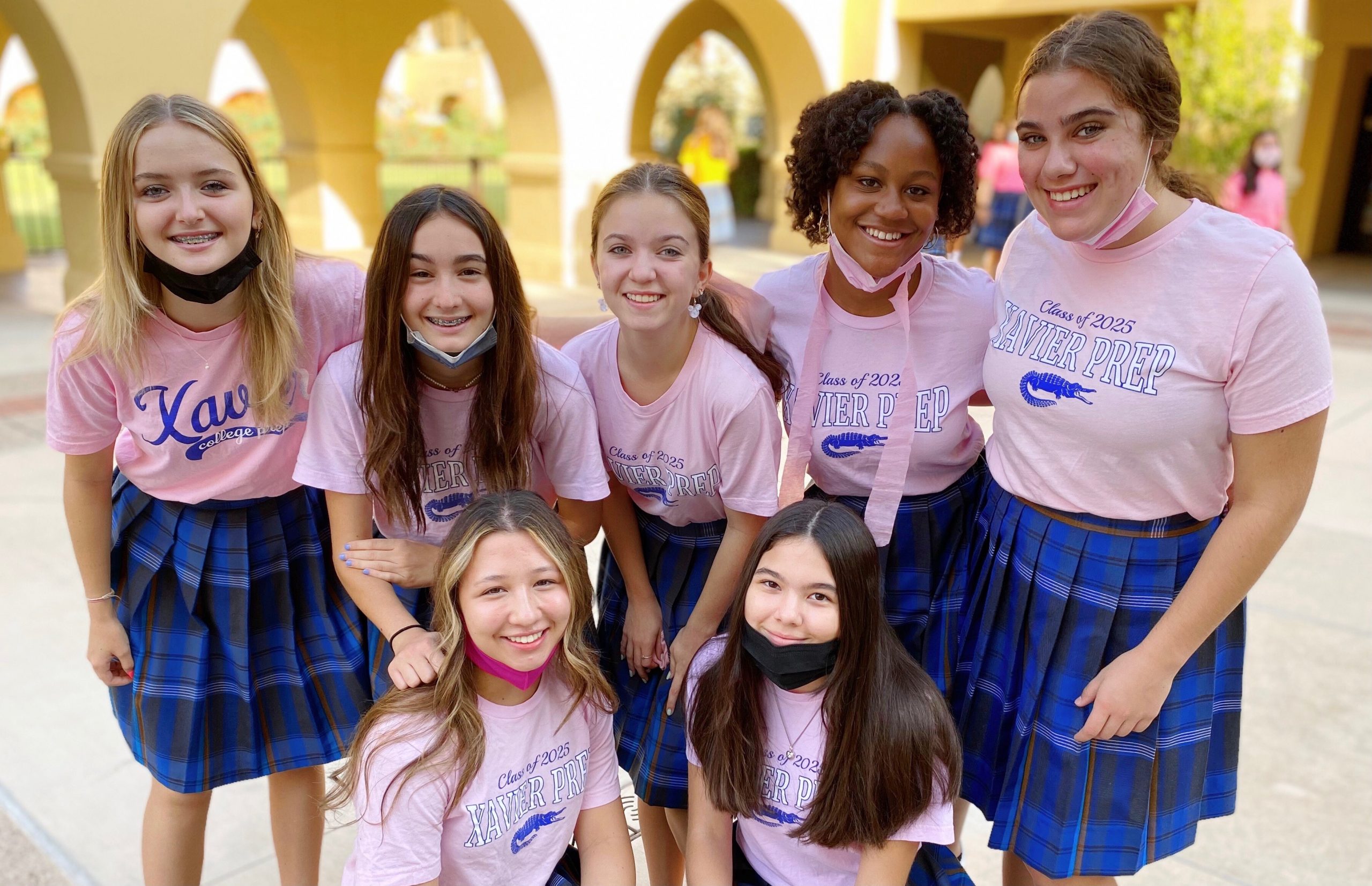 Please attend an upcoming info social and learn how to become a member of the Class of 2026!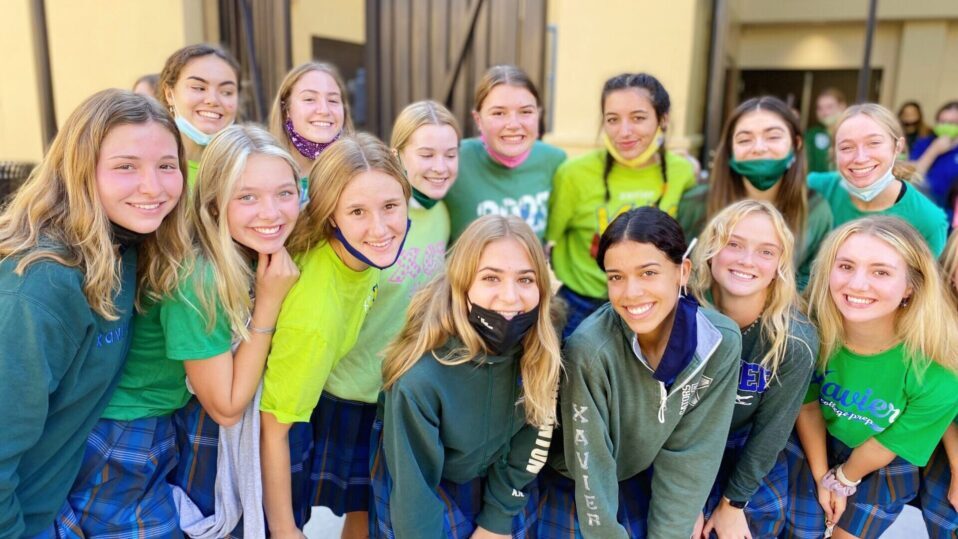 Experience a true day-in-the-life of a Gator during Xavier's Shadow Program!
JOIN US from Oct. 1st -31st! Students & Faculty will receive 10% off with code XCP10 at Fly Bye Square Pan Pizza & Crispy Chicken. Xavier will receive 10% of proceeds when you use this promo code!