1 event,
Come Experience The Life of A Gator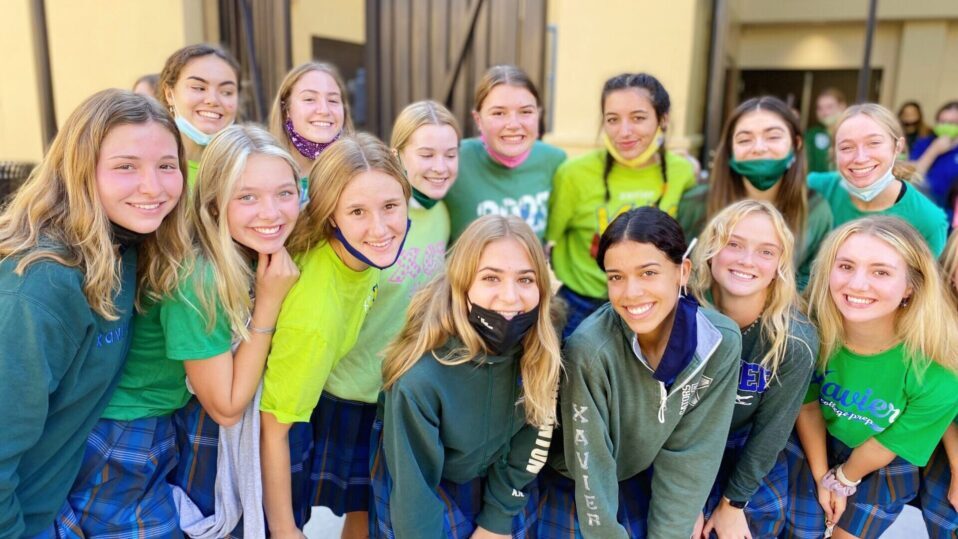 Experience a true day-in-the-life of a Gator during Xavier's Shadow Program!
1 event,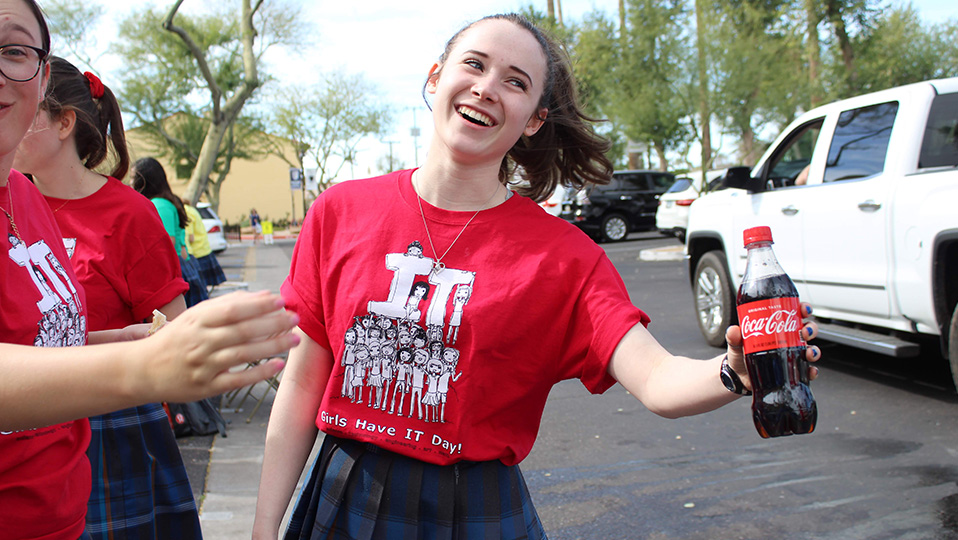 Interested in STEM? Come join us for a fun filled afternoon. Enjoy hands- on activities focusing on science, technology, engineering, and math.
1 event,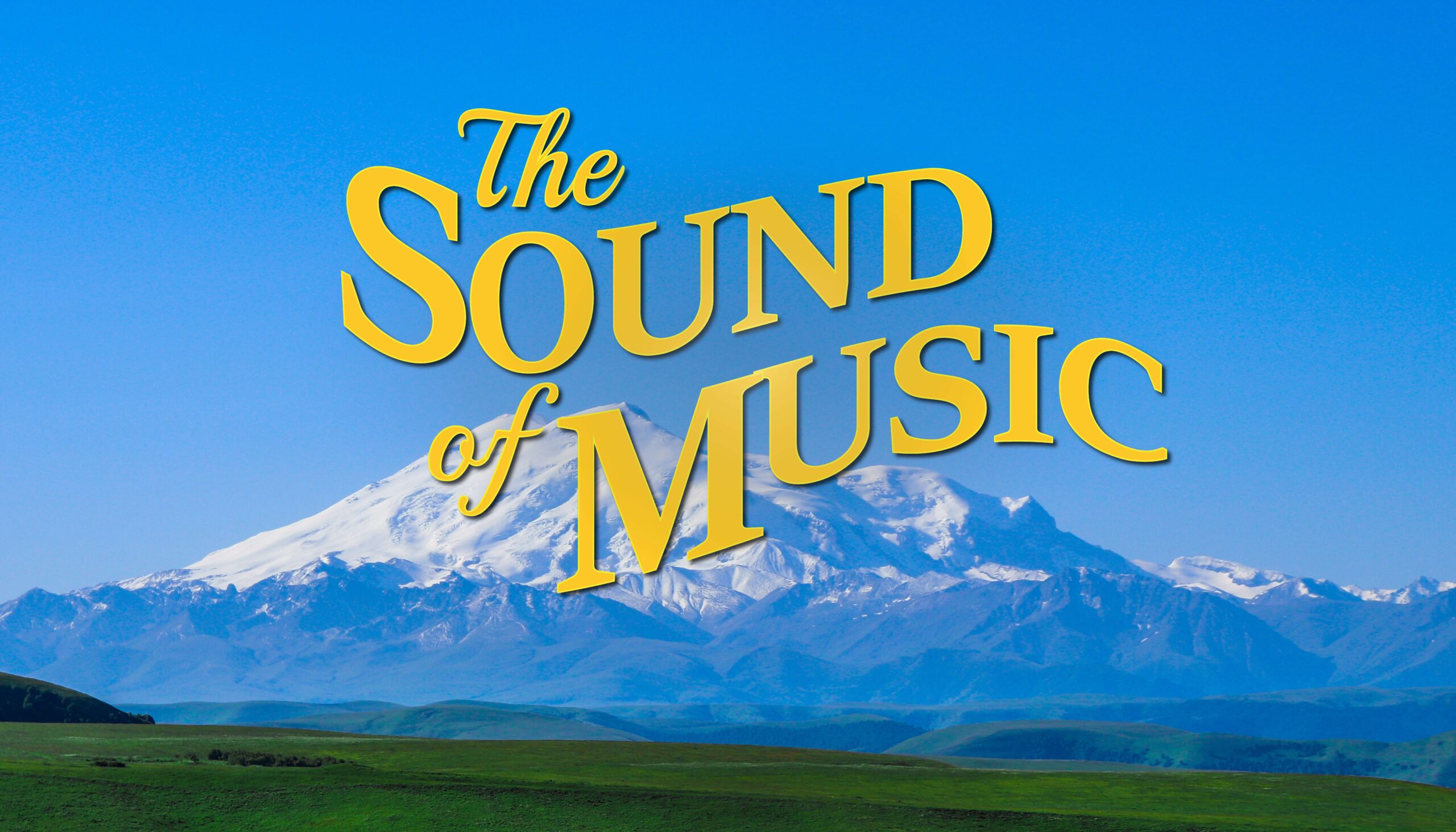 The Sound of Music is one of the world's most beloved musicals earning five Tony awards and five Oscars featuring a number of memorable songs such as "My Favorite Things," "Do-Re-Mi,", "Edelweiss," and, of course, "The Sound of Music."