Class Notes Update
Historically, Xavier's Class Notes has been featured in our Connections magazine. In a conscious effort to go green and maintain Xavier's STEAM goals, Class Notes is now available online. Similarly, in order to maintain continuity as well as keep our community informed the featured notes will be updated twice a year (January and July). As the feature note is updated the prior will be archived as a viewable PDF available at all times. Class Notes featured prior to May 2017 are available through our Office of Alumnae Relations and are physically archived on campus in the Xavier Archive.
Help us keep our featured lists updated and accurate by updating your information and by contacting Polly Bayless Fitz-Gerald '68 our Director of Alumnae Relations.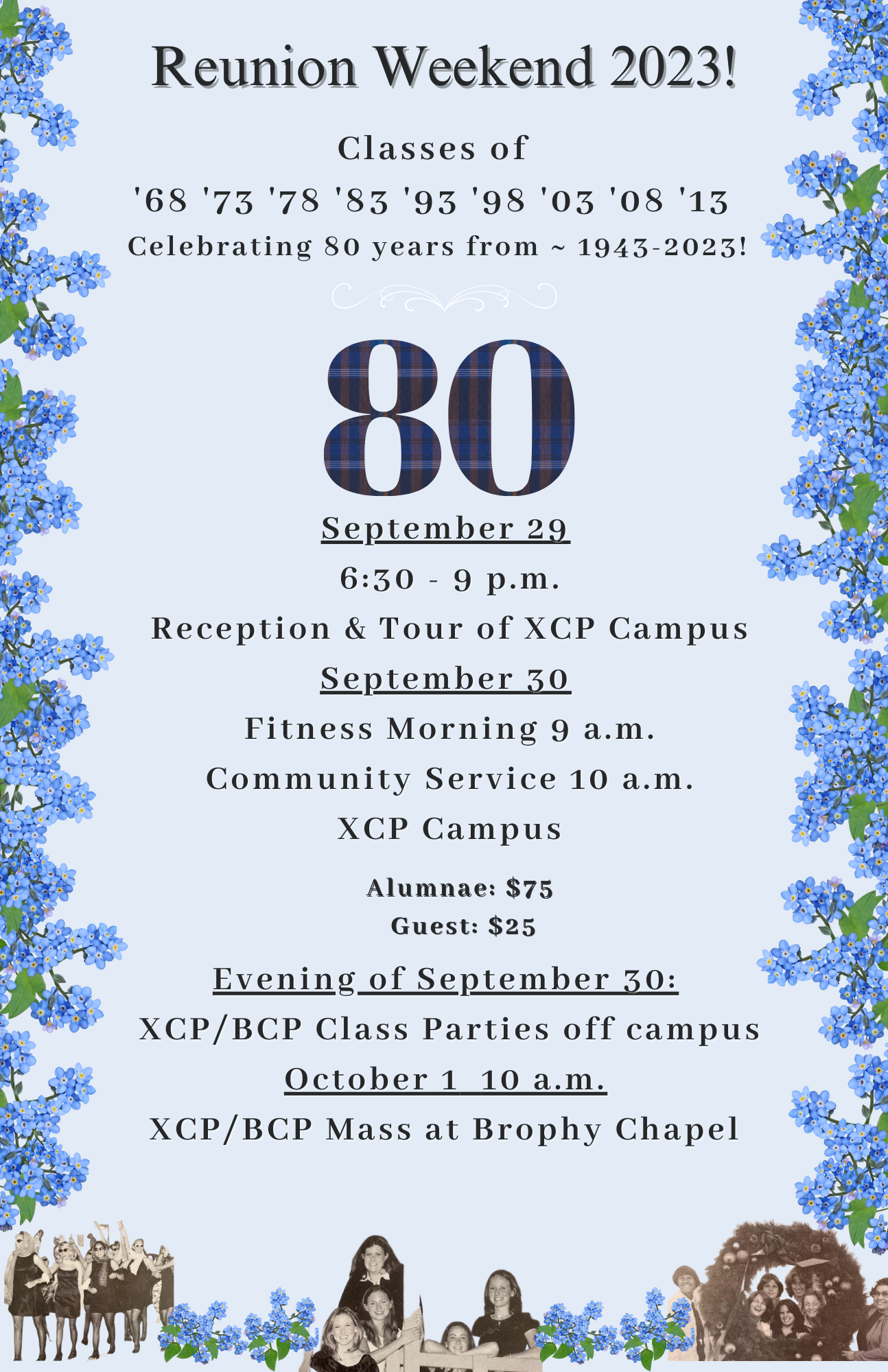 Polly Bayless Fitz-Gerald '68
Alumnae Relations
alumnae@xcp.org  -  602.240.3131
Filter By Year
Showing Class Notes
1960-1964
Betsey Bayless was inducted into the Arizona Women's Hall of Fame for the state of Arizona in October.
1955-1959
Grace Silva Hicks and husband Paul celebrated their 60th wedding anniversary in September. They were married in St. Francis church.
1950-1954
Carol Kelley Brownlow lives in Prescott and is involved with her church, sorority, Bunco and quilt guild. She has 10 grandchildren and 28 great-grandchildren to keep her busy!
2010
Alexa Harnisch is an inpatient hospital pharmacist at Honor Health and was featured as a Hometown Hero.
1950-1954
Edith Hummel Taylor lives in Concho, Arizona and is busy living the good life of retirement. She says hello to all her classmates.
2004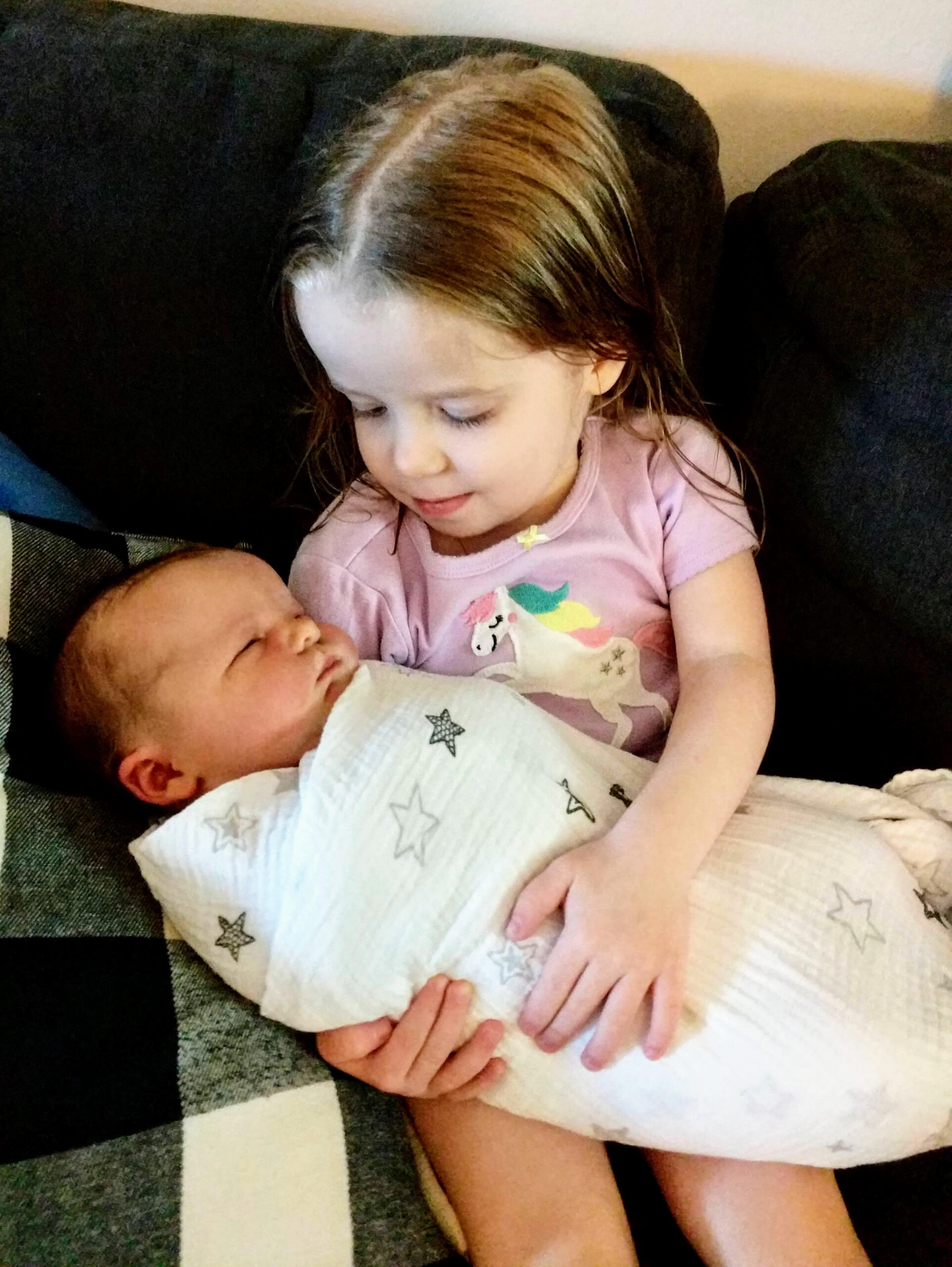 Jill McMeekin Ryan welcomed Sara Christine on July 17, 2020. Big sister Grace is smitten!
2012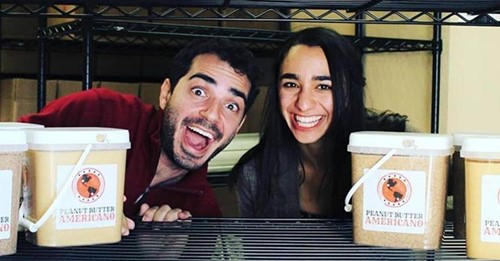 Denise Malkoon and brother Jeff Malkoon BCP '05 are co-owners of Americano Foods, the makers of Americano nut butters and third-generation Phoenicians of Lebanese descent. They donated 100% of online proceeds for the month of September to organizations helping the victims of the devastating explosion in Beirut, Lebanon.
2017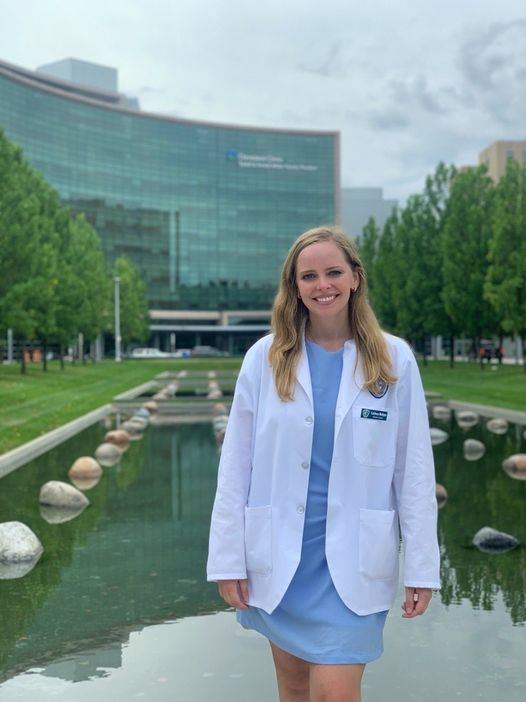 Kathleen Mulligan is in her first year of medical school at Case Western Reserve University School of Medicine in Cleveland.
2002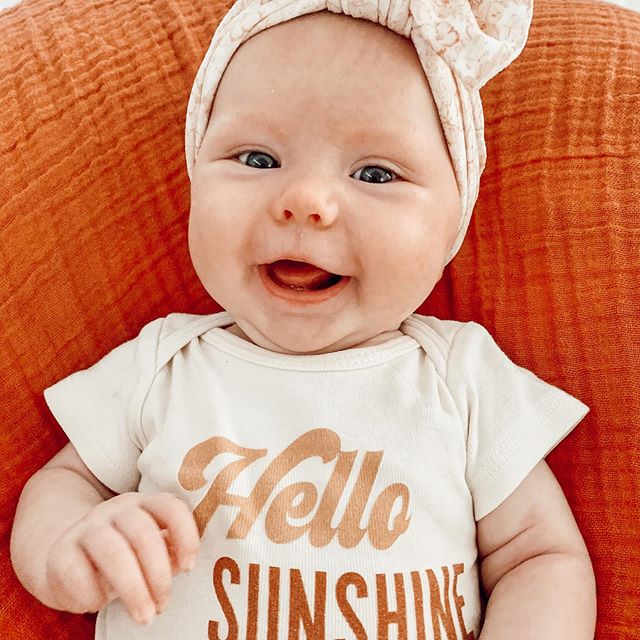 Lauren Petrowski Poses and husband Justin welcomed Paloma on May, 2020.
Faculty & Staff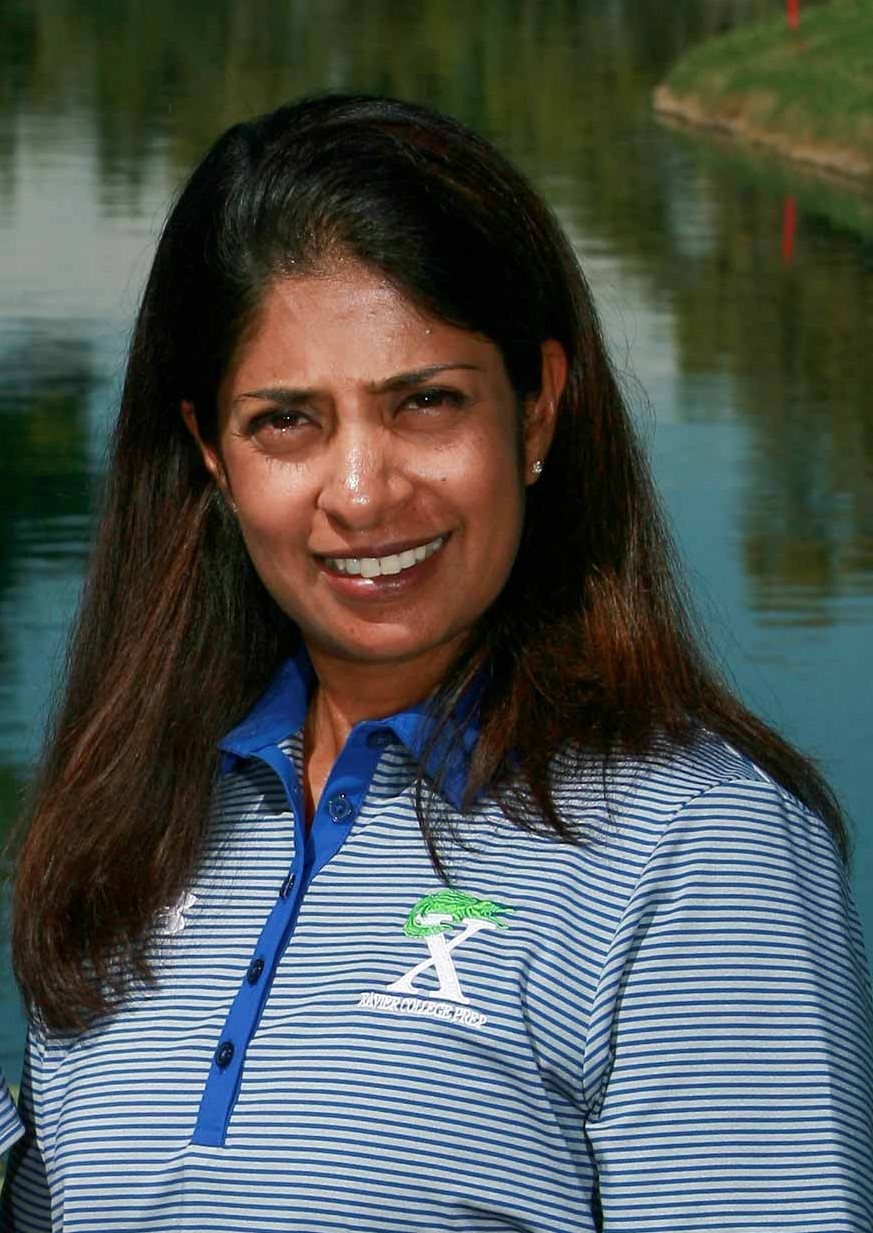 Xavier Golf coach Tui Selvaratnam has been named the Premier Region 2020 Coach of the Year.
1950-1954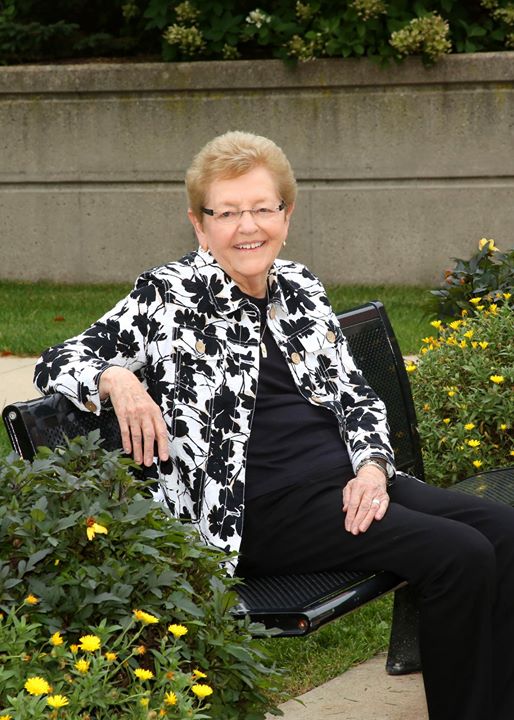 Sister Catherine Dunn, BVM was awarded the Crescent Community Health Center 2020 Advocacy Award.
1998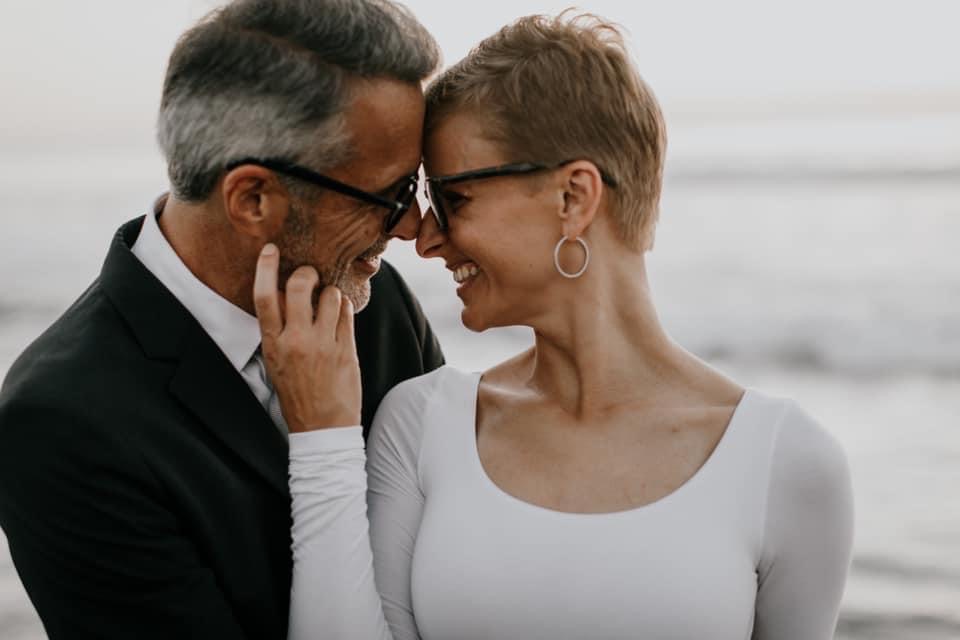 Sara Kathleen Henry married Dennis Skinner in San Diego on October 2, 2020.