Class Notes Update
Historically, Xavier's Class Notes has been featured in our Connections magazine. In a conscious effort to go green and maintain Xavier's STEAM goals, Class Notes is now available online. Similarly, in order to maintain continuity as well as keep our community informed the featured notes will be updated twice a year (January and July). As the feature note is updated the prior will be archived as a viewable PDF available at all times. Class Notes featured prior to May 2017 are available through our Office of Alumnae Relations and are physically archived on campus in the Xavier Archive.
Help us keep our featured lists updated and accurate by updating your information and by contacting Polly Bayless Fitz-Gerald '68 our Director of Alumnae Relations.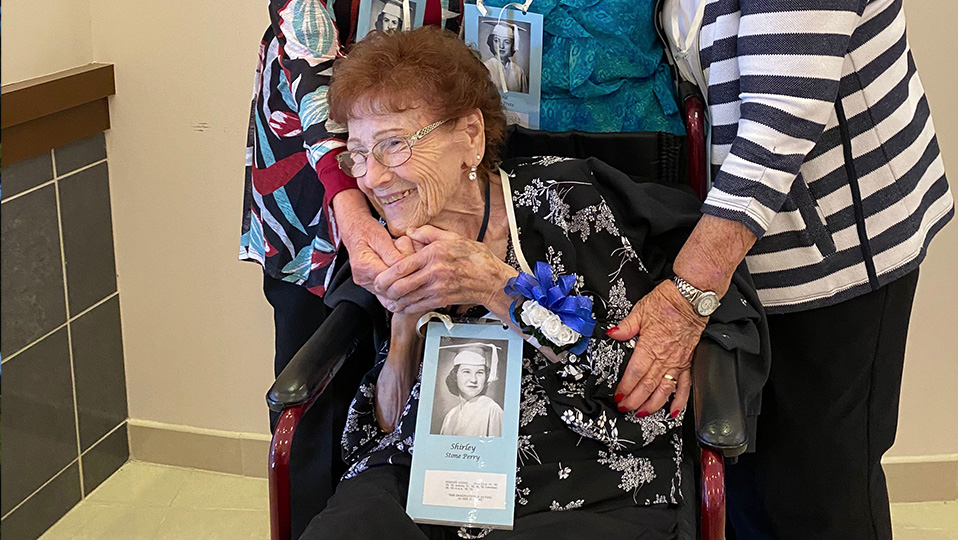 Polly Bayless Fitz-Gerald '68
Alumnae Relations
alumnae@xcp.org  -  602.240.3131
Filter By Year
Showing Class Notes
1968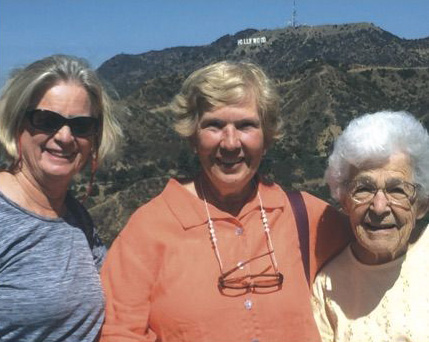 Leigh Lucart and Tina Heiple Stewart had a wonderful visit with Sister Mary Jean Ferry, BVM on her recent visit to CA in August. She was their 2nd grade and 7th grader teacher at Saint Francis.
1968
Dr. Ana Likos '68 returned to work for the CDC to help combat the Ebola outbreak in the eastern Democratic Republic of Congo. She is in Goma working with UN partners and non-profit organizations at the center of the epidemic.
1975
Nora Hanna '75 is the new Director at Arizona Together for Impact Fund