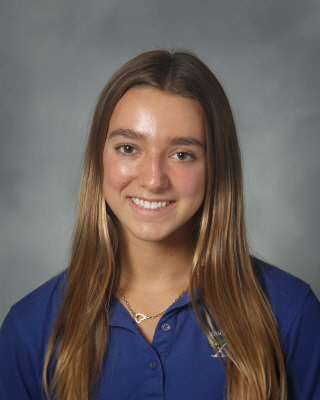 Last year — as a sophomore — Maya Superfon scored a 359.9 and took 10th place in State Diving.
Today — as a junior — Maya improved to a score of 384.45 and took a very respectable 4th place.
Coach Glen Coy said that Maya is the highest placing Xavier Diver in the last five years.
Great job, Maya!