by Chris Pfaff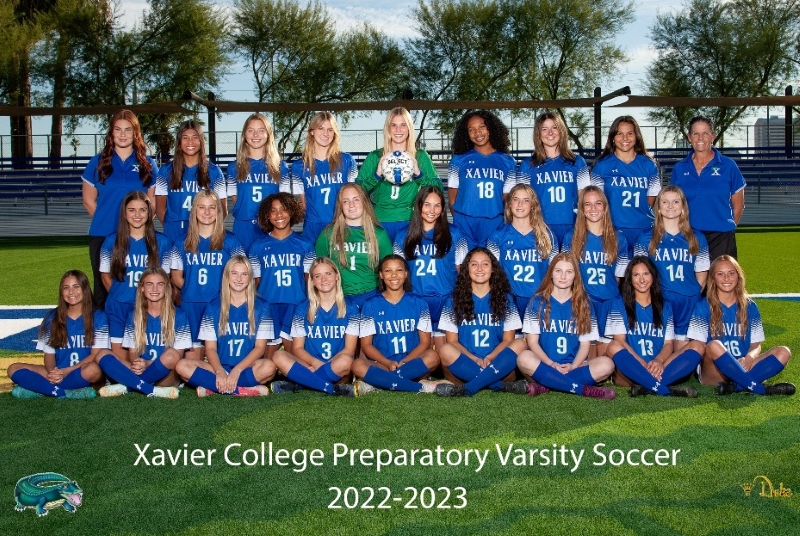 United Soccer Coaches, a highly-respected national coaches association, ranks the Xavier Soccer Gators at #7 in the nation. Xavier entered the top ten in the latter part of February prior to the last two games of the State Tournament. After dominating their last two opponents in State, the United Soccer Coaches association had the Gators at #7 in their final rankings on April 18.
x
Just how good were the Gators in 2023?
They went 12-0 in the regular season. Nine of those wins were shutouts.
They scored 63 goals, averaging just over 5 goals per game; their opponents managed to score only 3 goals the entire season.
The Gators went 4-0 in the State Tournament to earn their 3rd State Title in a row.
They scored 19 goals in these four State matches, almost 5 goals per game, while holding their opponents to four.
x
Congratulations to Coach Barb Chura and 2023 Xavier Gators Soccer Team for having one of the most successful seasons in Xavier history.