by Coach Brian Trapp and edited by Chris Pfaff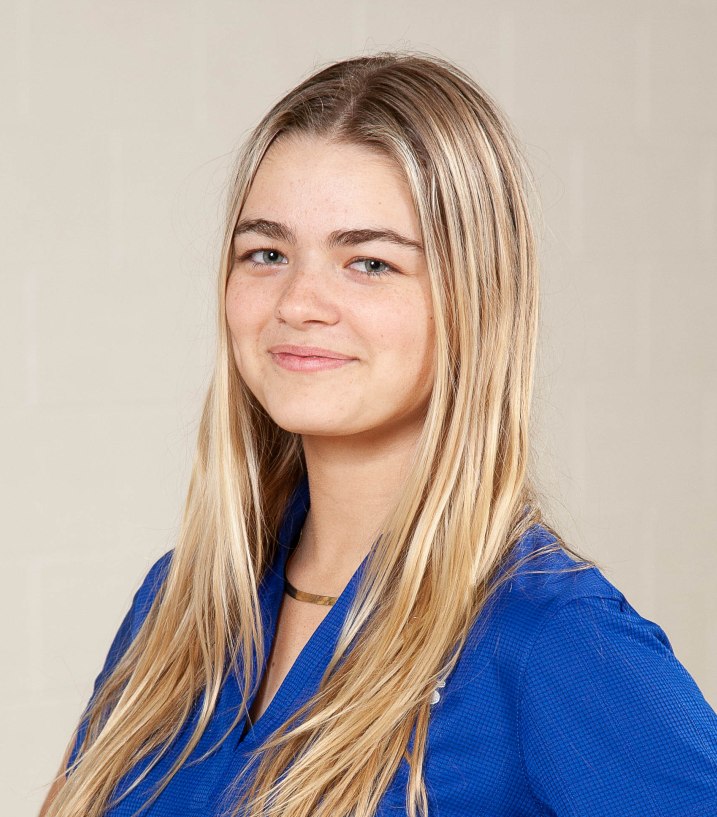 Congratulations are in order for Sophomore Savannah LaBerge, who participated in a recent Clay Targets Shooting competition in Kingman Arizona.
Savanna took First place honors in Singles Trap shooting in the Sub-Junior category, as well as First place in the Handicap event for Sub-Juniors.
In addition, she rounded out her performance with a Second place finish for Doubles Trap shooting in the Sub-Juniors Division.
Congratulations, Savannah LaBerge!