Experience Poetry at Xavier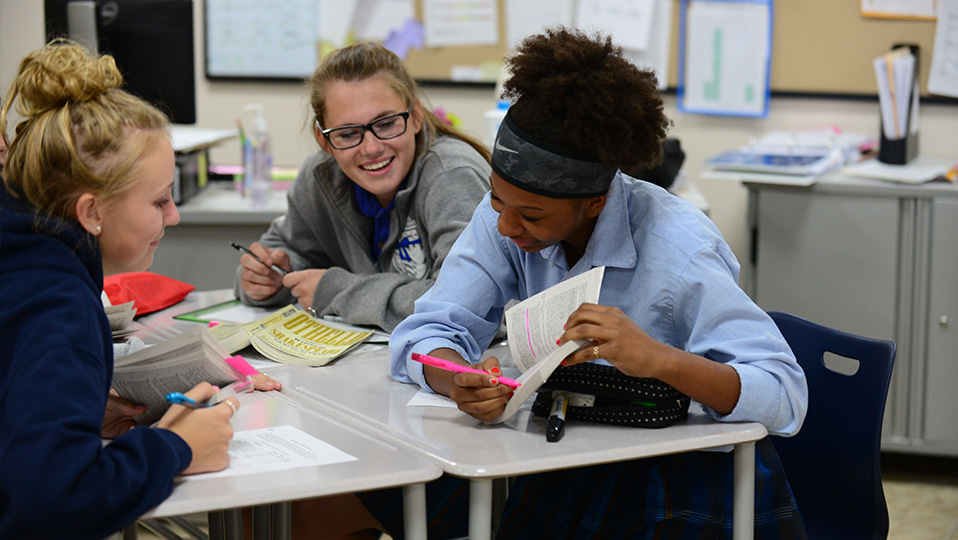 Poetry Out Loud moves from an English classroom contest or nomination to a school wide competition. The winner goes on to compete regionally, at a state, and maybe even the national level.
Poetry Out Loud meets the 1st Wednesday of each month in F224 during 8th Hour.