Experience the Creative Writing Magazine at Xavier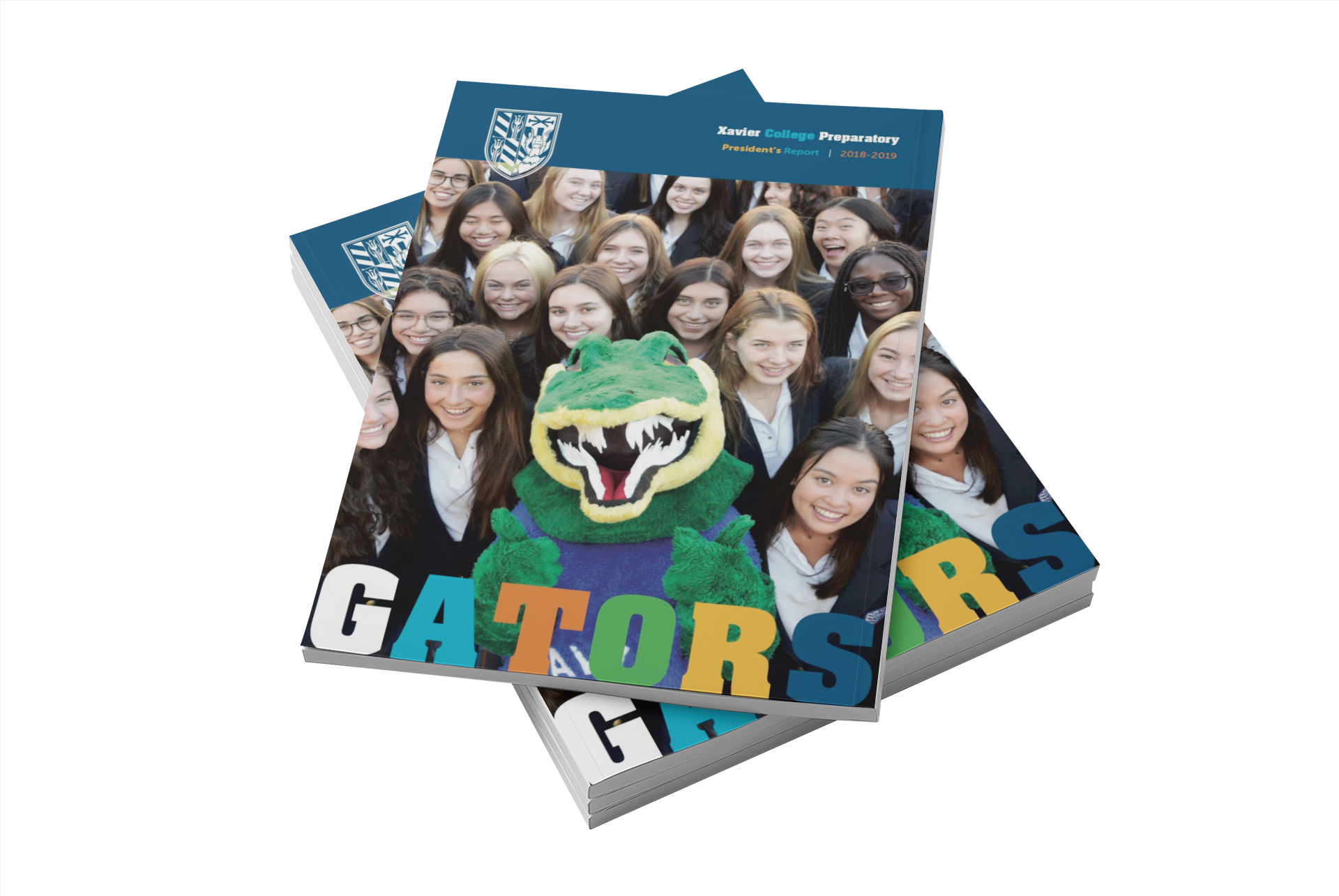 Pierian Spring is Xavier's annual student-produced creative arts magazine. The magazine is produced by the Pierian Spring club, which encourages and supports Xavier students in their creation of visual and literary art. Over its history, Pierian Spring has won numerous awards, including a second-place commendation from the American Scholastic Press Association in 2016.
Pierian Spring meets each Wednesday during 8th Hour in F100.