Legacy of Leadership Capital Campaign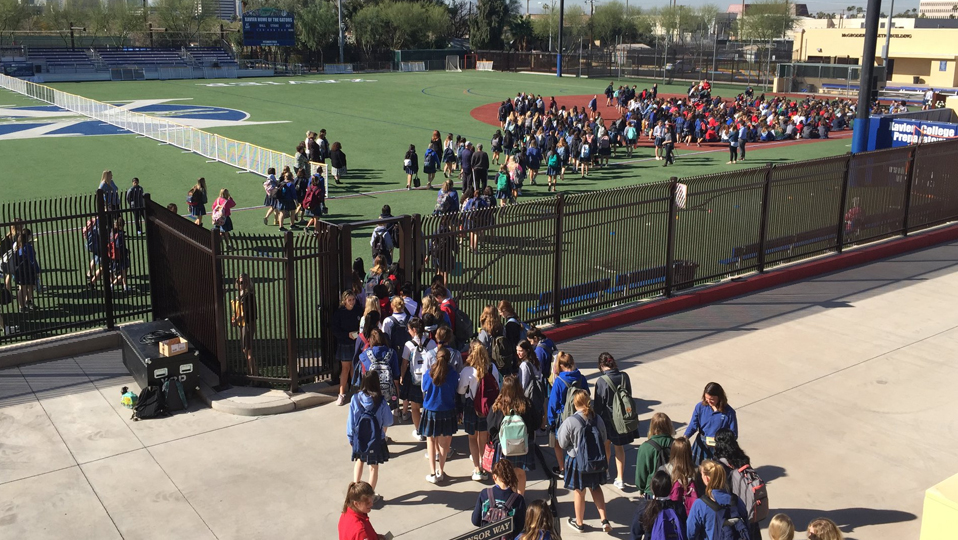 Help Xavier Finish Strong
We are near the end of our campaign.
It is because of the great generosity of people just like you -- parents, grandparents, alumnae, foundations, and the business community that we find ourselves at this exciting moment. With only $1 Million remaining from our $28 Million campaign, our goal is to retire the debt and Finish Strong in 2020.
Please join the campaign, give now, and help Xavier Finish Strong!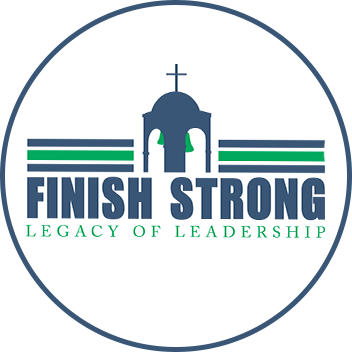 "It is critical, now more than ever, to give to the Legacy of Leadership campaign and help Xavier educate the next generation of leaders. We are almost there. Help us Finish Strong!"
- Wendy Rector Riddell '90, Former President Xavier Board of Trustees and Parent