Experience French Language Club at Xavier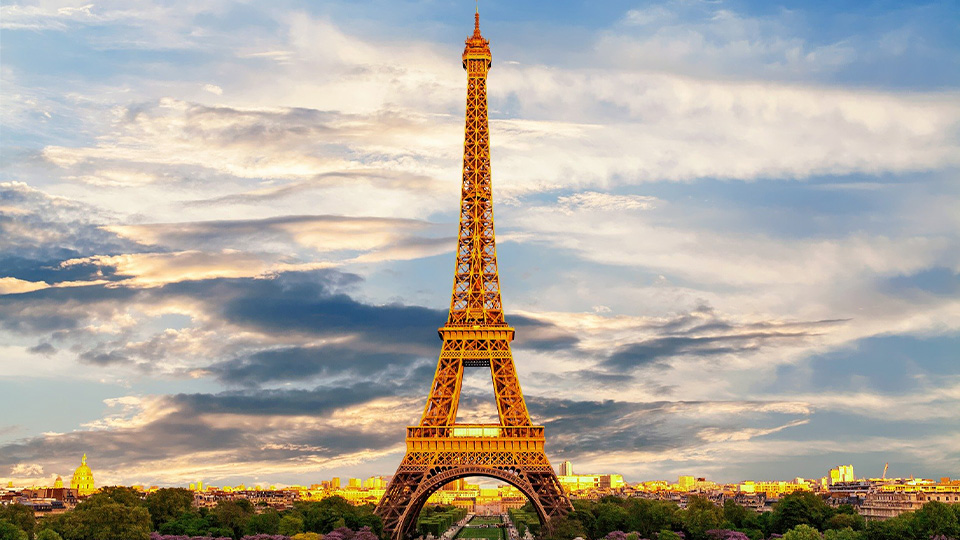 The French Club is open to all students interested in learning more about French and Francophone cultures around the world. We do things that aren't done in regular language classes due to time constraints. Our mission is to promote global awareness and appreciation of difference.
French Club meets the 2nd & 4th Tuesday of each month in F207 at lunch.