Experience EPICS at Xavier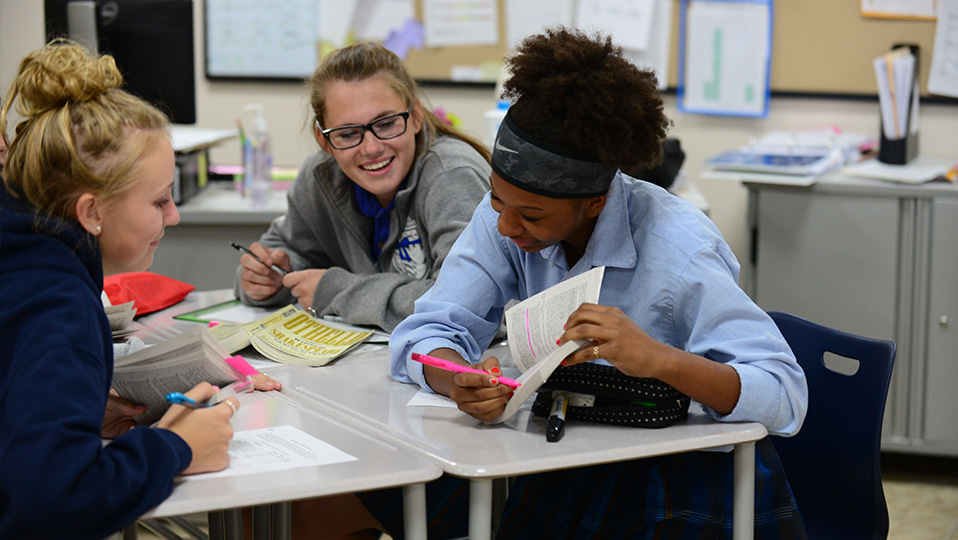 Engineering Projects in Community Service engages students in teams in the engineering design process to create something which serves a member of our community. Students can earn independent study credit for completing these projects which counts towards earning the EPICS Laureate diploma. The EPICS Laureate is a special designation on their diploma in recognition of their hard work and service to their community during their 4 years at Xavier.
Meetings are held on the 1st Monday of each month in F101 during lunch.