Class Notes Update
Historically, Xavier's Class Notes has been featured in our Connections magazine. In a conscious effort to go green and maintain Xavier's STEAM goals, Class Notes is now available online. Similarly, in order to maintain continuity as well as keep our community informed the featured notes will be updated twice a year (January and July). As the feature note is updated the prior will be archived as a viewable PDF available at all times. Class Notes featured prior to May 2017 are available through our Office of Alumnae Relations and are physically archived on campus in the Xavier Archive.
Help us keep our featured lists updated and accurate by updating your information and by contacting Polly Bayless Fitz-Gerald '68 our Director of Alumnae Relations.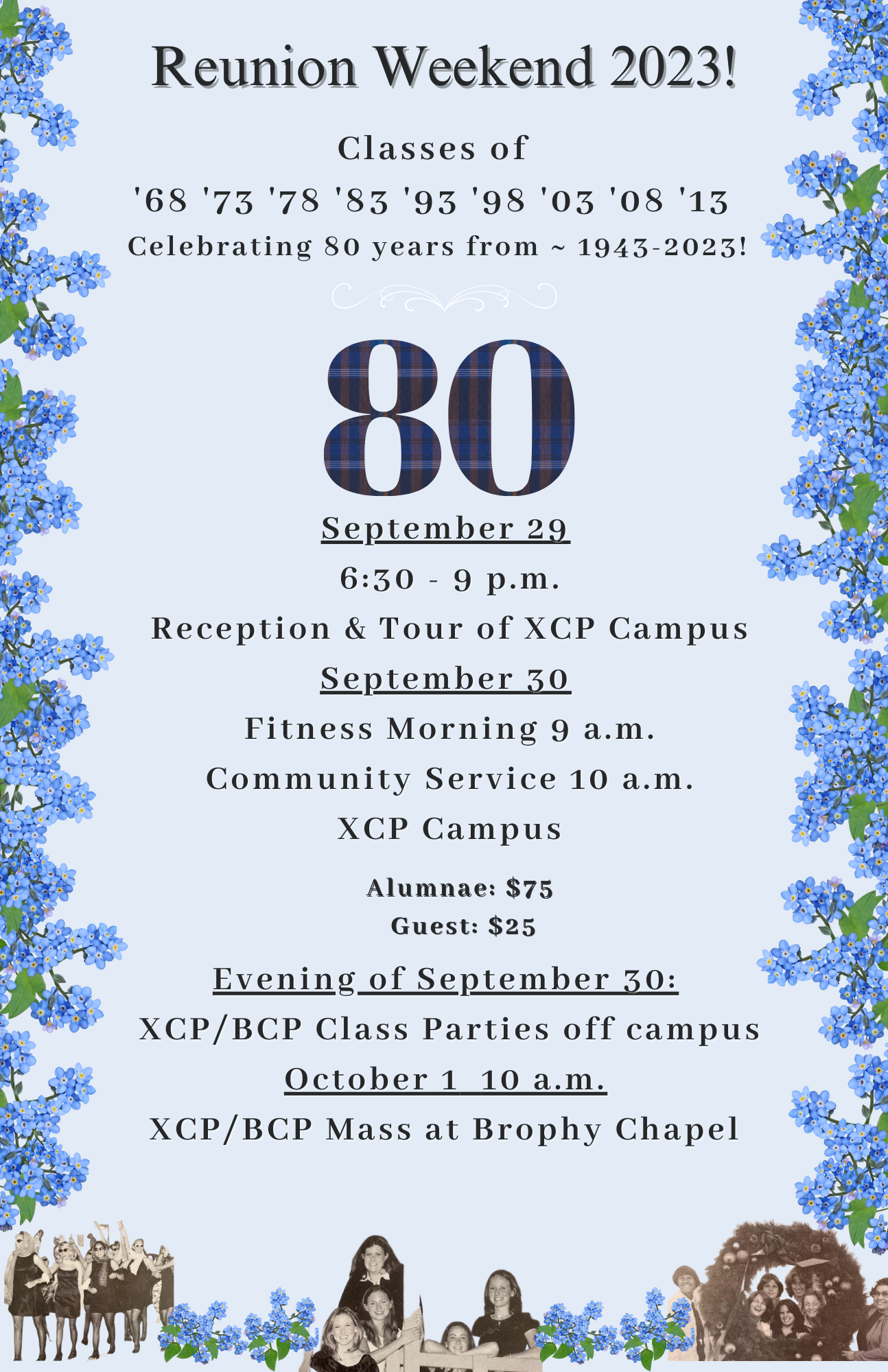 Polly Bayless Fitz-Gerald '68
Alumnae Relations
alumnae@xcp.org  -  602.240.3131
Filter By Year
Showing Class Notes
2004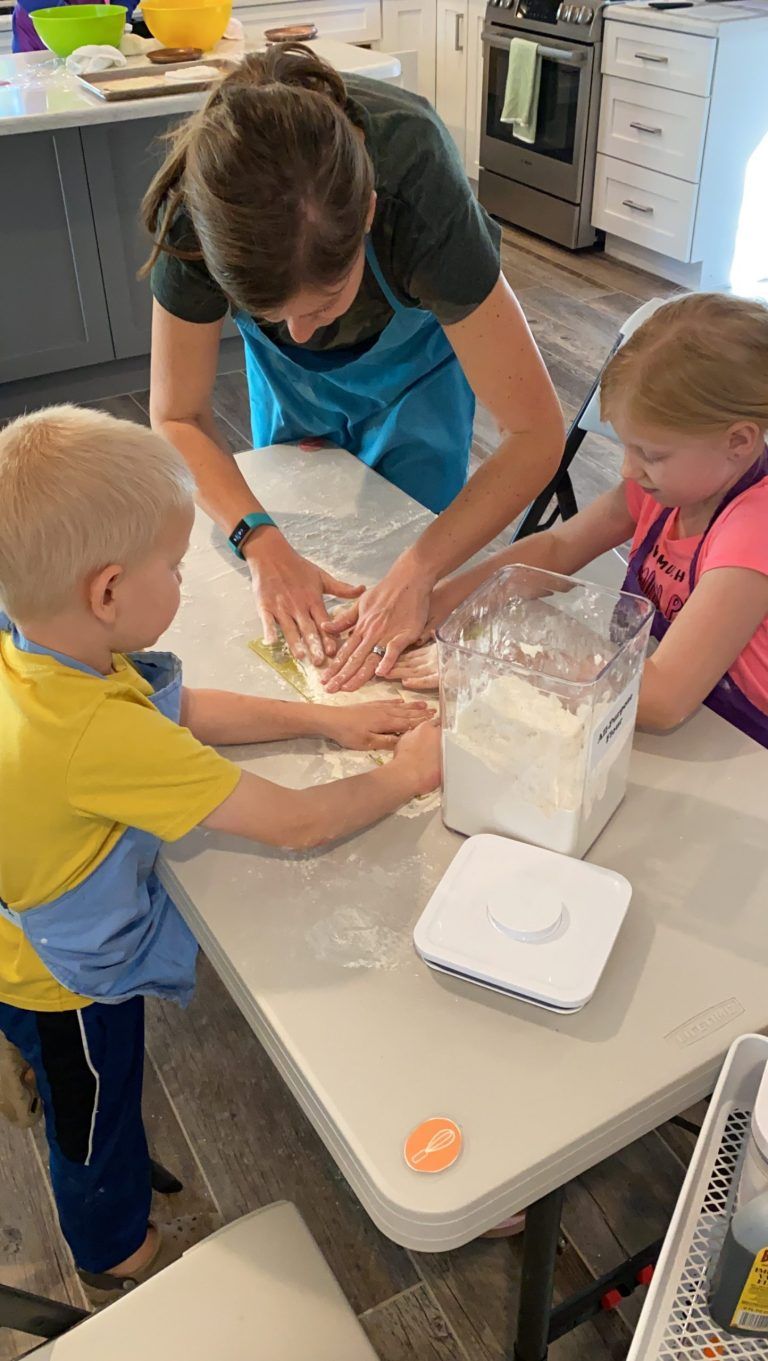 Sally Hushek Houx is the founder of Spilled Batter, an innovative Scottsdale business hosting cooking classes for children ages 3-13.
2004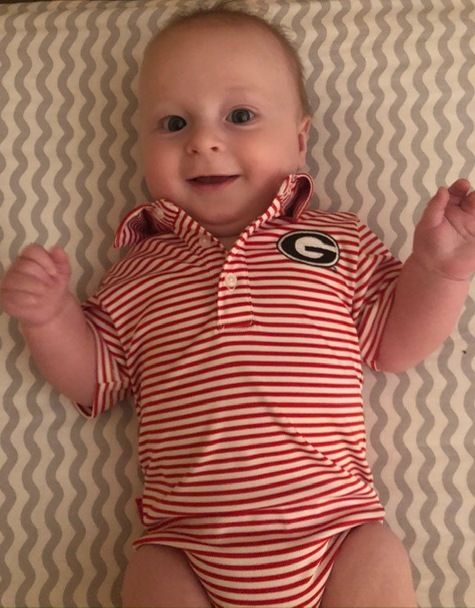 Mackenzie Fitz-Gerald and husband Kevin Kemper welcomed Rory on January 19, 2020.
2003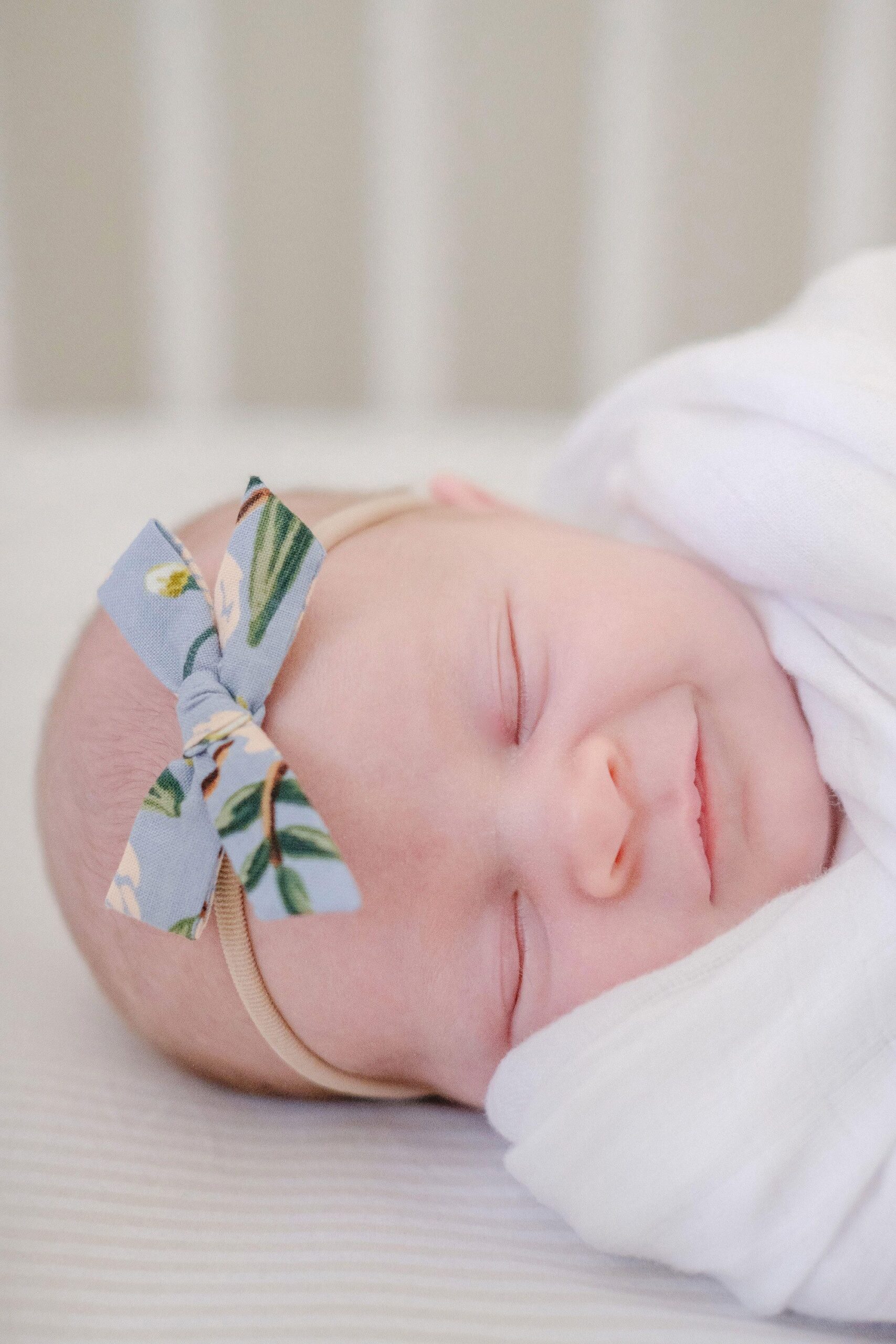 Michelle Schmitt Shipley and husband Colin welcomed Marie Elizabeth Shipley on June 12, 2020. Brothers Charlie and Jack are thrilled!
2003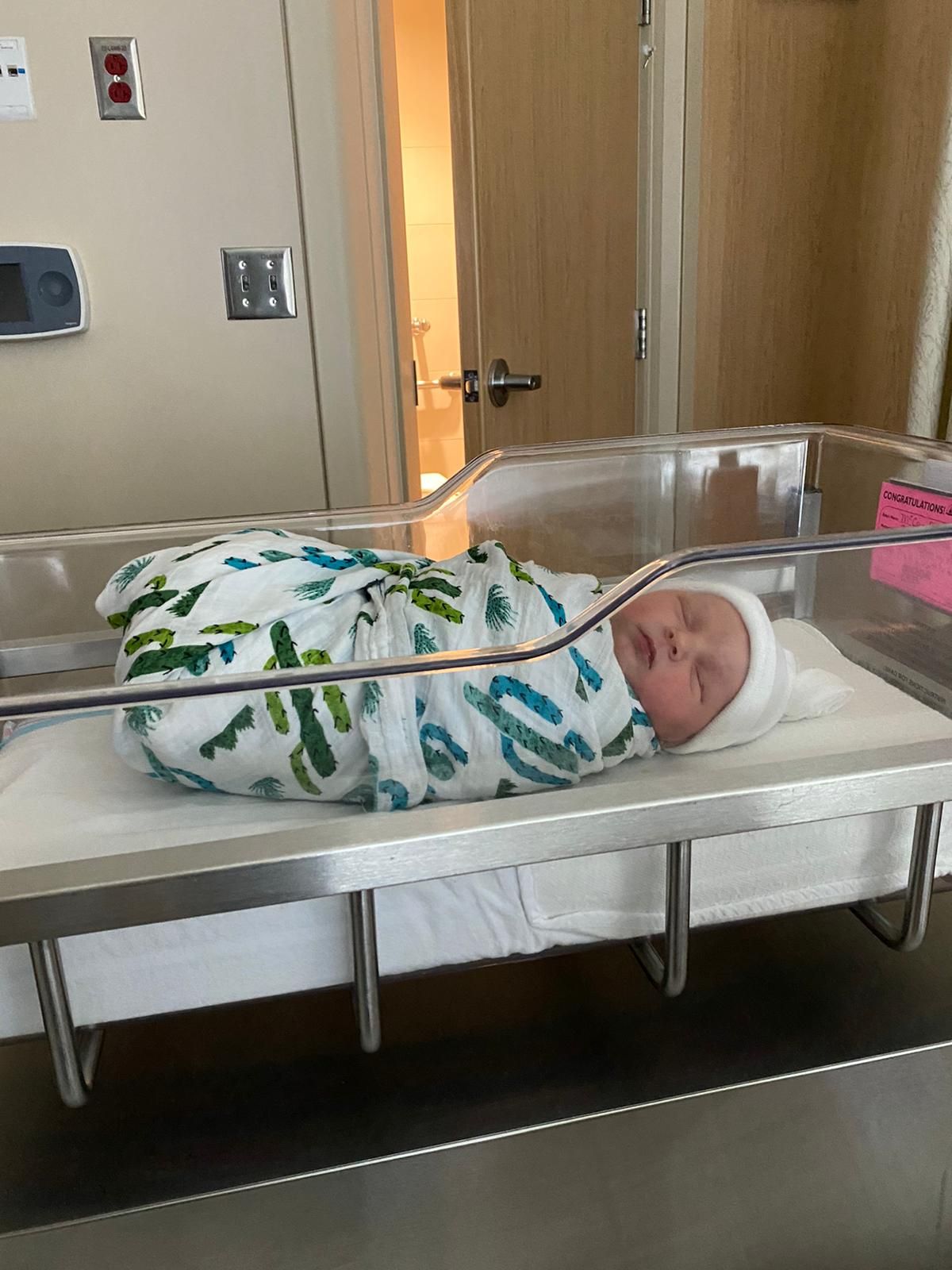 Meghan McCain and husband Ben Domenech welcomed Liberty Sage on September 28, 2020.
2003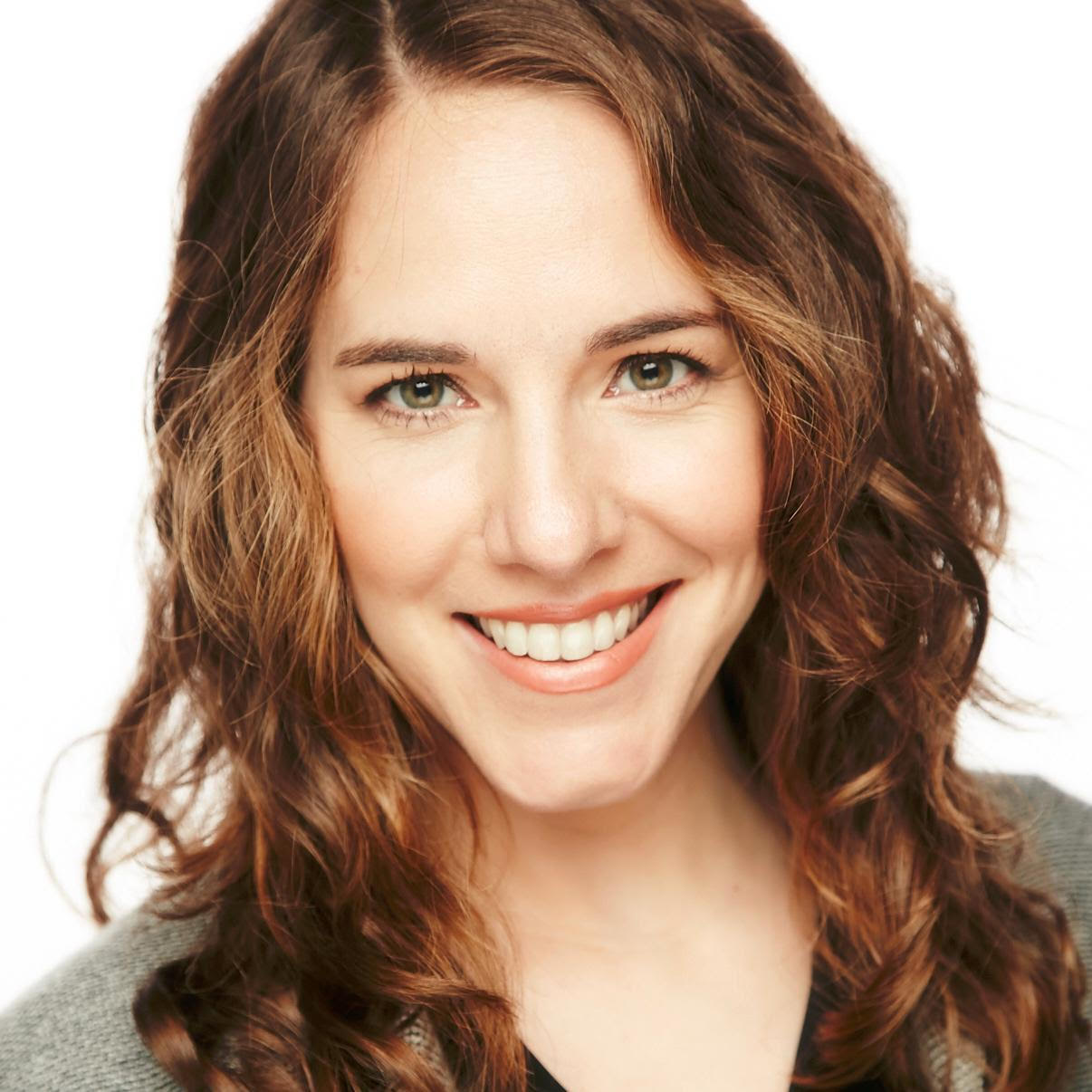 Kate Kordek Morris is Director, People Business Partner at Gong. She lives in San Francisco.
2003
Kristin Clements is an Industrial Brokerage Marketing Coordinator at Jones Lang LaSalle Commercial Real Estate in Phoenix.
2003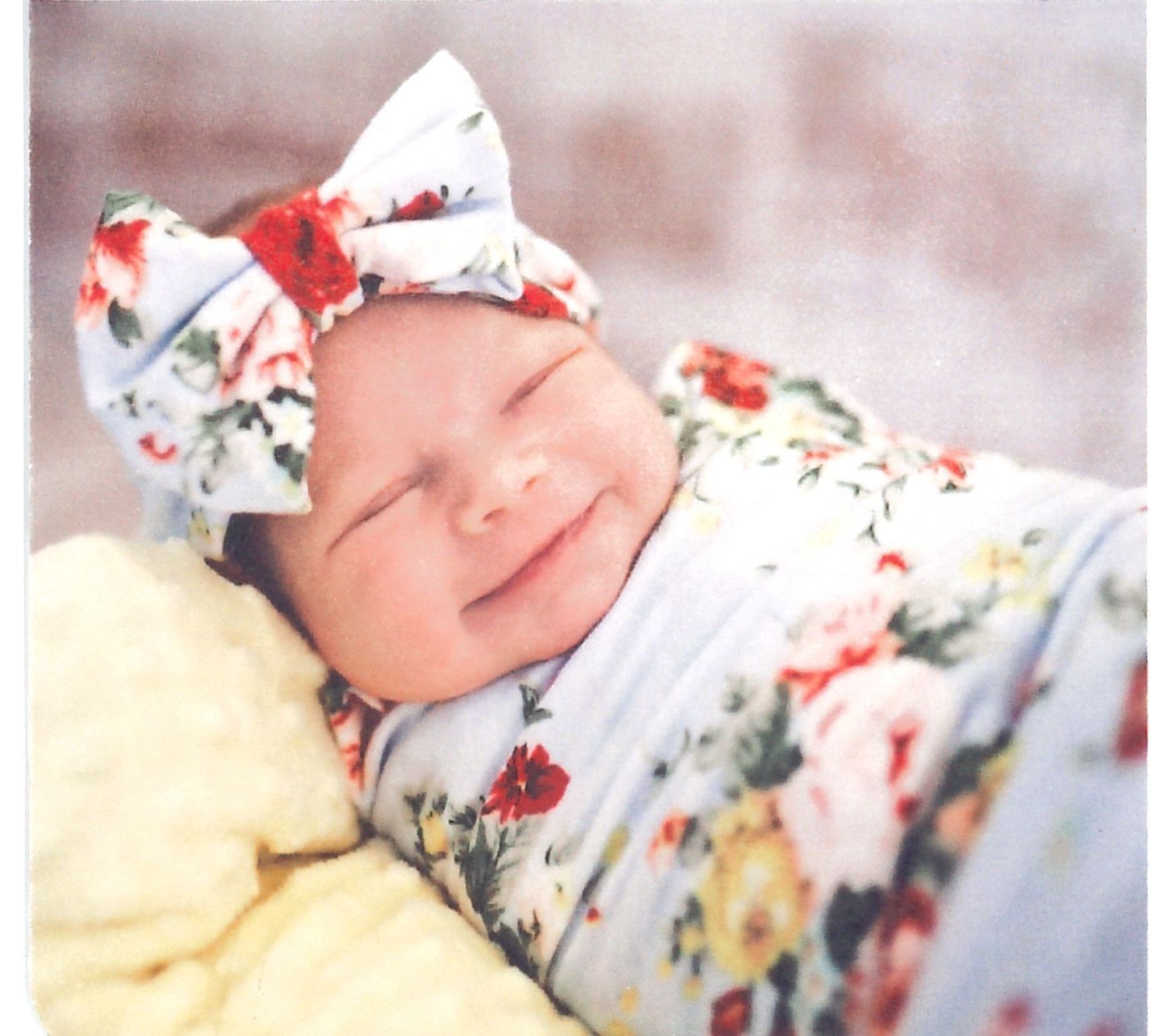 Christine Shimon Bingham and husband Weston welcomed Mabel on April 26, 2019. Mabel joins Myla, Brant and Emery.
2001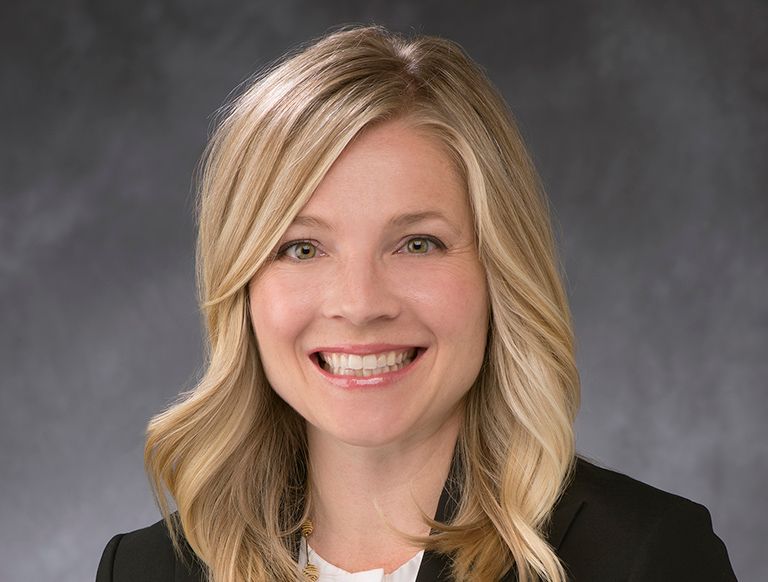 Jackie Vollmer Orcutt was named one of the Most Influential Women in Commercial Real Estate for 2020 by AZ Big Media. Jackie is Senior Vice President at CBRE in Phoenix.
2000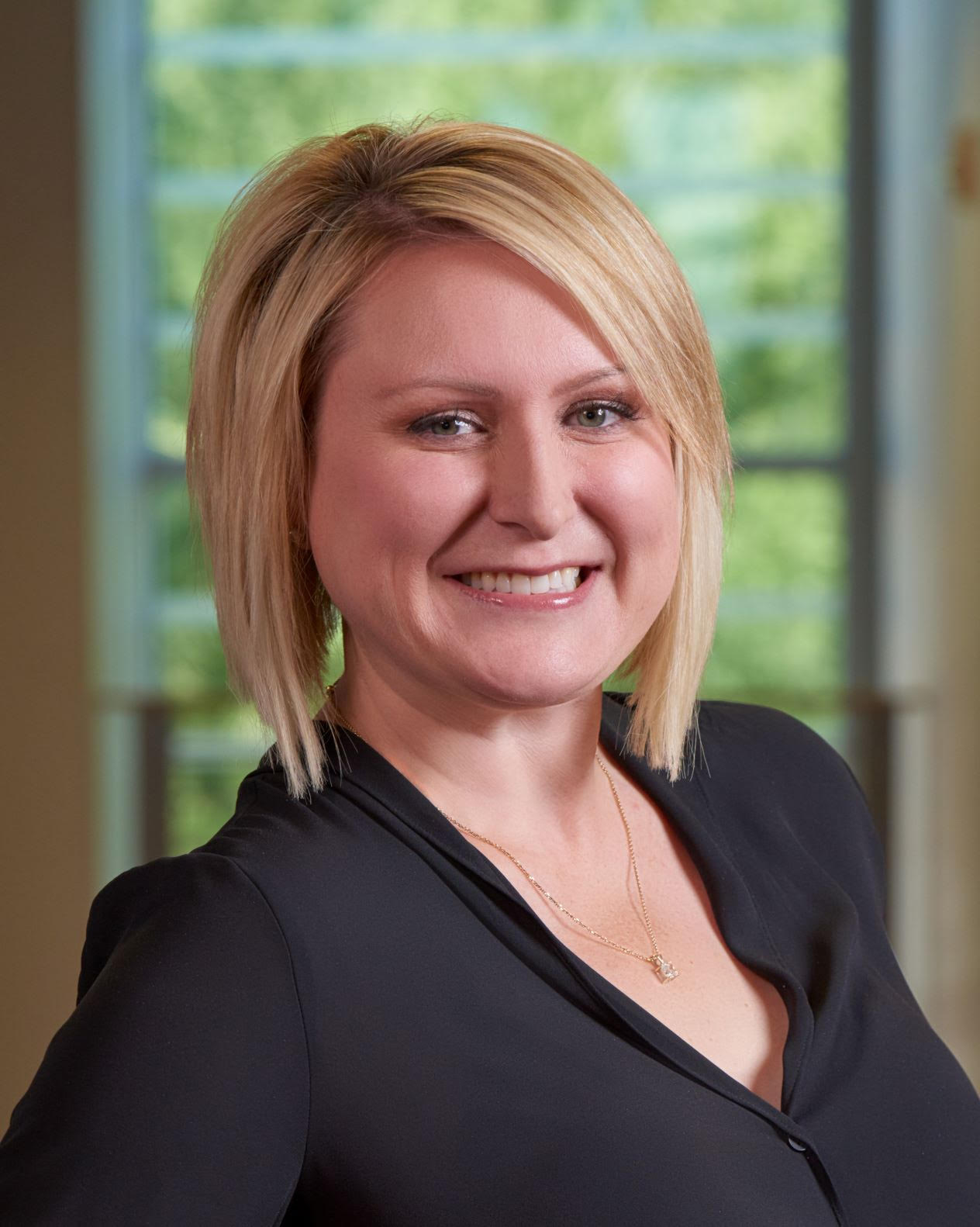 Katie Haydon Perry was named one of the Most Influential Women in Commercial Real Estate for 2020 by AZ Big Media. Katie is Executive Vice President of Haydon Building Corp.
1999

Lauren Elliott Stine was named one of the Most Influential Women in Arizona 2020 by AZ Business Magazine. Lauren is a partner with Quarles & Brady and co-chair of the Health Care Litigation Team.
1999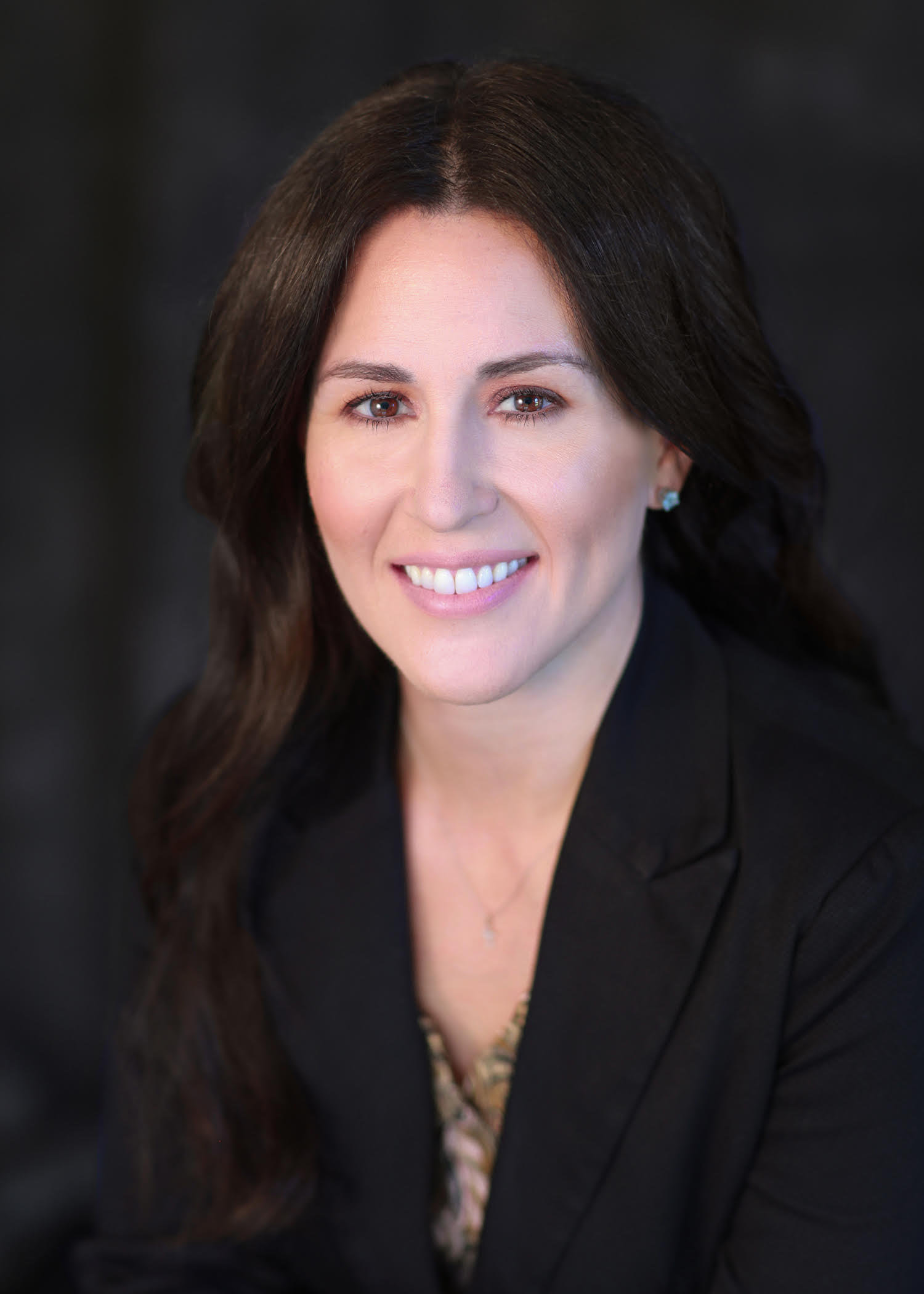 Kate Hackett King was appointed for an eight year term to the Arizona Board of Regents by Governor Doug Ducey. Kate is a partner at Burns Barton PLC, a woman-owned labor and employment law firm.
1999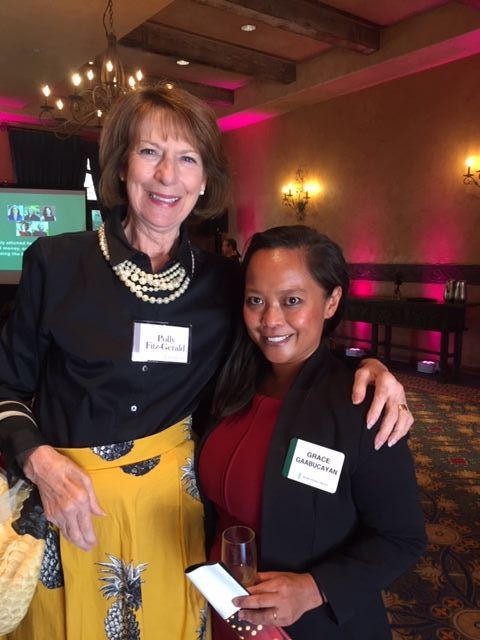 Grace Gaabucayan is a wealth strategist at Northern Trust.