Experience Chinese Language Club at Xavier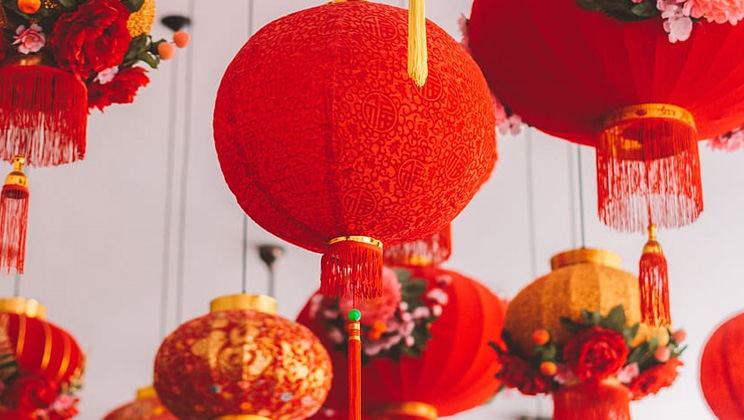 In the Chinese Culture Club, we discuss and learn about Chinese Culture and language. The topics that we discuss cover a variety of topics such as Holidays, Traditions, Music, Food, as well as different places throughout China.
Meetings are the 1st Monday of each month in F104.