Family Resources Department
Experience Family Resources at Xavier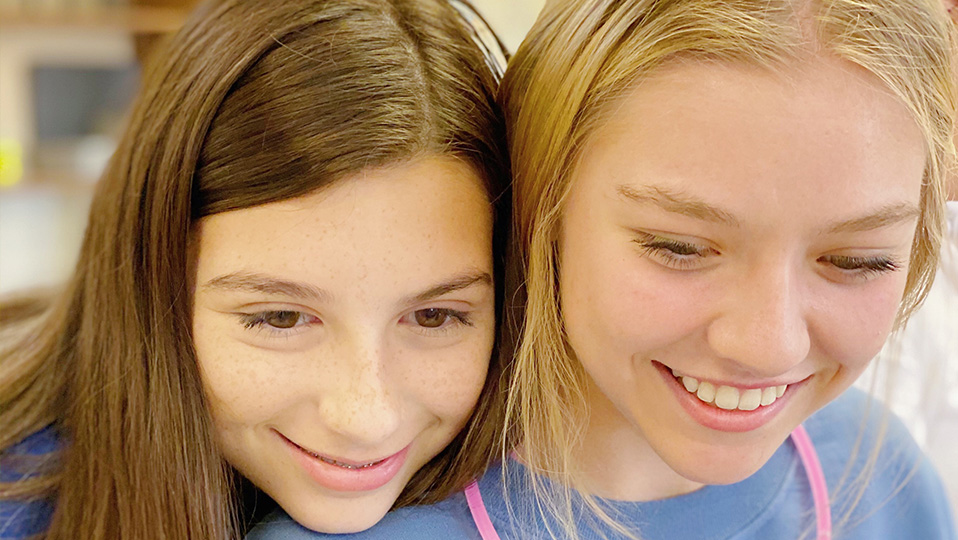 The mission of the Family and Consumer Resources Department is to enable students to make wise use of their resources, whether intellectual, cultural, physical, or economic, through the acquisition of a body of knowledge and skills. We endeavor to assist students in their application of this knowledge by aesthetic appreciation, practical judgments, the clarification of values, and the development of skills, so they can be a source of Christian influence in our ever-changing society.
Visit the Xavier Course Directory to explore courses offered at Xavier.
For more information and specific questions regarding Family Resources at Xavier, please get in touch via email.
Deidre Van Sickle
Family Resources Department Chair
deirdrevansickle@xcp.org