By Coach Brian Trapp
Recently one of our girls participated in the Junior World Skeet Championships 9/29-30 to 10/01 in San Antonio, Texas. That was Savannah LaBerge '25.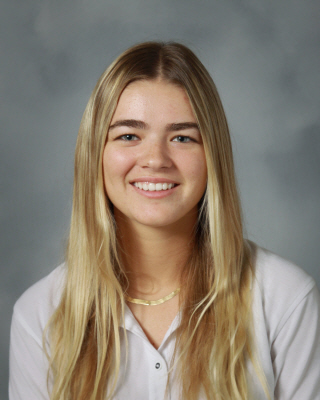 Savannah accomplished some amazing results, including a number of personal BESTS! Keeping in mind that she was competing with other youth athletes (male & female) from across the United States.
Here is a breakdown of some of her accomplishments:
20 Gauge Class:
– Tied for 1st Place in her class with a score of 99 (out of a possible100)
– In Junior 2 classification Savannah won 2nd Place
– In Ladies Class 2 Savannah won 1st. Place
– In Junior Ladies Class overall Savannah won 3rd Place
28 Gauge Class
– Won 2nd Place in her class with a score of 98 (out of a possible 100)
– In Junior 2 classification Savannah won 1st Place
– In Ladies Class 2 Savannah won 1st Place
– In Junior Ladies Class overall Savannah was runner up to 1st Place
Doubles:
– In Ladies Class 2 Savannah won 1st Place
– In Junior Ladies Class overall Savannah won 3rd Place