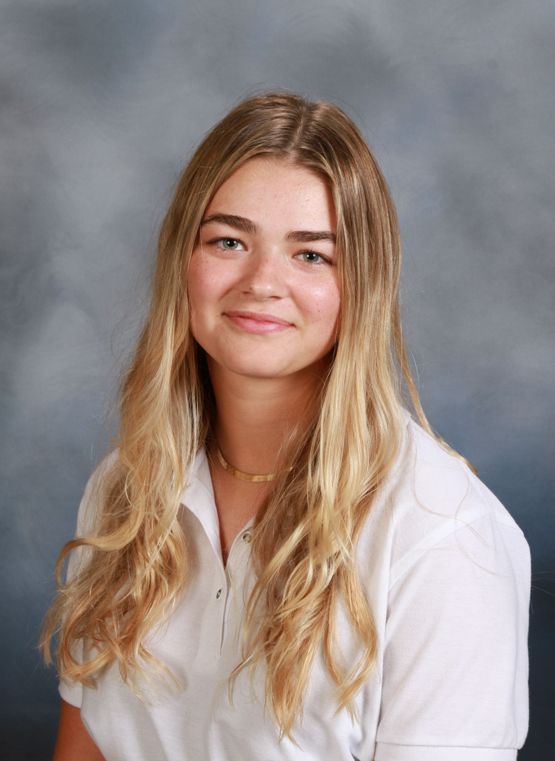 Congratulations to Xavier Hotshots member, Savannah LaBerge (class of '25) for her outstanding performance in the Copper State Open Skeet Tournament held February 15-19. The tournament was held at the Ben Avery Clay Target Center in northwest Phoenix.





Savannah took 1st Place in her class of Skeet Doubles, competing against not only state and local competitors, but also against several girls from an all-girls Catholic high school in California.





She followed that performance by winning her class in the 12-gauge Skeet shoot, setting a personal best with a score of 96 out of 100.





Great job, Savannah LaBerge!