Experience Dance at Xavier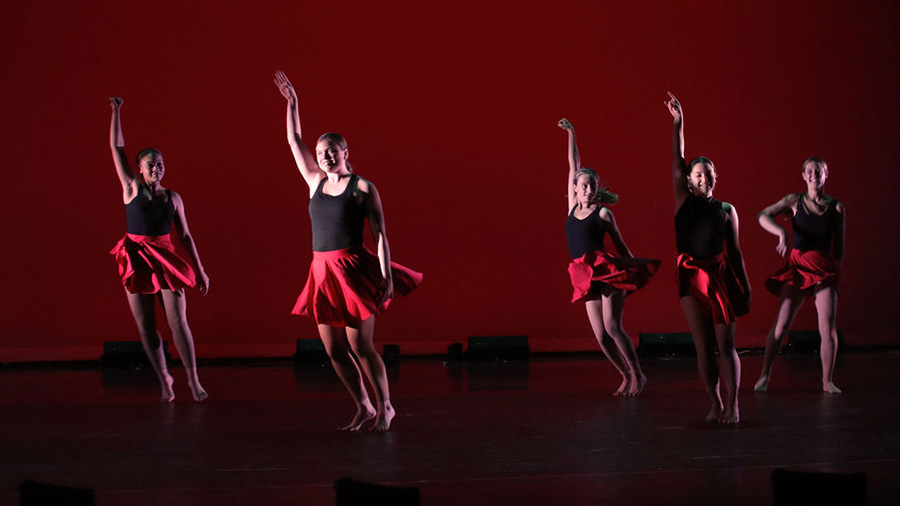 The Dance Department offers a variety of classes focusing on educating dancers in ballet, modern, and jazz technique, history, improvisation, and choreography. Other styles such as hip-hop, ethnic, salsa, etc...are also experienced throughout the year. We have an excellent relationship with the Arizona Dance Community, ASU and touring dance artists for master classes that are integrated into the curriculum.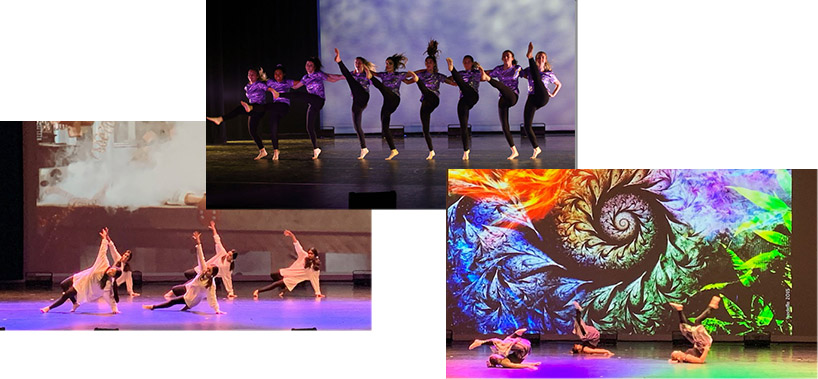 *Shows (except Senior Solos) begin at 7 p.m. & are $5 at the door)
December 4th 2pm - Christmas Pageant
April 4th Freshman Dance Performance
April 18th Intermediate/Dance Basics Performance
April 20th Advanced/Performance Show- *senior solos 6:30 pm
Dance Club meets one Wednesday a month during 8th hour and offers students the opportunity to dance together! All students are welcome, if they are part of the dance department or not, if they are experienced dancers or if they have never danced - all are welcome! Dance Club usually consists of guest teachers presenting fun short classes in various styles such as; Zumba, Swing, Salsa, Hip Hop etc... Some dance club sessions are informational about NHSDA and some are performances from various dance classes. Generally dance club is a fun movement experience to bring together dancers of all levels, and any students interested in moving!
See Ms. Herding or Mrs. Scovel for more information.
Liturgical Dance is an opportunity for students to learn reverent movement for masses. Generally we do two masses a year that include Liturgical dance, one in fall and one in the spring. Mature students who are interested in participating in this can ask Ms. Herding and Ms. Scovel about being part of this. There are a few lunch rehearsals and an early morning rehearsal prior to mass to create the presentations.
National Honor Society for Dance Arts is offered as an opportunity for dancers in our dance department to participate in our chapter. Seniors may receive an award for hours they dance during high school, on and off campus through this chapter. Students who take dance at Xavier and who  dance in the community, are encouraged to come to dance club to create enough hours participating in dance through classes, community service and performances to be awarded the NHADA Award for achievement. Students who are dedicated dancers can be part of this organization.
See Ms. Herding and Mrs. Scovel for more information.
For more information and specific questions regarding Dance at Xavier, please get in touch via email.
Mary Anne Fernandez-Herding, M.A. '81
Dance Department Chair
mherding@xcp.org