Experience Science Club at Xavier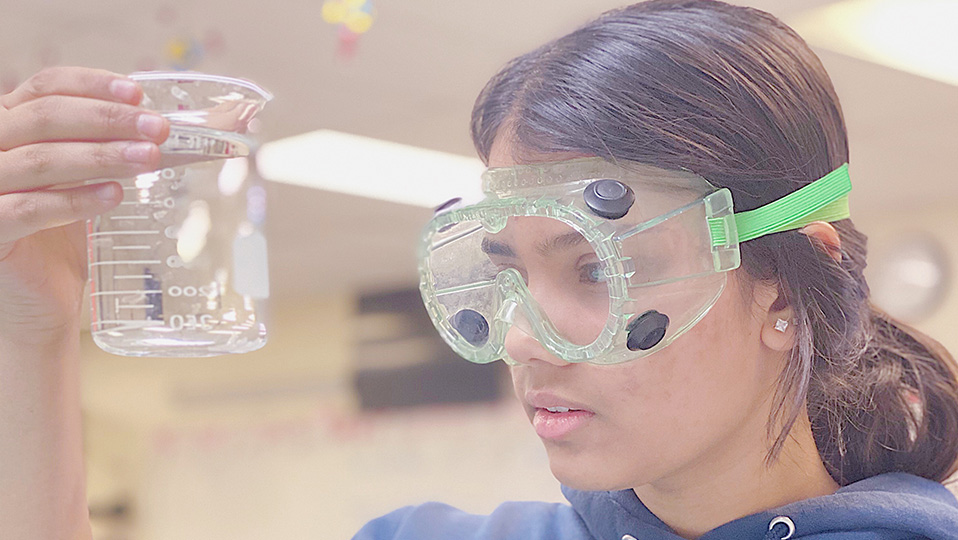 Science club is for students who love conducting interactive science experiments outside of the classroom. Students have fun while doing hands on experiments and learning more about STEM.
The Science Olympiad is an organization that holds state, national, and even international competitions. These competitions include topics covering environmental science, chemistry, astronomy, anatomy, and even more! The Science Olympiad program at our school, Xavier College Preparatory, is under the umbrella of the Science Club.  There is one team with 15 members. We meet once per week for practice and practice independently each day. If you have an interest in science and love competitions, this may be just the club for you! We would love for you to come and get involved and have fun while learning in-depth knowledge of science. Please note you will need to be a member of the Science Club to participate in the Science Olympiad.
Mrs. Andersen (moderator/Co-coach)
Liz Sanchez Garcia
Chloe Chun
Dr. King (moderator/Co-coach)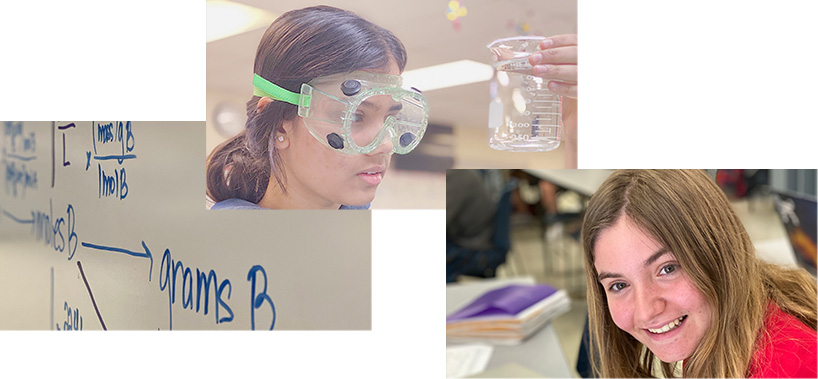 Science Club meets on the 3rd Thursday of each month in VPC 205 during lunch.