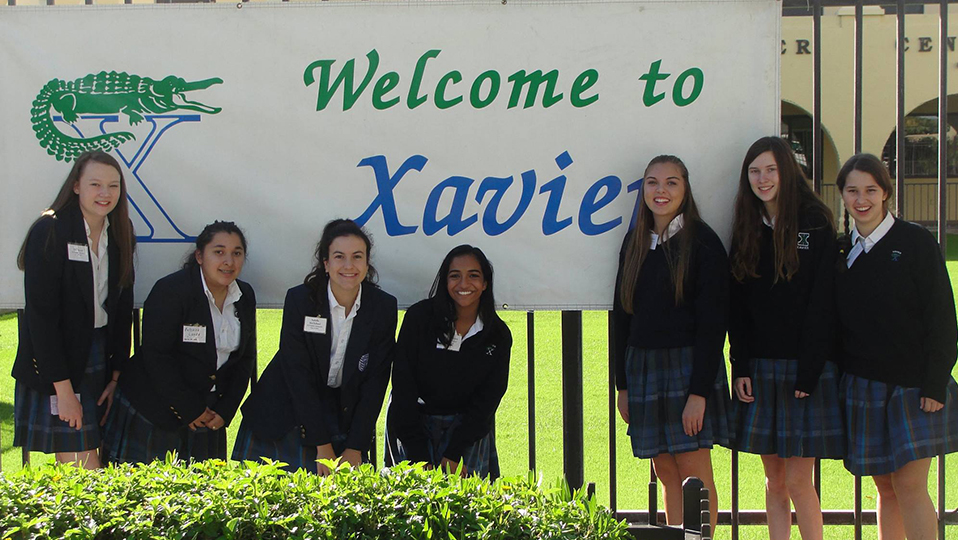 Mark Your Calendars
Beginning in September we invite you to attend one of our informal social events that Xavier will host for eighth grade girls and their parents. Director of Admissions Jennifer James will give a presentation about Xavier and the admissions process, with time for questions afterward. You will also have the opportunity to hear from current Xavier students.
Each program starts at 7 p.m. and ends at 8:30 p.m. Four of the social events will be hosted at Xavier family homes. We will have one event here on Xavier's campus in Founders Hall plus two virtual events. Families must register for a selected evening.
Use the registration links on this page to signup for the program and select a date* that works best for you!
Time: 7:00 p.m. - 8:30 p.m.
*Dates provided below