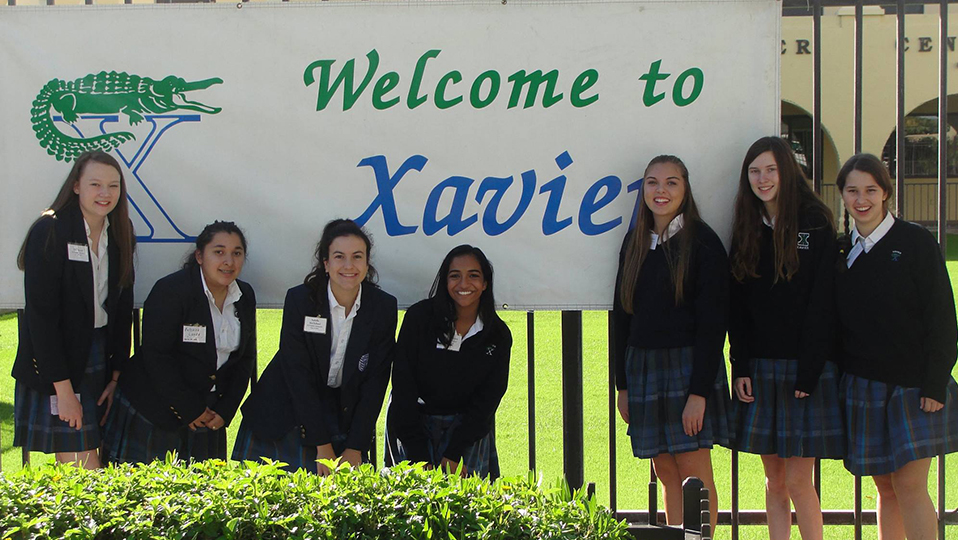 We invite you to attend one of our virtual informal events that Xavier will host for eighth grade girls and their parents. Director of Admissions Jenny James will give a presentation about Xavier and the admissions process, with time for questions afterward. You will also have the opportunity to hear from and question current Xavier students.
The program starts at 7:00 p.m. and ends at 8:30 p.m. and will be hosted as virtual events. Families must RSVP (see links) for a selected evening to receive a streaming link via email.
Use the RSVP links on this page to signup for the program and select a date* that works best for you!
Time: 7:00 p.m. - 8:30 p.m.
*Dates provided below