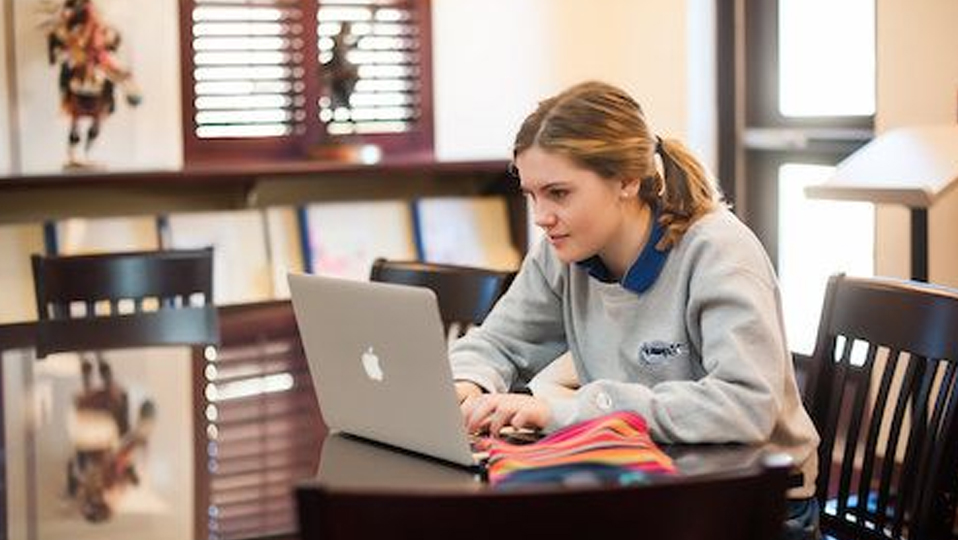 Our goal is to make learning vital and engaging. We can help with your research project by suggesting sources and locating materials. The library offers a wealth of resources.
Quality research requires premium databases, please check out the resources to the right.  All are available on campus and remotely from home.
For your EBSCO HOST access please use: xcp / gators
Director of Library & Technology Research

International Travel Moderator – Lourdes | Key Club Moderator |Shadow Program | Student Ambassador Moderator

Library Staff

Shadow Program
Hours
Mon - Thurs : 7:00 a.m. - 3:30 p.m.
Fri : 7:00 a.m. - 12:30 p.m.
Location 
2nd Floor Steele Hall Building