Social Studies Department
Experience Social Studies at Xavier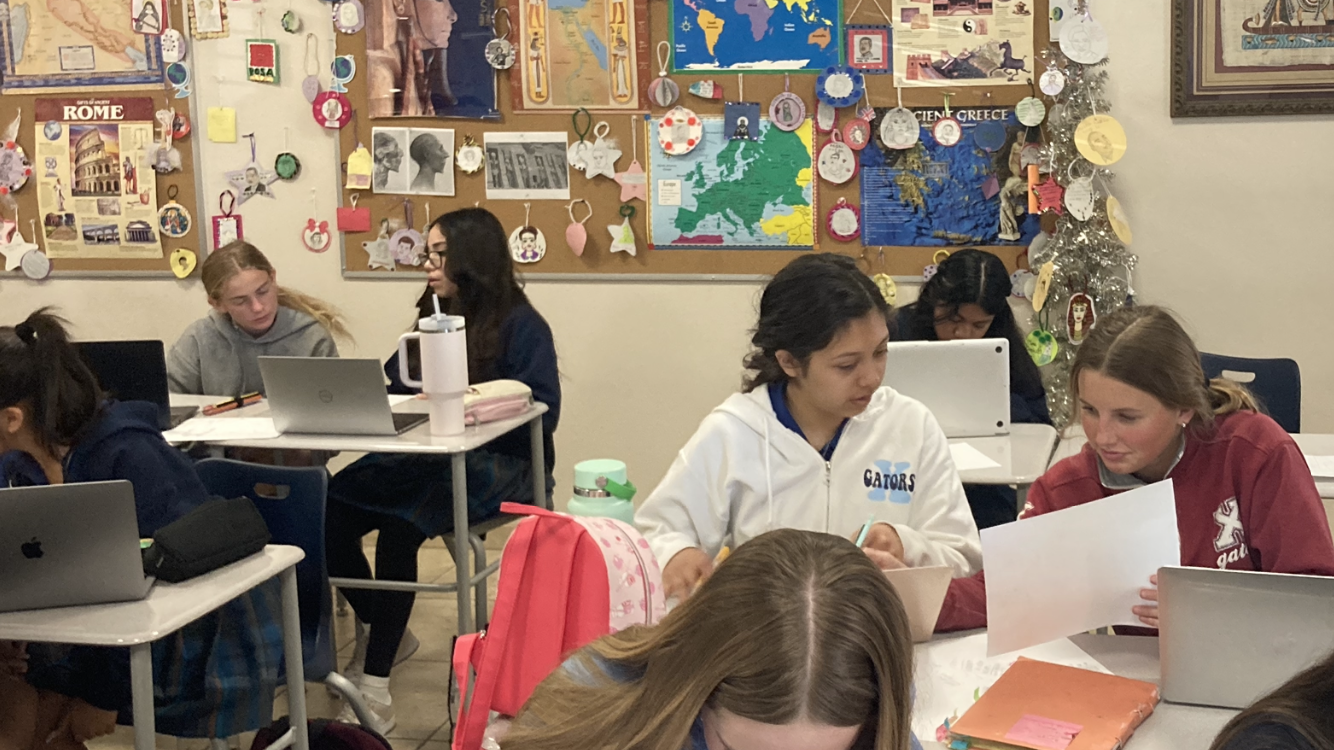 The mission of the Social Studies Department of Xavier College Preparatory is to create quality instruction by linking significant skills and knowledge in social studies to the total development of the student. Citizens must have the skills which enable them to deal with whatever complex issues their personal society or the global society may develop. The staff of the Social Studies Department endeavors to motivate students to develop the knowledge, skills, and the desire necessary to interact positively within their communities.
Visit the Xavier Course Directory to explore courses offered at Xavier.
For more information and specific questions regarding Social Studies at Xavier, please get in touch via email.
Ileen Welty, J.D.
Social Studies Department Chair

iwelty@xcp.org