Physical Education Department
Experience Physical Education at Xavier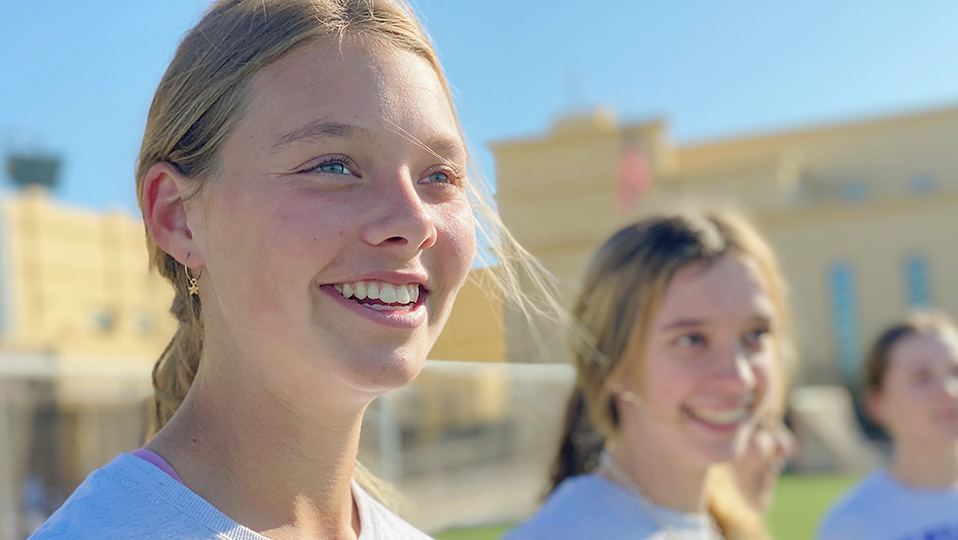 The mission of the Health Education Department at Xavier College Preparatory is to help students develop physically, mentally, socially, emotionally, and spiritually. We are striving for the union of body and mind with our emphasis on fitness for life.
Physical Education Faculty
Physical Education Courses
Visit the Xavier Course Directory to explore courses offered at Xavier.
For more information and specific questions regarding Physical Education at Xavier, please get in touch via email.
Barbara Chura

Physical Education Department Chair
bchura@xcp.org