Filter By Department
Showing Athletics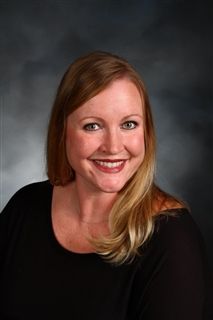 Jamie Itule, B.A.
Substitute Coordinator | Assistant Coach Volleyball
Senior Student Council | Senior Class Moderator | Testing Moderator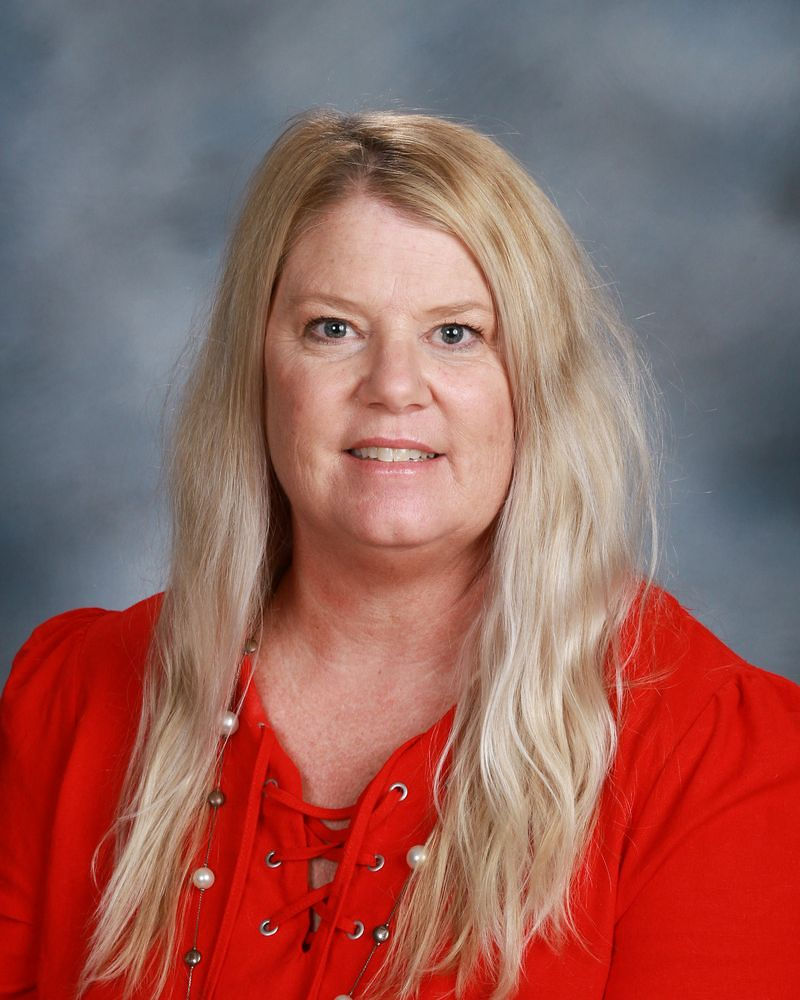 Jennifer James, M.A.,'88
Director of Admissions | Co-Head Coach Varsity Swimming
Me to We Study Abroad Trip Coordinator and Moderator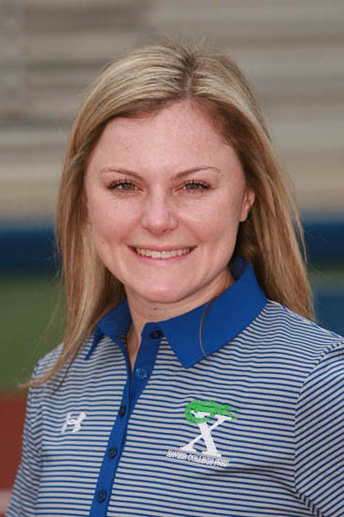 Mallory Johnson
Assistant Coach Varsity Softball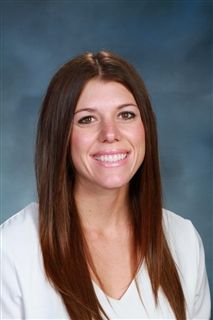 Kristen Jones, M.Ed. '07
Physical Education Teacher | Head Coach Frosh Volleyball
Freshwoman Physical Education | Fitness for Life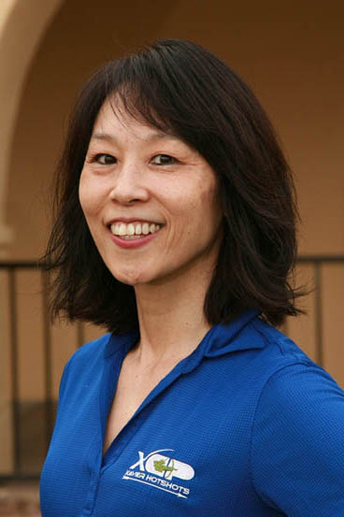 Leslie Kanda
Head Coach Varsity Hot Shots Archery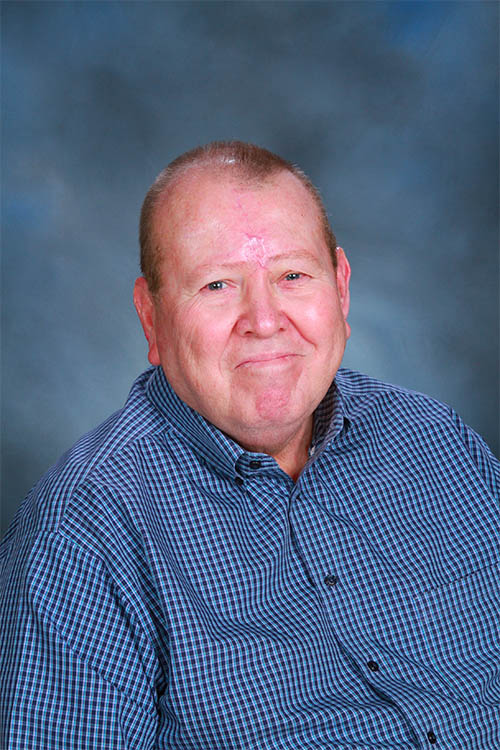 Don Ketchum
Athletics Staff
dketchum@xcp.org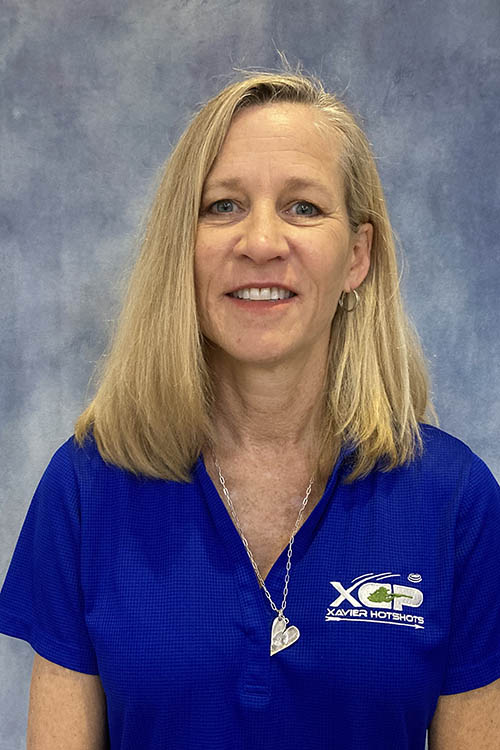 Maureen Kotlarz
Assistant Coach Hot Shots Clay Targets
Kelly Krivulka
Assistant Athletic Trainer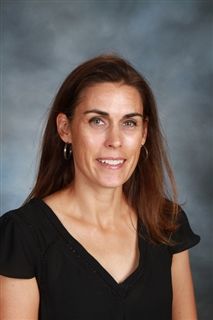 Nissa Kubly, M.F.A.
Studio Arts Teacher | Stark Gallery Director | Assistant Coach Cross Country
Sculpture I | Sculpture II/III (Jewelry & Metalwork)
Jane Ladensack
Assistant Coach Golf
Ronna Layne
Administrative Assistant | Athletics and Activities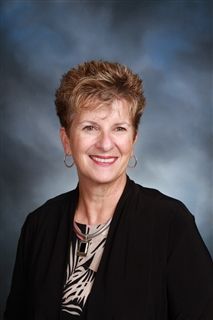 Denise Macrina, M.A., M.Ed.
Dean of Students | English Department Chair | Assistant Coach Soccer
Mothers Guild Liaison