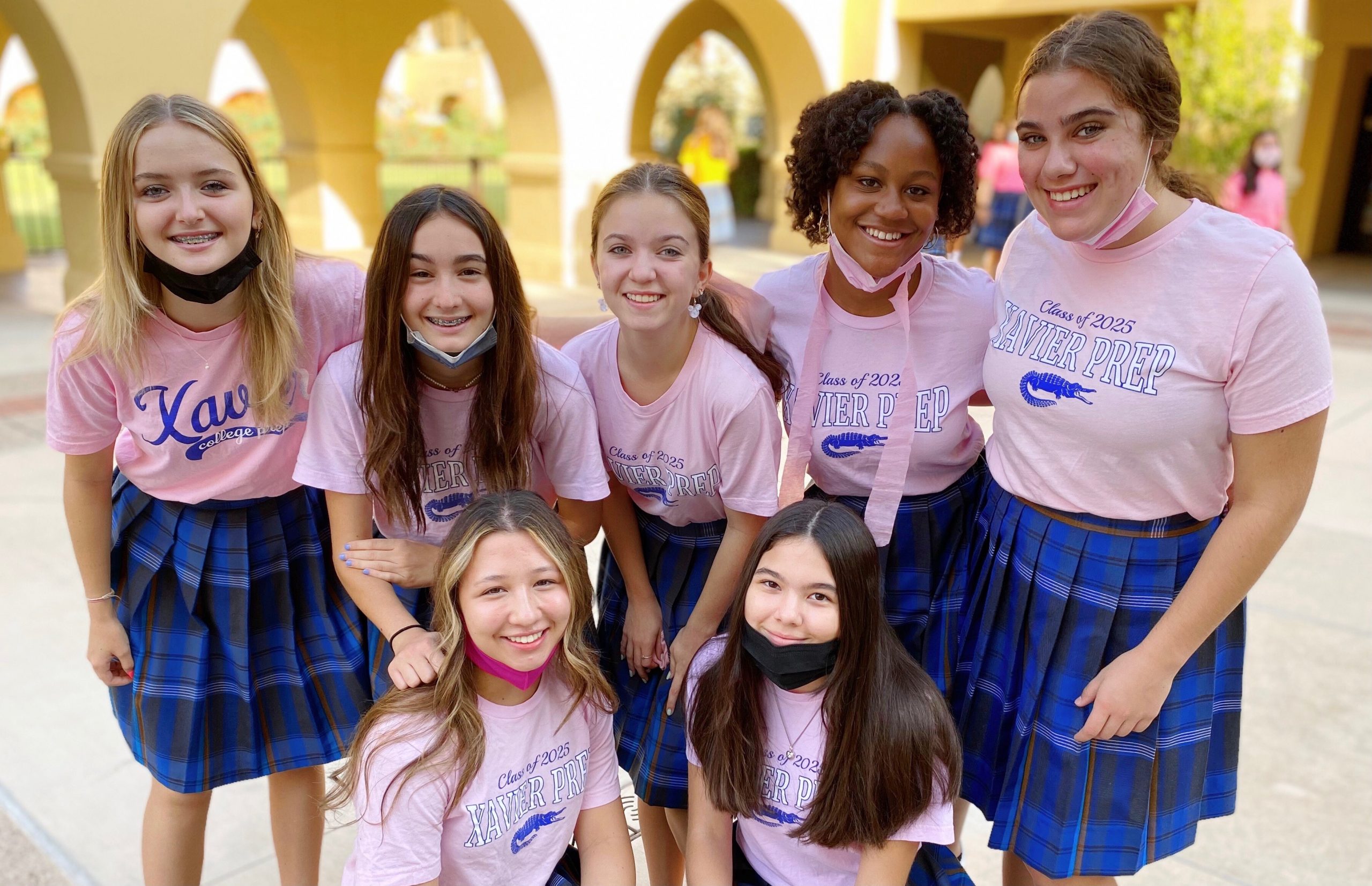 Please attend an upcoming info social and learn how to become a member of the Class of 2026!
JOIN US from Oct. 1st -31st! Students & Faculty will receive 10% off with code XCP10 at Fly Bye Square Pan Pizza & Crispy Chicken. Xavier will receive 10% of proceeds when you use this promo code!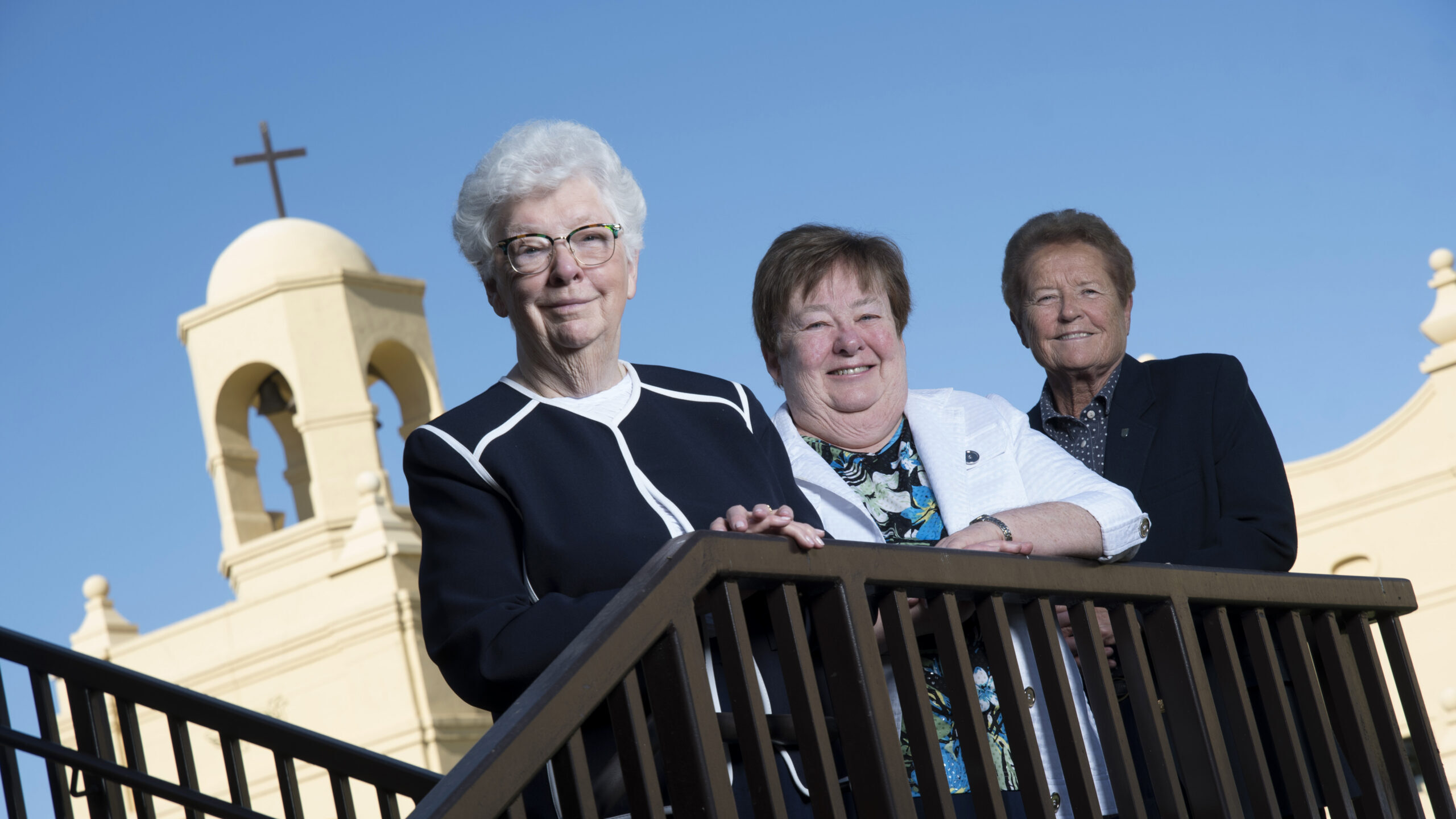 IT IS TIME TO VOTE! Xavier is in the annual @azfoothills best of our valley contest! Winners will be announced the 2nd week of December and will forever be known as the Best of 2022! GO VOTE DAILY & share with everyone.