by Coach David "Smitty" Smithers
I have exciting academic news for the swim & dive team and Xavier!
Every year, NISCA (National Interscholastic Swimming Coaches Association) honors athletes and teams with two academic awards: Academic All-America and Team Scholar.
Academic All-American
To be an Academic All-American, student athletes must have a 3.75 GPA as of their 7th-semester transcript along with a recommendation of the coach and be in high standing on the team. As noted by NISCA, only 10%-15% of all swimmers, divers and water polo players in high school achieve this award yearly.
x
This year, we have seven Academic All-Americans.
Perla Akiki – swimming

Waverly Bagley – swimming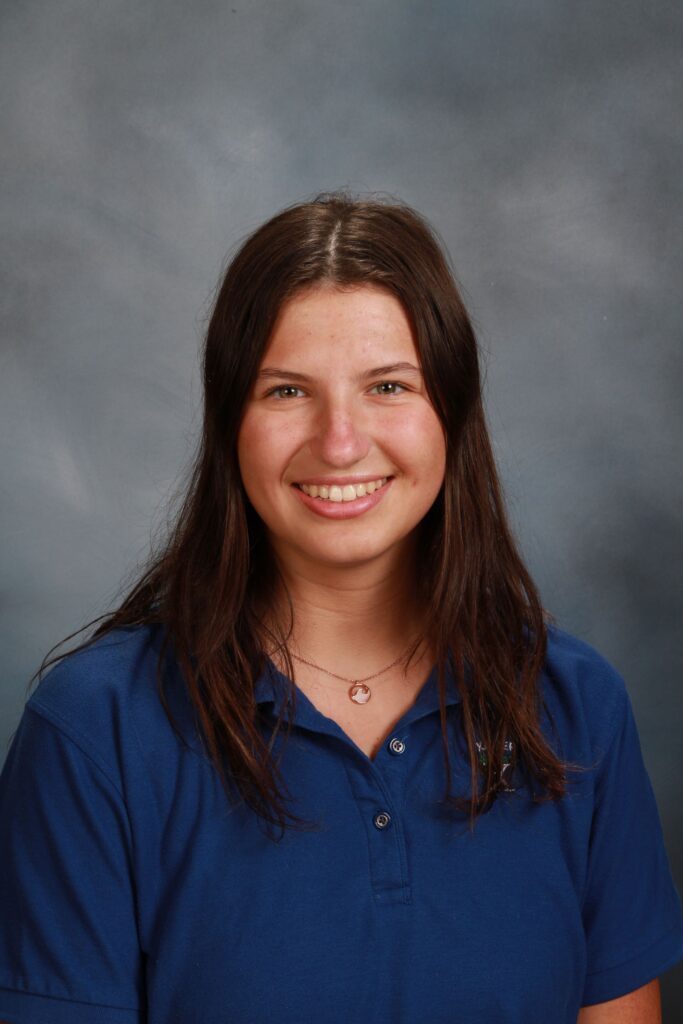 Claira Chong – diving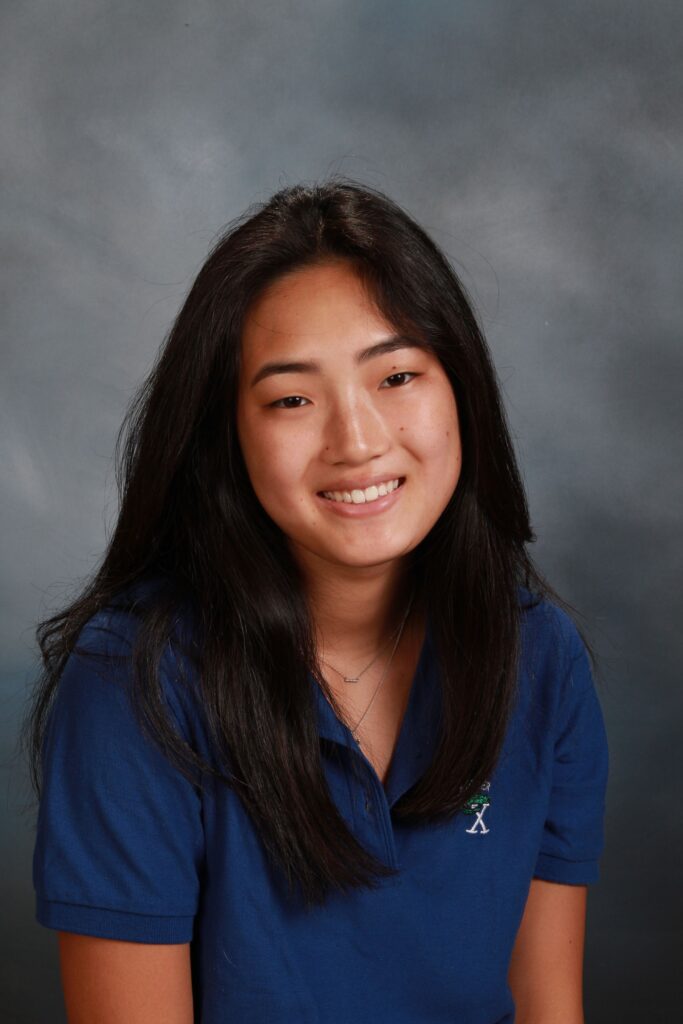 Maryn Day – swimming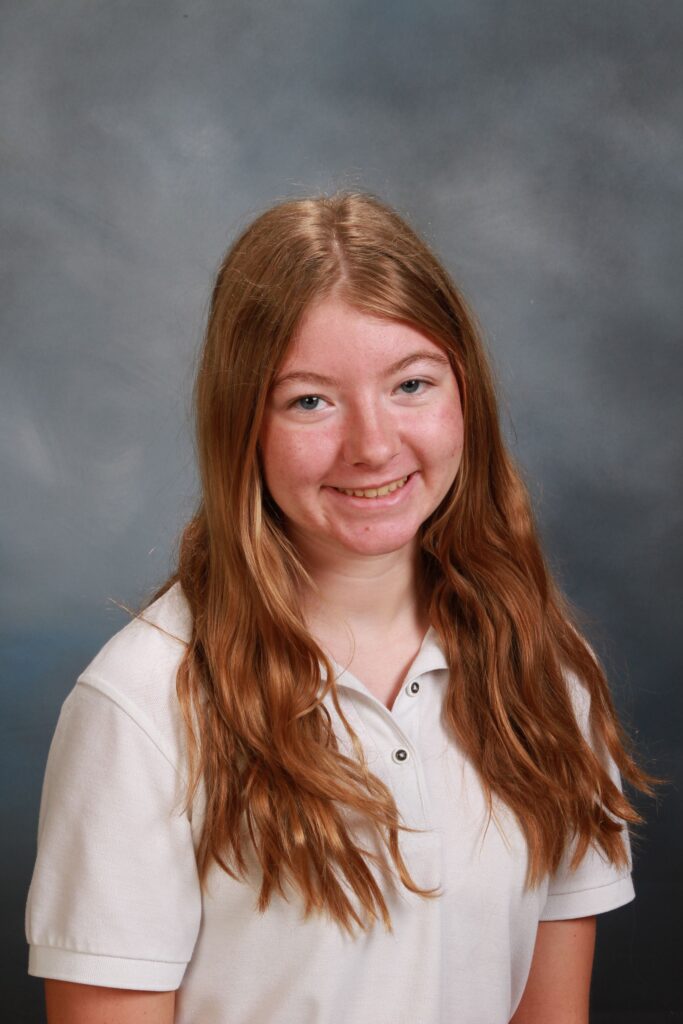 Michelle Mierzwa – diving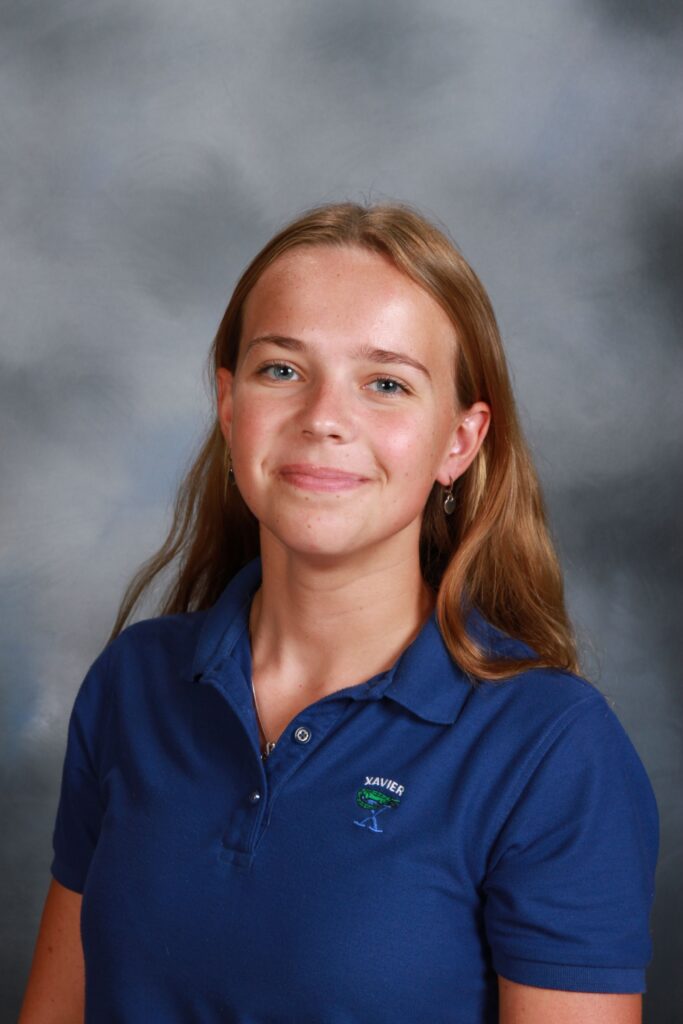 Elena (Lainey) Weiland – swimming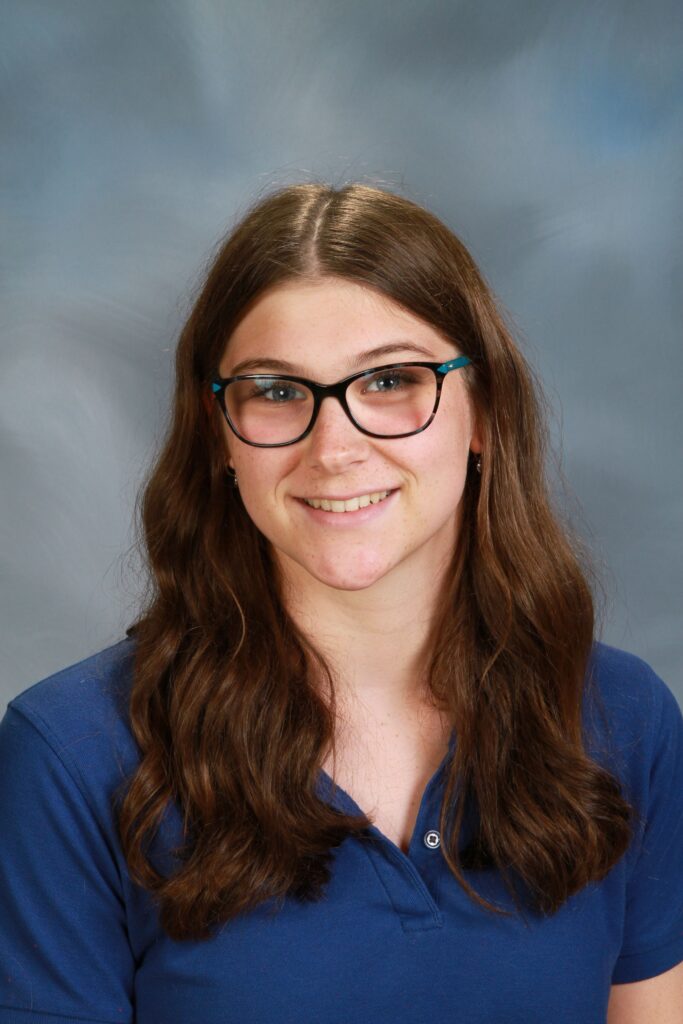 Catherine (Cassie) Worth – swimming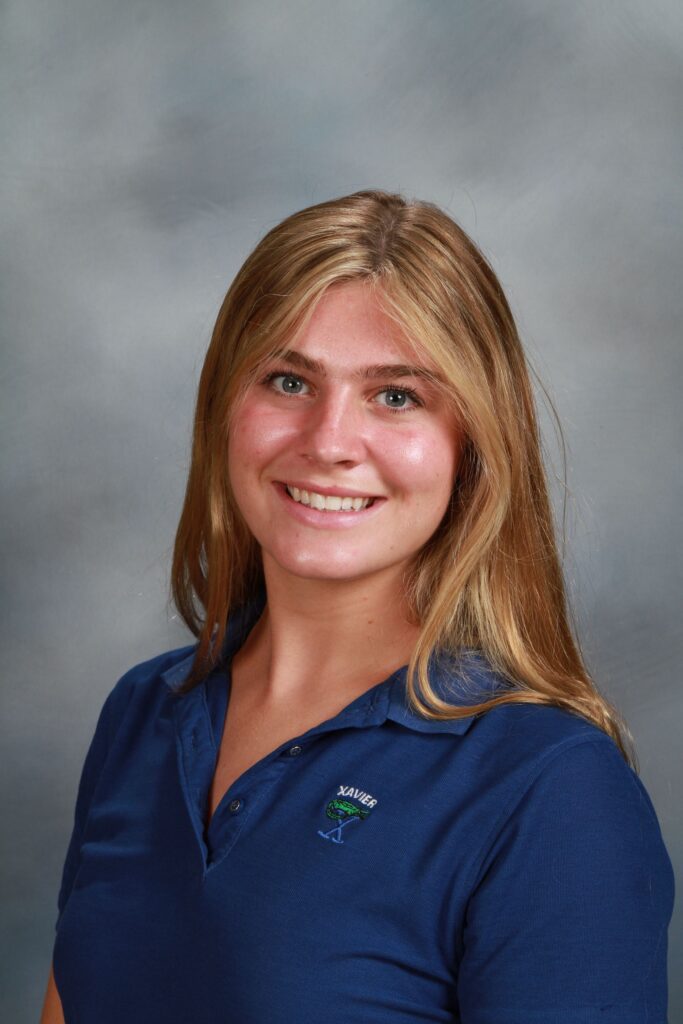 The swim & dive team along with the coaches are so proud of these ladies!
x
Team Scholar
There are three levels for Team Scholar:
— Bronze Level 3.200 – 3.499
— Silver Level 3.500 – 3.749
— Gold Level 3.750 – 4.000
Team GPA is determined by the cumulative grade by all varsity team members for that season.
This is the 2nd year we have applied for this honor.
Last year (2021-2022), the Lady Gators were awarded Silver Level with a 3.713 GPA.
This year (2022-2023) the Lady Gators are GOLD LEVEL with a GPA of 3.751