On January 22 at Pinnacle HS, the Xavier Pom Line qualified for Nationals (Feb 25-27 in Anaheim, CA). The Gator Jazz Dancers took 2nd place in the competition.
On January 29th at Highland HS, the Xavier Cheer team took 4th in Show Cheer and 6th in All-Girl Stunt and are moving on to compete at the AIA State Championship on March 12, 2022, at Veterans Memorial Coliseum in Phoenix.
Congratulations, Xavier Spiritline!
Xavier Pom Team, Jan. 22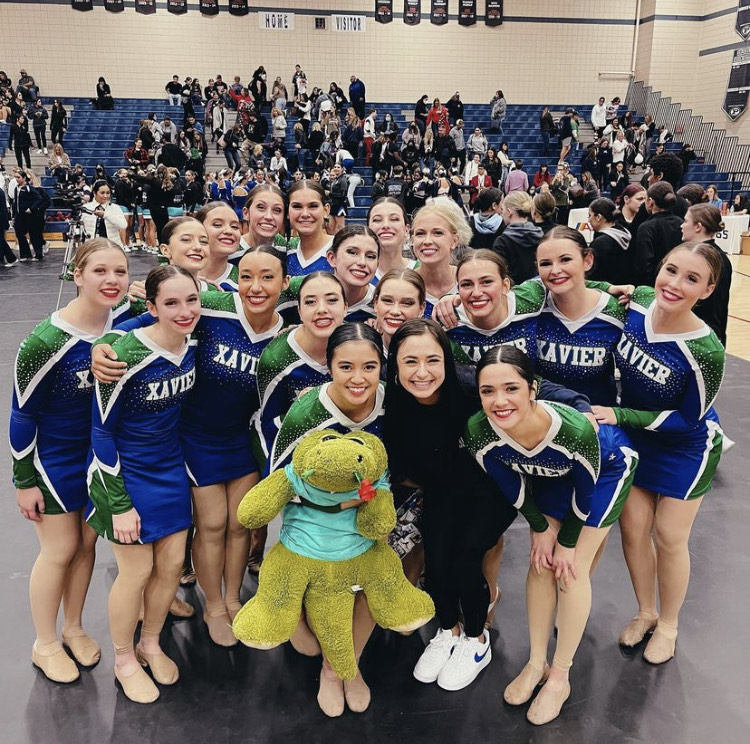 xx
Xavier Cheer Team, Jan. 29